Steve Caballero Recalls Creating The Full Cab Sneaker and Its Significance in Skate Culture
On the eve of its reintroduction in four colorways.
Vans relaunches the Full Cab sneaker in an updated iteration for the fall season. Billed as the original signature skate shoe, the Full Cab is offered in four colorways: blanc de blanc, black, racing red and a Foot Locker-exclusive: scarab green. Covered in suede and a crocodile embossed leather, the tribute to the original boasts flying dragon logos with all-new gold dragon lace locks paying homage to the '80s style.
Linking up to highlight the significance of the now uncommon silhouette, in the video above, Steve Caballero himself offers commentary alongside the skate experts from Ripped Laces telling the sneaker's history and how the latest Full Cab continues the legacy of its predecessor. "High top shoes were in. People weren't really wearing low tops," recalls Caballero. Built with function, performance and protection in mind for the active skateboarding scene of the late '80s, both the Half and Full Cab steadily transitioned into a lifestyle staple. "We're almost back in the puffy shoe skate era," added Jeremy Lugo, founder of Ripped Laces.
1 of 6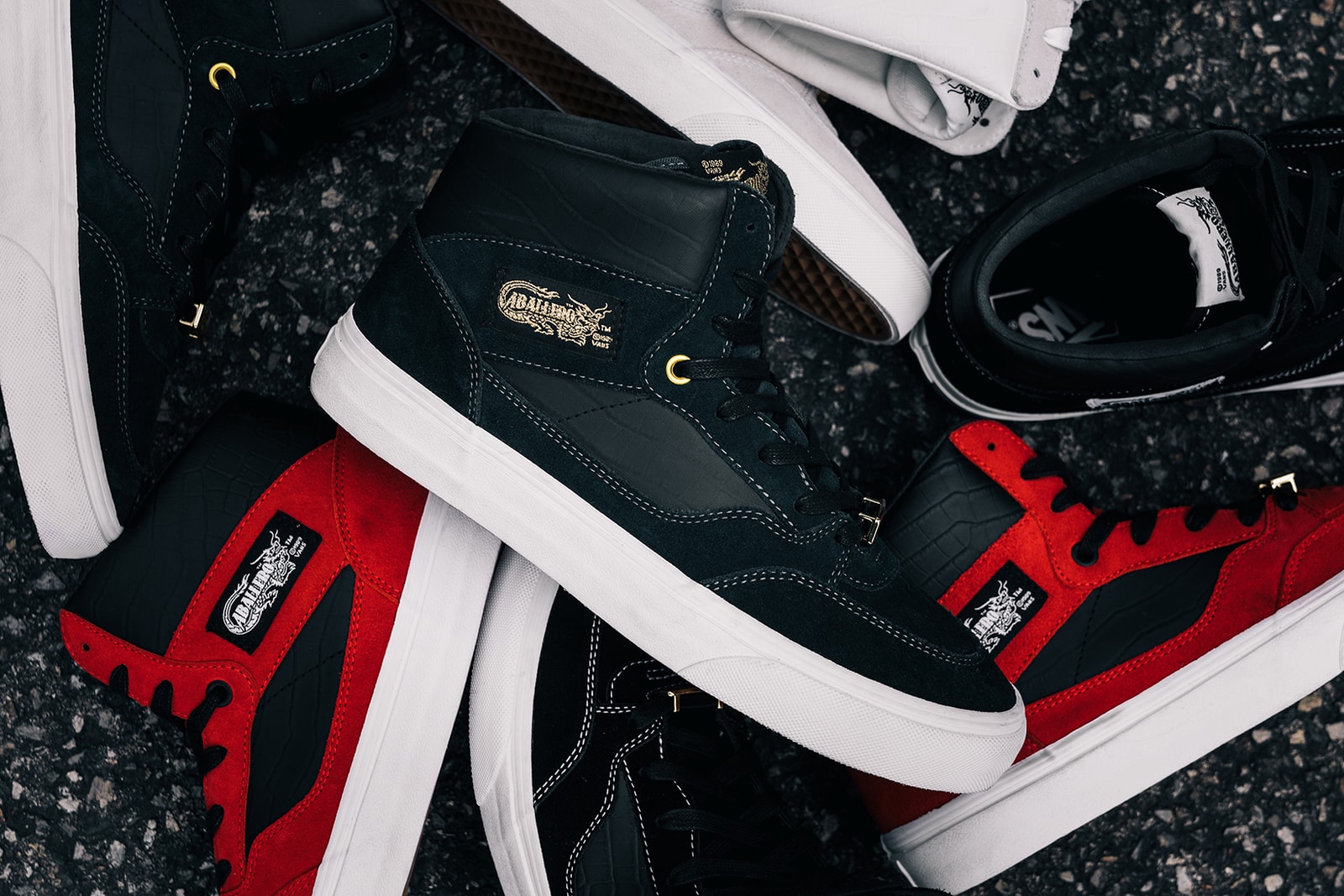 2 of 6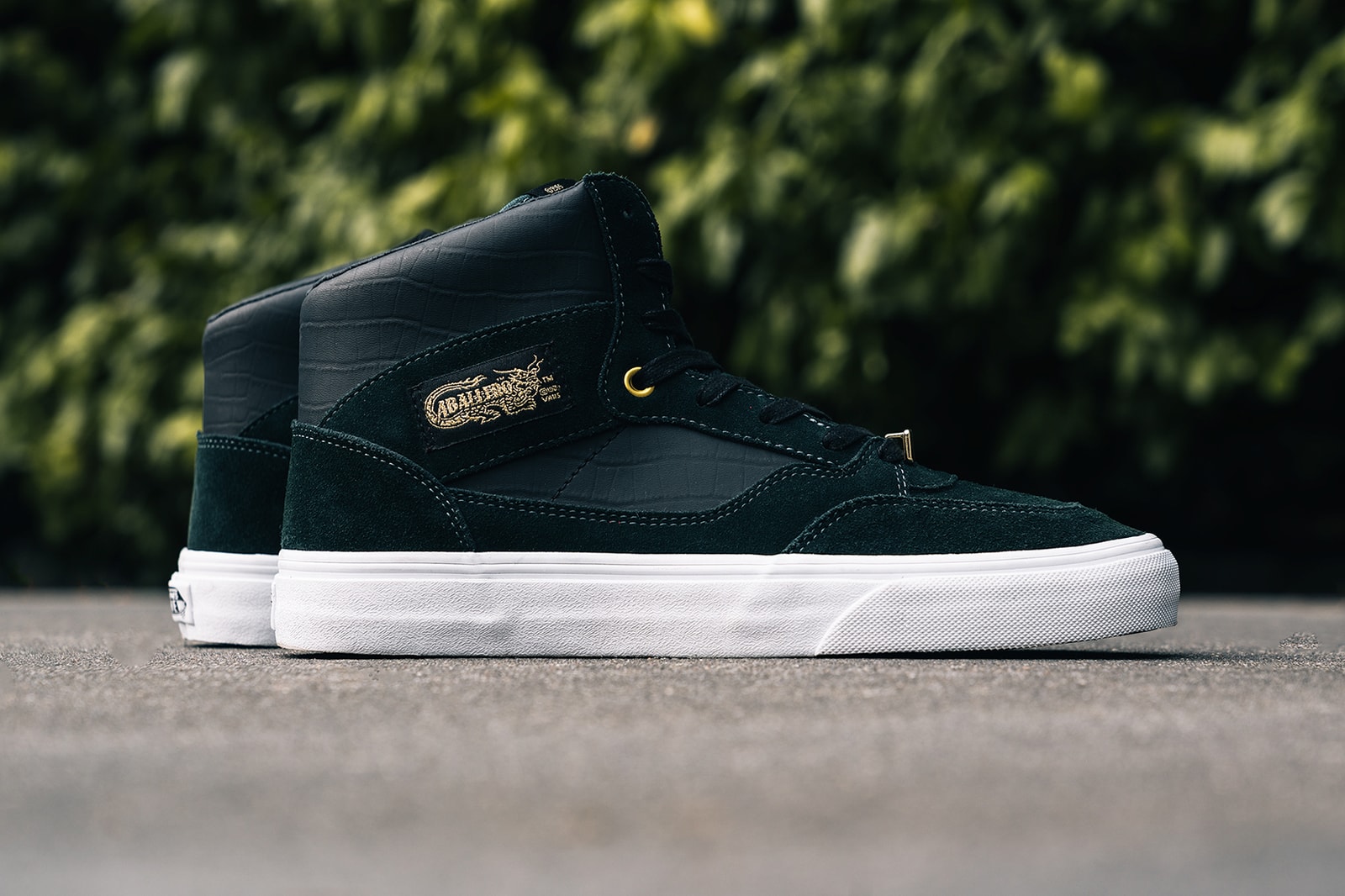 3 of 6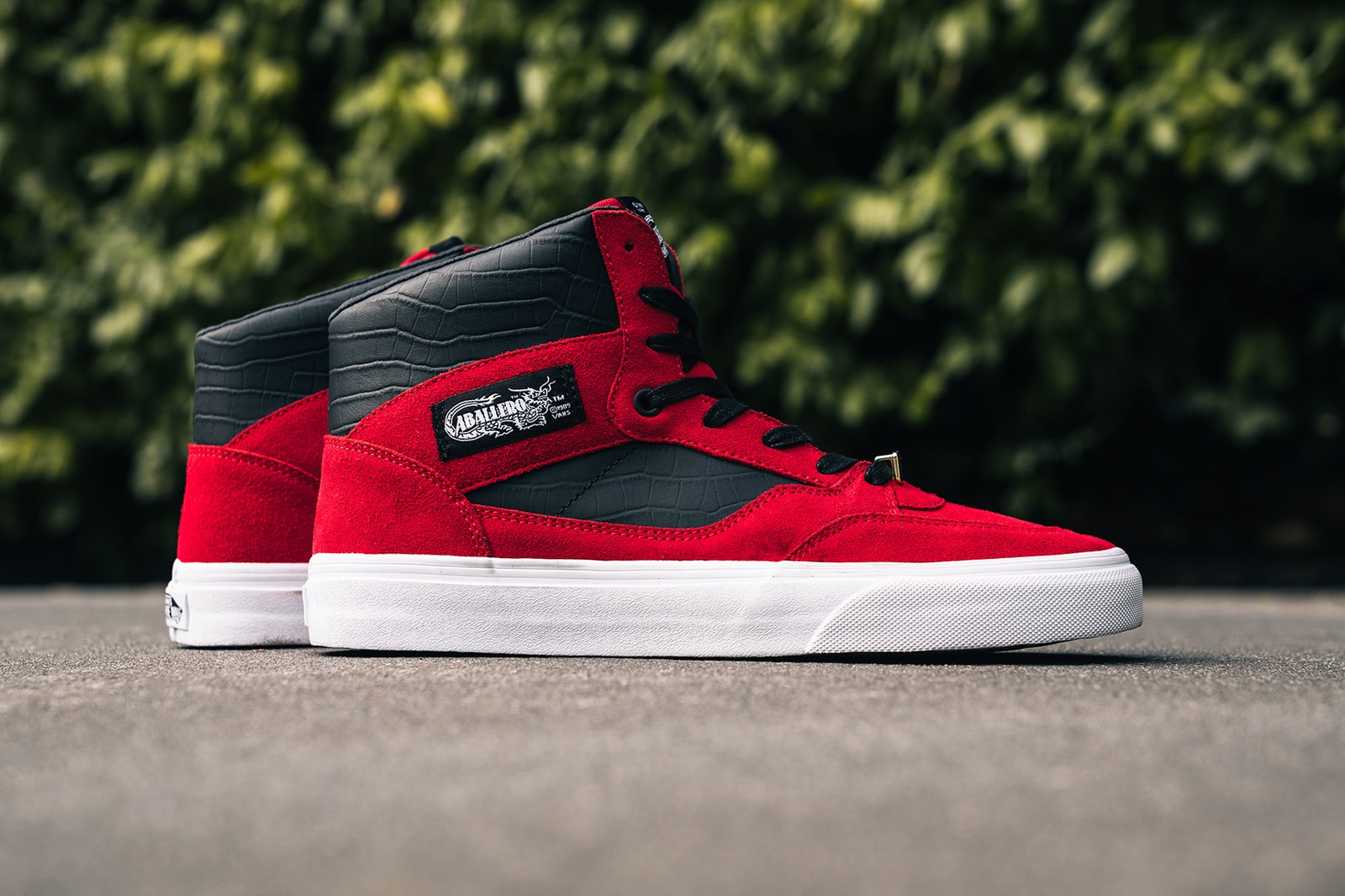 4 of 6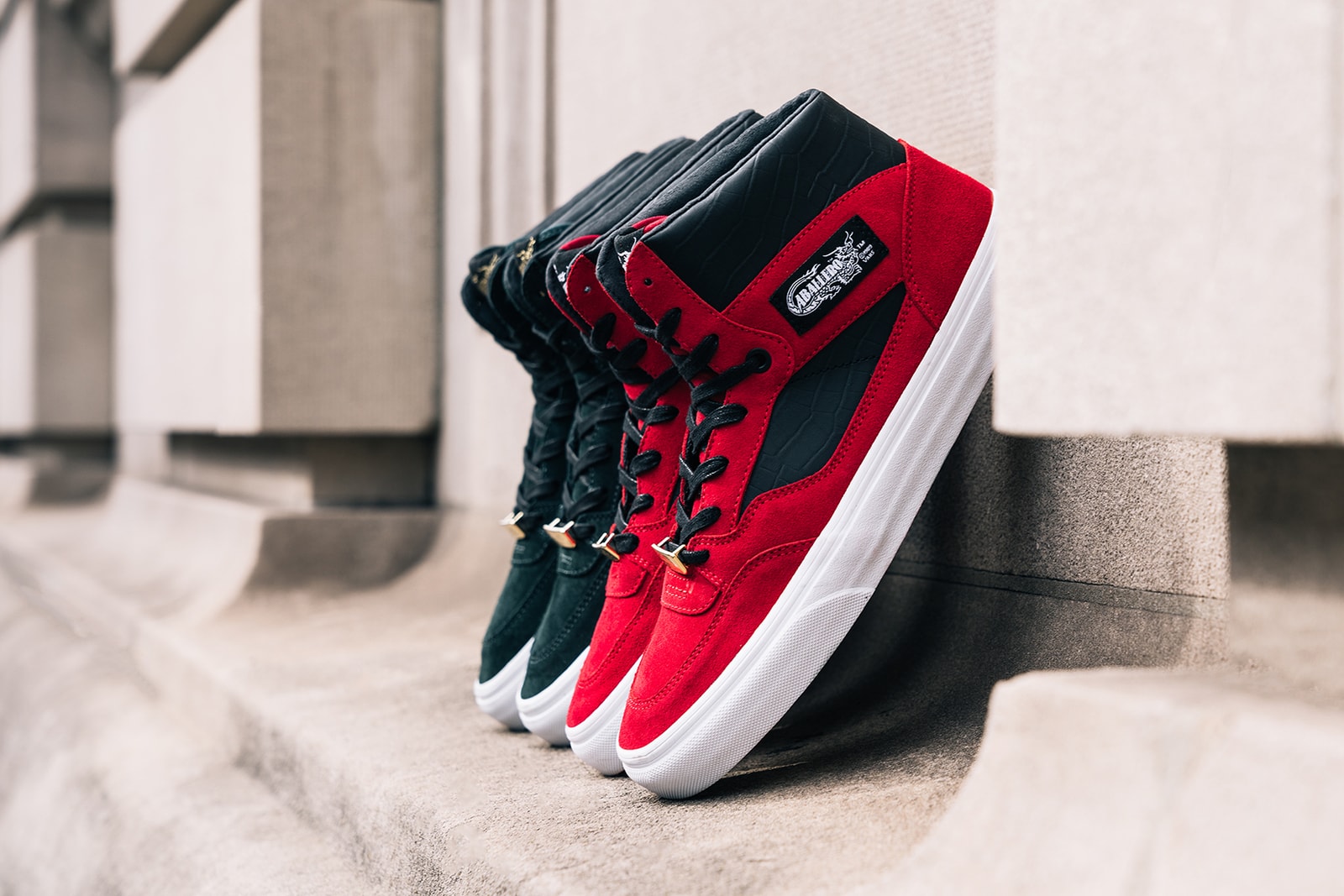 5 of 6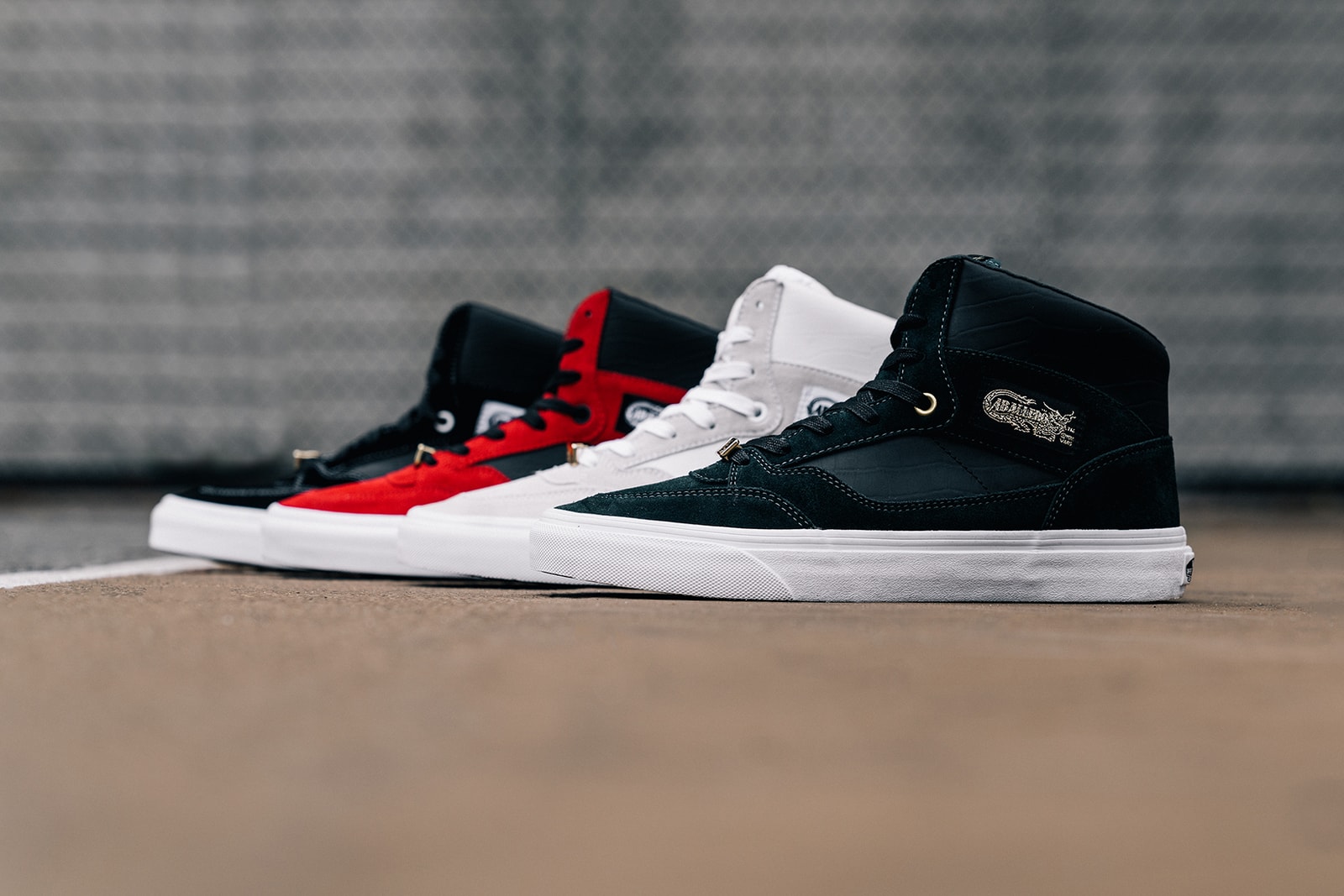 6 of 6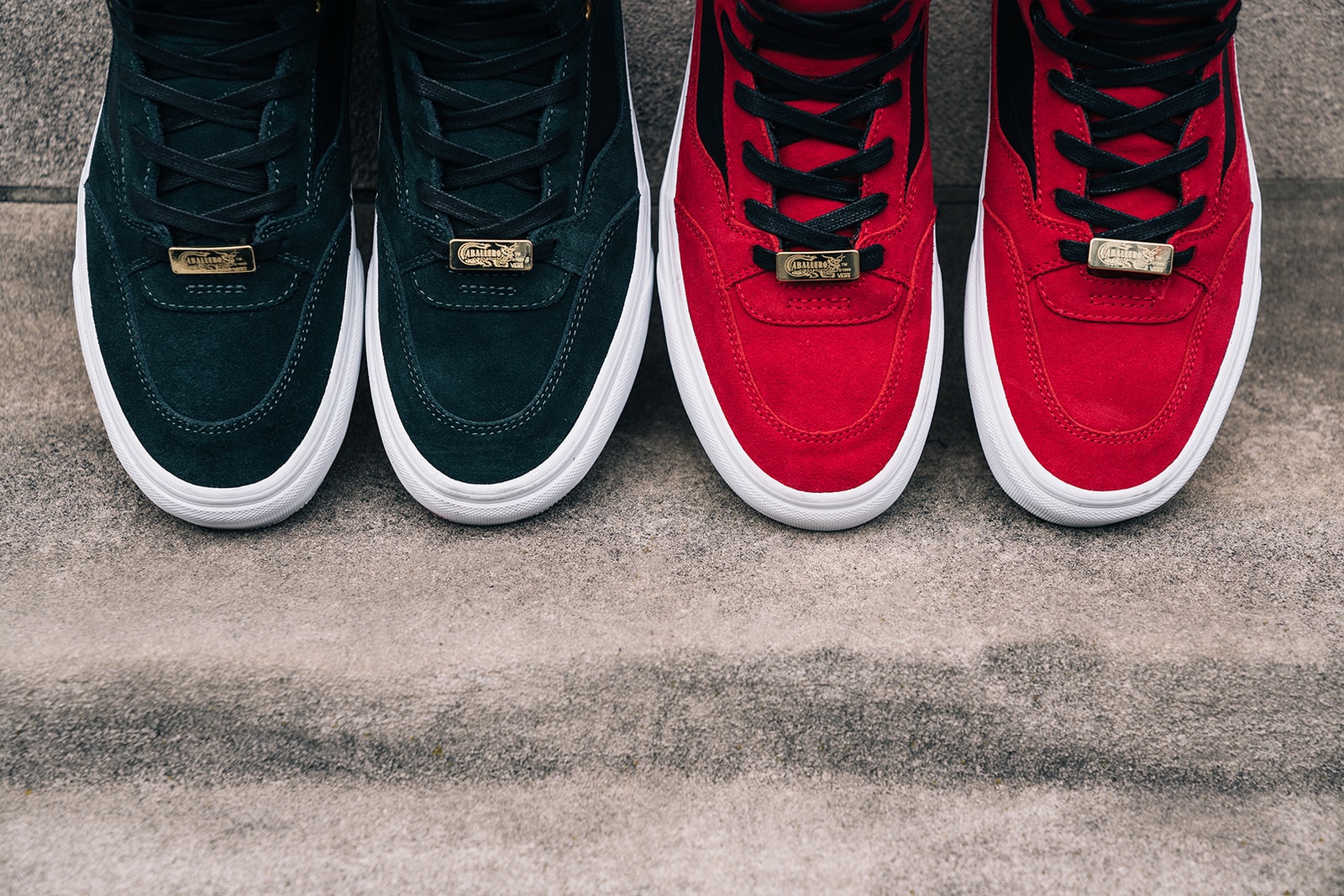 When you're done getting your history lesson from Steve and Jeremy, head over to Vans to learn more information about the new collection.