'Forbes' Announces 30 Under 30 for 2018, Spotlights Travis Scott, Lil Uzi Vert & Playboi Carti
The most influential rulers of the world.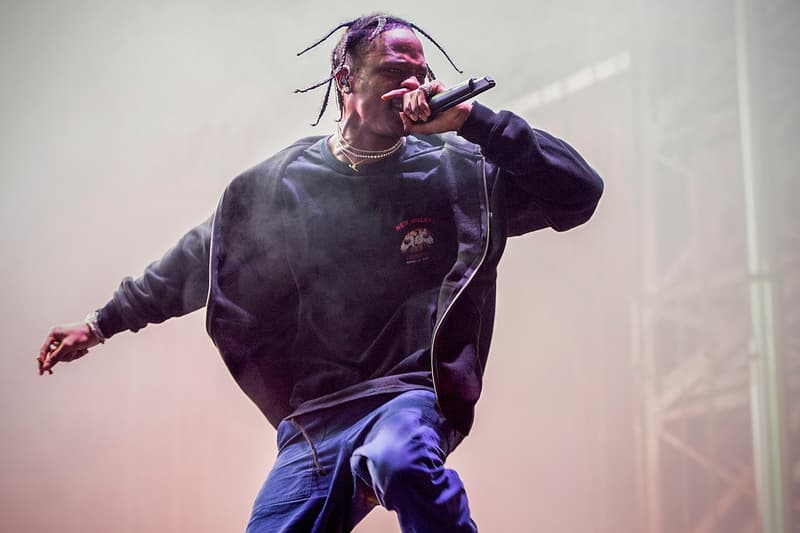 Delivering the followup to the 2017 roundup, Forbes is busy compiling lists of the most successful, business-savvy individuals from all popular industries. A couple weeks ago, they honored Michael Jackson, Arnold Palmer, Charles Schulz, Elvis Presley, Bob Marley and others for a list of 2017's "highest-paid" dead celebrities; one month prior, Diddy, Drake, JAY-Z, Dr. Dre, Chance the Rapper, Kendrick Lamar and others were deemed to be the "highest-paid hip-hop artists" of this year. With 2017 coming to a close, Forbes looks ahead for its rundown of the young celebrities who are about to "reinvent" global society in 2018.
For the special, expansive exploration known as the 30 Under 30 feature, Forbes dives deep into all relevant entertainment and business fields. Most notably, young musicians and youth favorites like Playboi Carti, Cardi B, Lil Uzi Vert, Travis Scott, Young M.A, Migos, SZA and Young Thug are batched with country stars, managers, agents, sound engineers and company co-founders. Outside of music, forward-thinking, groundbreaking entrepreneurs involved with governmental and legal affairs, consumer innovation, art, fashion, healthcare, energy, sports, healthcare and more are spotlighted. For the entire list, 68 well-respected, exceptionally-talented individuals were employed as judges.
You can run through the entire Forbes 30 Under 30 breakdown at the media outlet's official website.