Jaden Smith and Harry Hudson Join Forces Once Again for "Just Slide"
Following their three 'SYRE' collaborations.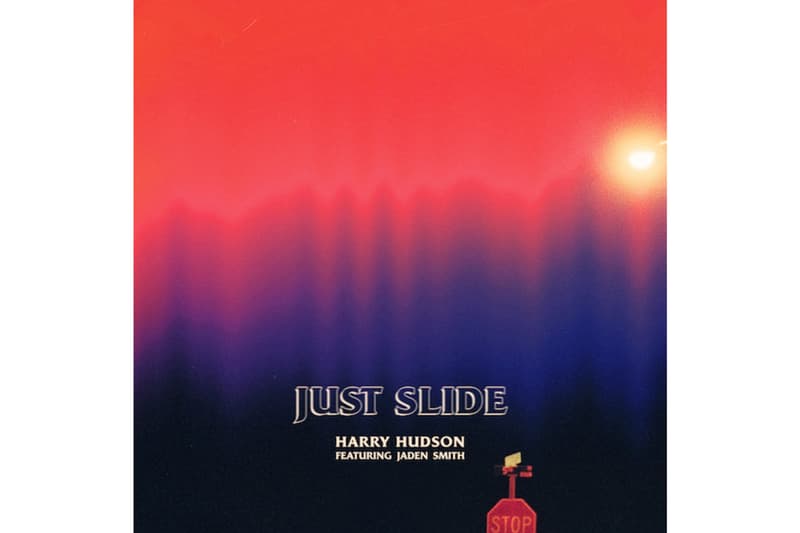 Following their latest collaborations on SYRE, Harry Hudson and Jaden Smith have reconnected on a new track "Just Slide." After their previous collaborations on tracks such as "Fallen" and "E," the duo returns for another moody song, this time wooing a woman for her affection.
In a recent interview with AOL BUILD, Hudson described the brotherhood between himself and Smith that sprung from his diagnoses of having stage 3 Hodgkin's lymphoma in the past. stating:
"Me and Jaden actually did not really like each other, because we knew each other growing up. I think he was 14 at the time when I got sick. And he was like, 'You have to live with me because I'm going to cure you from cancer. He genuinely got upset when I wouldn't let him cure me."
After a brief sit down and discussion they realized they were "in the same place at that time." "Ever since then," Hudson continues, "I've lived with him, and I've seen him every day since, or talked to him every day since […] That's literally my brother."
Check out the track below and also take a look at all the stops in Hudson's tour.
In other music news, Anderson .Paak has released his new single "Who R U."