Heron Preston Introduces Spring/Summer 2019 Pre-Orders with "Tetto" Campaign Video
A striking new visual editorial.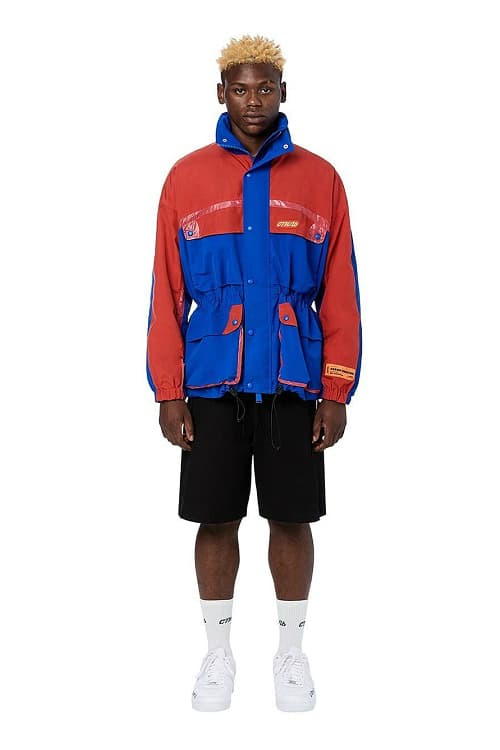 This past June, Heron Preston took to a Paris catwalk to introduce his Spring/Summer 2019 collection. The seasonal offering was dubbed "En Vogue," and was "firmly rooted in his trademark penchant for workwear-inspired ready-to-wear." It also featured "familiar HP tropes such as utility belts, vests, work shirts and chore jackets were styled with boldly-colored sportswear, metallic leather coats, denim and bottoms featuring satellite images of Australian terrain (a substitute for previous seasons' recurring camo prints)," as well as a collaboration with Nike Vision. Now, Heron Preston has made the aforementioned Spring/Summer 2019 range available for pre-order.
Currently available for pre-order on Heron Preston's official website, the brand and designer's latest effort delivers goods ranging from $75 USD to $1,635 USD. To introduce that Spring/Summer 2019 collection, Heron Preston has also put together a striking new campaign visual titled Tetto.
You can preview the Tetto campaign video below, and head on over to the Heron Preston website for pre-orders and the full visual.
Next up, you can expect Heron Preston to be featured in Issue 02 of GOAT's Greatest magazine.