Hannibal Buress to Star in Upcoming Flying Lotus-Directed Movie, 'Kuso'
New details surrounding FlyLo's feature film have emerged.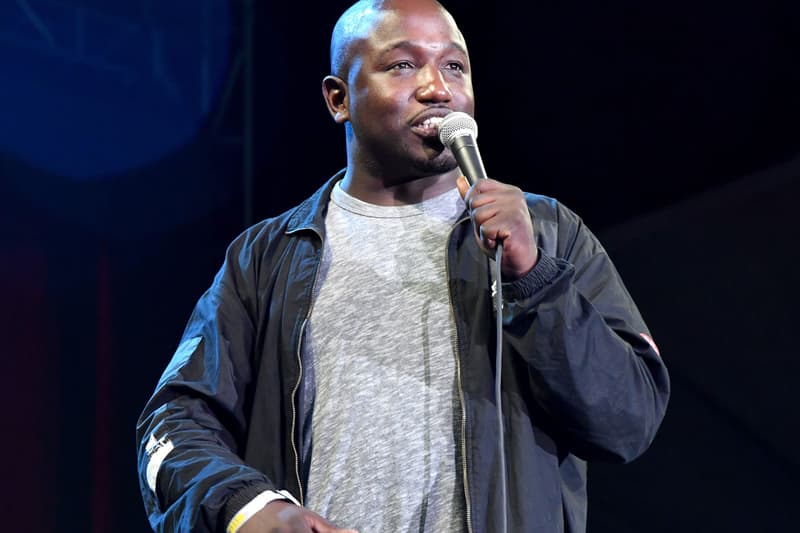 [gallery columns="3"][gallery columns="3"]Back in August, Flying Lotus announced his plans to direct his own feature film following the critically acclaimed debut of recent short film, FUCKKKYOUUU. Production for Kuso has been underway and it now appears Hannibal Buress will be starring in the movie alongside Tim Heidecker and Donnell Rawlings. As for roles, FlyLo says Heidecker is "to play the creepiest character he's played thus far."
According to reports, Kuso is said to be a film about "the aftermath of Los Angeles' worst quake nightmare, broadcasting through a makeshift network of discarded televisions, travel between screens and between aftershocks into the twisted lives of the survivors." Flying Lotus hopes to have it finished in time for Sundance 2017 in January. We'll keep you updated as more information becomes available.
So dope! @timheidecker @hannibalburess and @donnellrawlings are in KUSO!! Film is almost done now!

— FLYLO (@flyinglotus) November 15, 2016
Crazy, that me and @hannibalburess always find a way to work together. He killed it in Kuso tho. The whole cast is awesome

— FLYLO (@flyinglotus) November 15, 2016
Got @timheidecker to play the creepiest character he's played thus far. #kuso

— FLYLO (@flyinglotus) November 15, 2016