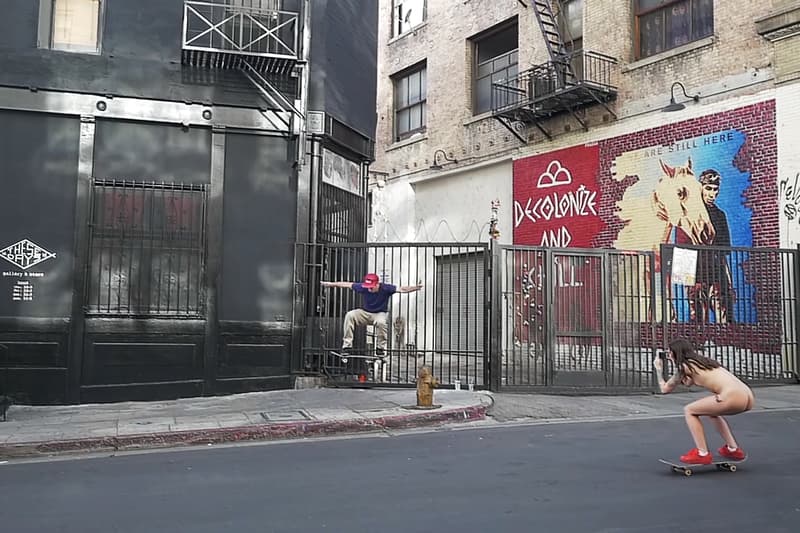 Ian Reid Talks About His Collaboration With Girl Skateboards and His History With BDSM Photography
Plus a look into his transition from skate to photo.
---
Renowned photographer Ian Reid connects with Girl Skateboards co-founder Mike Carroll to place the spotlight on Reid's new "A Day's Work" exhibit. The exhibition showcases the BDSM fetish photography that comprised a large part of Reid's photography career, which saw a great deal of acclaim and attention throughout the early to mid '00s. Commemorating his work as a photographer, Reid has also linked up with Girl to present a new collaborative release comprised of exclusive skateboards and T-shirts featuring his photos. To present their collaboration, Ian Reid and Girl Skateboards' Mike Carroll sat down with Havoc TV to break down their work together, Reid's own history and more.
Watch Ian Reid and Mike Carroll's Havoc TV feature and shop Reid's collaboration with Girl here.