10 Fashion Photobooks by Designers You Need to Have
Helmed by the likes of Gosha Rubchinskiy, Shane Gonzalez and Jun Takahashi.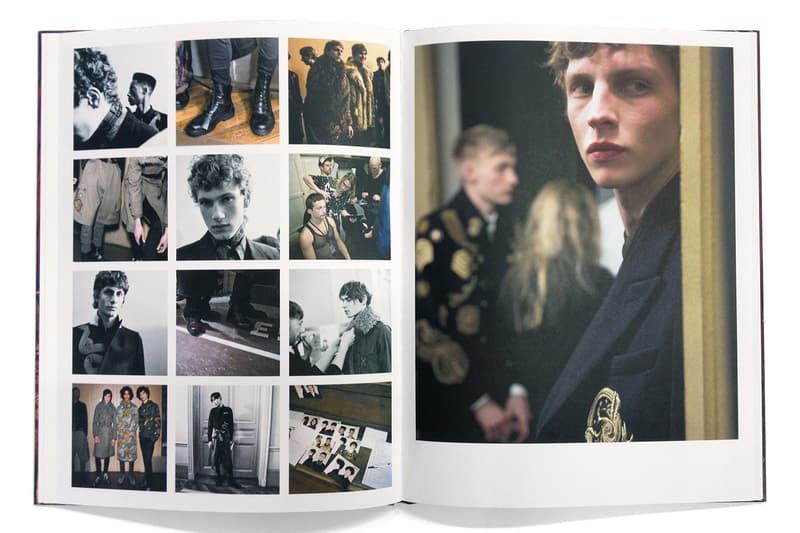 Extending far beyond just outward aesthetics, designers create garments as a means to self-express certain emotions at any given moment. While these artists aim to tell stories through clothing, photography on the other hand further compliments the overall narrative by placing these creations into context — helping to convey a certain lifestyle. With effective styling and thorough direction, photojournalistic imagery can capture the underlying spirit of the garments — as was originally intended by its creator.
Once upon a time taking a backseat to other creative arenas such as fashion, music and food, photography has over the years worked its way into the conversation of being a legitimate art form, and rightfully so. Before live streaming and public invites to fashion shows, for many, campaigns and lookbook are where the initial connection is made between consumer and product. One has to look no further back than some of the most memorable campaigns in history for sound evidence. Thanks largely to these pictorials, many are celebrated as much, if not more so than the brands themselves. Think early '90s United Colors of Benetton ads.
Wanting to explore this phenomena further, we turned to Gunifort Uwambaga from Mendo books for his professional take on the state of fashion photobooks:
Which design photobooks do you like best? Why?
There are quite a few that we like. The Bottega Veneta book called The Art of Collaboration is wonderful. It fits with Bottega's brand perception/experience. What makes it more than a fashion book is that it showcases many collaborative efforts between relevant fashion photographers and the brand. Gianbattista Valli currently may have the most beautifully-designed book. The material is gorgeous and does justice to the quality of the materials that Valli uses in his garments. Hiroshi Fujiwara's book Fragment – which unfortunately currently is not available – content, is strong. And further: Both the new Carhartt WIP Archives and the new Alexander McQueen Unseen are beautiful. We cannot talk about fashion books without mentioning Tom Ford in this regard. It is almost the mother of all coffee table books.
The recipe for a truly beautiful book can be found in the synergy between a designer's style and a bookmaker's expertise.

Why is it important to have fashion books now that we're using the Internet more?
The same logic applies for fashion books as to normal books. They are important because they are books. It's as cliché as it gets, but it is true: most of the information we consume is ephemeral and quick. Nowadays it is normal when the top online article states the average reading time. Books work differently. It is a tactile experience. You feel, browse and therefore experience much more than you can see online. Moreover, selecting and buying a book is a way to say: this is, from everything I see and consume online, the one thing I really find interesting.
What in your eyes are the ground rules to a great fashion book?
The quality of the photography is the basis of a good fashion book. And a common mistake by designers – both fashion designers and interior designers – is that they think they can design anything. So also books. Experience shows that the actual making of a book can best be left to specialists. The recipe for a truly beautiful book can be found in the synergy between a designer's style and a bookmaker's expertise.
What is your take on the reemergence of this trend and can we anticipate more over the next few years?
What is a beautiful development is the following: more and more brands, people and businesses have grown by, or even exist because of the Internet. And yet the printed book remains something magical. On the Internet content inevitably disappears into the ether. On your coffee table you see it everyday. To get back to the main question, it is questionable whether there is a reemergence happening. As long as we run MENDO – which has been 15 years already – beautiful fashion books have always been made and bought. It is true that we are seeing an increased interest from a younger group. In the next few years we anticipate an influx of amazing books done by young Internet-heavy (streetwear) brands – taking the online 'cool' back offline.
What happens then when a noteworthy designer not only has creative input towards campaign visuals but harnesses the skill set to shoot it themselves? Autonomous control is what you get. Control over the collections, control over the concept, control over what is presented to the end consumer. More and more over the years designers have taken position behind the lens to shoot and release photobook projects intended to extend outright access to previous works. We have compiled a short list of publications either shot by the designers themselves or who have released such books under their branded umbrella.
Dries Van Noten
1 of 2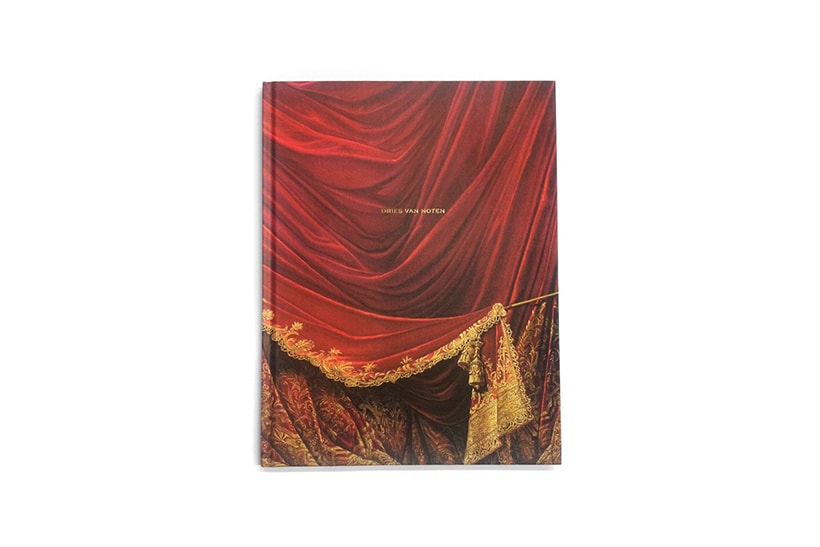 2 of 2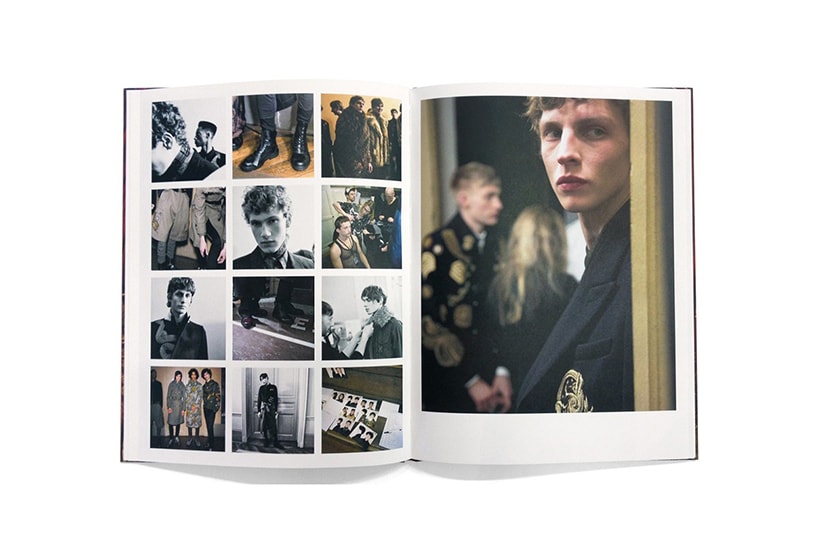 Part of the prestigious Antwerp Six, Dries Van Noten since breaking out onto the scene in the mid '80s has been revered far and wide for his eclectic styling sensibilities, at times pushing the boundaries of fashion far beyond where others are willing to go. In celebration of the brand's 2016 fall/winter collections, the Belgian native released two photobooks — one each for its respective men's and women's lines. Having fulfilled a dream to one day show at the Palais Opera Garnier, the birthplace of The Phantom of the Opera, here, Noten chose to present its fall menswear range, which than was intimately captured in the book. Tapping into the sharpshooting skills of commissioned photographers, invited amateurs and social media influencers, the telling visuals do well to channel firsthand experiences of those in attendance — characterizing personal accounts of the collection's true spirit.
Gosha Rubchinskiy
1 of 2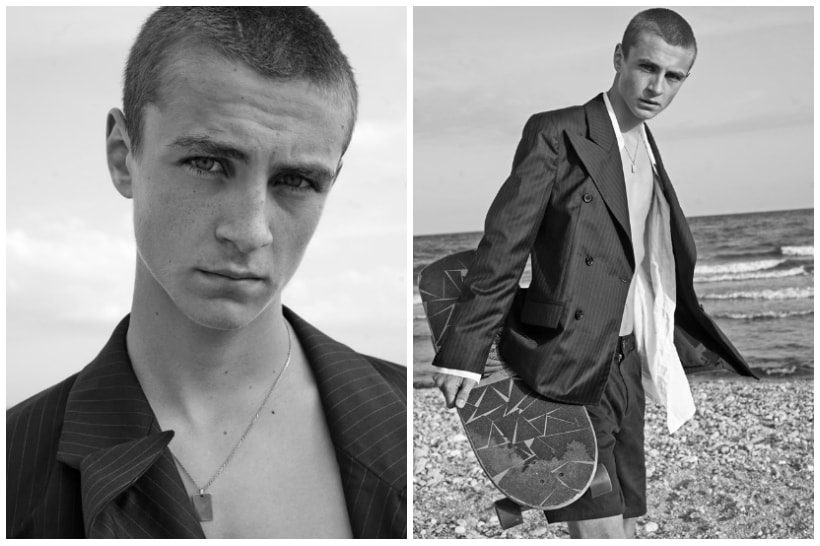 2 of 2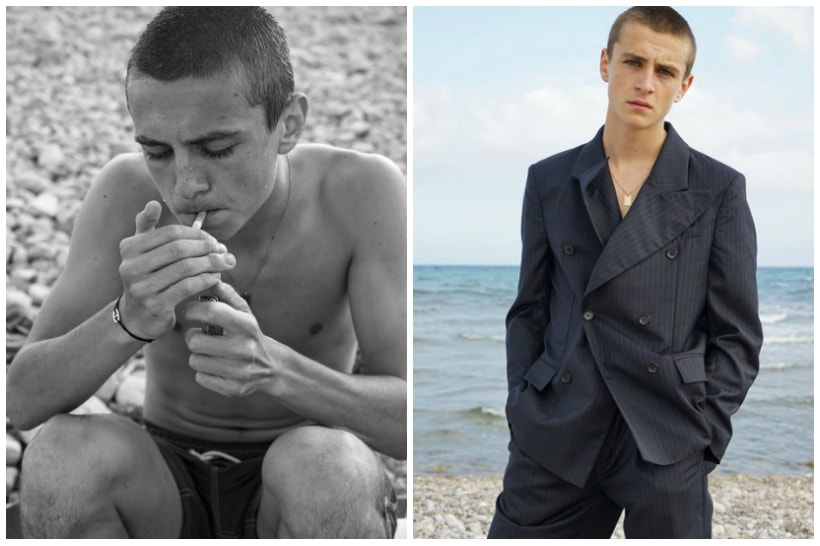 Still in the midst of a momentous 2016, Gosha Rubchinskiy quite recently expanded his already fierce artistic repertoire to include a new fragrance. Envisioning early on to one day create his very own cologne, his opportunity came earlier this season with the release of his very first scent. Inspired from the world he knows, from the world he loves, the Russian-based designer used such words as summer, fresh, and skateboarding to describe the scent in a recent interview with Dazed & Confused. Proving a worthy accompaniment to the fragrance, Rubchinskiy simultaneously unveiled Perfume Book, a photojournalistic tale aimed to capture the visual essence of the fragrance. While away on a Barcelona weekend retreat, he and friend Louison spent time skating beachside when a sudden mood struck to shoot. Pleased with what he saw, Rubchinskiy than decided to include the photos in the project. Currently his fifth publication to date, the talented creative has also released Transfiguration, Crimea/Kids, Youth Hotel and The Day of My Death.
Shane Gonzalez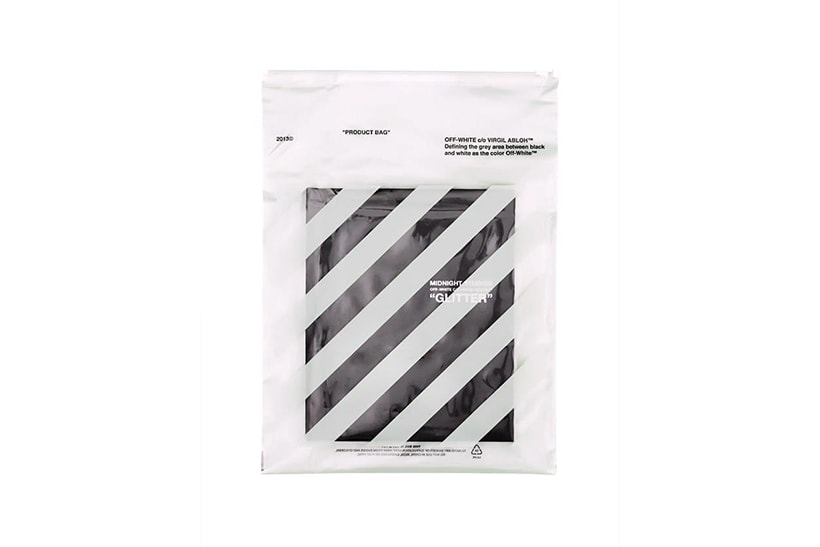 Titled Glitter, Shane Gonzalez and Virgil Abloh brought their respective brands together to release this collaborative print-rich collection comprised of casual staples. Playing into the mismatched split design aesthetic, the range features an assortment of co-branded tees and hoodies highlighting both MIDNIGHT STUDIOS and OFF-WHITE — as if to suggest equal shine for both. With camera in hand, MIDNIGHT STUDIOS's frontman took to the streets of Hollywood to shoot the collection, adding his own personal touch to the editorial. While we wait to receive more info regarding details of content and release date, check out the Gonzalez-shot range here, which may be included in the book.
Jun Takahashi
1 of 2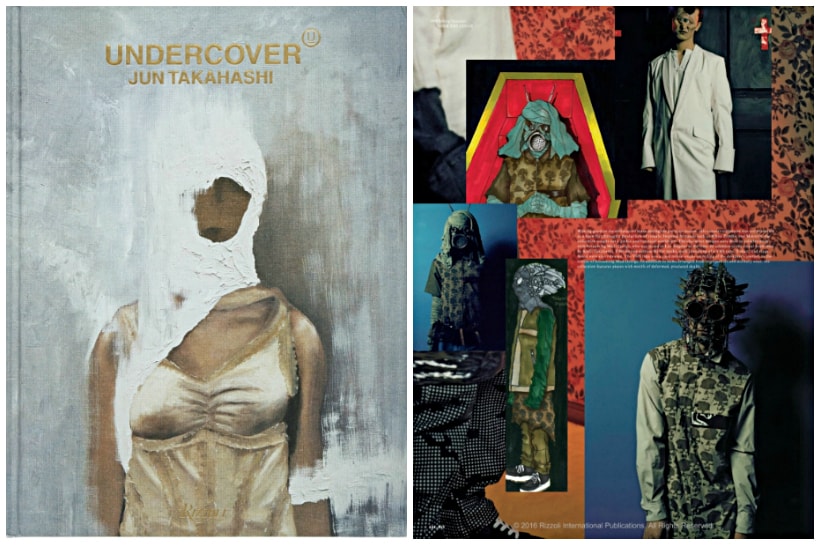 2 of 2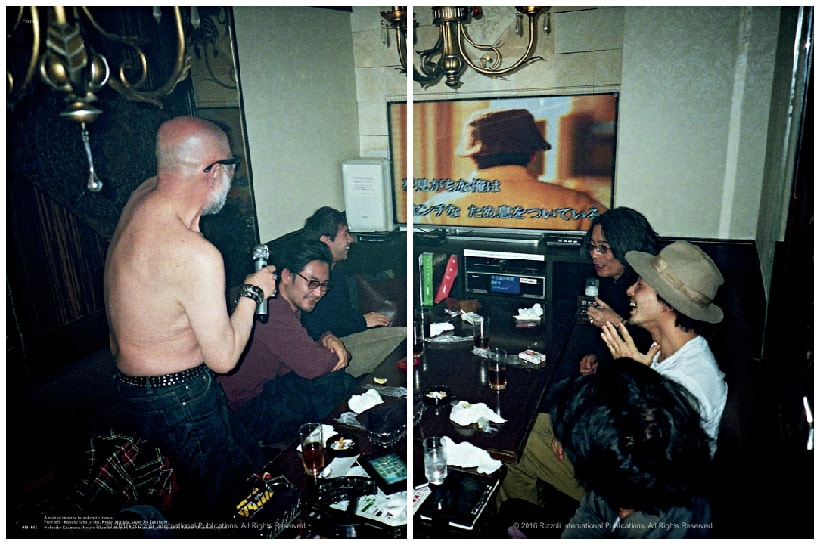 Long considered one of the founding fathers of Japanese streetwear, Jun Takahashi's diverse design language spans a multitude of styles ranging from avant-garde, minimalist and sporty as seen in such imprints as UNDERCOVER, Gyakusou and Uniqlo. To kick off the summer, Takahashi unveiled UNDERCOVER, a hardcover book detailing the design maverick's ever-impressive portfolio, from his humble beginnings running NOWHERE alongside pal NIGO, right up to and including some of his most recent works. Insightfully curated, the publication highlights sketches, graphic work, collaborations, essays and over 200 photographs from an assemblage of writers, photographers and colleagues.
Maison Margiela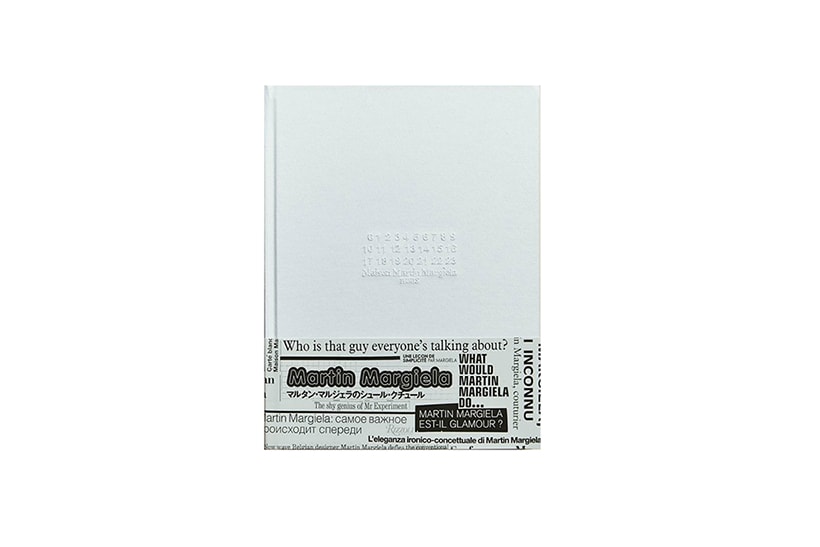 Another proud member of the Antwerp Six, Maison Margiela's first major stint in fashion came from the house of Gaultier, learning the intricacies of Japanese-style deconstruction. Carrying this new found knowledge to his namesake label in 1988, the Margiela umbrella has since gained recognition for its radical take on the non-traditional, namely textile use, applique detailing and oversizing, just to name a few. Titled Maison Martin Margiela, this book designed exclusively by the artist himself presents a personal in-depth look at his design process — complete with metallic ink, ribbon markers, textured paper, concealed pamphlets, not to mention visuals from from shows, exhibitions and editorials.
Tom Ford
1 of 3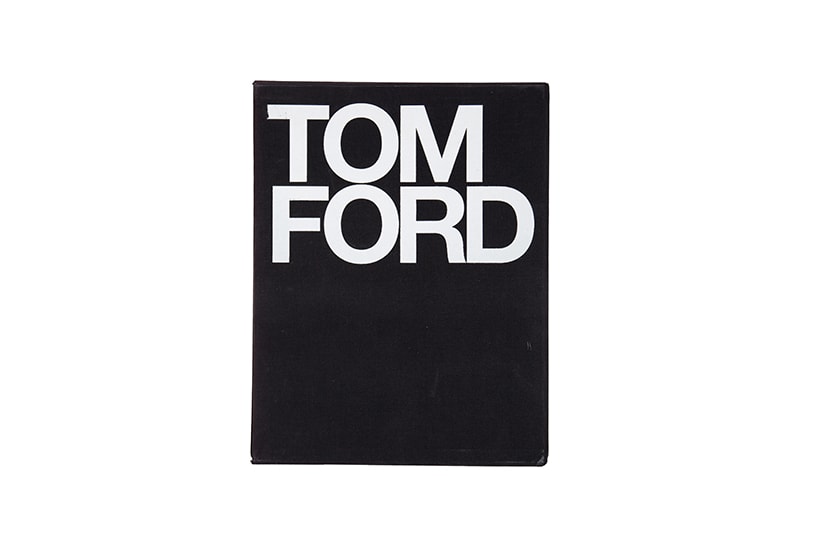 2 of 3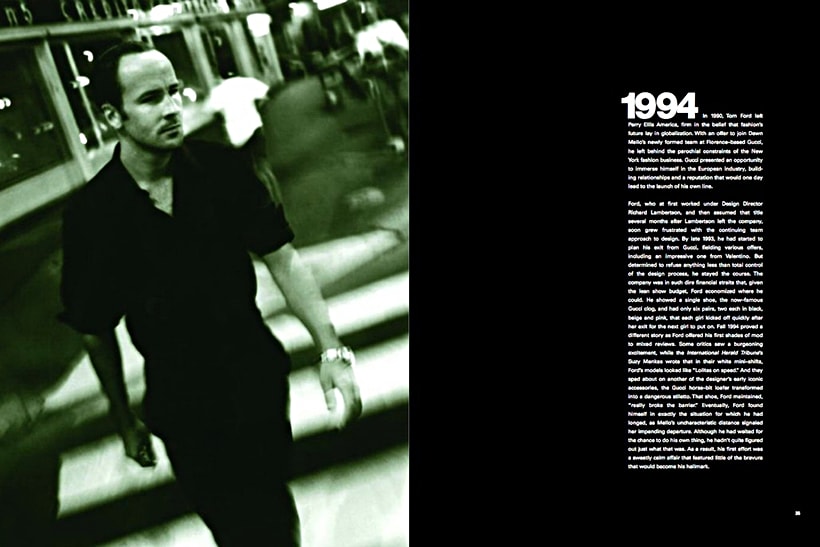 3 of 3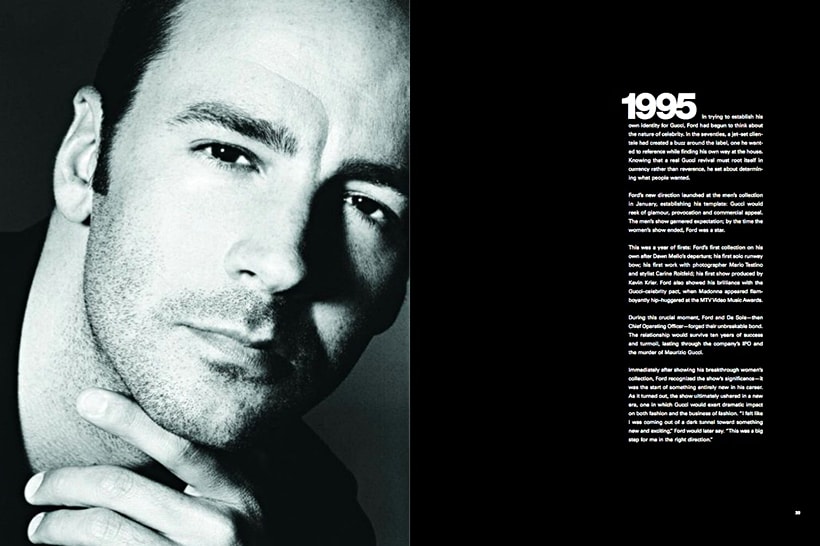 Published to coincide with his departure from Gucci, the Tom Ford book catalog's much of the designer's earlier sartorial contributions. Incorporating luxurious flare into his creations, Ford helped elevate Gucci and Yves Saint Laurent to stylistic relevance during his tenure at both houses. Delving into such areas as architecture, interior design, advertising and garment creation, Tom Ford includes over 200 images from some the of the industry's most acclaimed photographers — depicting many of the icon's most notable ventures.
Raf Simons
1 of 2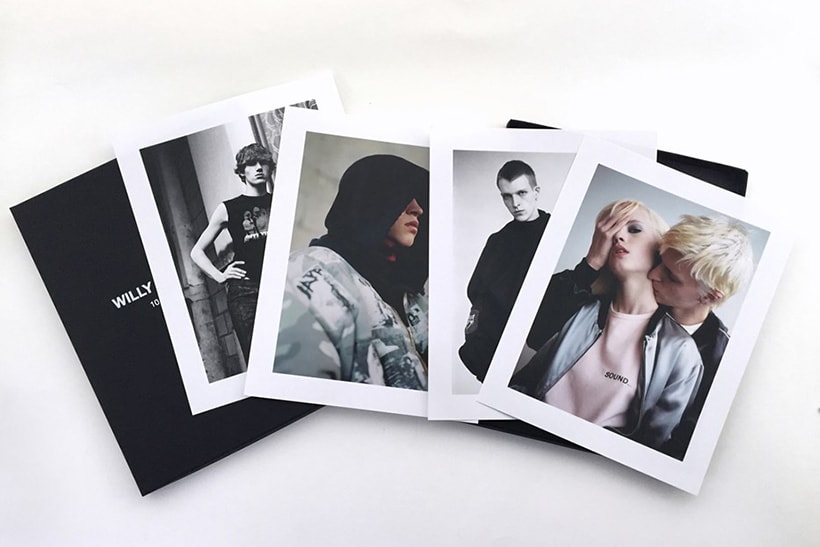 2 of 2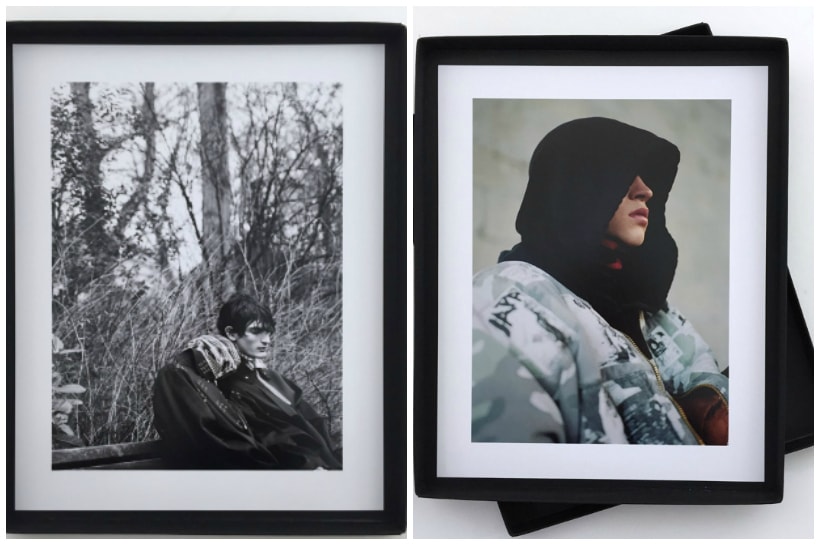 Yet another prolific polymath hailing form Belgium, is Calvin Klein's newest frontman Raf Simons. With a keen eye towards sharp tailoring and contemporary styling, Simons, since entering fashion's landscape in the mid '90s has brought poise and refinement to such houses as Jil Sander and Christian Dior — this of course before snagging the artistic reigns over at CK. Earlier this year, close friend and longtime collaborator Willy Vanderperre structured a project called 10 works for Raf Simons, which goes on to highlight some of the pair's most memorable collaborations.
NIGO
1 of 3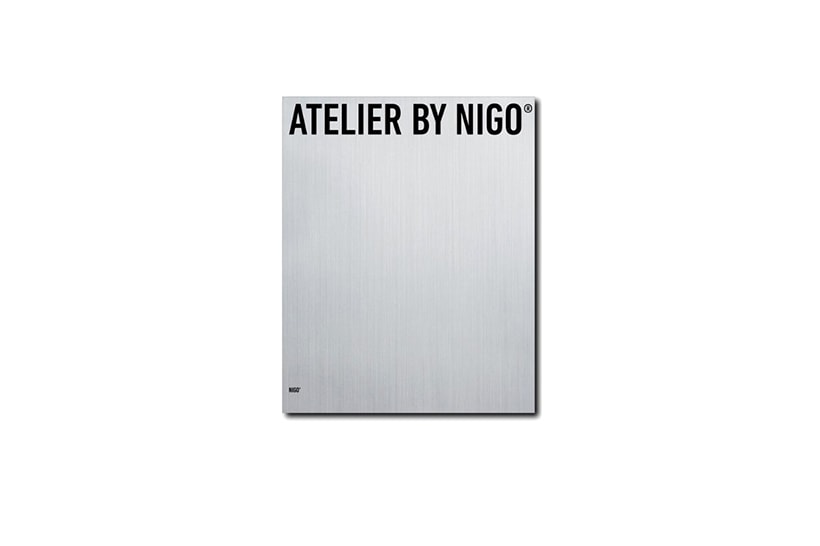 2 of 3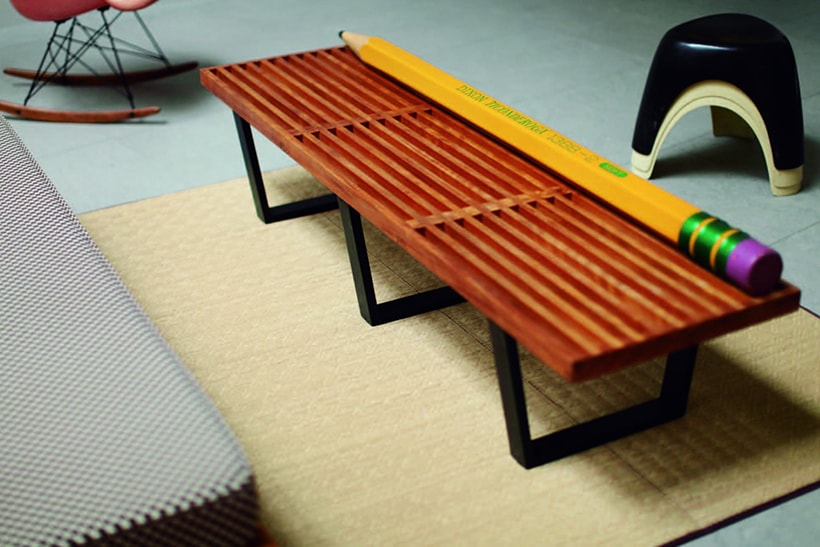 3 of 3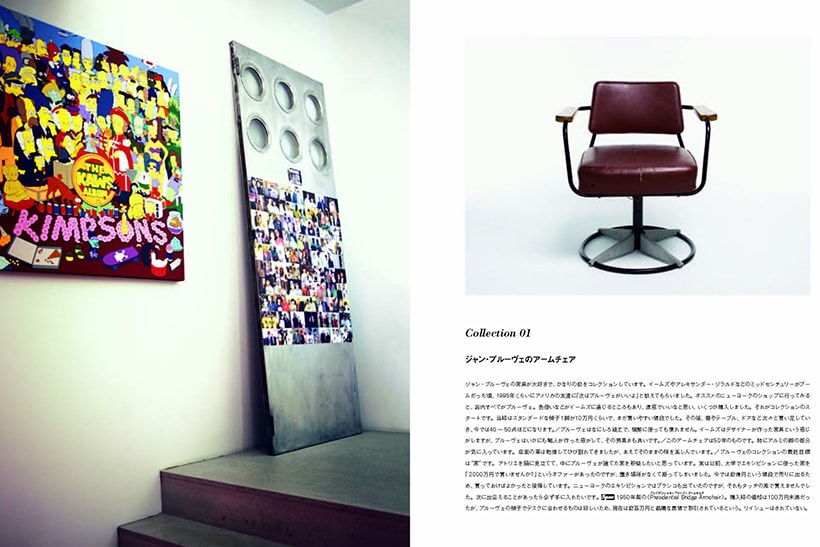 Having involved himself with numerous facets of design, NIGO, aside from heading BAPE and Human Made, as well as spearheading current artistic endeavors with Uniqlo UT, has also donned entrepreneurial hats spanning such avenues as food, music and photography. Well known as an avid collector of antique furniture, vintage clothing, sports cars and designer toys, ATELIER by NIGO is a pictorial publication exhibiting much in the way of his diversified collections. A gifted lensman in his own right, the book features photographs taken by the artist himself as he guides readers on a whirlwind tour of some of his most prized possessions.
Demna Gvasalia
1 of 2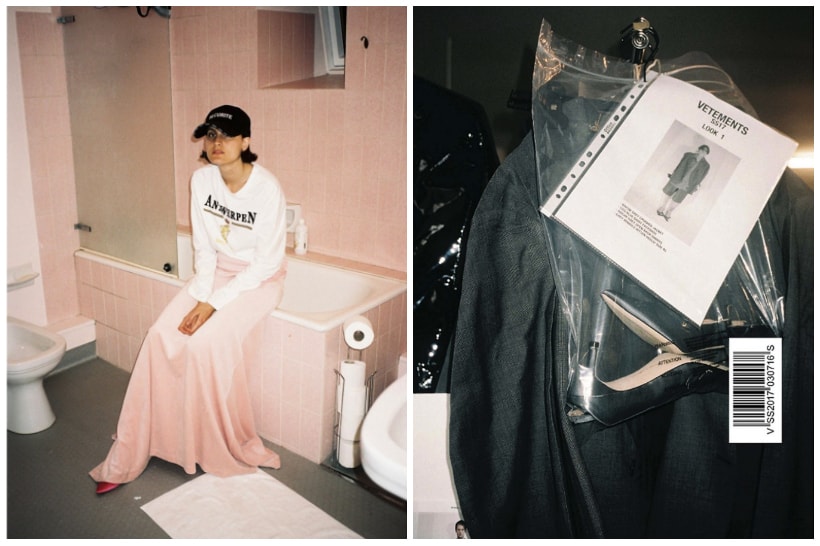 2 of 2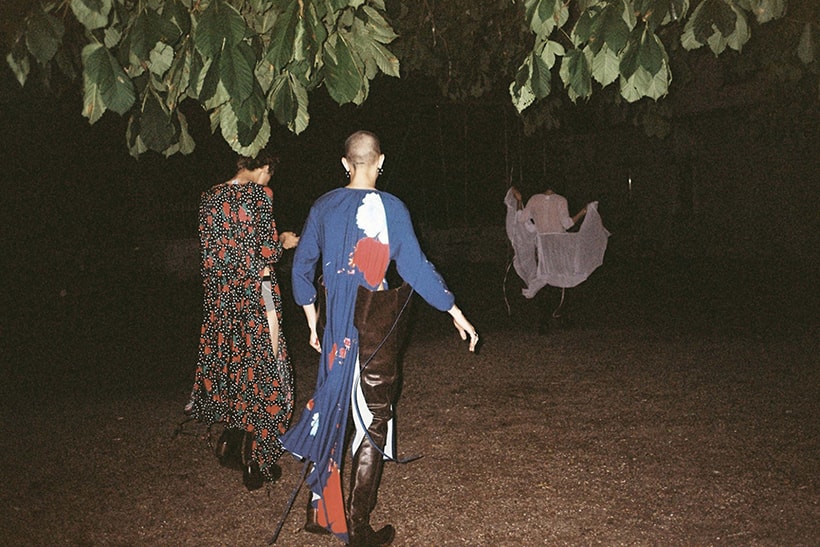 Making all sorts of sartorial noise this year is Demna Gvasalia and his Vetements label. Nostalgic, forward and even rebellious some may say, the Parisian-based collective almost seemingly overnight has taken the fashion landscape by storm with its eclectic design language. Linking up with photographer Pierre-Ange Carlotti and publisher IDEA, the trio released a photography book titled Vetements Summercamp. Enlisting the help of family and friends, each donned pieces from the brand's 2017 fall collection and were captured mingling amongst each other in a grand Northern France château. "It was like shooting a reality show … I've never been in a summer camp and I don't have a TV. Everything seemed like a fun and wet dream. Every time I do a documentary, reality seems surreal to me." Gvasalia was quoted when speaking with Vogue.
Richard Stark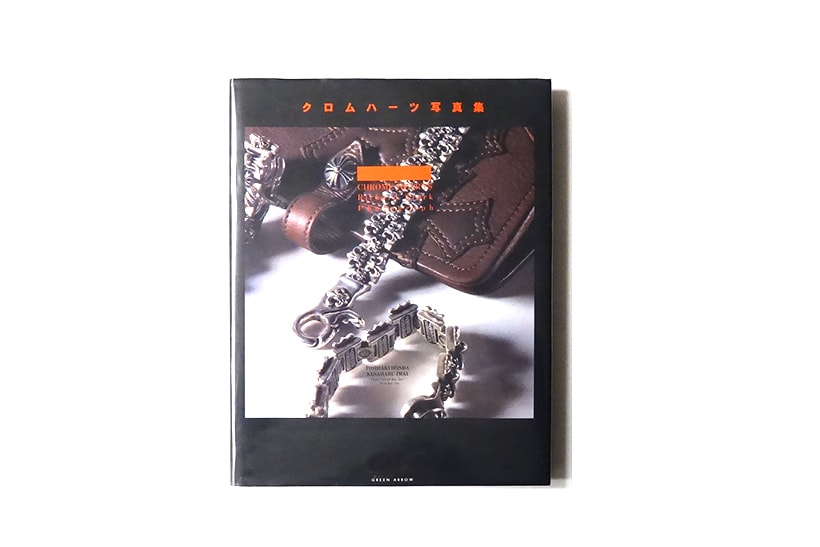 Originally founded in 1988 by Richard Stark, Chrome Hearts since it first opened its doors aspired to reform the luxury accessory realm with radical designs coupled with skillful workmanship. Later branching out into leather goods and furniture, Stark made sure not to let too much pass before diving into fashion. Boasting an impressive list of designer collaborations alongside a bevy of industry heavy-hitters, Chrome Hearts has since joined forces with BAPE, Rick Owens and OFF-WHITE amongst others. Proving equally adept at shooting, Stark released a photobook publication detailing many of the imprint's lavish pieces.
With a handful of designers opting to move back to photobook mediums, does this than mark a lasting return to photography books or could it be just another recurring quick-to-fade fad? With several of these publications hitting the shelves this year alone, it seems as though design tasks alone, no longer satisfy artistic urges — with photography another means to intimately express themselves. With more artists wanting to illustrate diversified skills while yearning to seize more creative control, the next few years appear as ripe as any to further explore editorial-influenced photobooks. Who would you like to see one from?