Gucci Mane Shares Release Date and Track List for Upcoming Album 'Evil Genius'
His first album of 2018.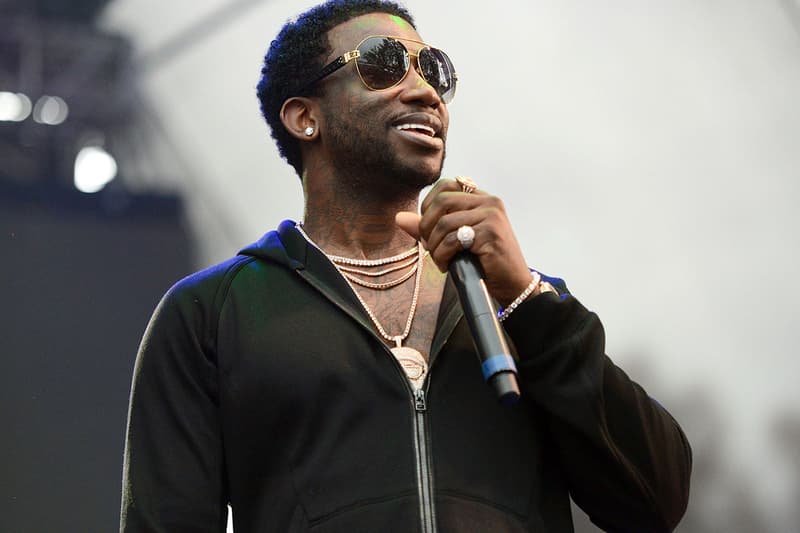 Gucci Mane is back with a follow up to 2017's El Gato: The Human Glacier. In true Gucci fashion, he's been at work nonstop since his release from prison back in May of 2016 — he's released four albums with Everybody Looking, The Return of East Atlanta Santa, Mr. Davis and El Gato: The Human Glacier. Similar to Offset's recent announcement, Gucci took to Twitter to reveal that his next album, Evil Genius, will arrive on December 7. In addition to the tweet, he also posted a picture on his Instagram of a handwritten tracklist including features and production.
Take a look at the posts provided to get a feel of what to expect from Gucci next month and let us know your thoughts. In related music news, you can find out when Offset's solo album will release.
Fuck it I'm dropping #EvilGenius Decemburr 7th!!??????

— Gucci Mane (@gucci1017) November 6, 2018
View this post on Instagram
1. "Off The Boat"
2. "By Myself"
3. "Bipolar" Featuring Quavo
4. "Cold Shoulder" Featuring NBA YoungBoy
5. "Not Goin" Featuring Kevin Gates
6. "On God"
7. "Outta Proportion"
8. "Just Like It" Featuring 21 Savage
9. "Wake Up In The Sky" Featuring Bruno Mars and Kodak Black
10. "Solitaire" Featuring Glacier Boyz
11. "Lord"
12. "This The Night"
13. "Mad Russian" Featuring Lil Skies
14. "Money Callin"
15. "Hard Feelings"
16. "Dead Broke"
17. "Lost Y'all Mind" Featuring Quavo