Gap and GQ Round up Collaborators for Latest Installment of the "Coolest Designers on the Planet" Program
Featuring Balmain, Opening Ceremony, No Vacancy Inn and more.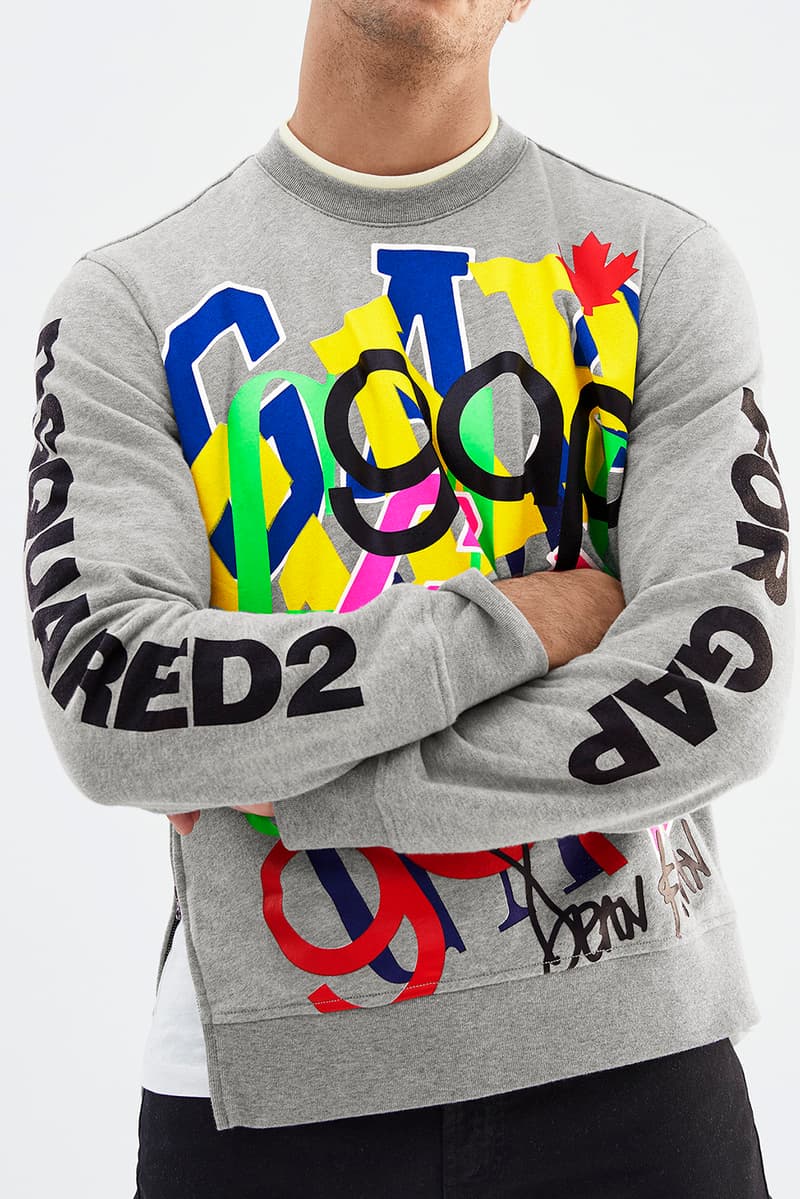 1 of 14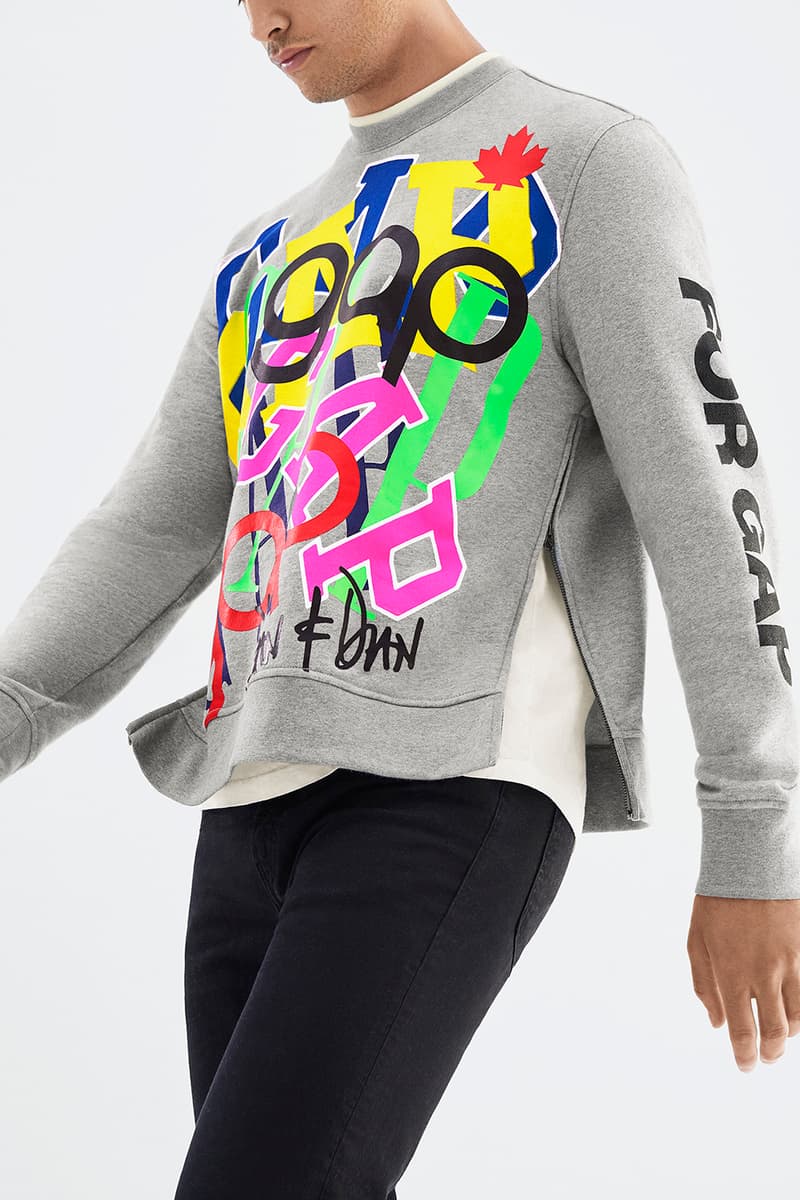 2 of 14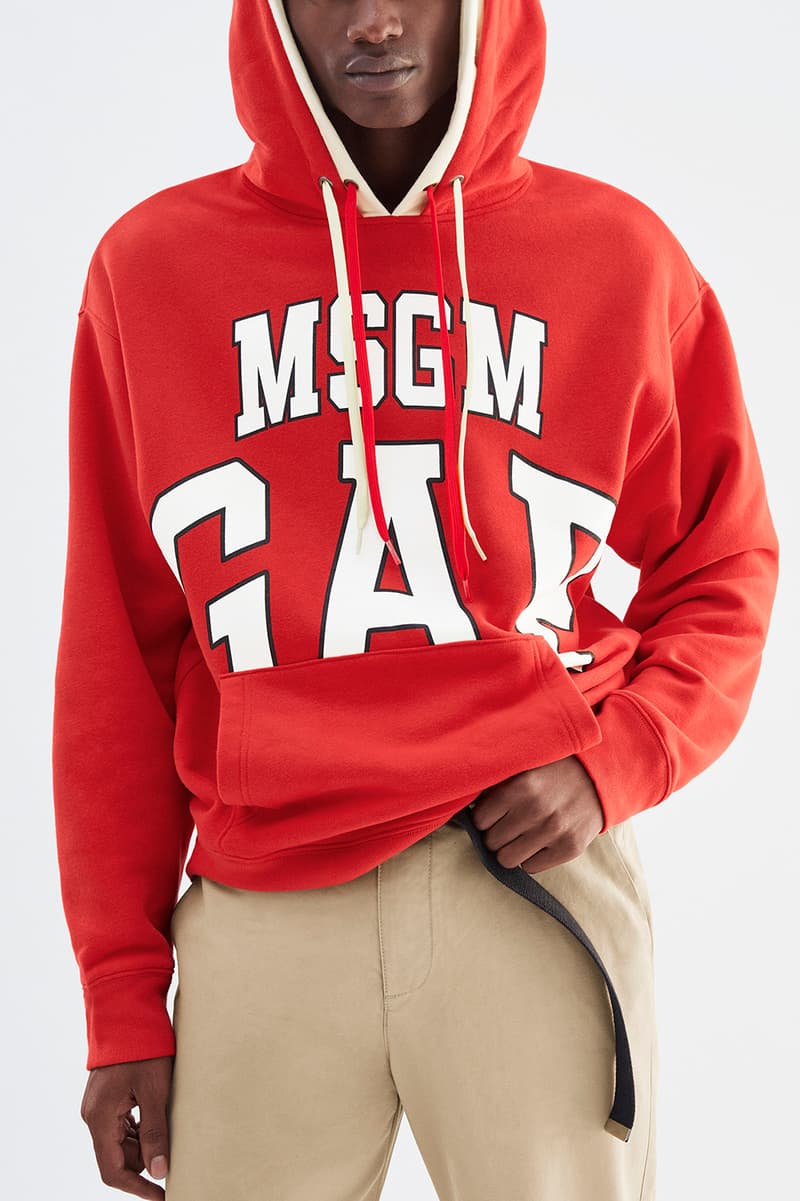 3 of 14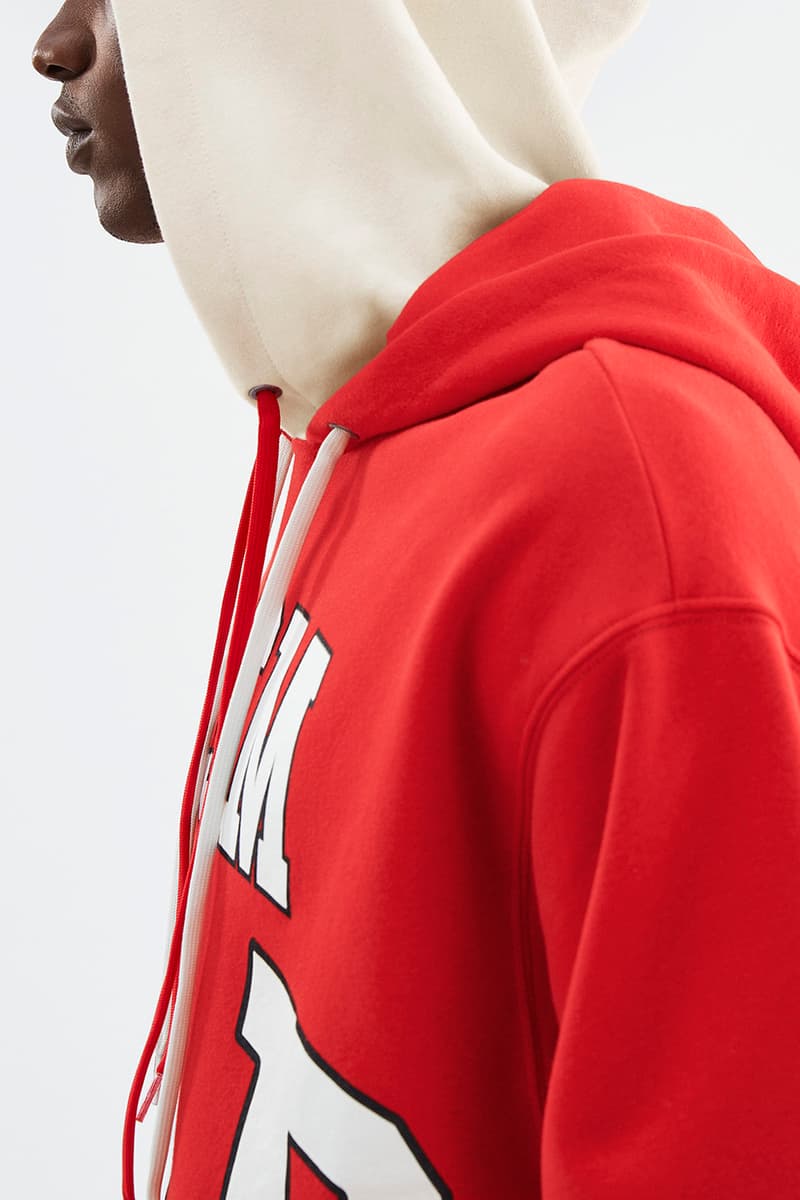 4 of 14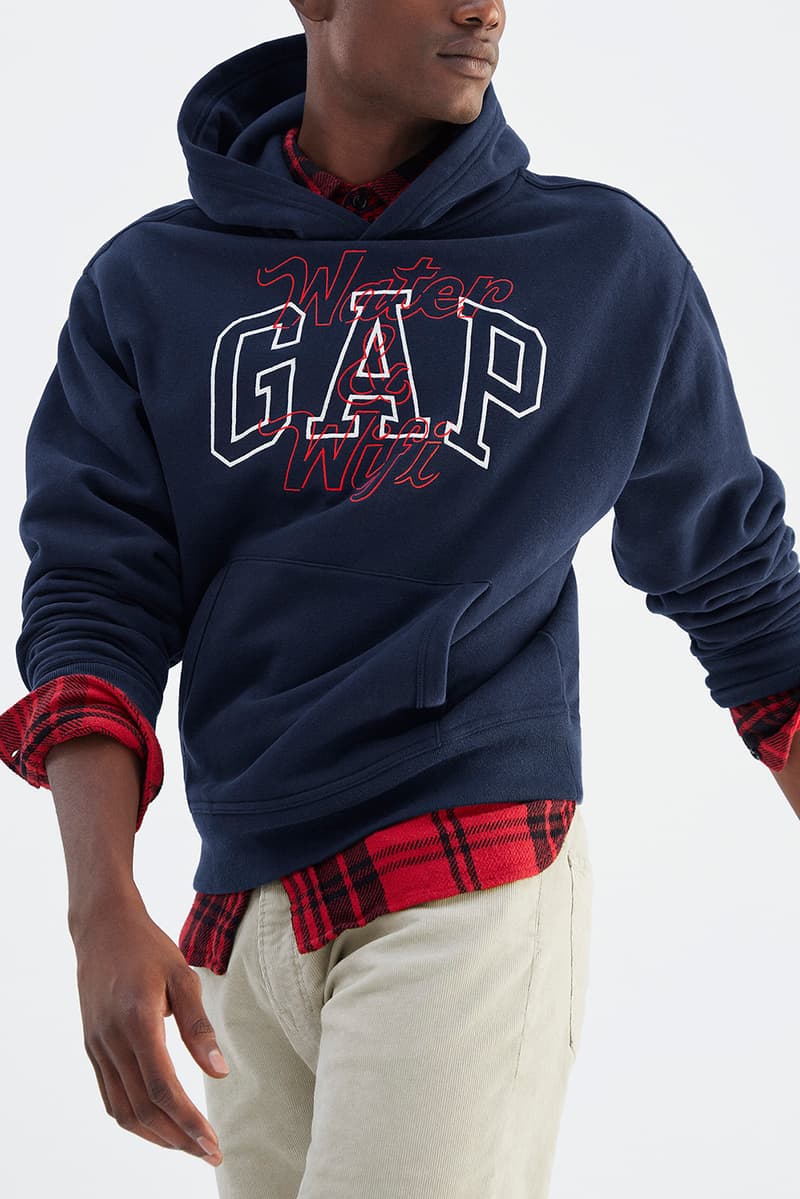 5 of 14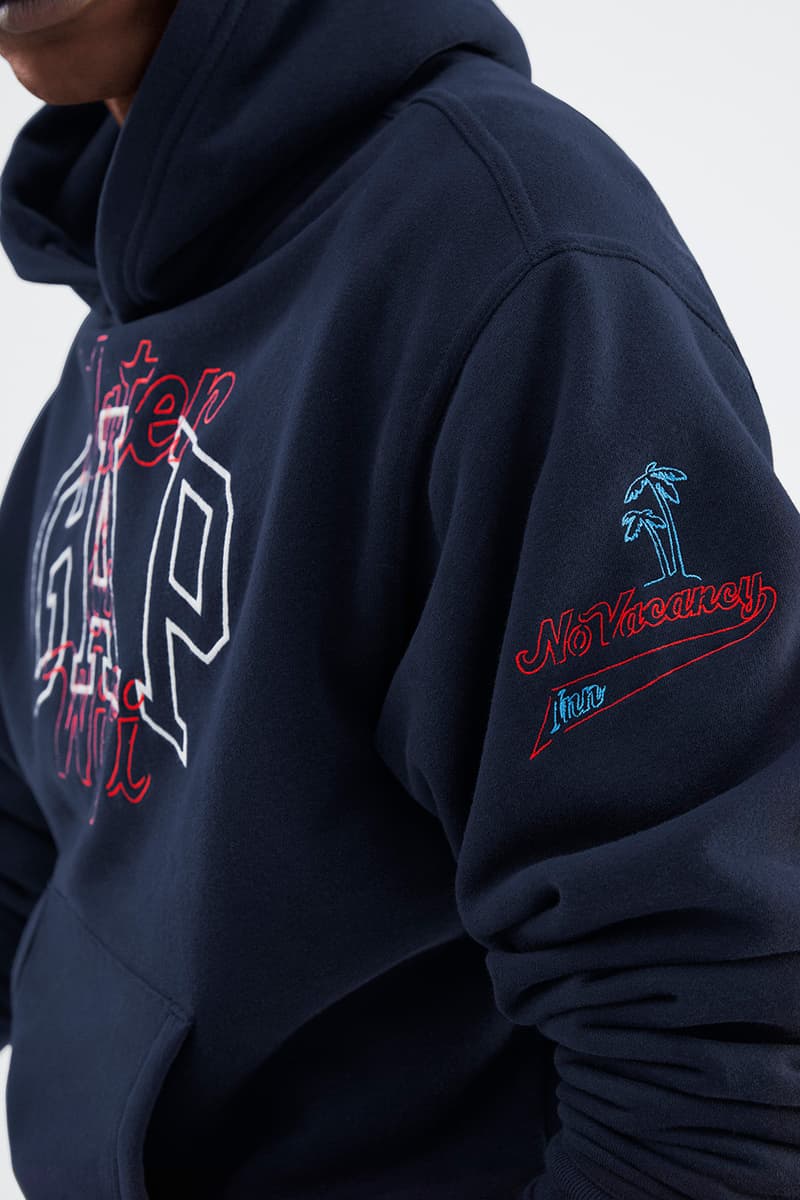 6 of 14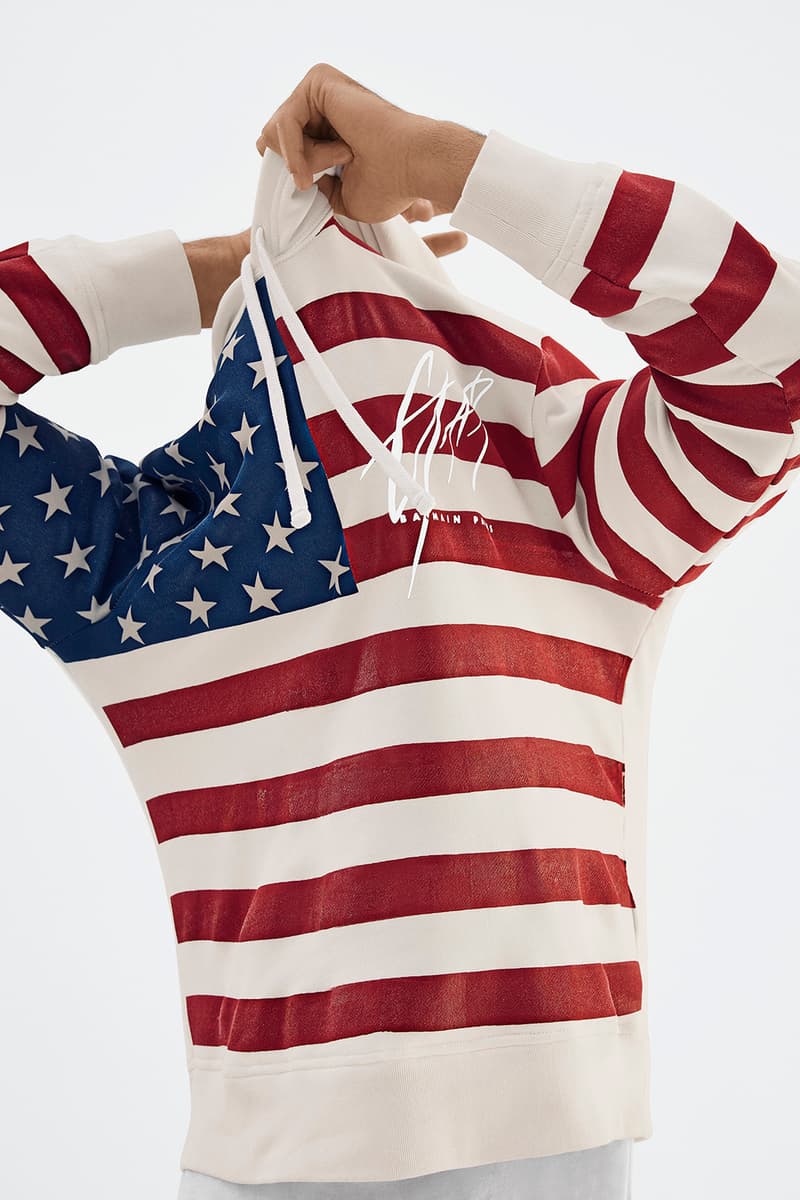 7 of 14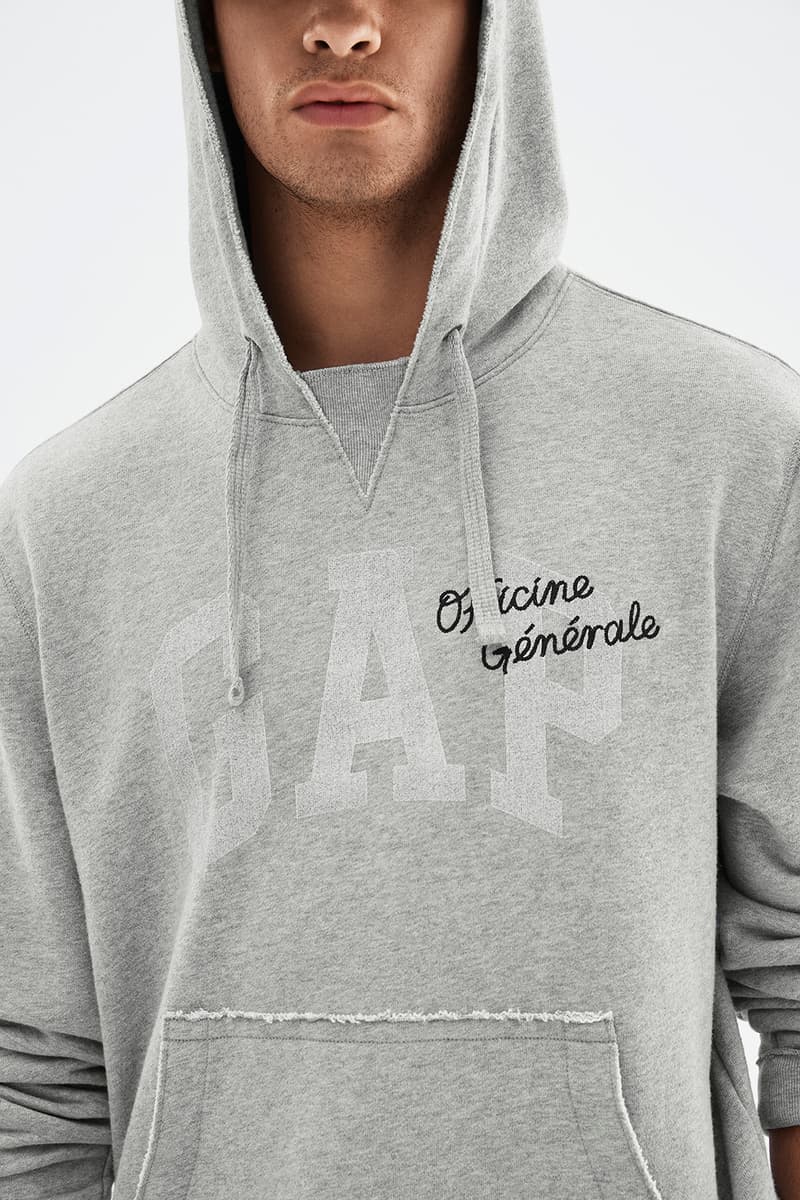 8 of 14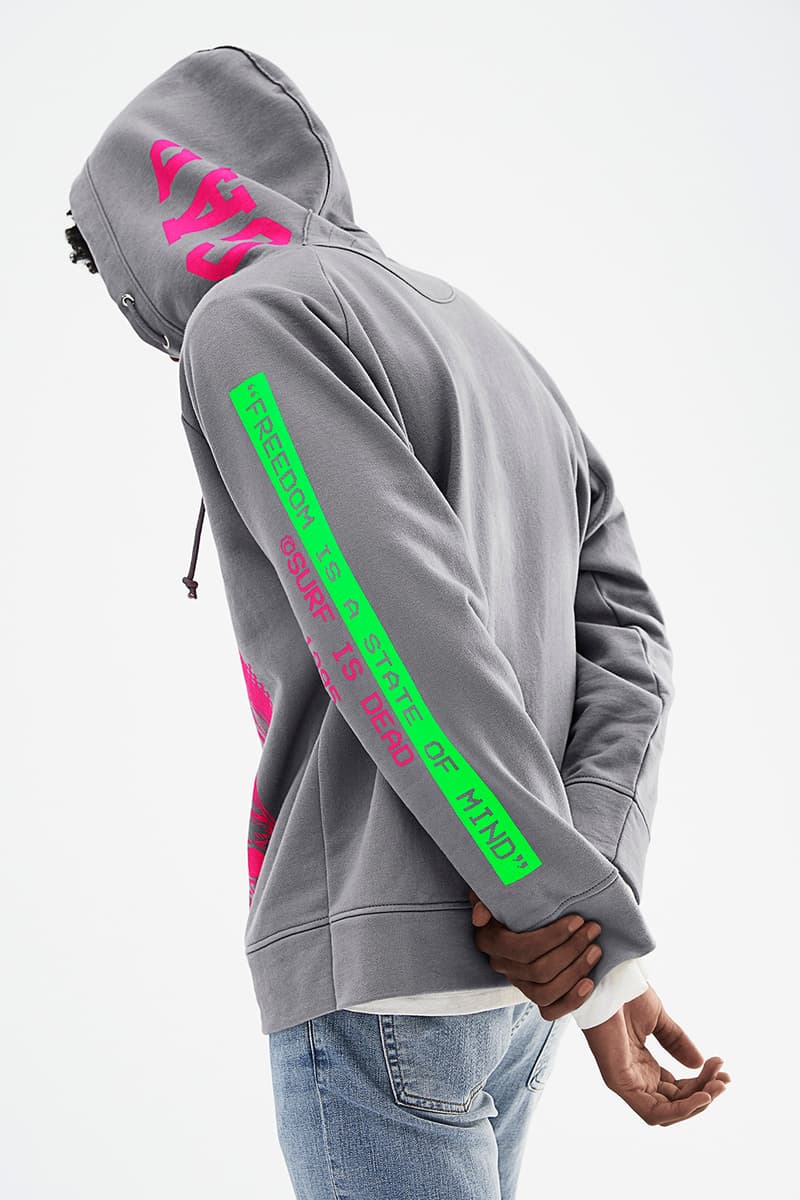 9 of 14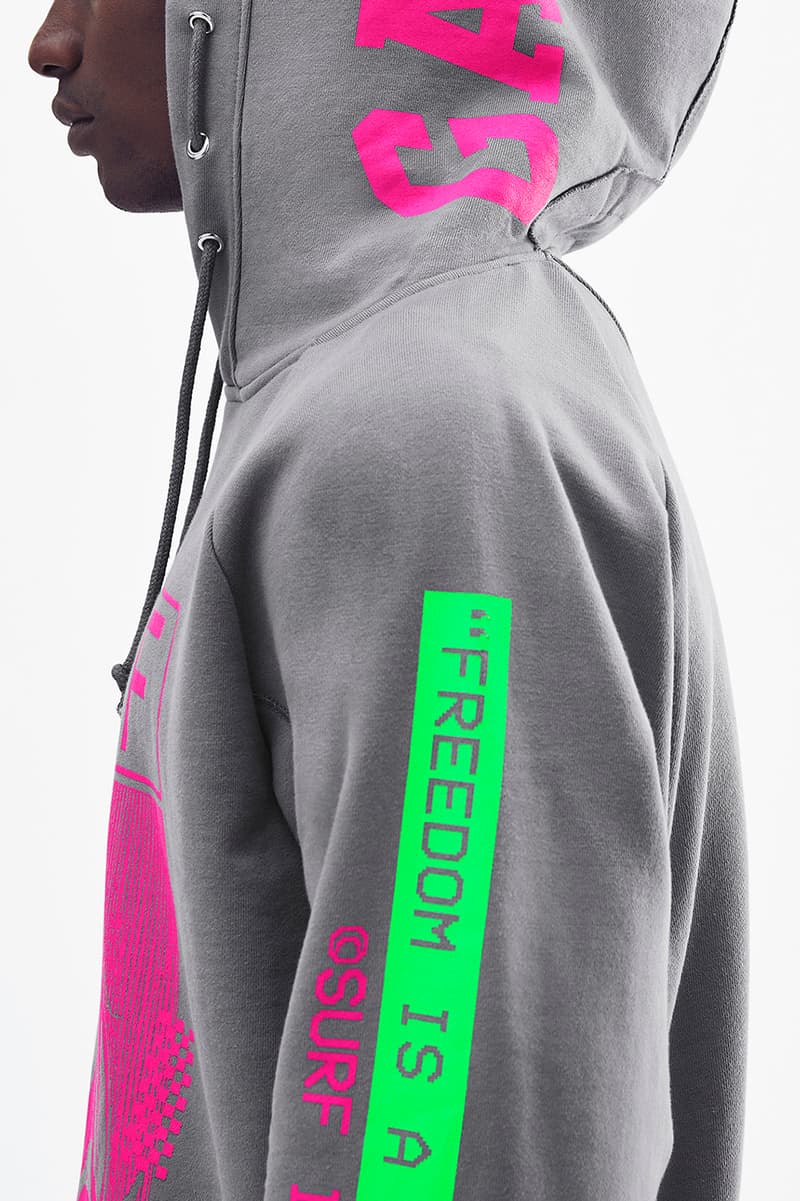 10 of 14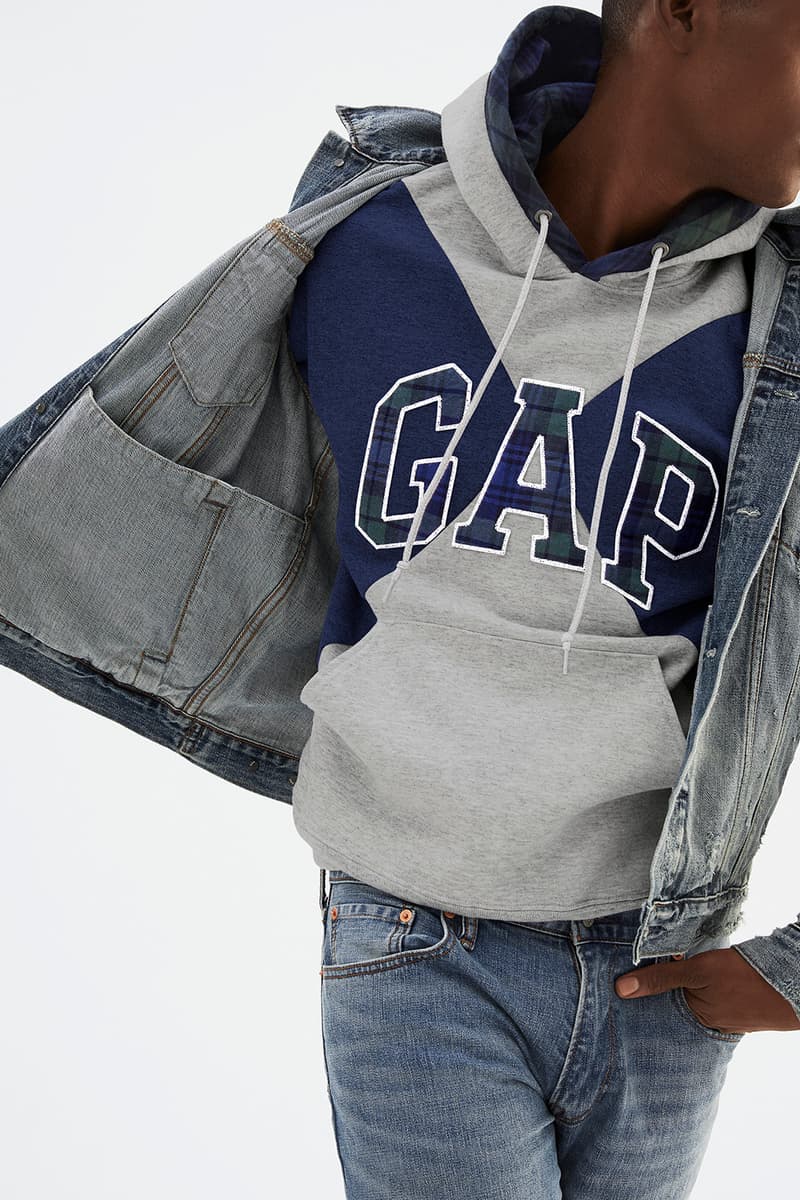 11 of 14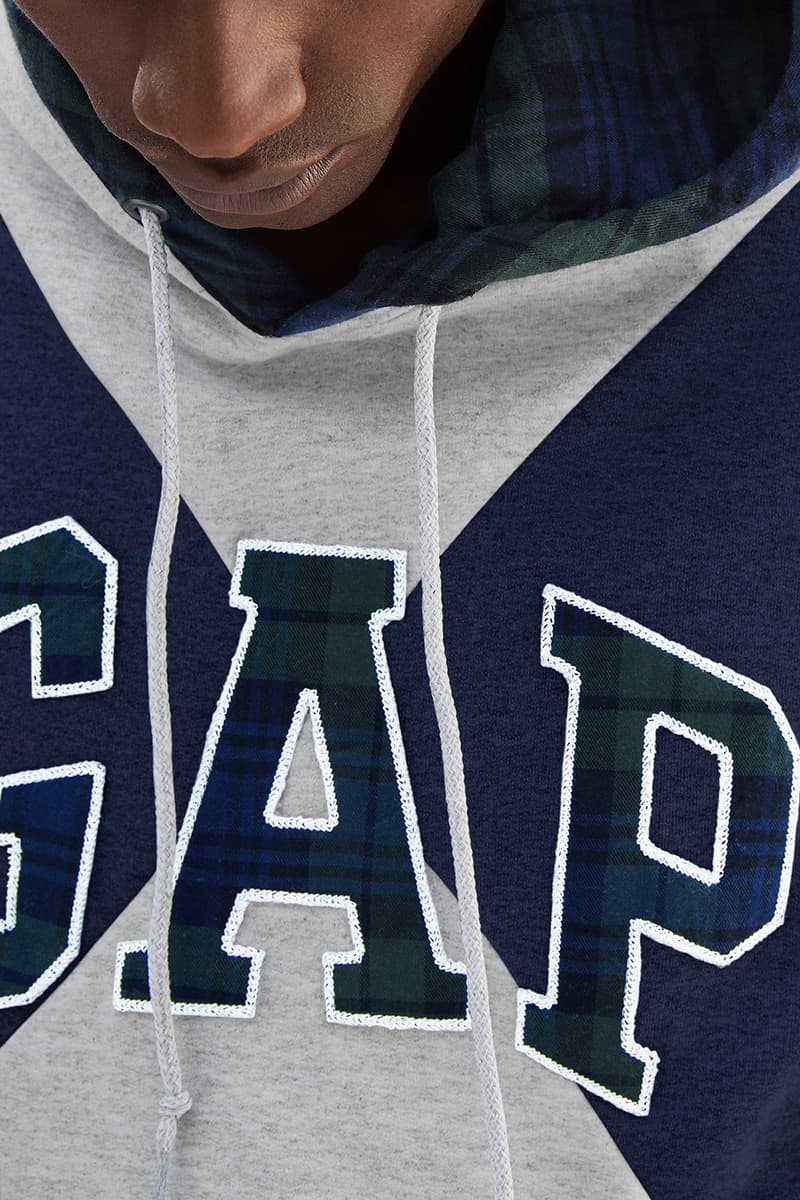 12 of 14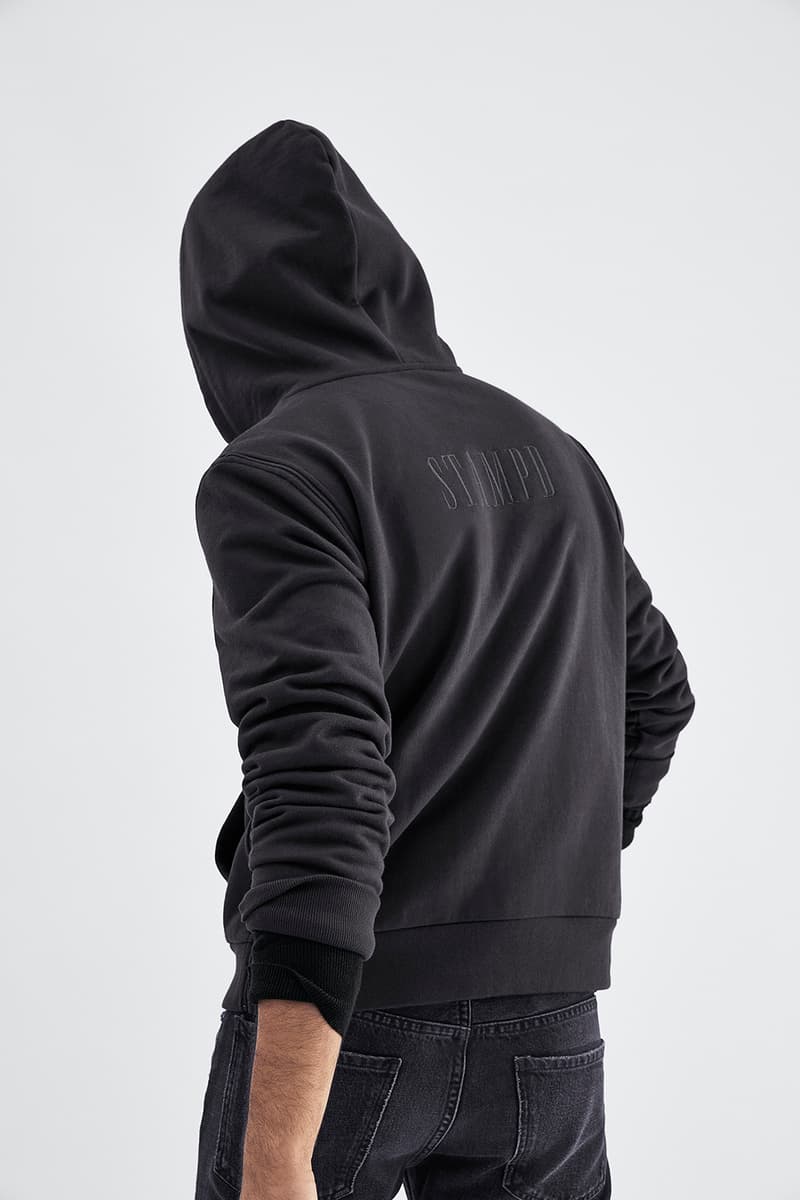 13 of 14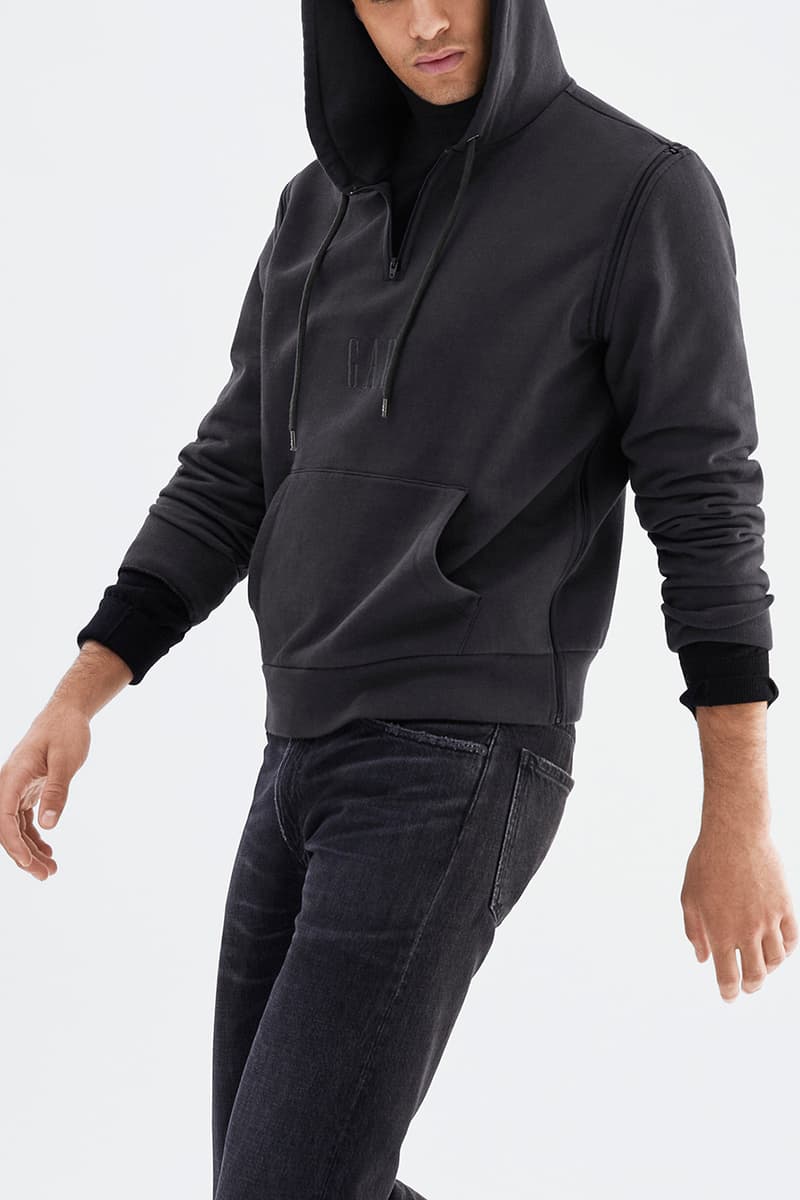 14 of 14
GQ's annual "Coolest Designers on the Planet" program returns, in collaboration with Gap, to enlist a selection of international menswear designers to recreate limited-edition versions of the American brand's staple pieces.
For this year's entry, the iconic Gap logo sweatshirt was the item chosen to undergo the reinvention process, bringing in a number of top brands and designers to apply their signature style. Consisting of Balmain, Dsquared2, No Vacancy Inn, Surf is Dead, Stampd, Officine Générale, Opening Ceremony and MSGM, the original GAP sweatshirt sees reimagined details that range from bold neon pink graphics and double-layer hoods to understated details like zip-up side-vents and distressed edges. In the end, each design amplifies the diversity of creative approaches among the assembled talents involved.
1 of 10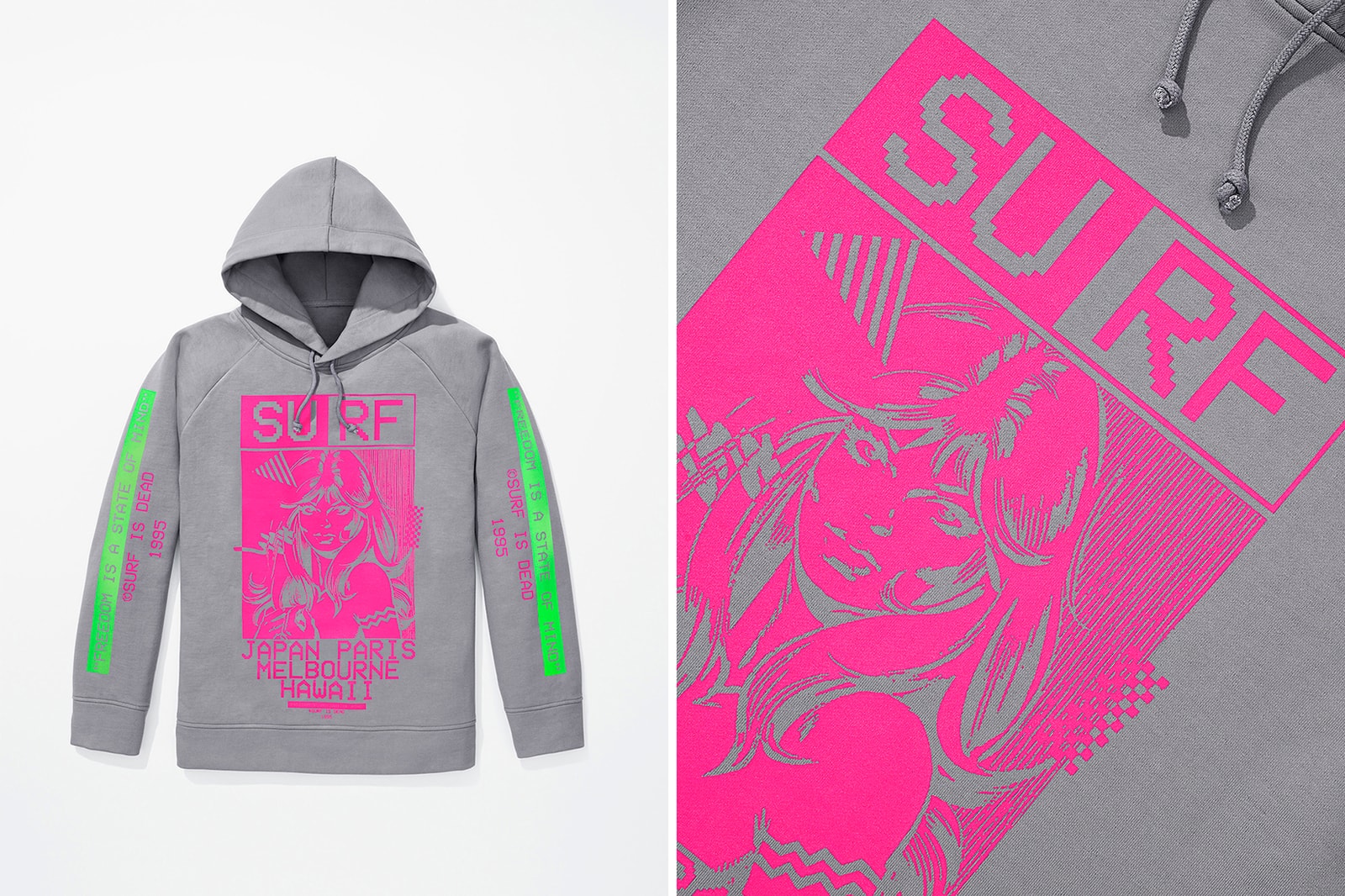 2 of 10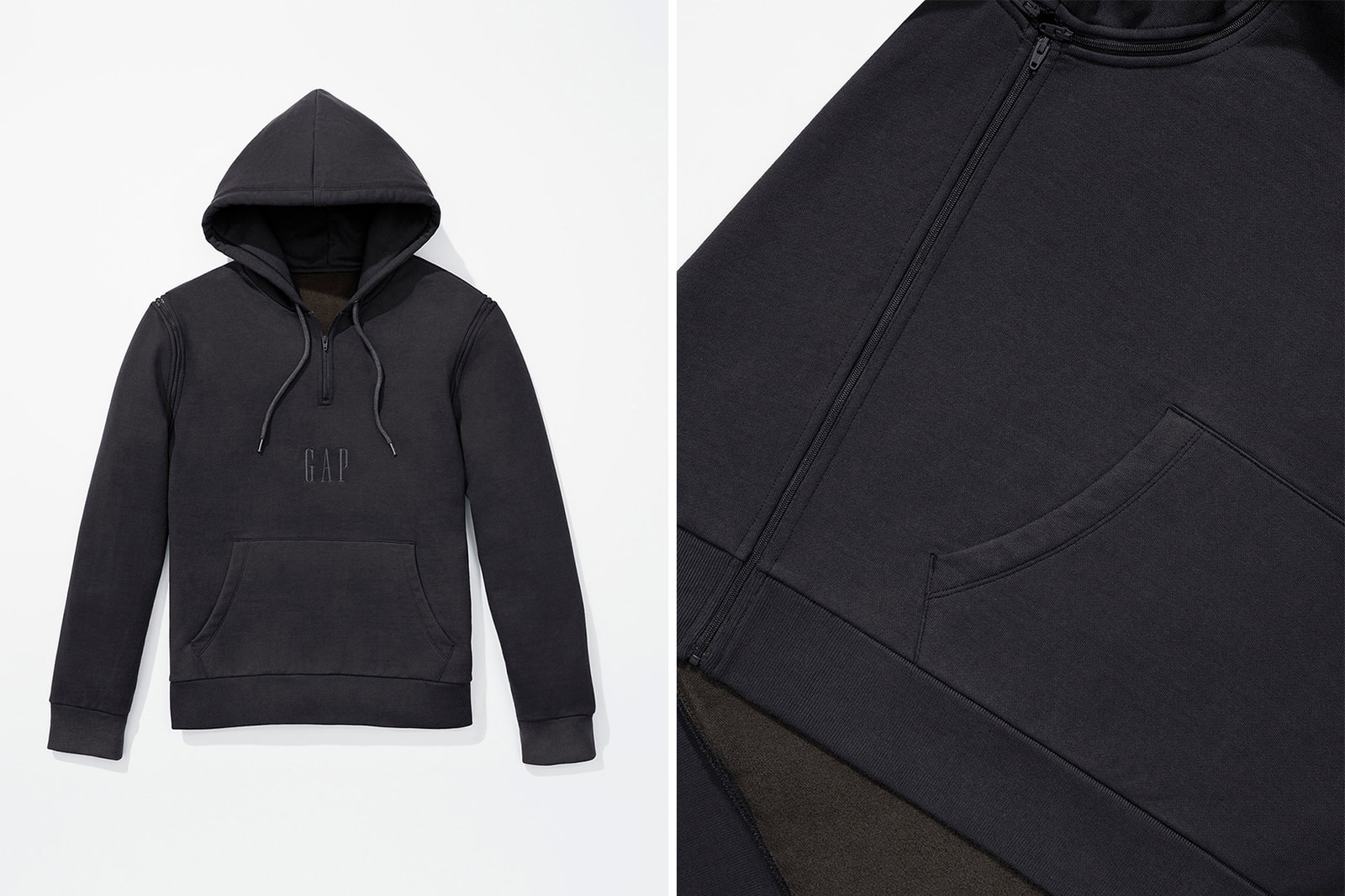 3 of 10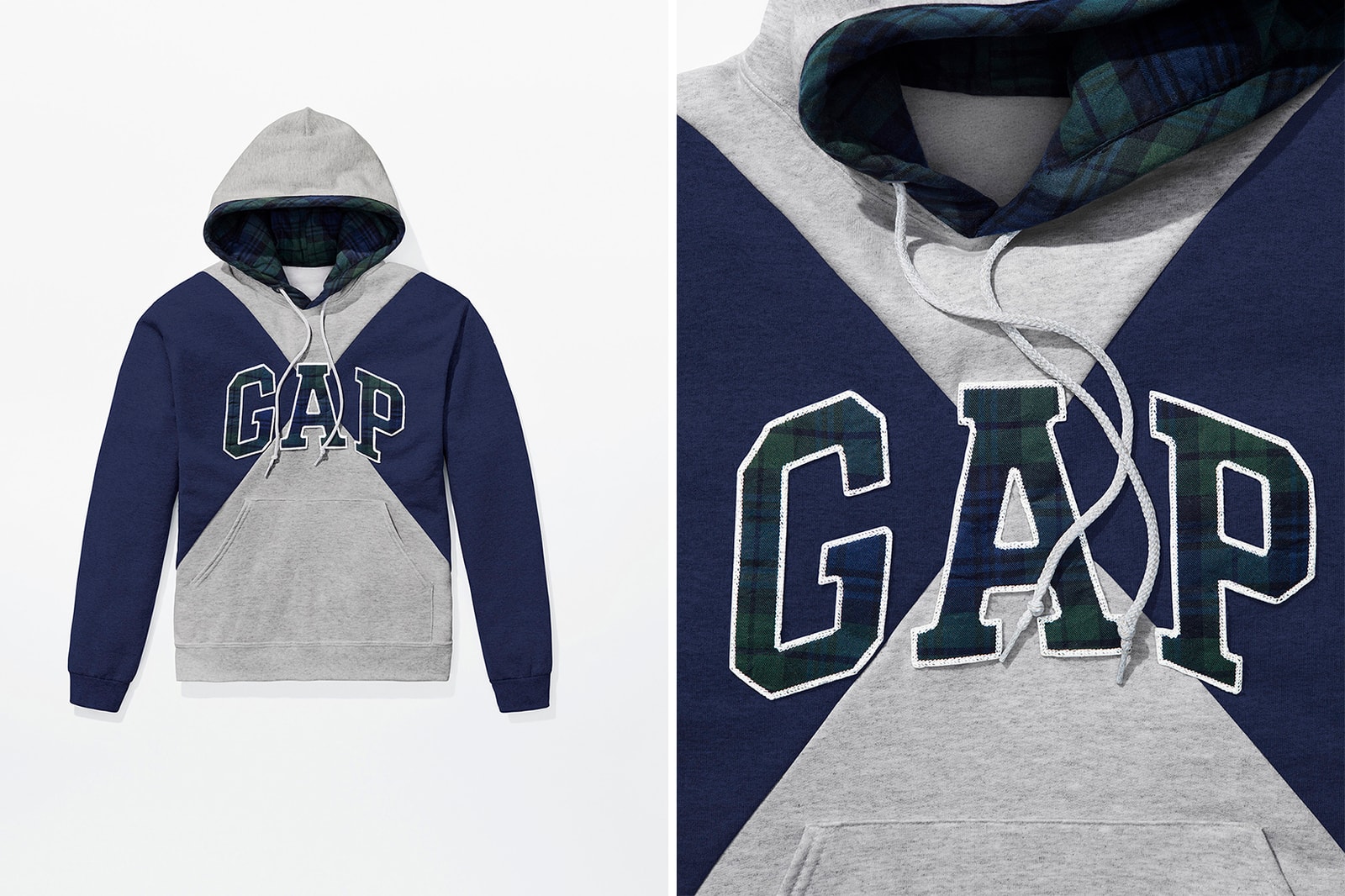 4 of 10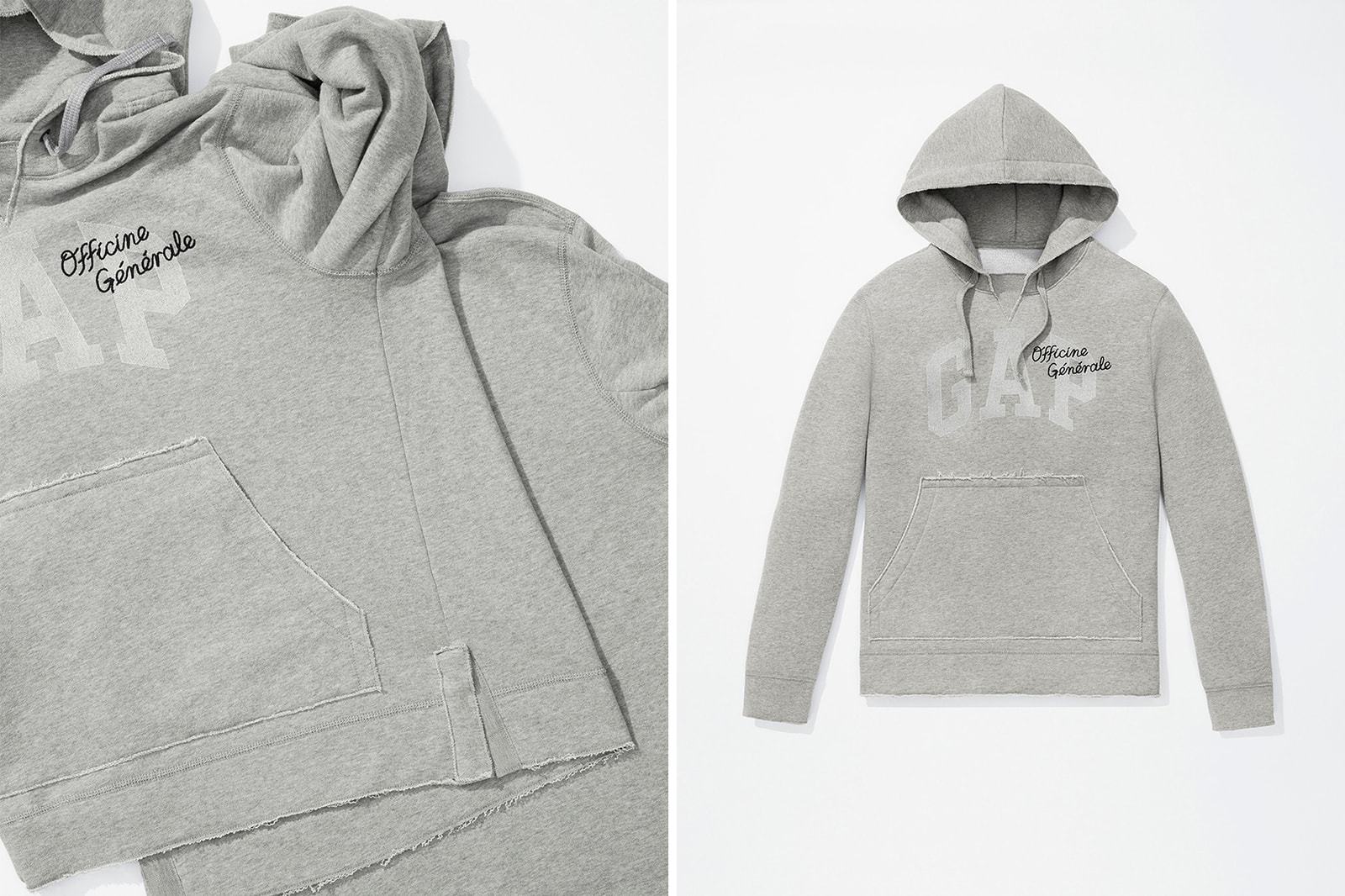 5 of 10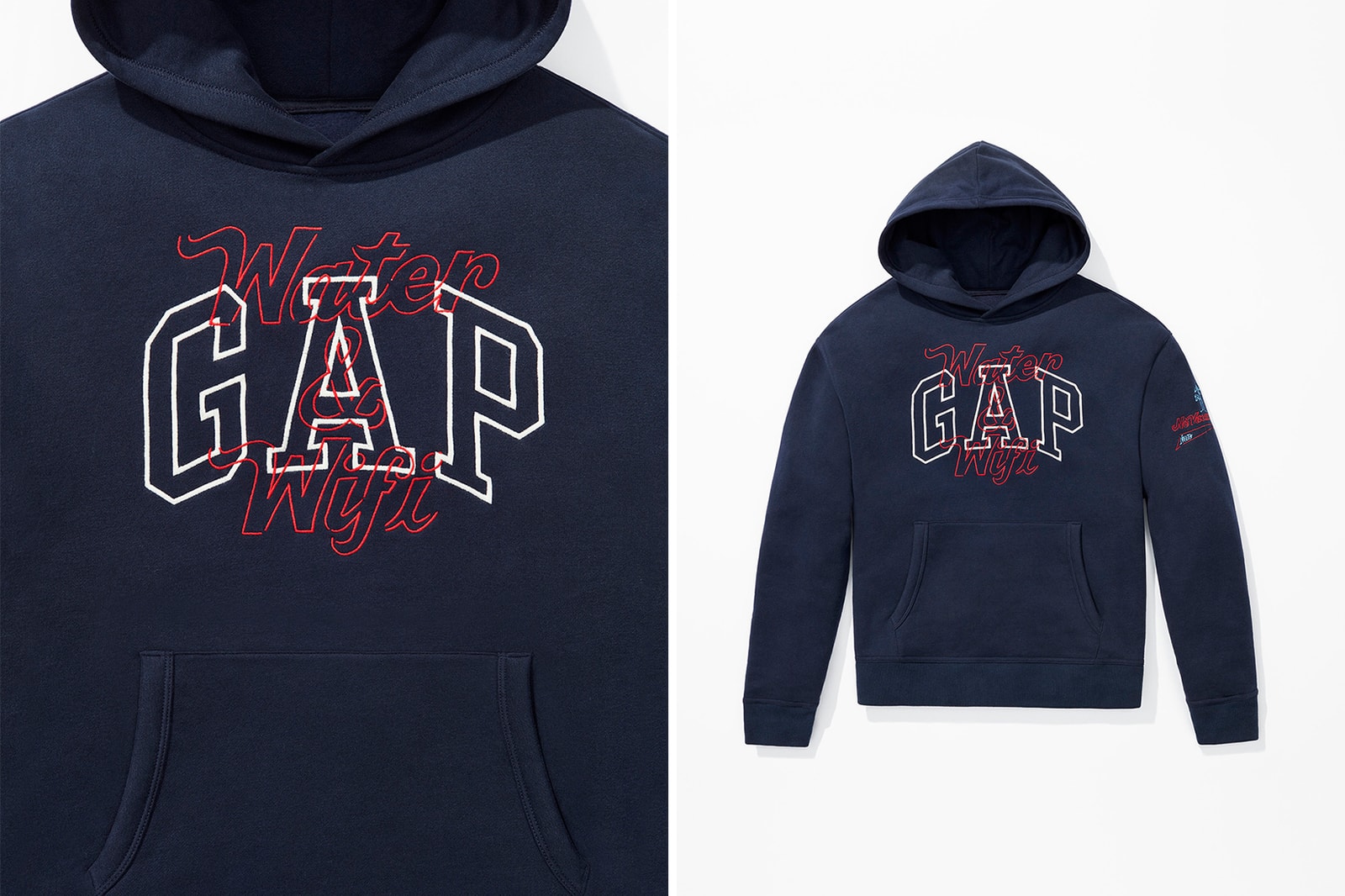 Gap x No Vacancy Inn
6 of 10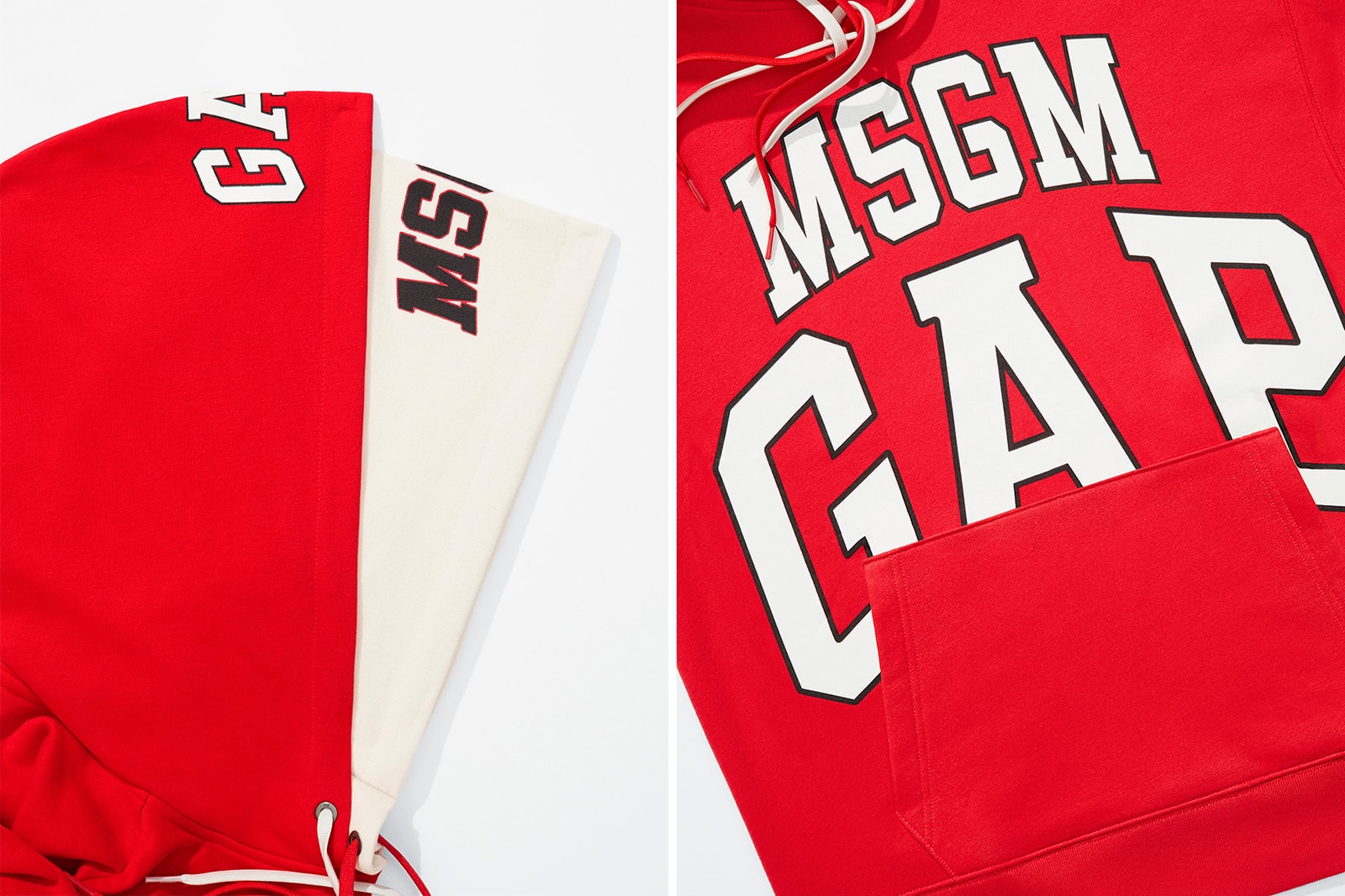 7 of 10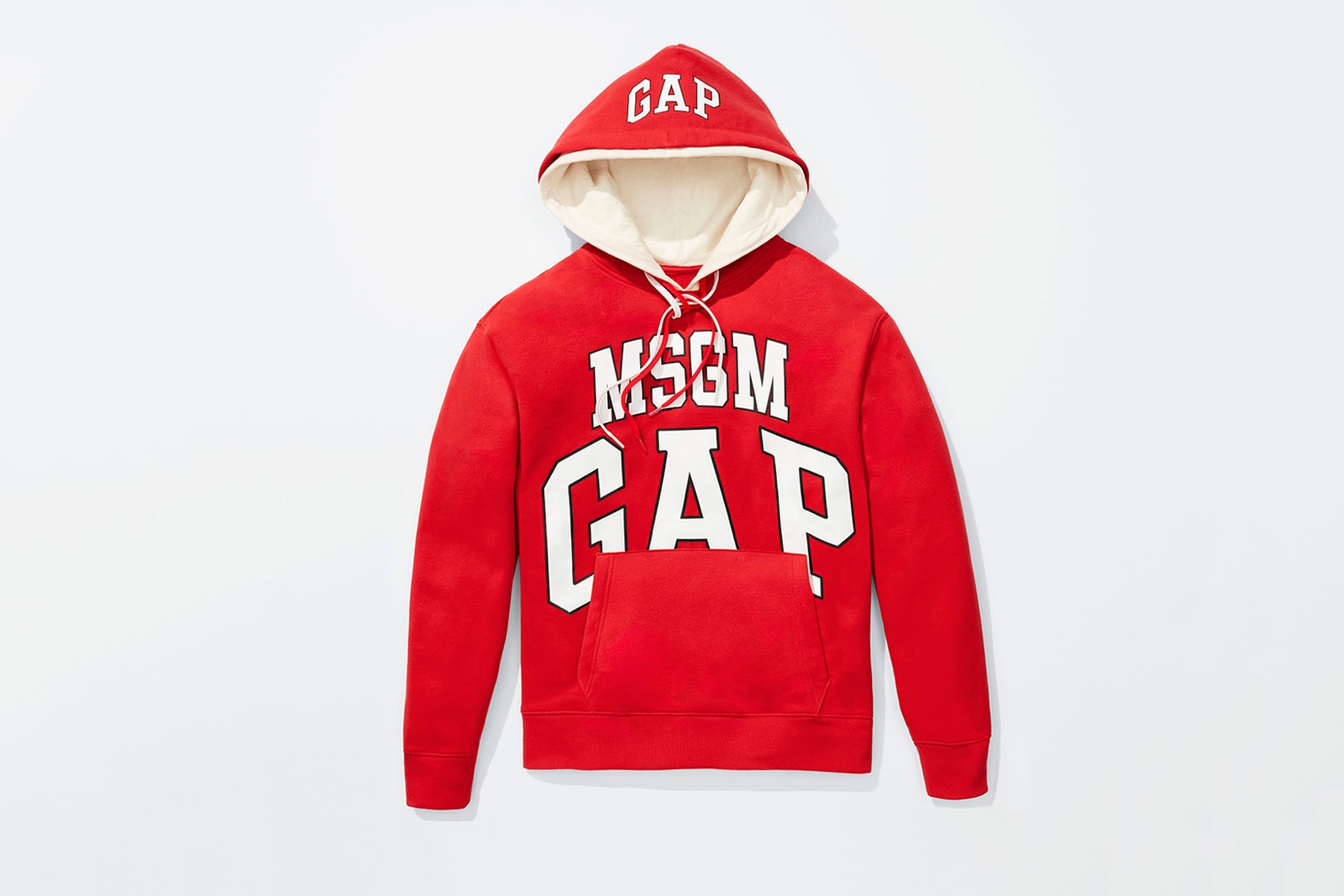 8 of 10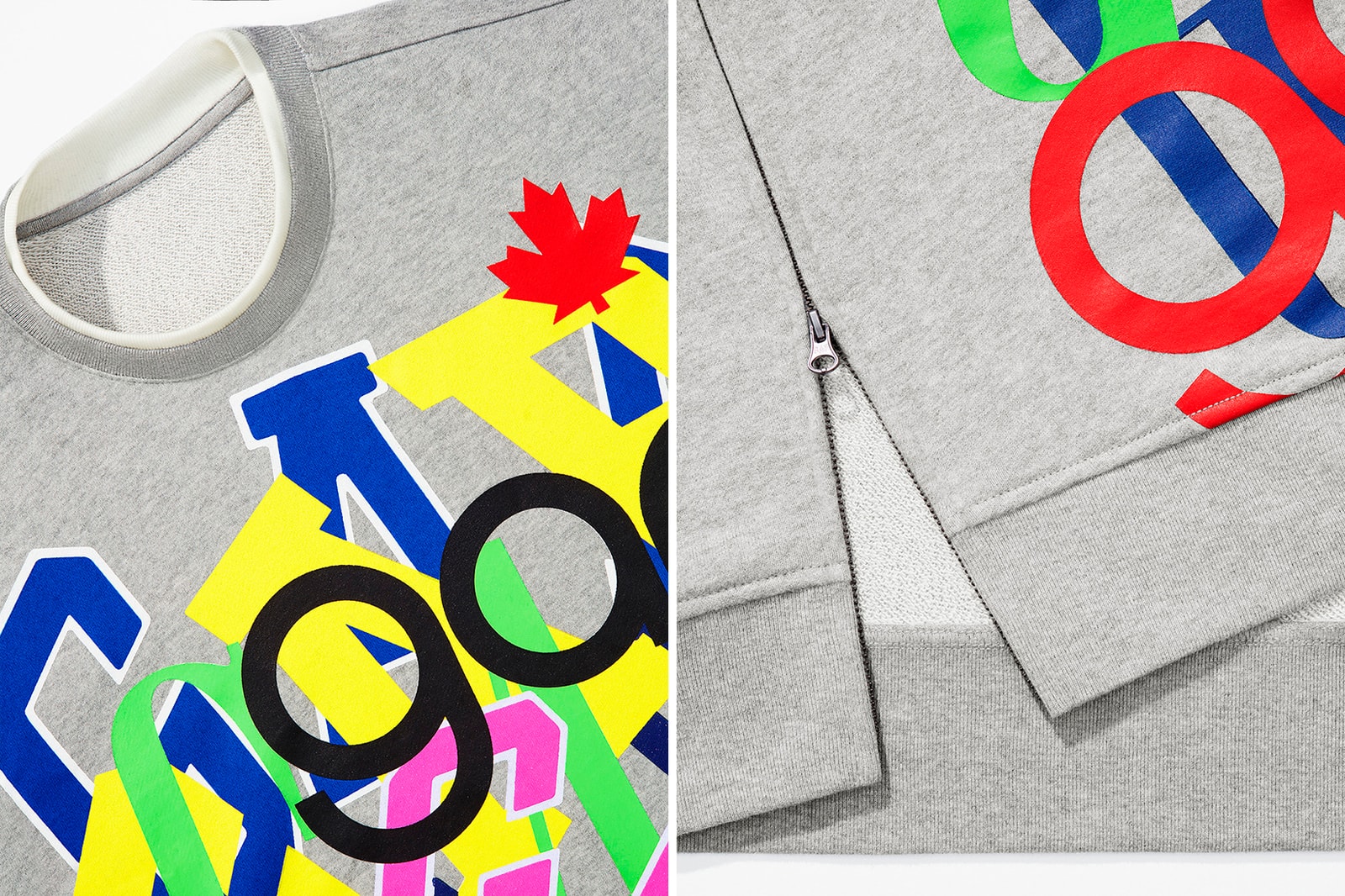 9 of 10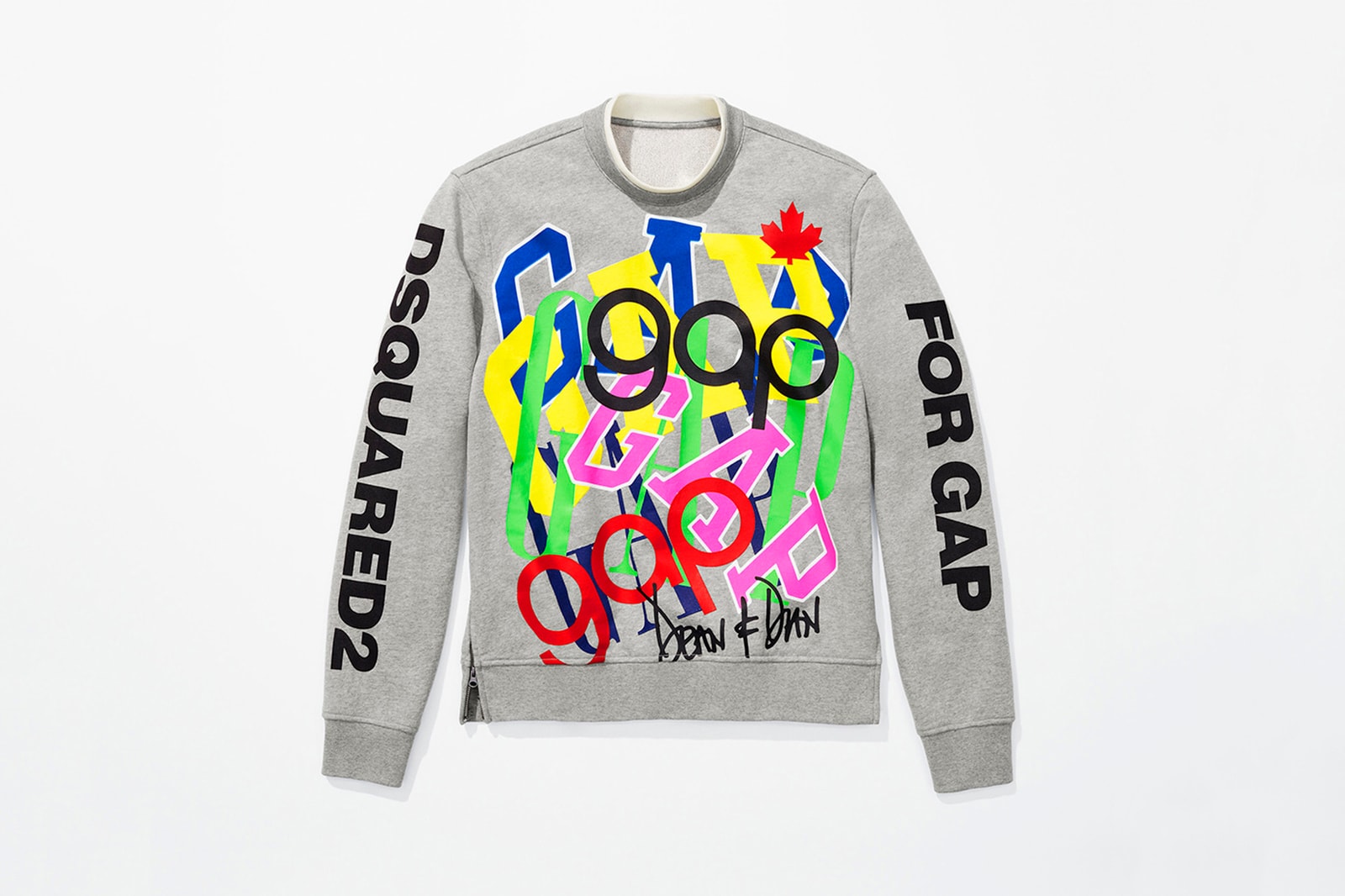 10 of 10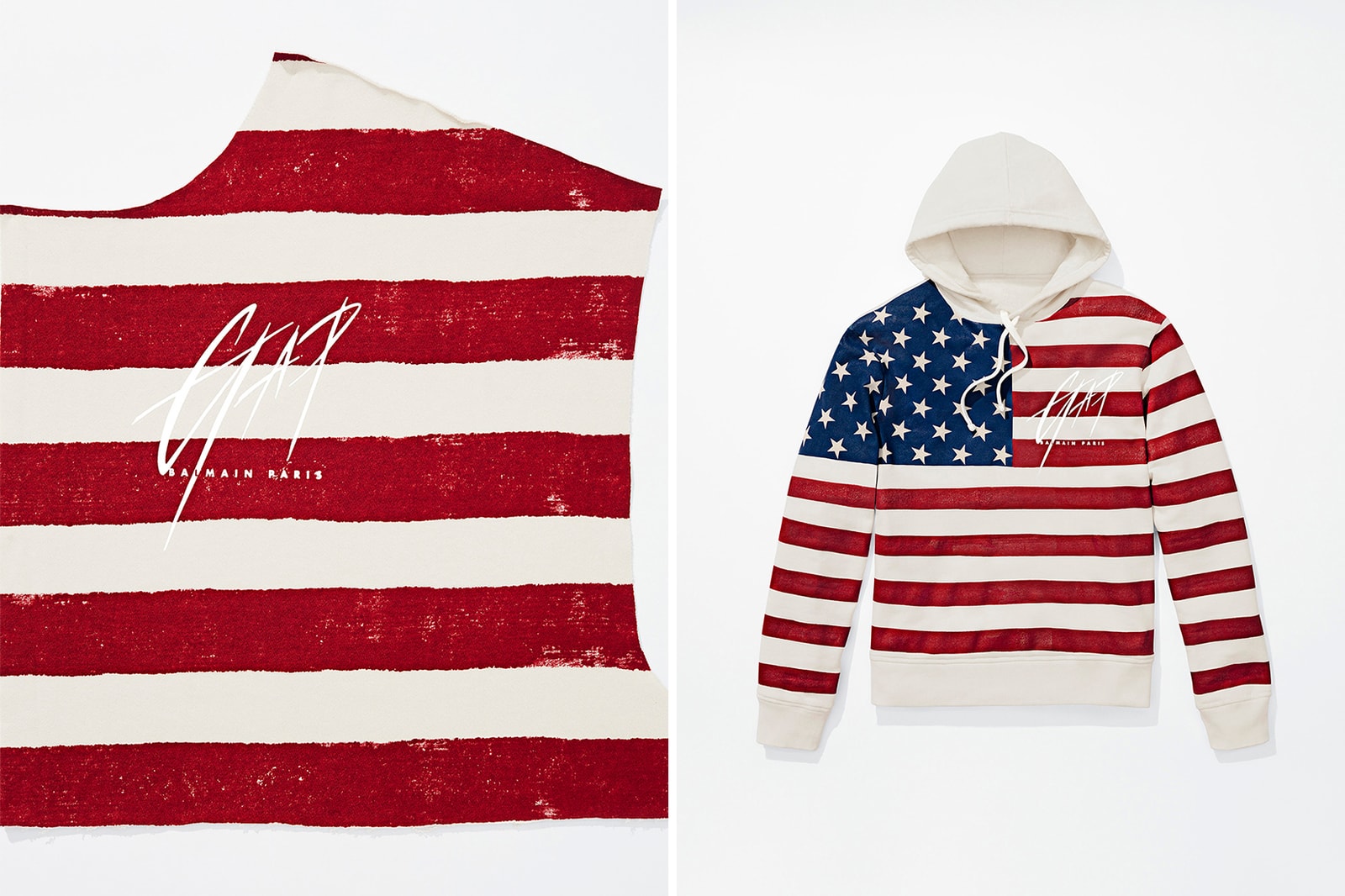 With such a variety of brands and creatives involved, the project has enabled Gap to break into new design territory and reinvent a classic piece from its inventory. Available from November 28, the pieces will be available in Gap stores across the UK, (London, Oxford, Birmingham, Manchester and Glasgow),  Italy (Milan and Rome) and France (Paris). Prices range from £49.95 ($78 USD) to £99.95 ($148 USD). Head over to the Gap site to find out more.