Cardi B and Reebok Officially Announce Collaboration
The mega rap star gets her own sportswear co-sign.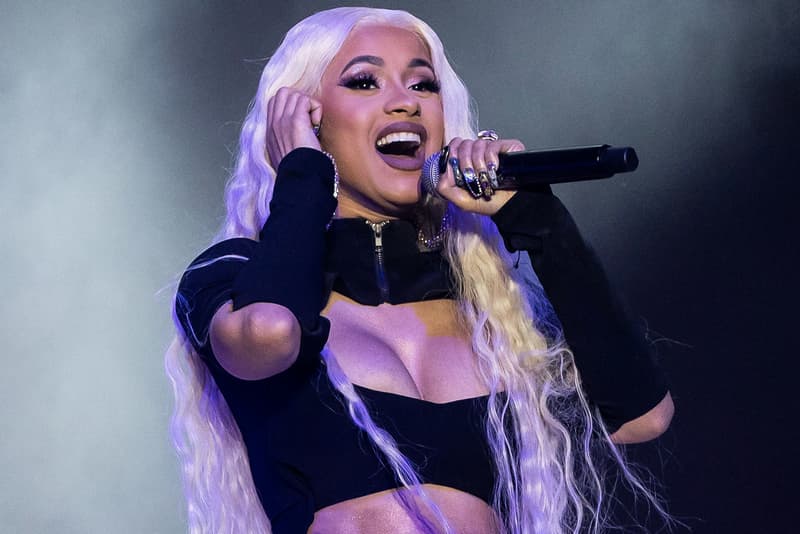 Reebok has officially announced that rapper Cardi B will be its newest spokesperson and that a collaboration is on the way. Today, Monday, November 5, the sportswear company took to its Instagram page to post images of Cardi B wearing a Reebok tracksuit and sneakers. Cardi also posted similar imagery on her social media with the caption, "If you don't know, now you know. REEBOK!" and the hashtags #Aztrek and #Reebokpartner.
With that said, it looks like the Reebok Aztrek model will be the shoe of choice for Cardi B's signature shoe moving forward. Apparel and accessories could possibly follow soon after. Many A-list rappers already have shoe deals in place such as Kanye West and Pharrell Williams for adidas, Drake with Jordan Brand, Meek Mill with Puma and Rae Sremmurd with Reebok as well. Cardi-B having her own was a no-brainer. In fact, Cardi also joins female artists Missy Elliott and Queen Latifah into the Reebok family.
In other music news, Chance the Rapper just joined Tee Grizzly for a new song.