ALL AT SEA Looks to Denmark's Heritage for SS19 Collection
A return to the brand's roots.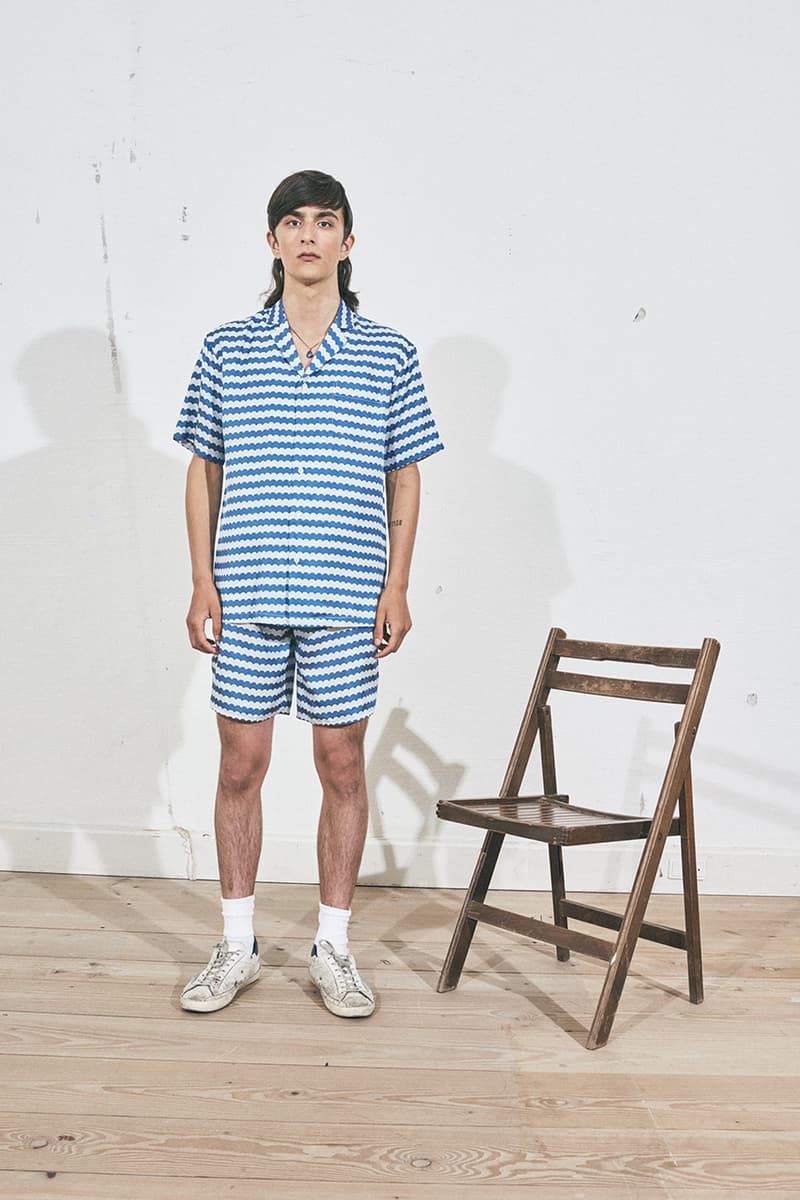 1 of 19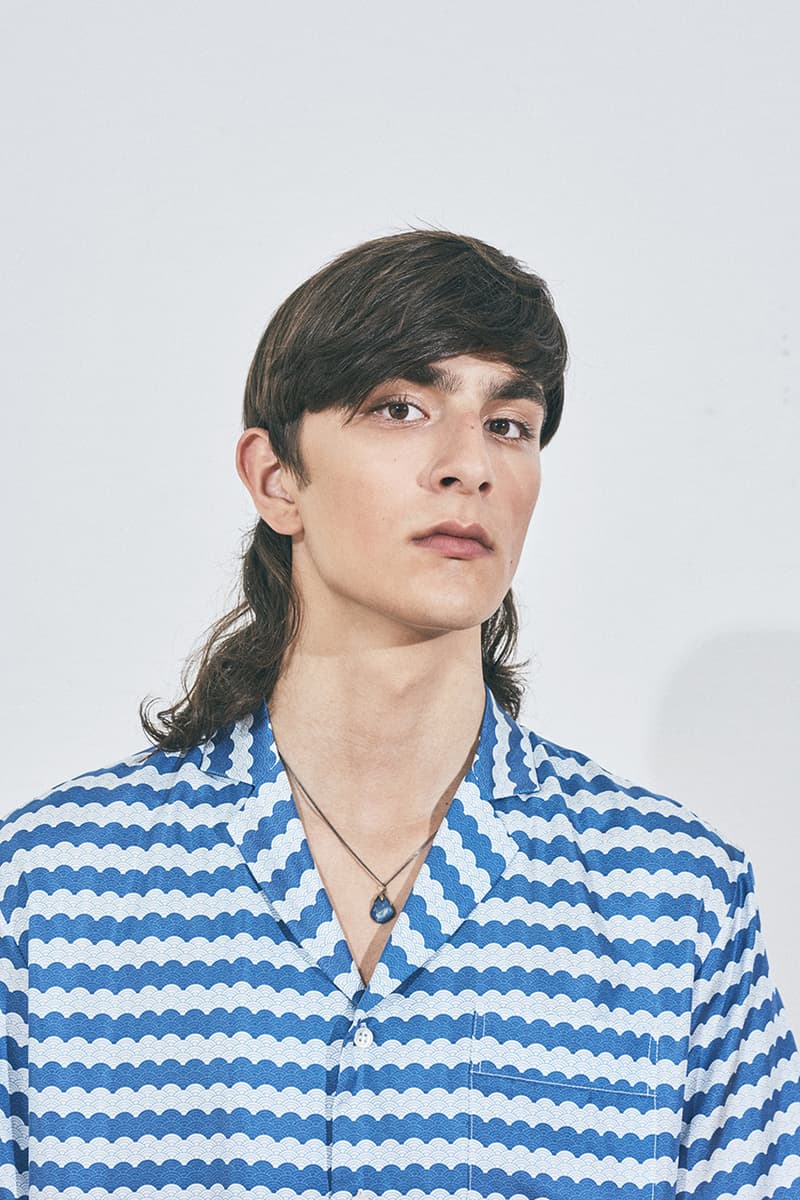 2 of 19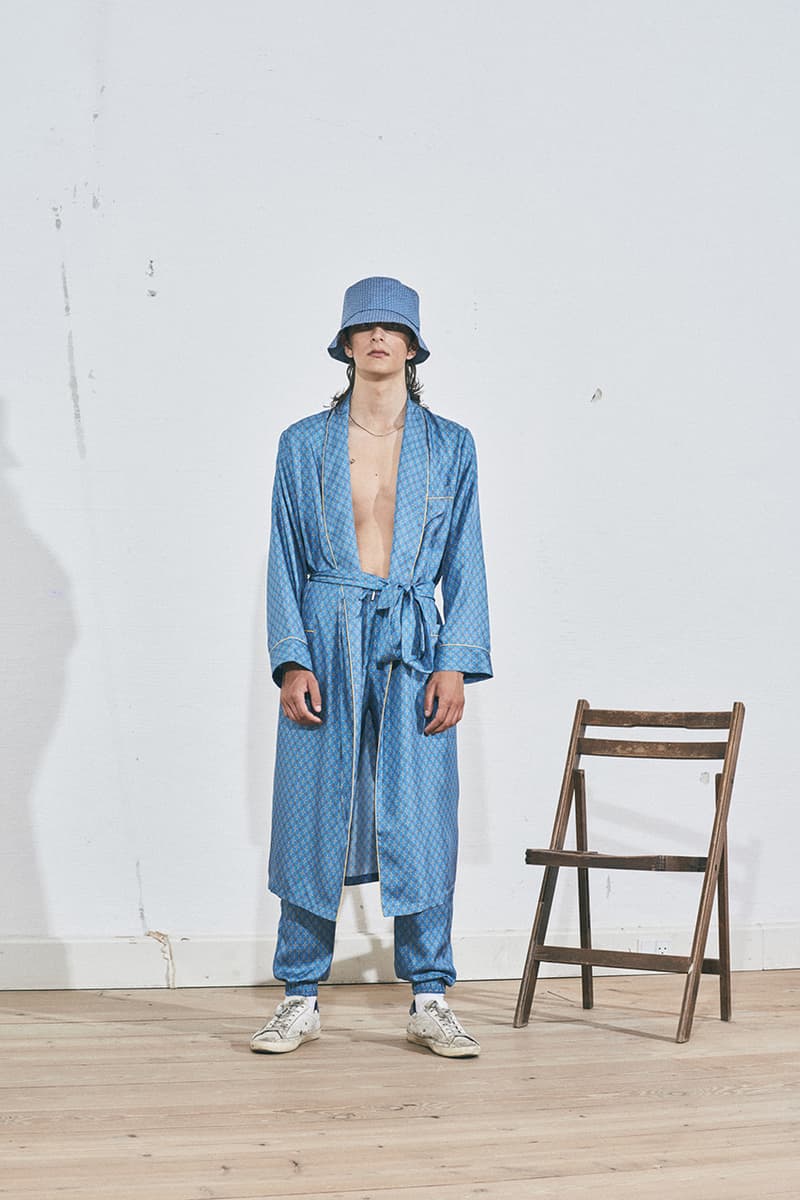 3 of 19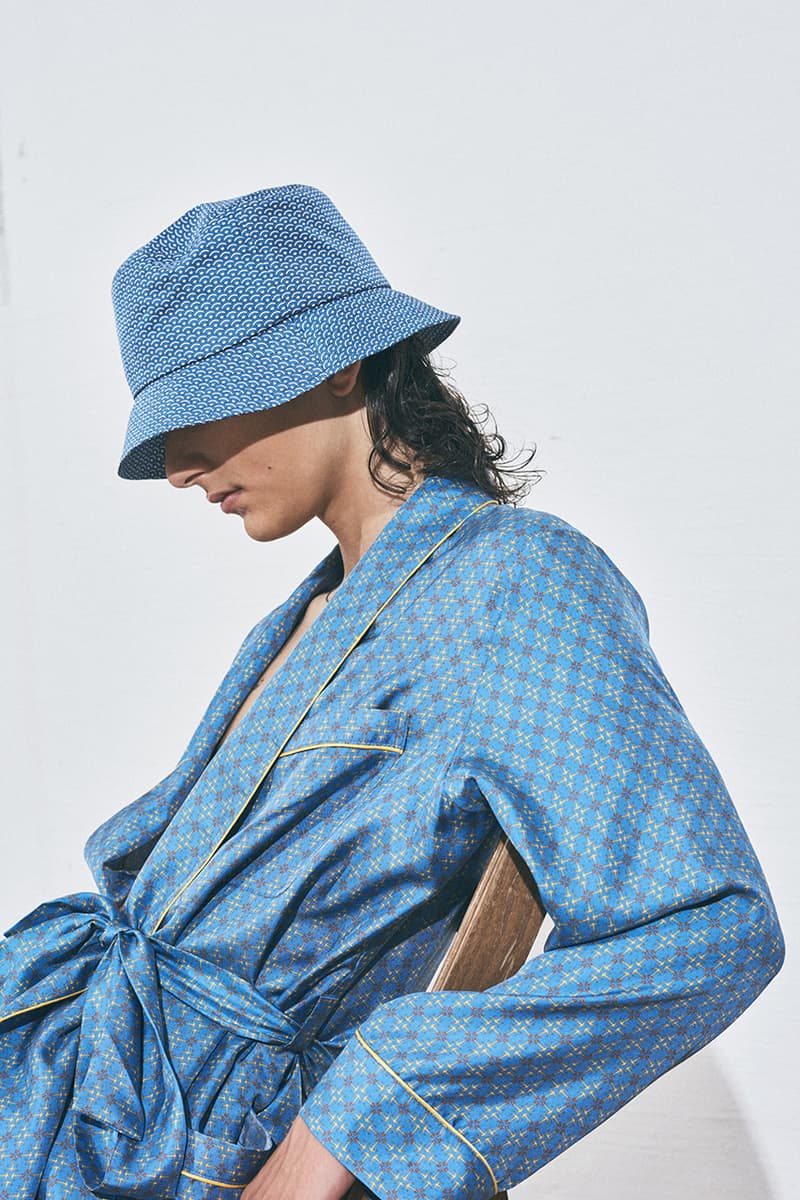 4 of 19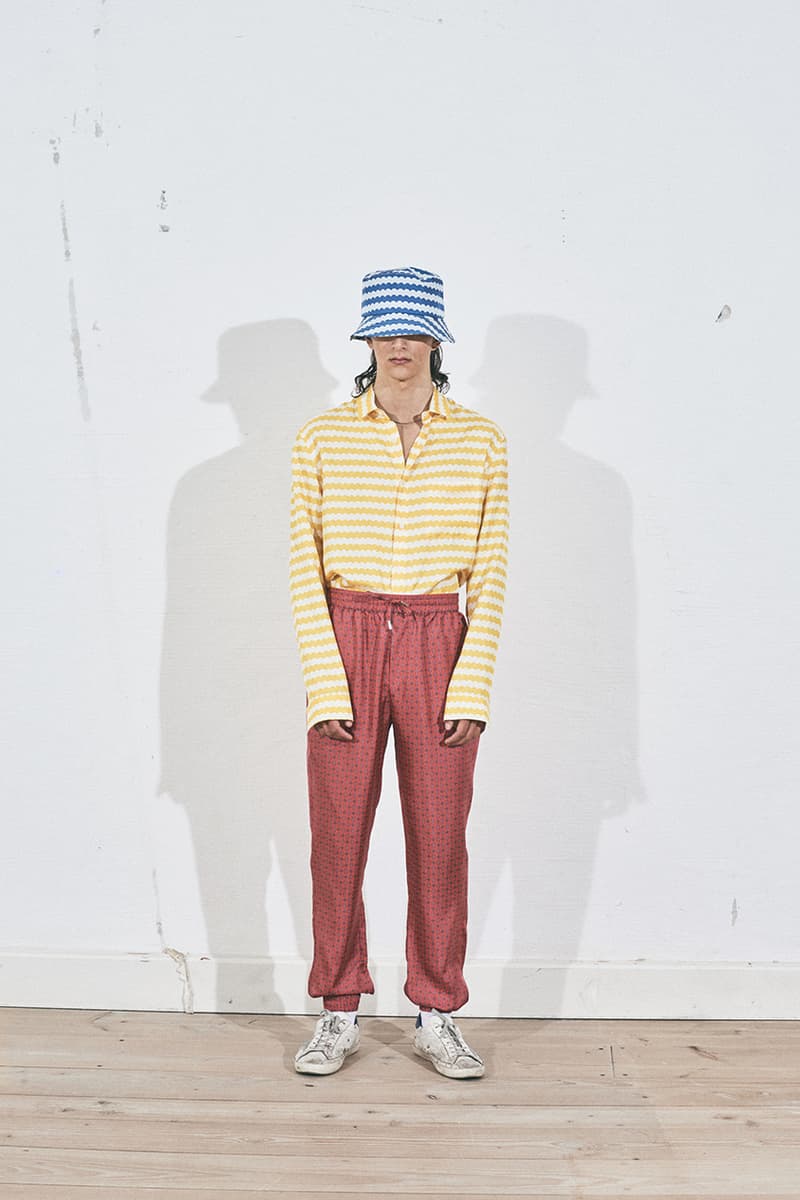 5 of 19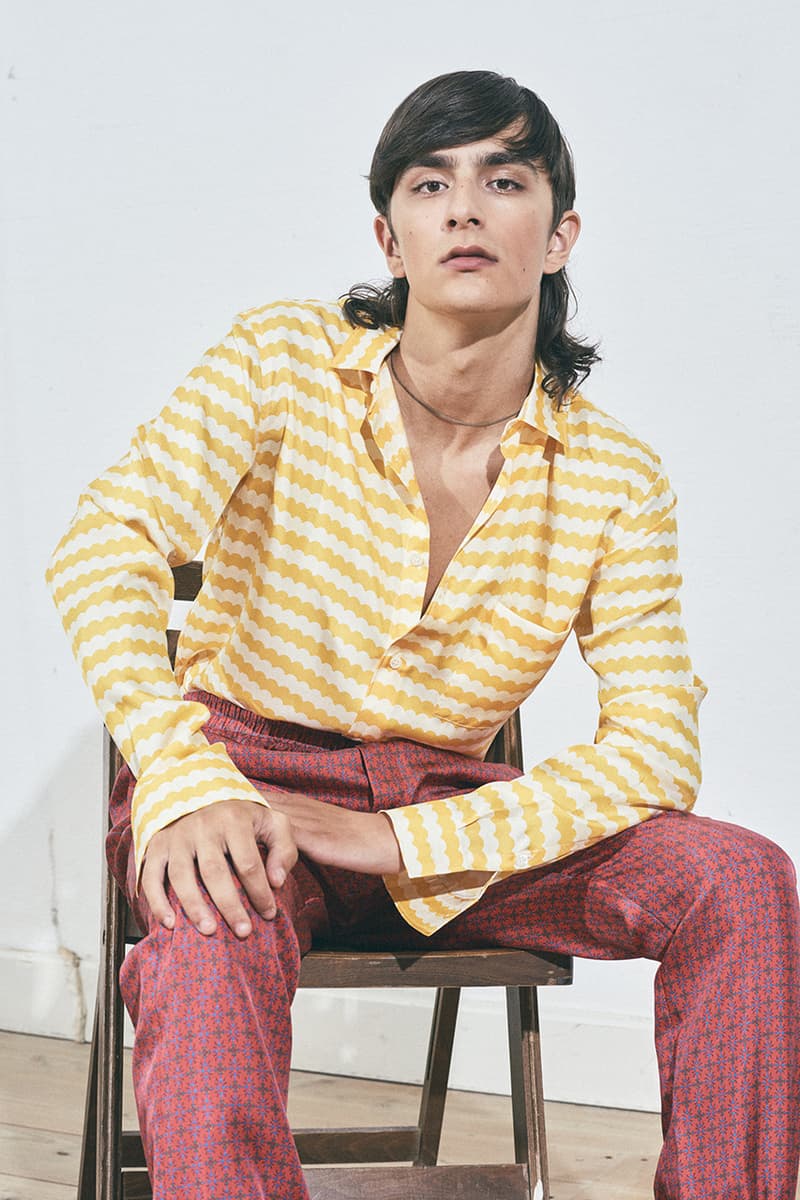 6 of 19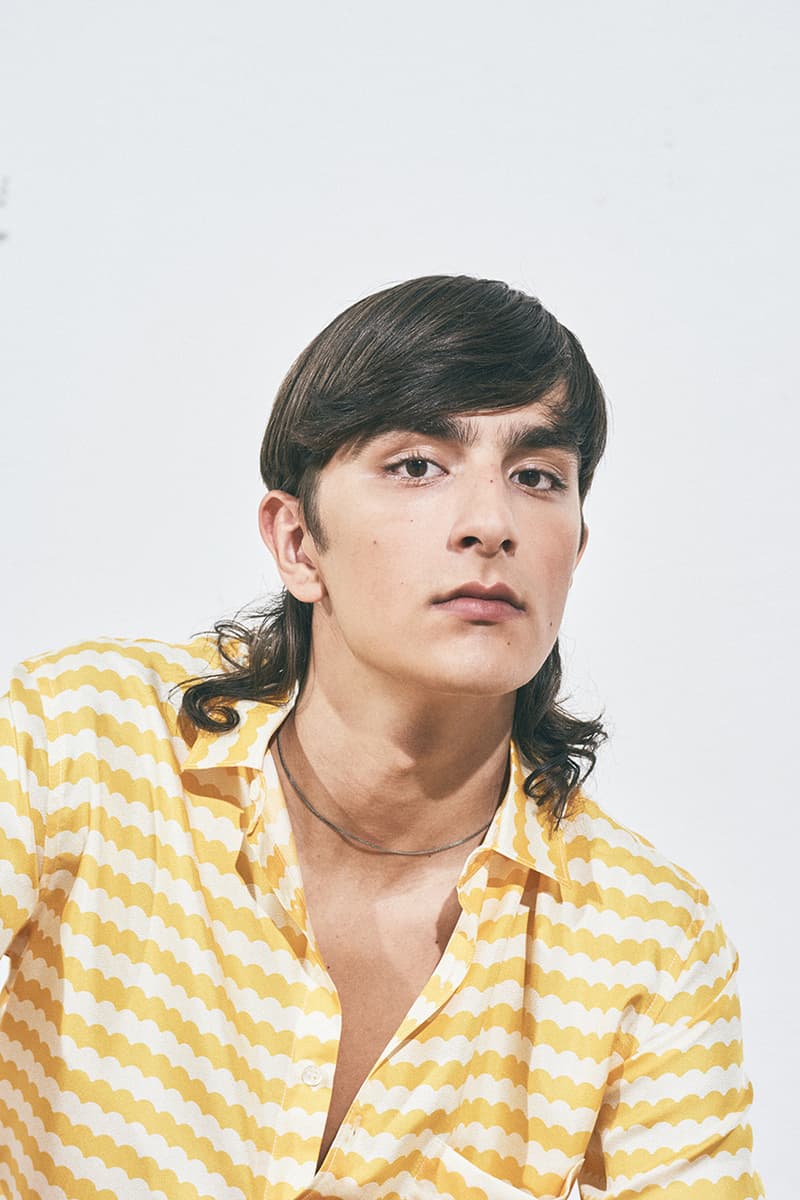 7 of 19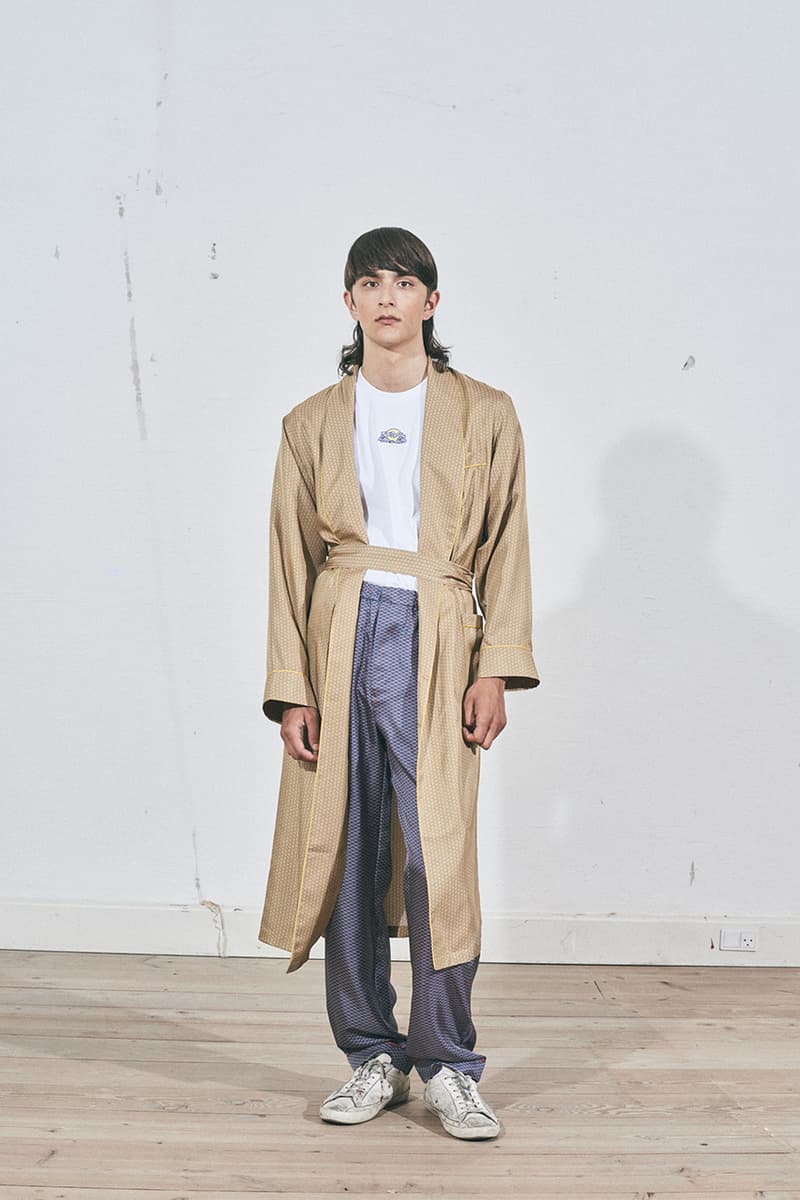 8 of 19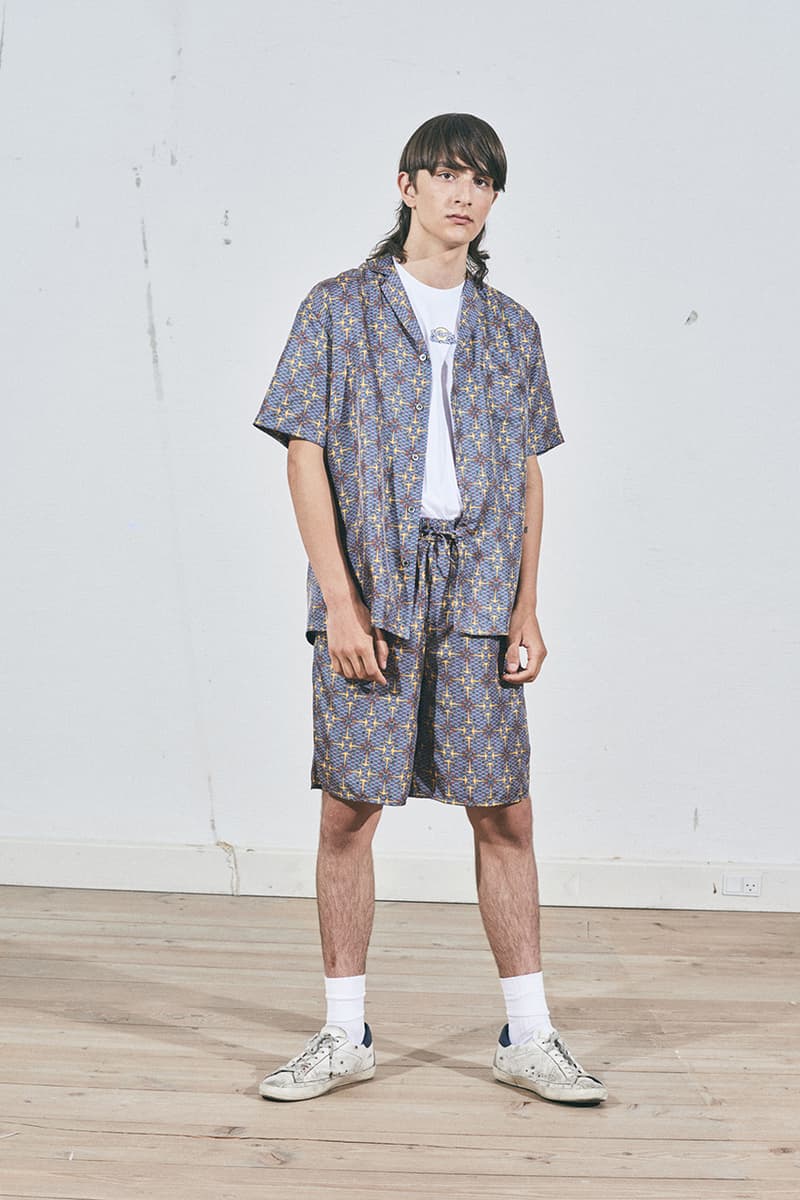 9 of 19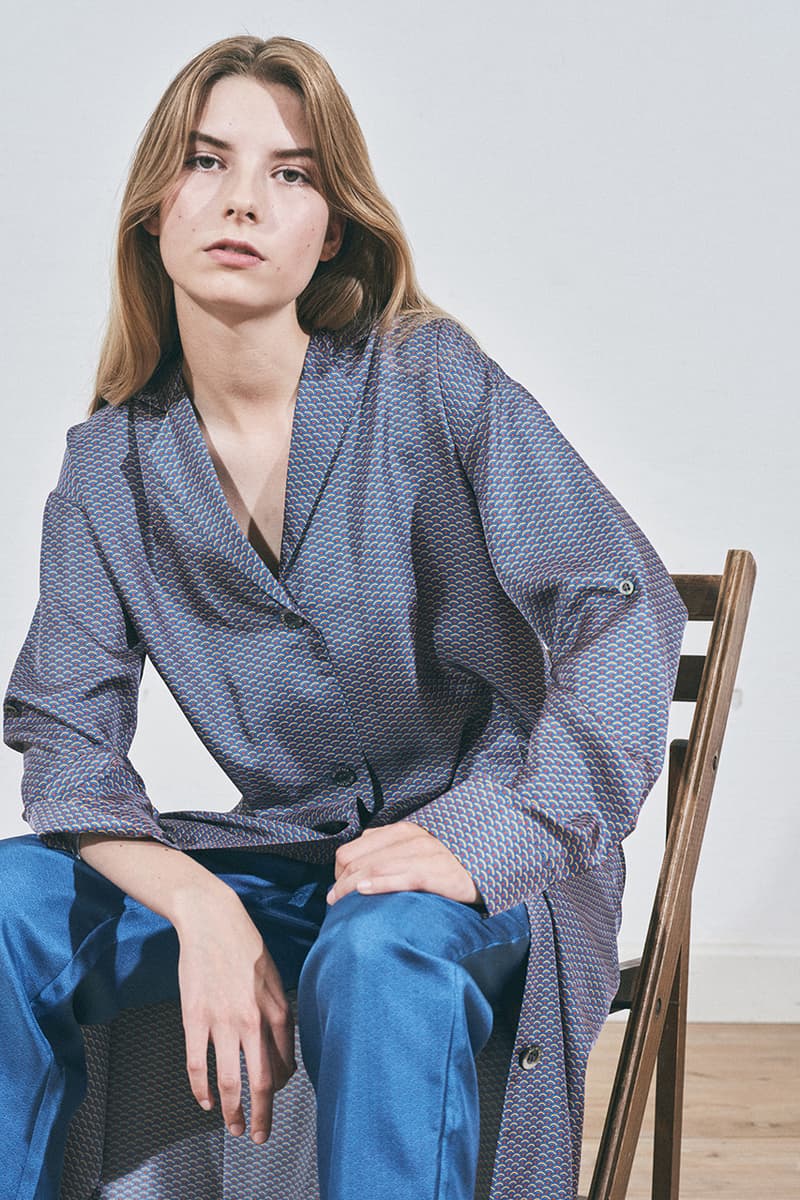 10 of 19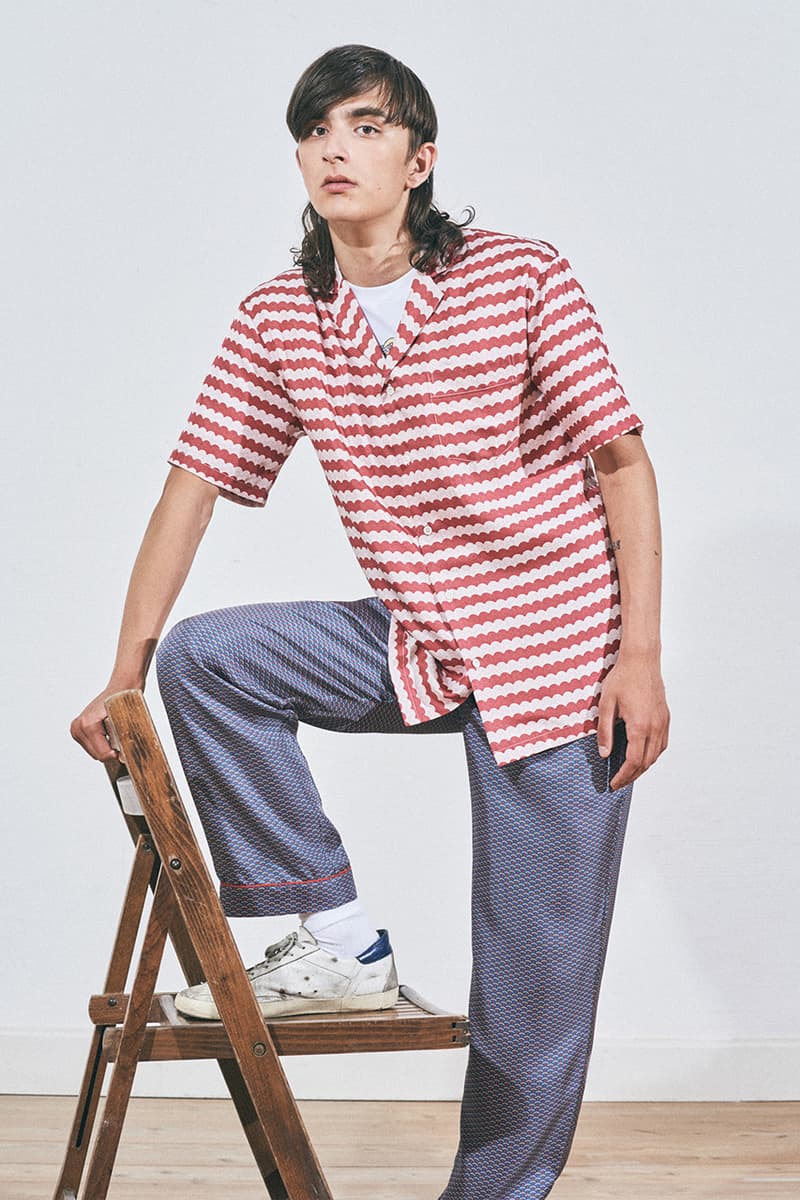 11 of 19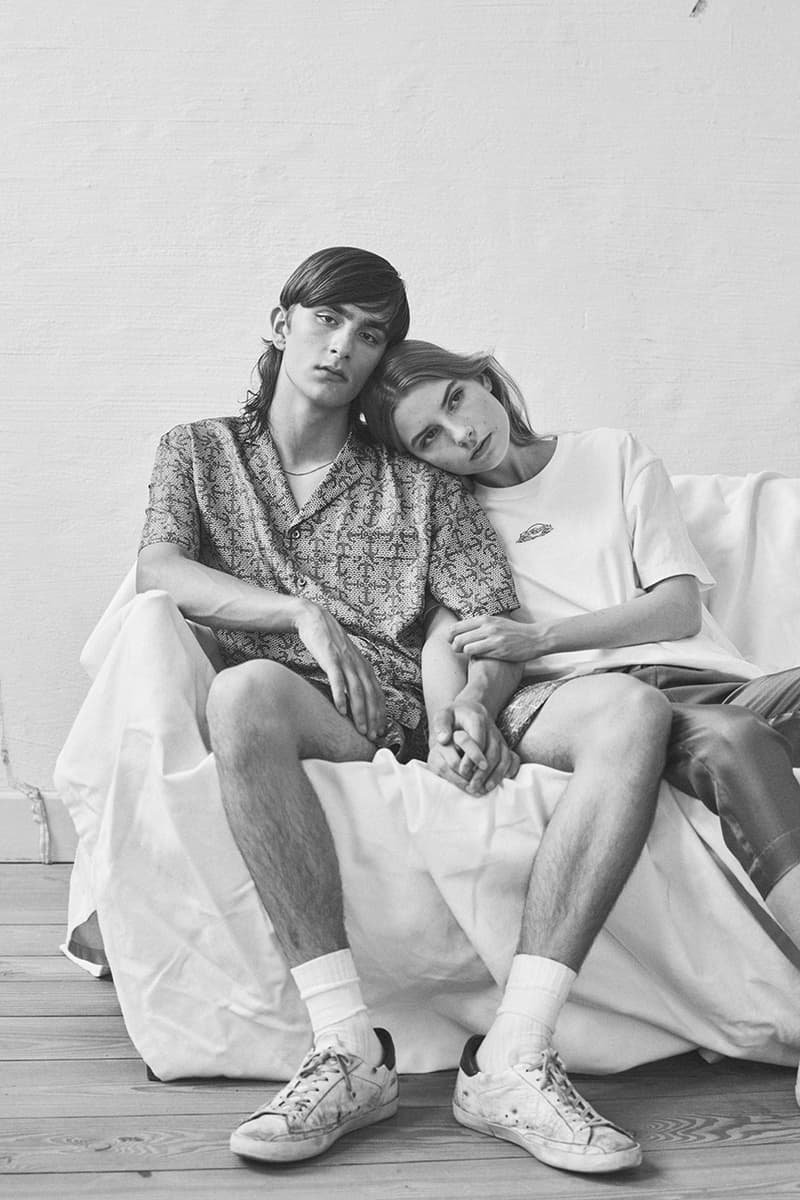 12 of 19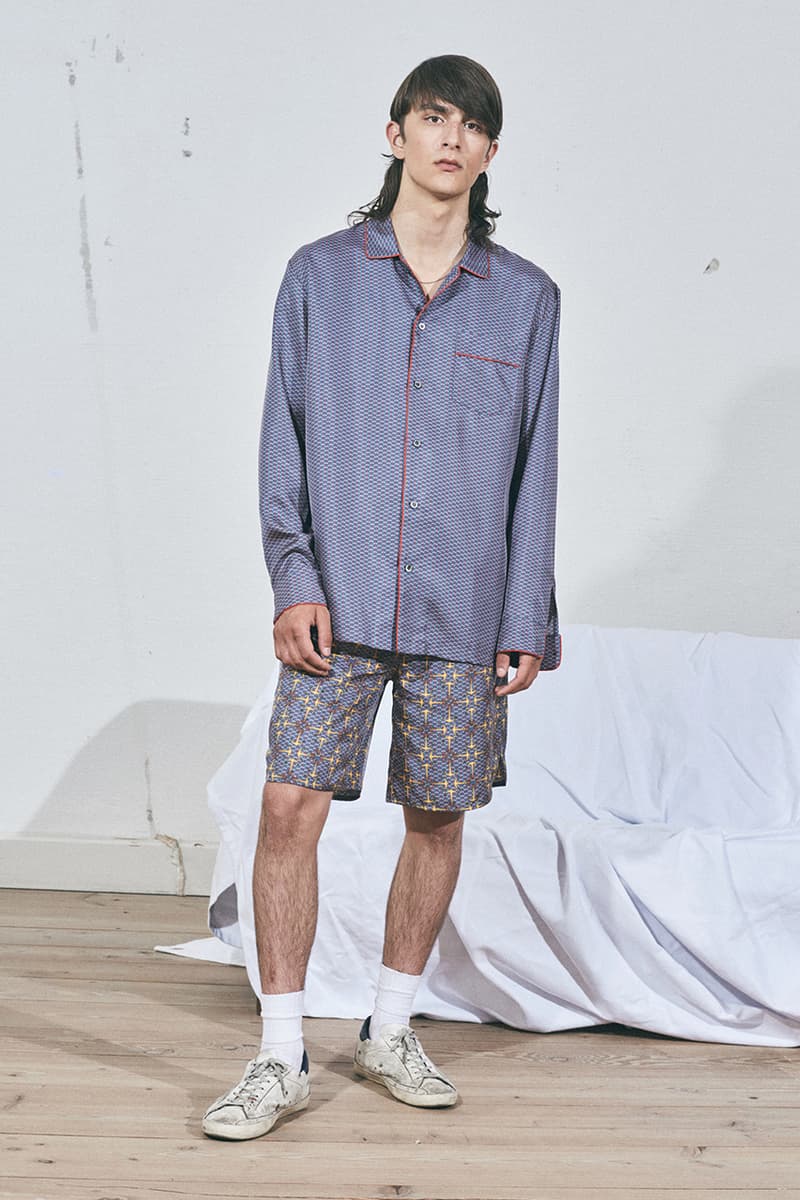 13 of 19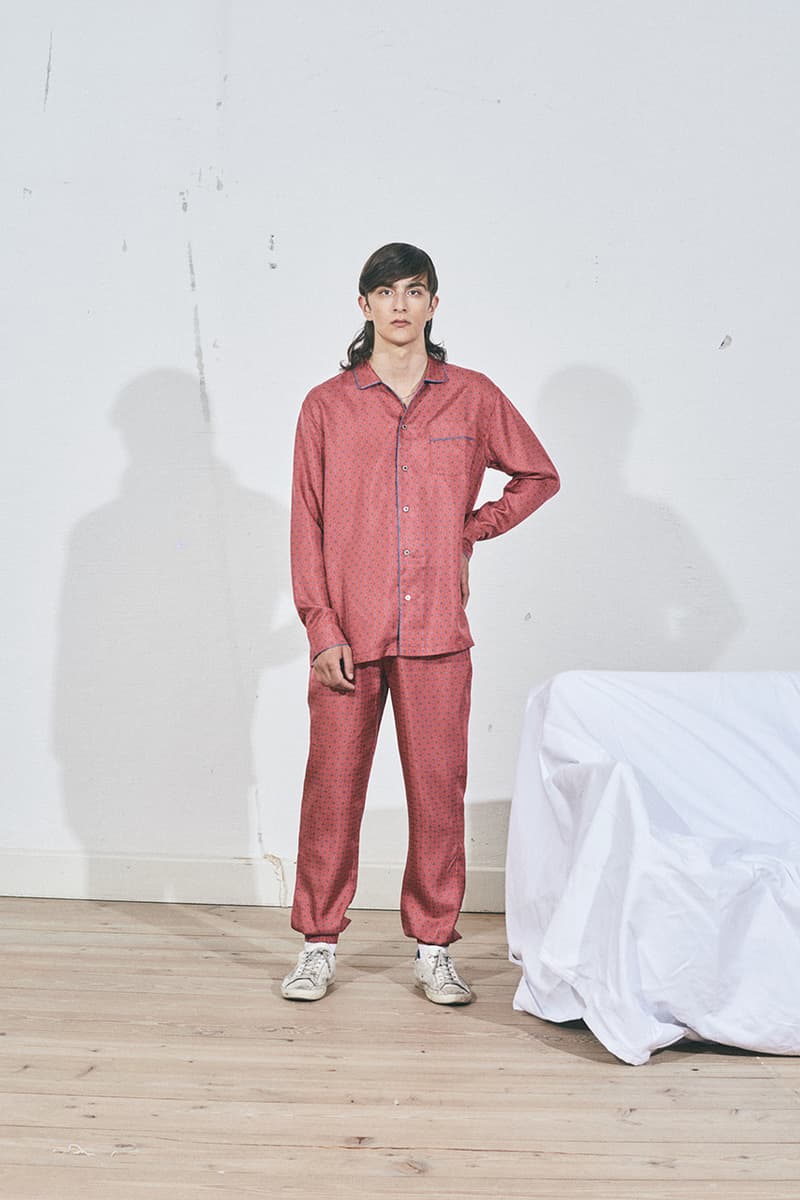 14 of 19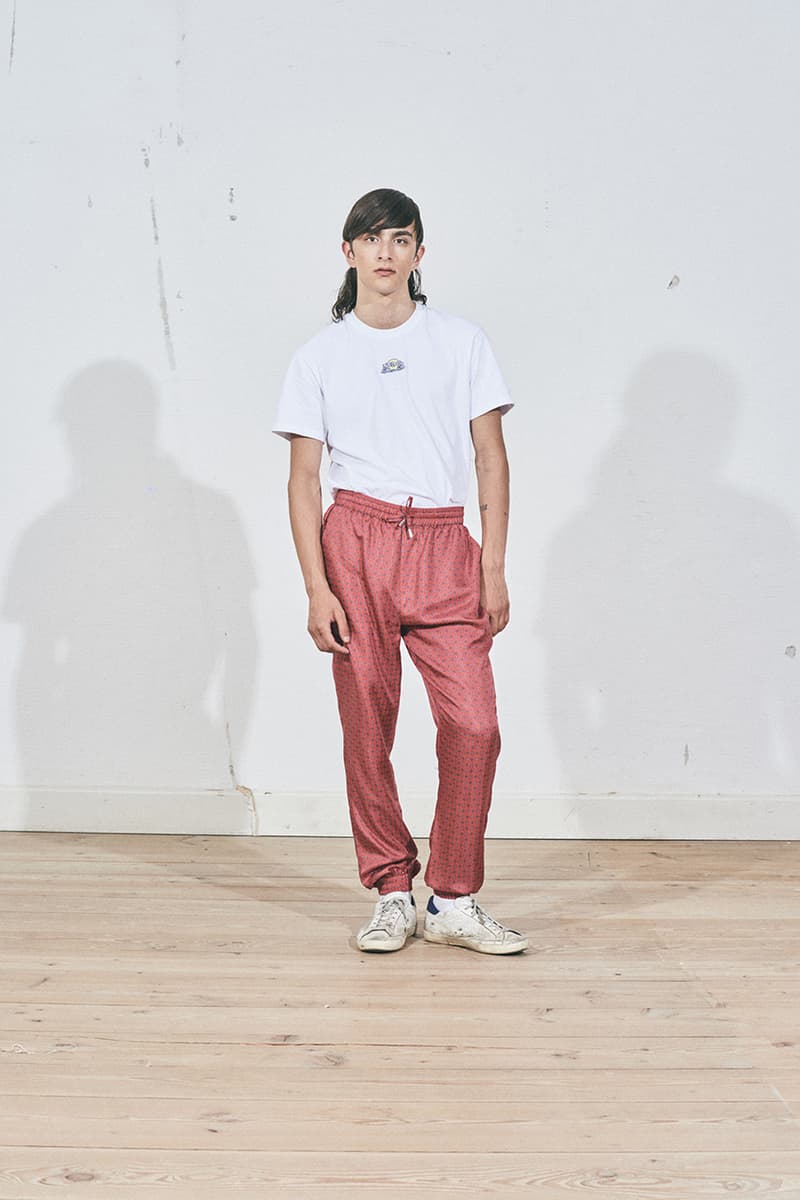 15 of 19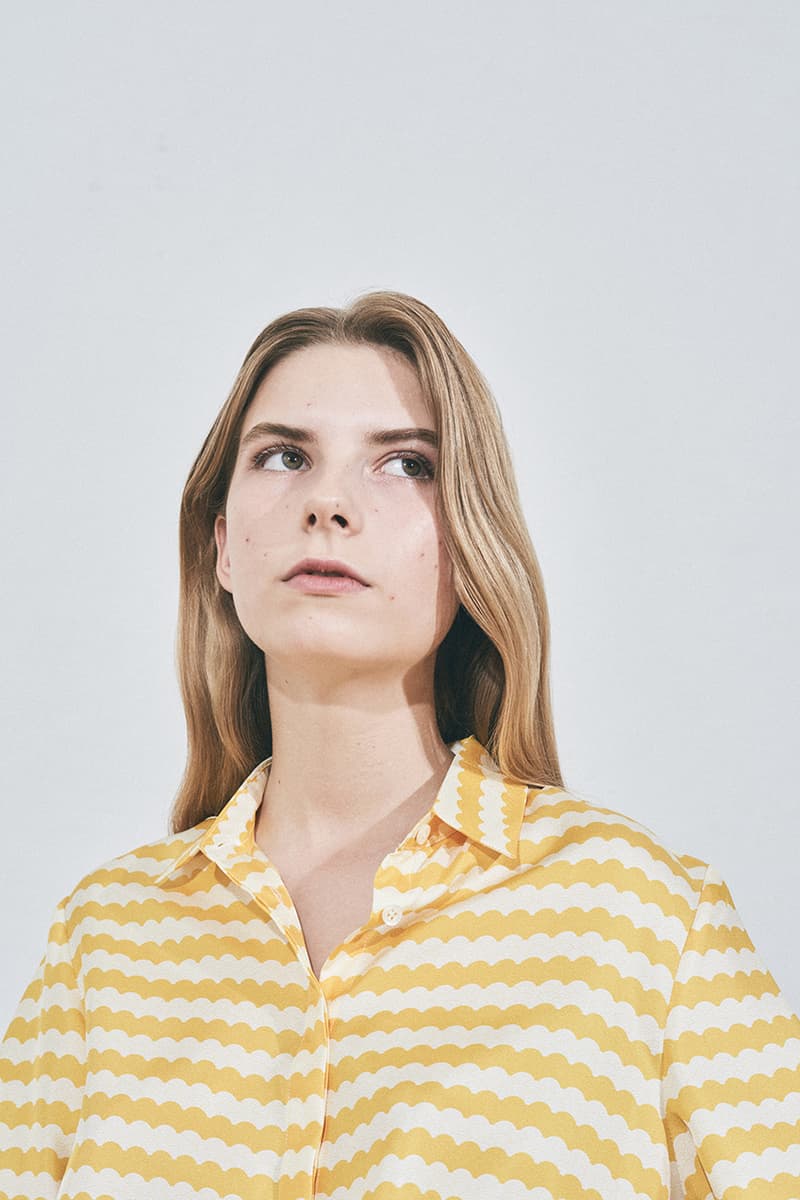 16 of 19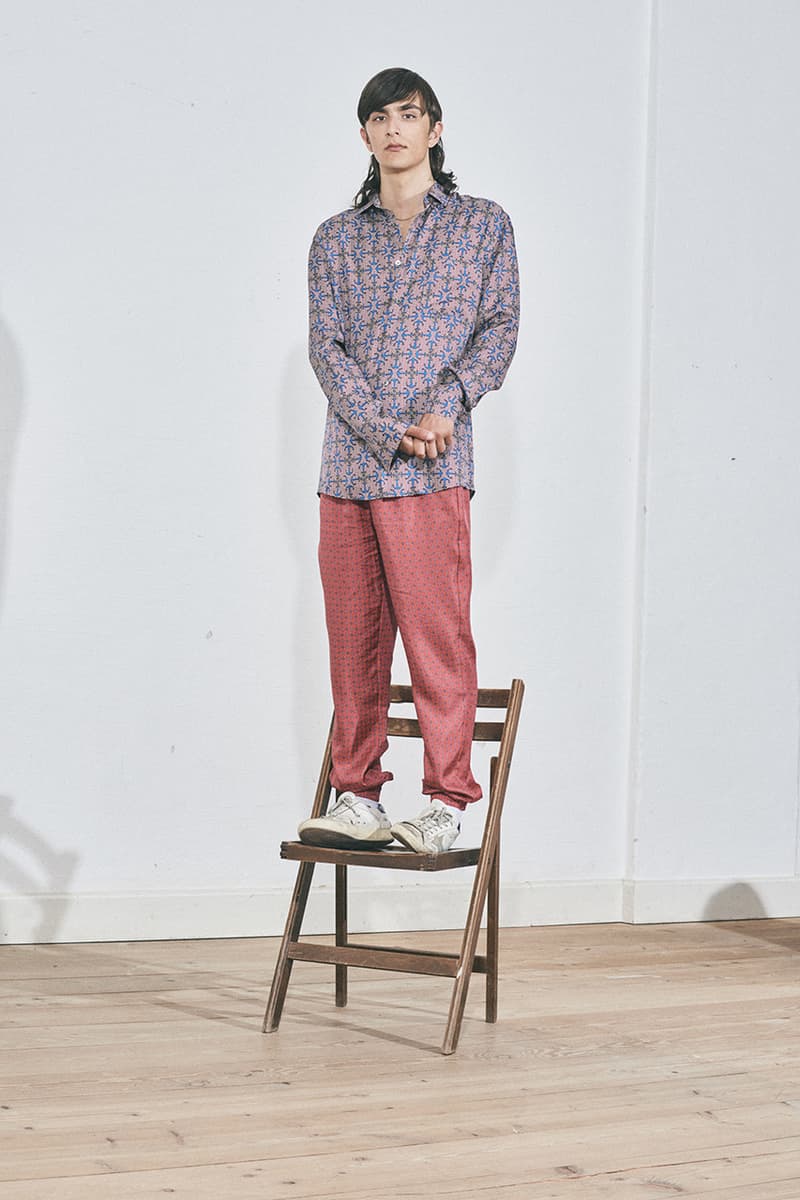 17 of 19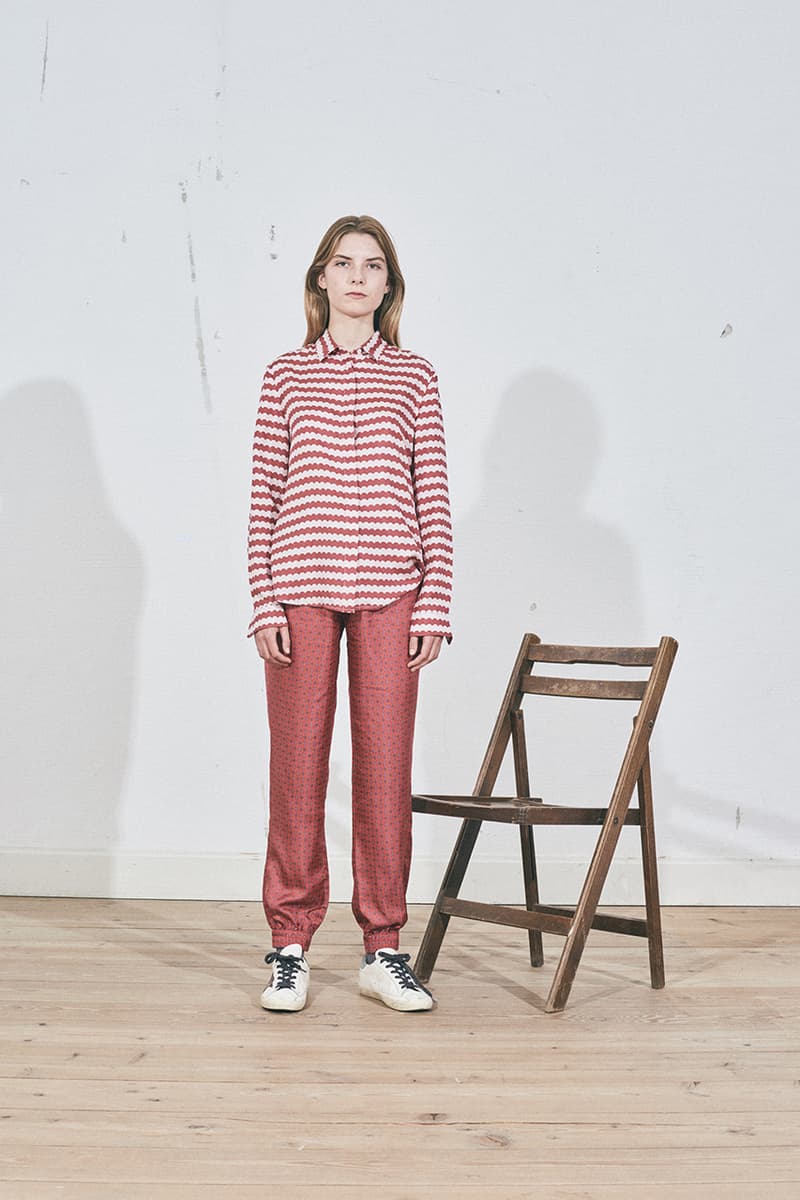 18 of 19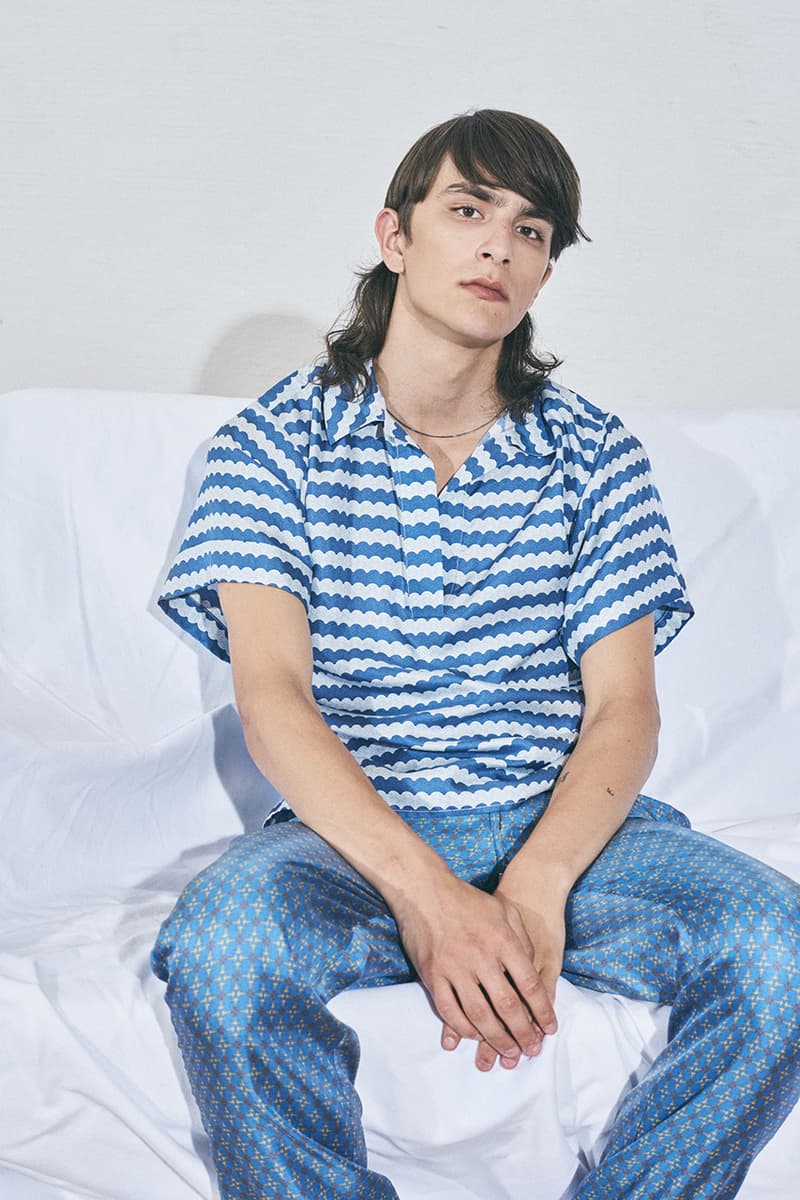 19 of 19
ALL AT SEA has unveiled its Spring/Summer 2019 collection. Specifically, the Copenhagen-based brand has decided to return to its roots for its latest seasonal lineup, with its creators looking to the brand's name for inspiration and aiming to craft a "maritime universe with inspiration from the historical heritage of Denmark as a sea power."
"Each collection is personal, but this one is especially important to us," ALL AT SEA Creative Director Benjamin Monrad explains. "We wanted to return to our cultural roots as a nation that lives and breathes by the sea. Windswept beaches, traditional wooden smokehouses, seashells, amber and the sand under your feet. All these elements ties in beautifully with the soul of ALL AT SEA."
Notably, many of ALL AT SEA's Spring/Summer 19 wares sport a variety of nautical references. Silk shirts, polo shirts, signature t-shirts in peach-feel cotton, daytime pajamas, and summer shorts fill the range's selections. The collection itself is said to have a "light and uplifted" mood," which aims to give consumers feelings of "long summer evenings on sunlit Danish coastal lines."
You can take a look at ALL AT SEA's Spring/Summer 2019 collection above.
For more from the Spring 2019 lineup, check out Balenciaga's Spring 2019 capsule.