Lil Tracy Delivers New 'Sinner' EP
Five songs for your weekend.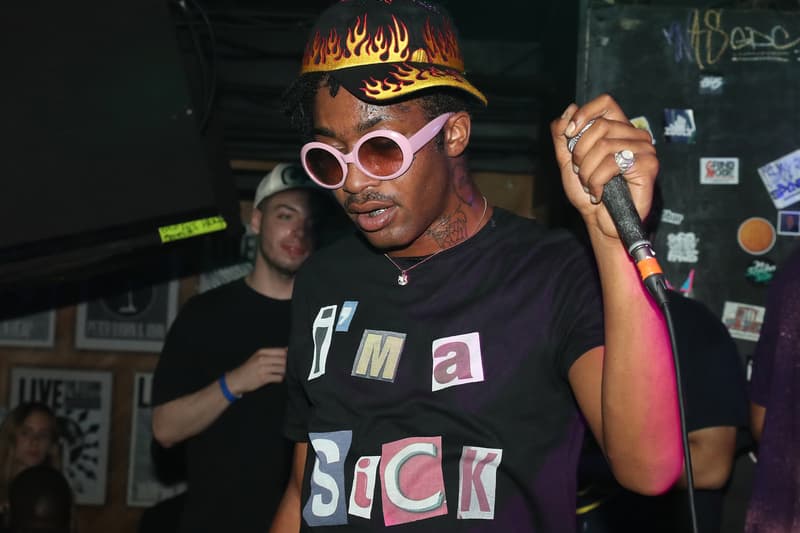 At the beginning of this week, Lil Tracy linked up with Juice WRLD for the 808 Mafia-produced "Play Fair." Now, the multi-talented artist is back with his new Sinner EP.
"I don't pop xans, I don't drink lean, you're my drug / Countin' up bands, in an foreign car, I'm finna pull up, yeah," Lil Tracy raps on "Heart." "Does she love me, or does she love me not? / She told me that I'm pretty, yeah I get that a lot / Doin' donuts in a parking lot / You're mine, whether you like it or not."
You can stream Lil Tracy's new Sinner EP below.
Towards the start of last month, Lil Tracy debuted his Designer Talk EP.