'90s Skate and Grunge Culture Resurfaces in Airwalk's "Teen Spirit" Campaign
Referencing SoCal's teen culture.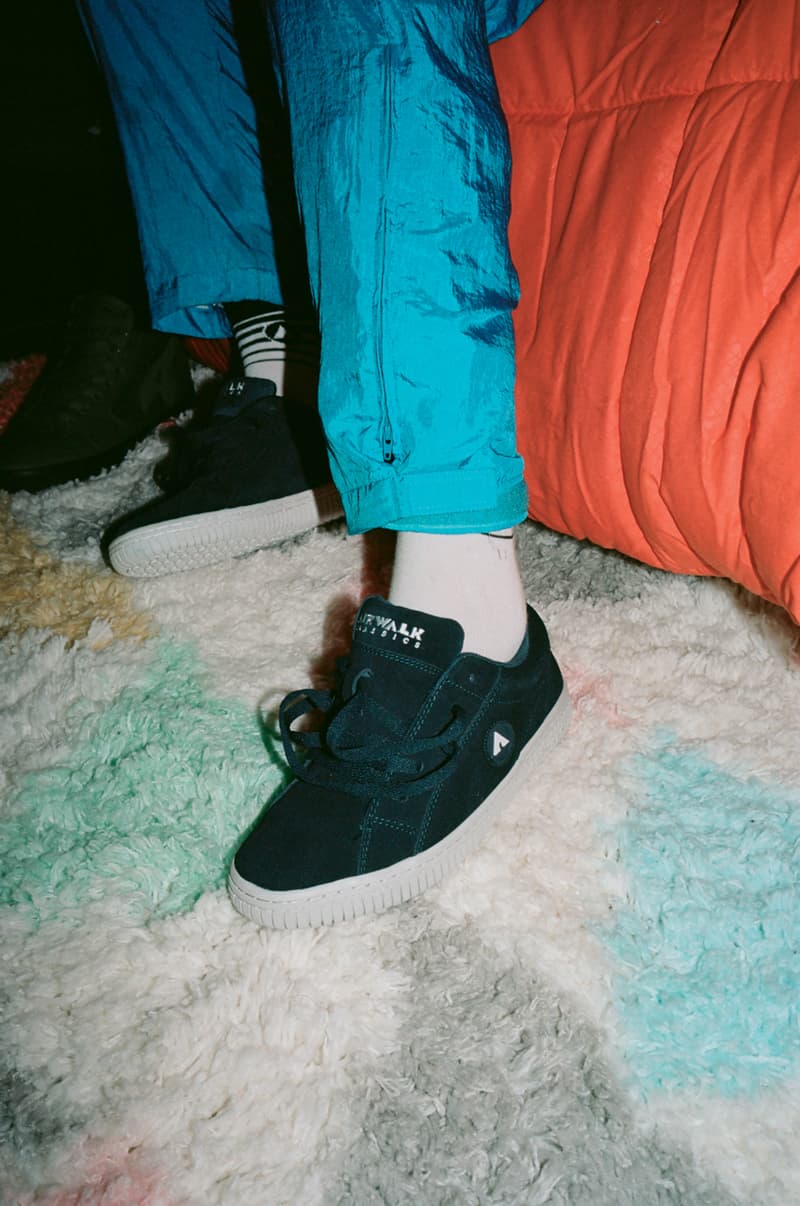 1 of 7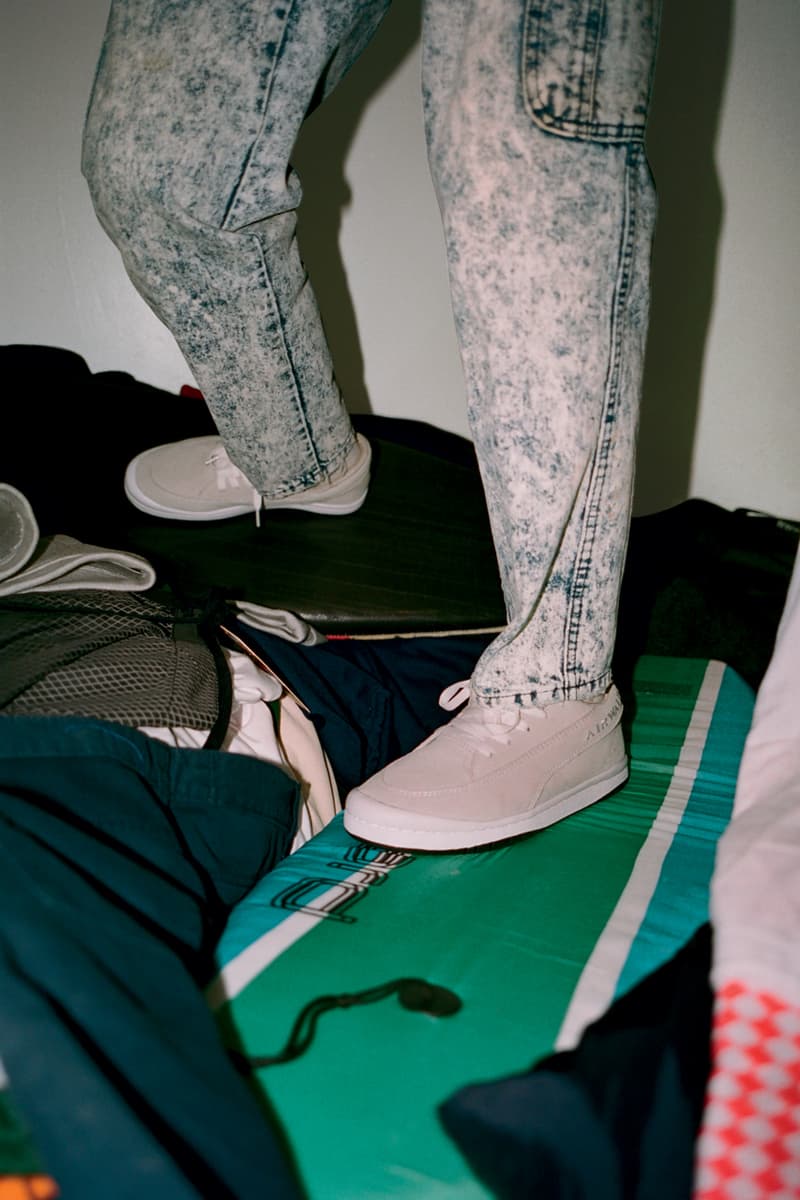 2 of 7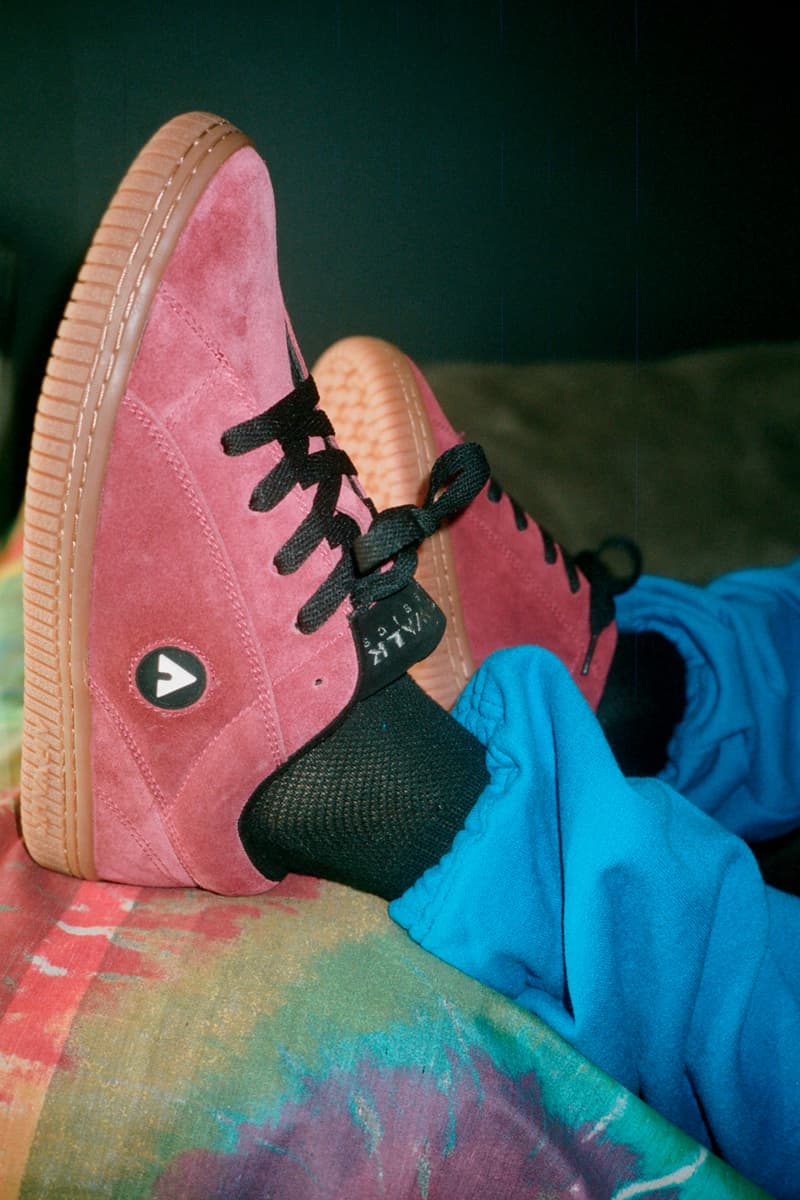 3 of 7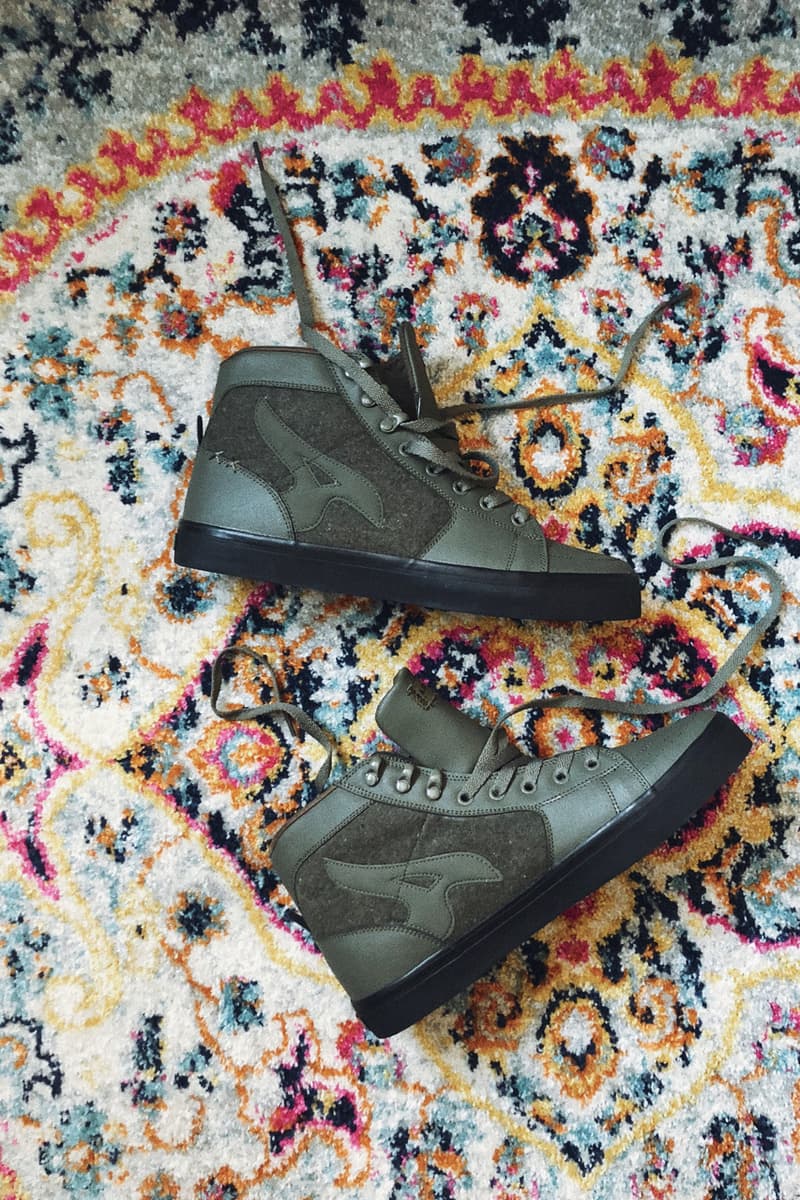 4 of 7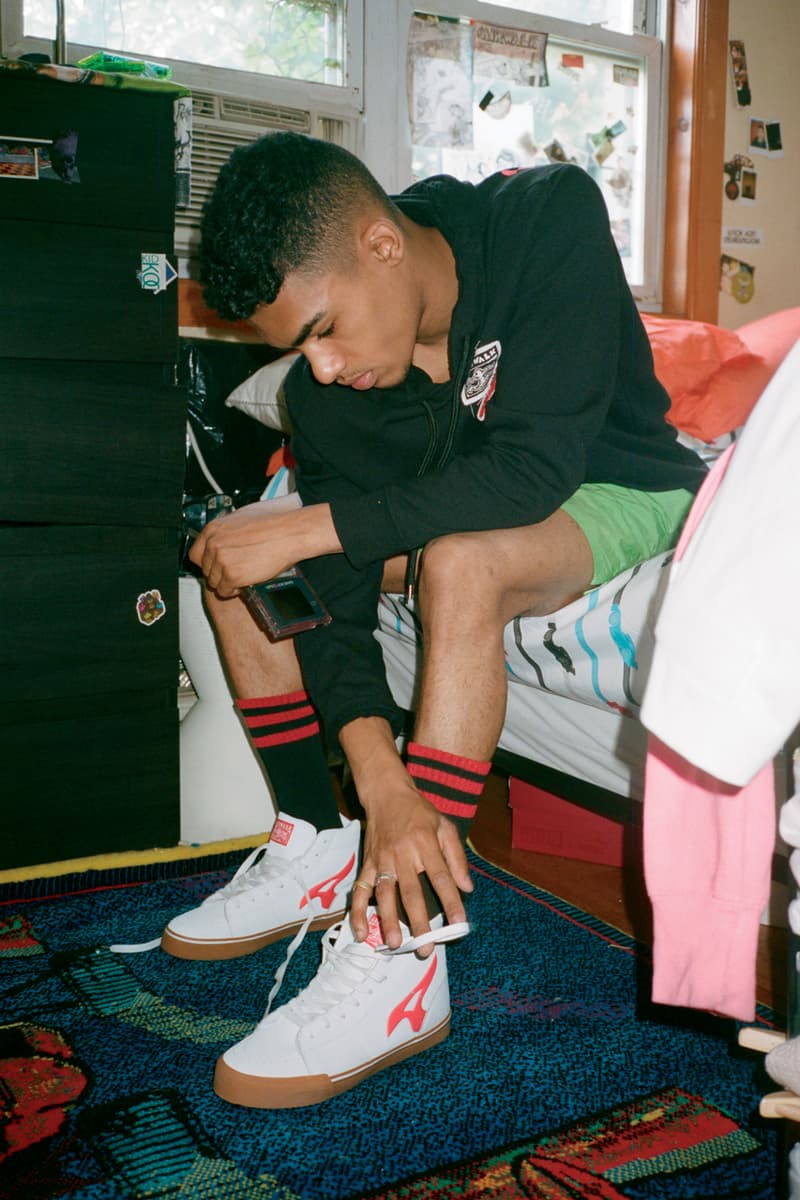 5 of 7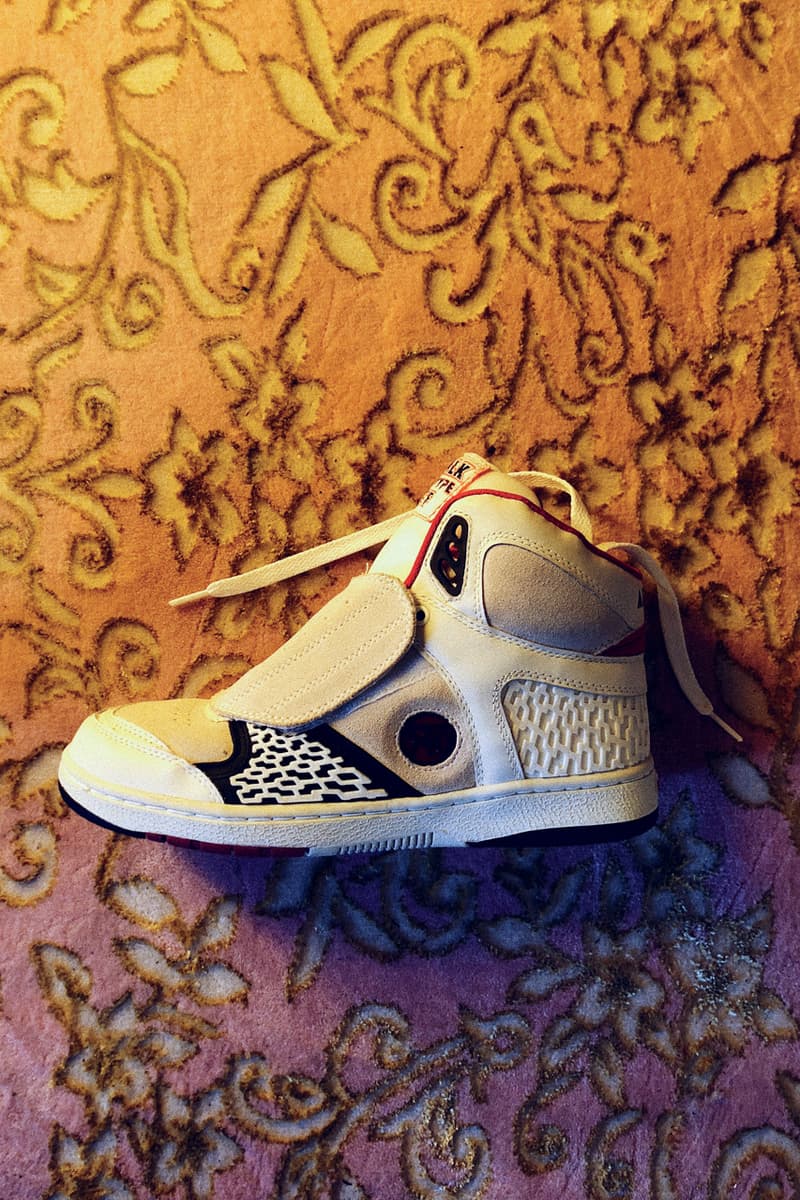 6 of 7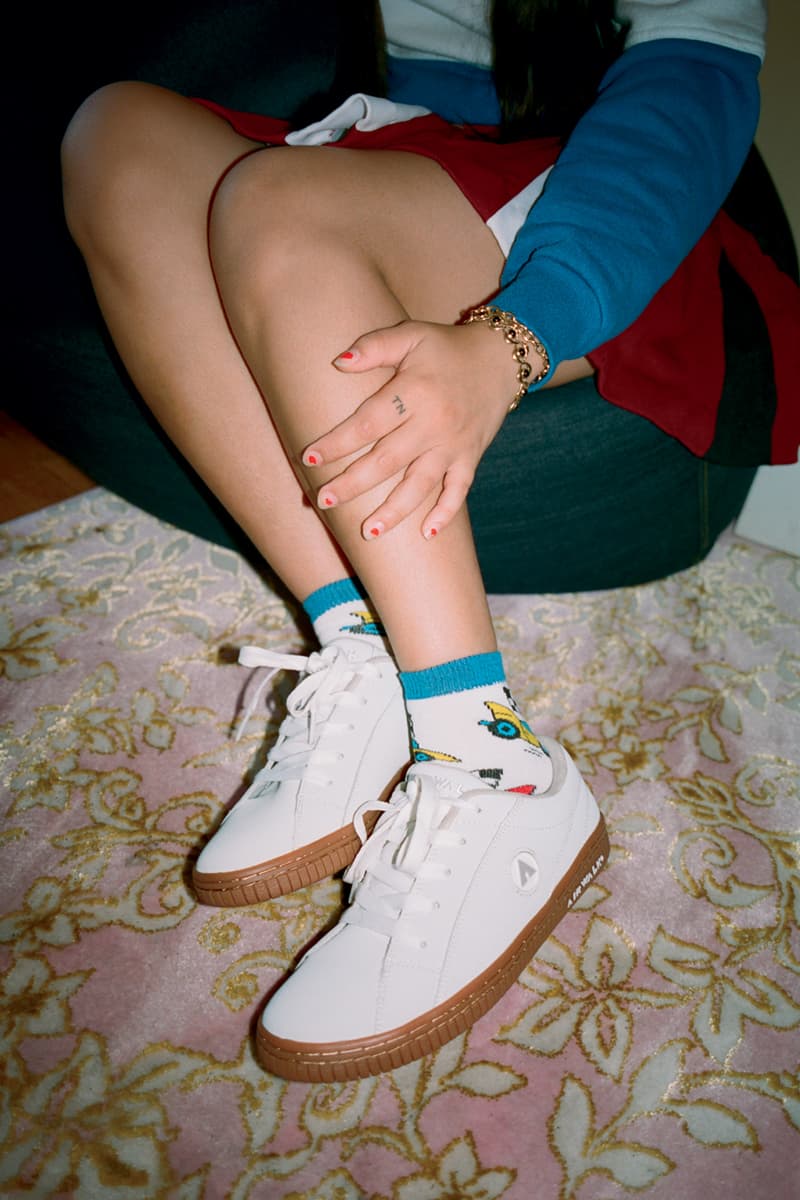 7 of 7
Known for its significance in defining the '90s skate scene, Airwalk's latest global campaign, "Teen Spirit," returns back to its heydey.
A revival of the aesthetics and essence that personified SoCal's teen culture shines through, as the imprint reestablishes the individuality, self-expression, and free-spirit that cemented its identity. References to the rebellious nature that grunge birthed were tapped by photographer Thuan Tran to create a narrative that captures a notable set of influencers – Lumia Nocito, Geo Davis and Elissa Salas — in the label's classic and iconic styles. The campaign showcases Airwalk's classic silhouettes: The One, the Bloc, the Random, Jim Lo, the Vic, and the Prototype, which bare a variety of fabrics and hues that allude to the '90s.
The collection is available at Zumiez and Journey's. For more information and to stay up to date, follow Airwalk on Instagram.