Wiz Khalifa Announces New Mixtape for 2017
Serving as prelude to his upcoming 'Rolling Papers 2' album.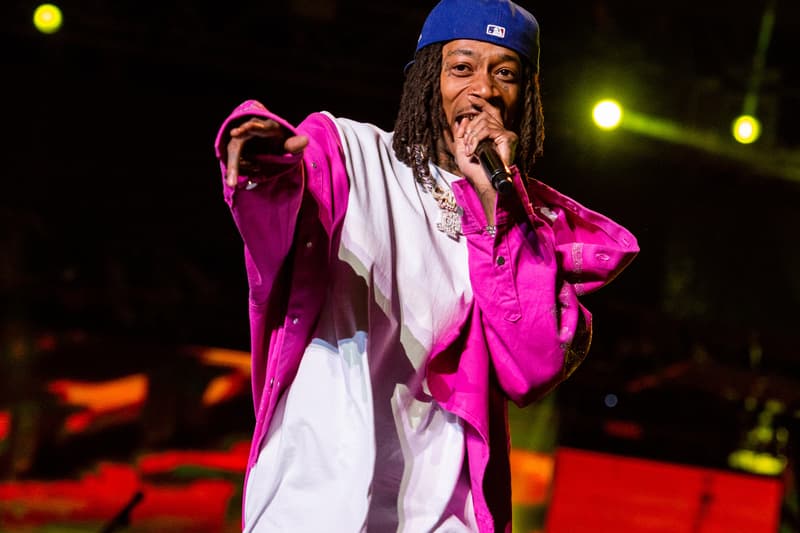 After landing on Forbes' top 10 list for highest paid hip-hop artists of 2017, Wiz Khalifa is keeping his foot on the gas as he plans to release a new mixtape next month titled, Laugh Now, Fly Later. Over the weekend, the "Hurricane" rapper held an impromptu fan Q&A on Twitter when he was asked about his next moves. In addition, Wiz told fans the project will drop on November 10 and serve as the interlude to his upcoming Rolling Papers 2 album due out later this year.
Laugh Now, Fly Later will follow the two respective EPs Wiz dropped earlier this year, Bong Rips and Pre-Rolleds. In addition, the Pittsburgh rapper will be also be starring in a new hip-hop comedy Netflix series with French Montana and Teyana Taylor called The After Party which will debut the first quarter of 2018, stay tuned.
Laugh Now, Fly Later. https://t.co/miZDxtQjBN

— Wiz Khalifa (@wizkhalifa) October 15, 2017