Stream Wiz Khalifa's Latest EP, 'Bong Rips'
Following 'Pre-Rolleds' with another banger.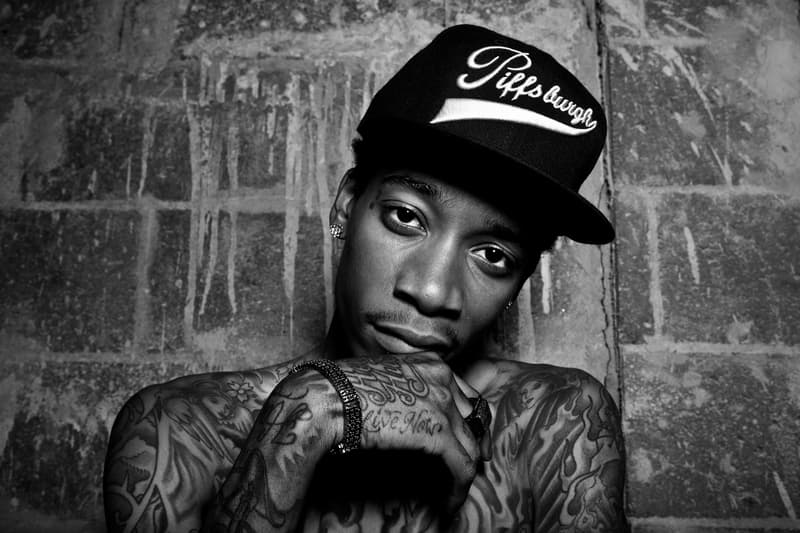 Wiz Khalifa has been busy of late dropping off his Pre-Rolleds EP at the beginning of June and unveiling a capsule collection with 424 and PLEASURES shortly after that. The Taylor Gang founder now follows all of that up with his latest EP titled Bong Rips which he took to Twitter to announce. "Here's another qp for y'all to smoke," read the tweet. This quarter pound four-track drop features Chevy Woods and Desiigner on tracks like "Steam Room," "X 4 X," "Credit," and "Gucci ashtray" and is another silky smooth chill smoking vibes playlist perfect for the summer.
Stream the Bong Rips EP below and check out Wiz in the video for 24Hrs's new video "What You Like."