YSL Artist Strick Returns With New Single, "Come N Get U"
Young Thug's protege continues to flourish.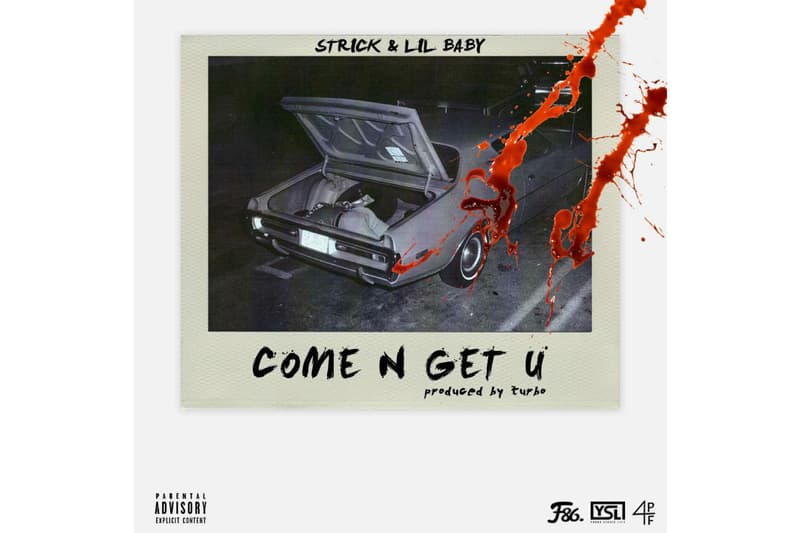 Following his standout with mentor and YSL label-head Young Thug earlier this year on "100 Degrees," Strick is back with another single. This latest cut finds Strick joining forces with another buzzing star from the South, Lil Baby, who's gained some notoriety over the past few months thanks to his breakout cut, "My Dawg," which is nearing a staggering 5 million plays. Meanwhile, you can catch Strick and Lil Baby exchange verses over a Turbo-produced beat as they profess their pursuit of the almighty dollar.
Stream "Come N Get U" below and do yourself a favor if you haven't already, stream Strick's debut Risk = Reward album, available now on all major streaming platforms.