The Langitangi Summerhouse Brings Brutalist Architecture to Icelandic Countryside
Coming with sweeping lakeside views.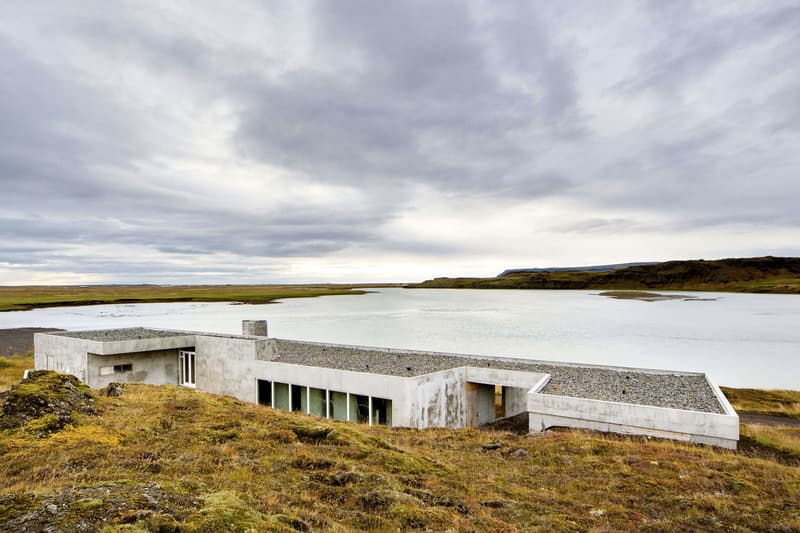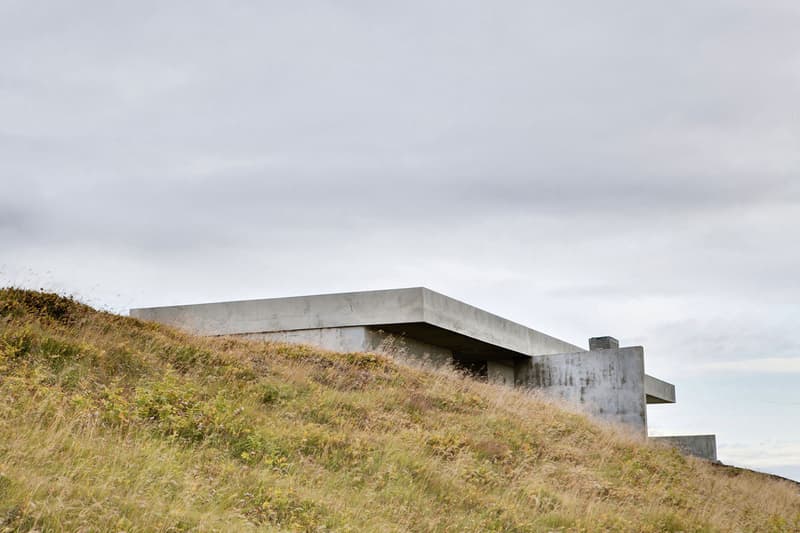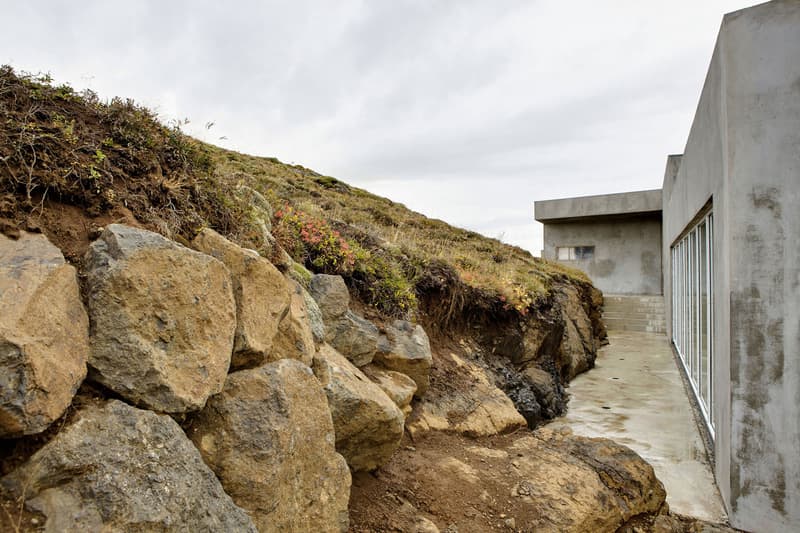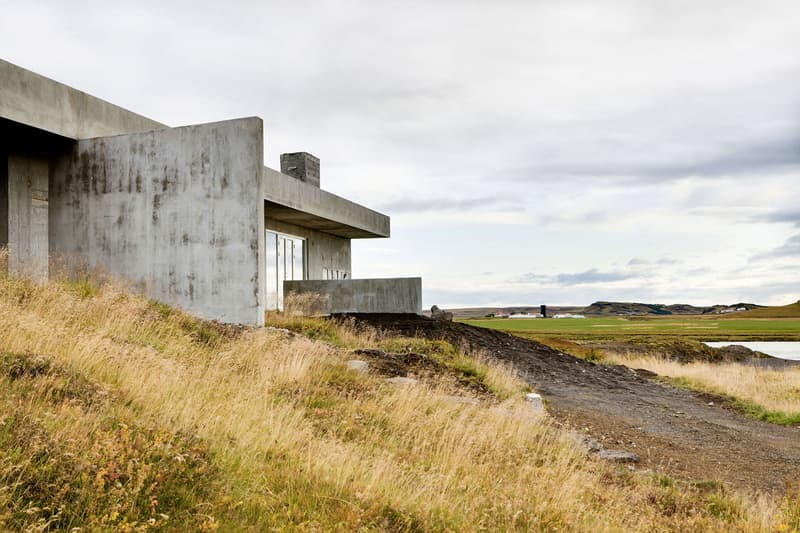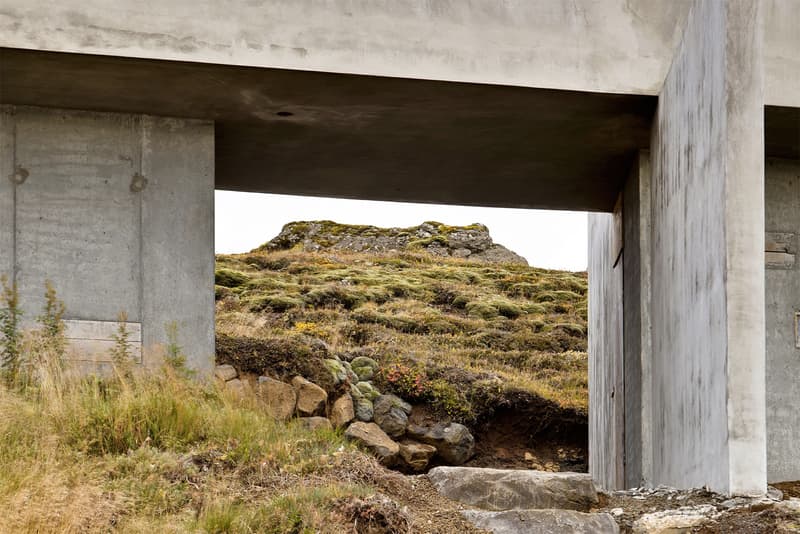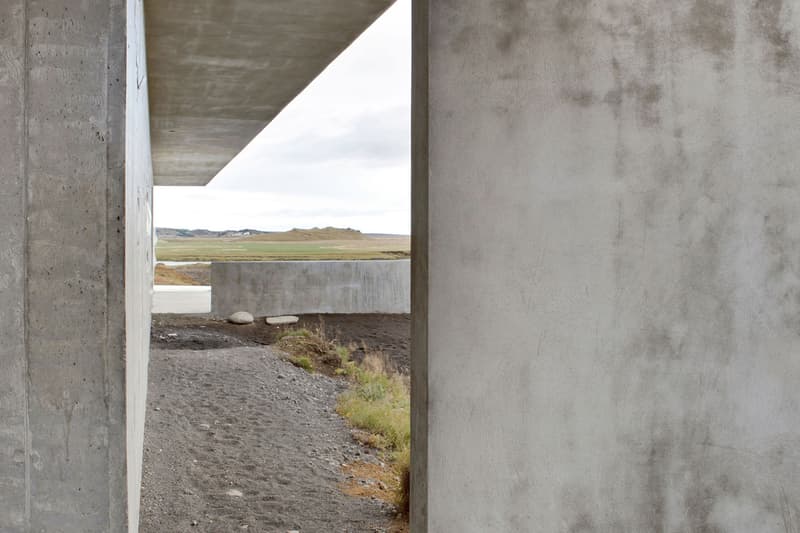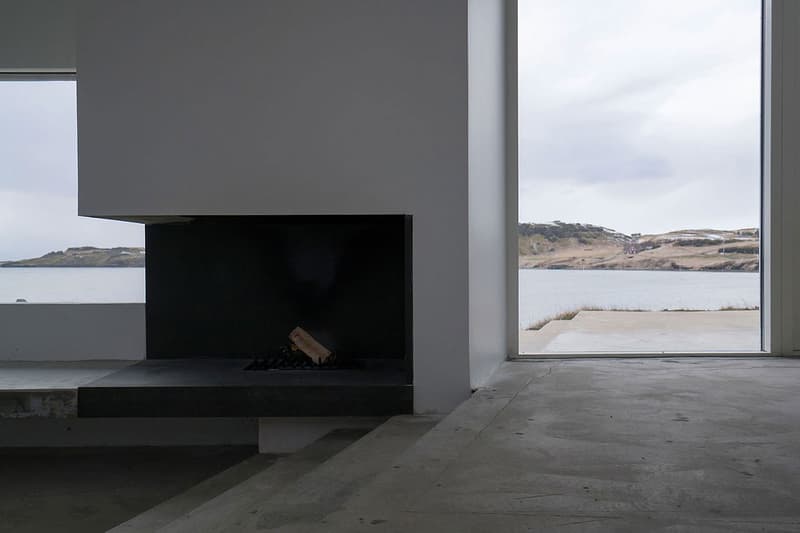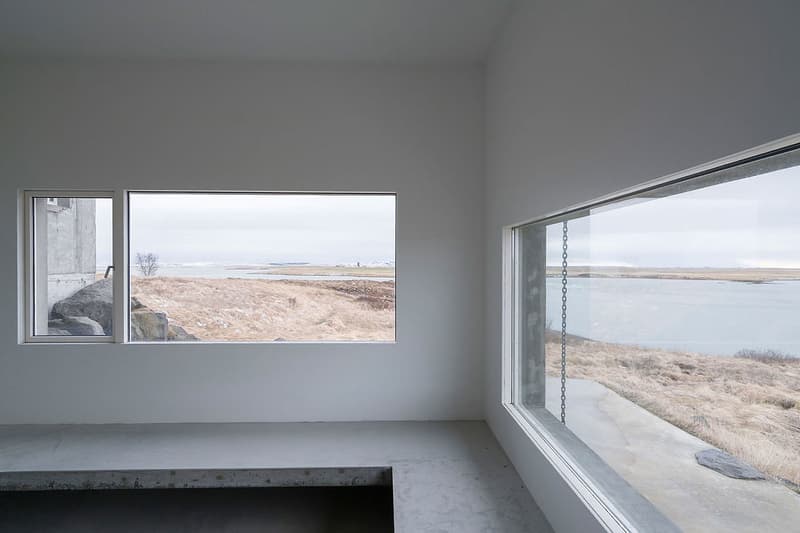 Although concrete and brutalist architecture is most often seen in cities, its this aesthetic that Danish and Icelandic architects KRADS has used for the Langitangi Summerhouse just outside Reykjavík. Buried on a riverbank in the countryside, the house features a concrete exterior and flat gravel roof, both of which help it blend in with its surrounding.
The house itself is split into two halves, with one section being the main house and the other being a guest house. These two areas are linked by an exposed roof, which also covers an outdoor terrace. The building runs alongside the shore of the river in a linear layout, meaning that each space is — according to the design firm — "a separate entity, each offering a uniquely framed view of the picturesque nature outside."
For more information on the house, head to the KRADS site. If you want more architecture news check out Moxon Architects' new HQ in the Scottish Highlands.