Riff Raff and Skepta Join Forces on "Back From The Dead"
A preview of what's to come off Riff Raff's upcoming 'Balloween' project.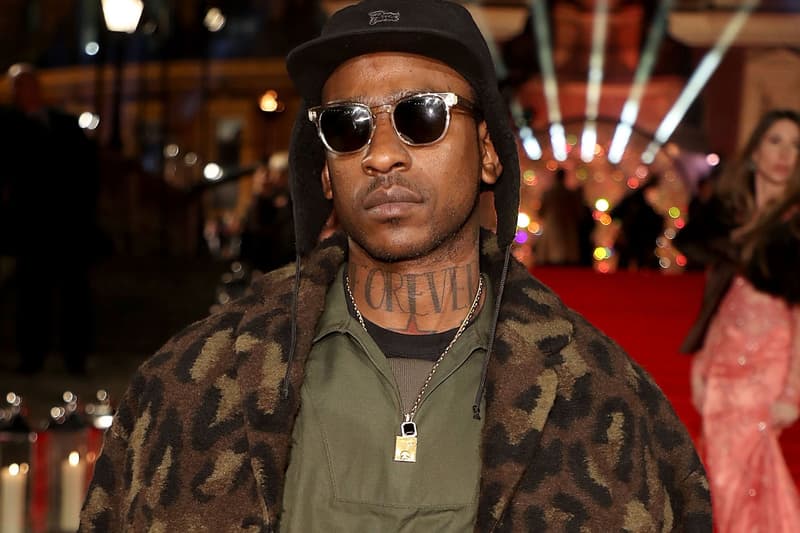 [gallery columns="3"]It appears Riff Raff's plans for a country music band will be on hold for now, as The Neon One instead will focus on a Halloween-themed project titled Balloween. The mixtape is slated for release on October 25 and will feature guest appearances from Diplo, Skepta, Sonny Digital, Quavo, Lil B and Yung Lean amongst others. Today, he unleashes the project's first single "Back From The Dead" featuring by the reigning King of UK Grime himself. Listen in below.