The Launch of Amazon Music Unlimited and Its Tens of Millions of Songs Is a Real Threat
Are you sitting comfortably, Spotify?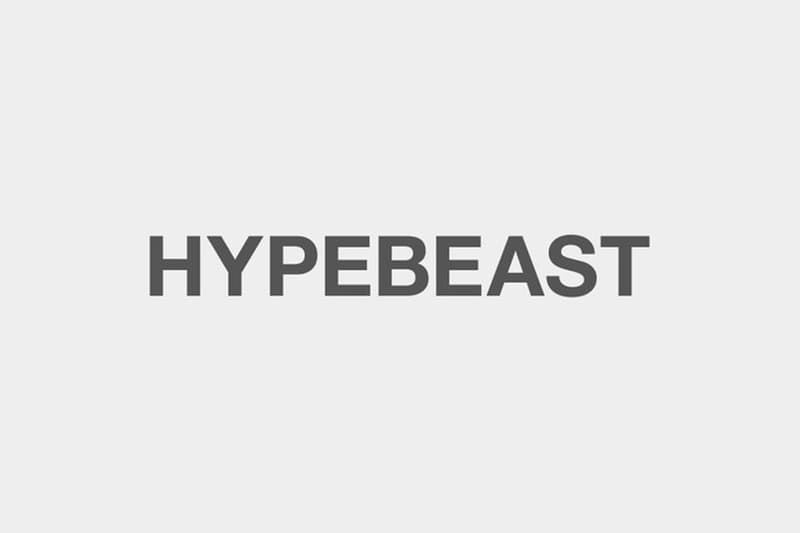 [gallery columns="3"]Signaling a new twist in the battle for streamed music subscribers, Amazon today launches its Amazon Music Unlimited service in the U.S., offering subscribers access to tens of millions of tracks and drastically expanding on its existing music offering. The on-demand service has various access points: it costs $7.99 USD a month for Amazon Prime members, $9.99 USD for non-members and – for owners of Amazon's voice-activated Echo speaker – a "for Echo" plan that costs just $3.99 USD per month. Users can expect to find music from major labels – including Sony, Universal and Warner – a vast range of indies, as well as a huge number of playlists and personalized stations, while app support and integration with the Echo speaker's Alexa voice control should help it make its mark in a crowded marketplace.
A full launch in the UK, Germany and Austria will follow later this year – for more information visit Amazon's website.