Rick Ross Remixed Adele's "Hello"
Our third Renzel Remix of the week.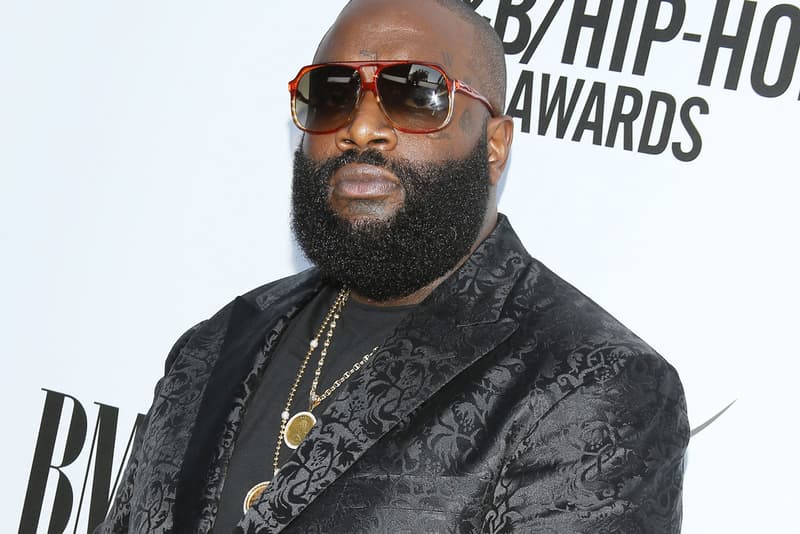 Who would have thought that Rick Ross would be the one to serve up the first major remix of Adele's latest single? Following up on earlier reworks of Post Malone's "White Iverson" and Future's "Stick Talk," Rick Ross is choosing to end the week by dropping a remix of Adele's new song "Hello." For his spin on the record-breaking song, all Rozay does is inject a brief verse, but he comes with his A game. Bars about poverty lines and feeling out of place at the Grammys are juxtaposed next to over-the-top, signature lines of luxury. Ross' new Renzel Remixes series is definitely showing signs of promise. You can check out Rick Ross' remix of "Hello" below.