Iamsu! featuring Trevor Jackson - Throwin It (Produced by Nic Nac)
'KILT 3' coming soon.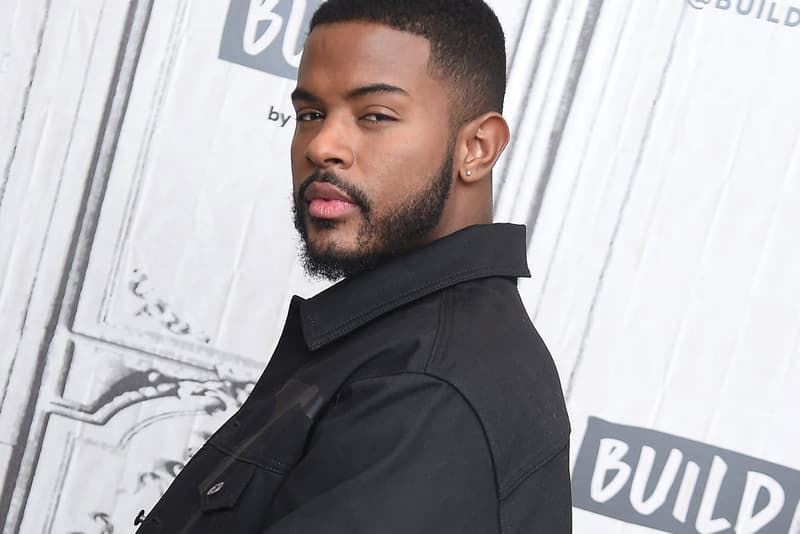 Iamsu! just shared a track on Soundcloud with singer Trevor Jackson titled, "Throwin It" produced by Nic Nac. The Bay area rapper has been in the giving mood with a plethora of drops on his SoundCloud these past few weeks. No official word if this will be on an upcoming project of sorts, but KILT 3 is definitely coming soon. In the meantime you can catch IamSu! in a city near you.