Raf Simons Reveals Plans for Another Major Antwerp Stock Sale
The huge event will begin very soon.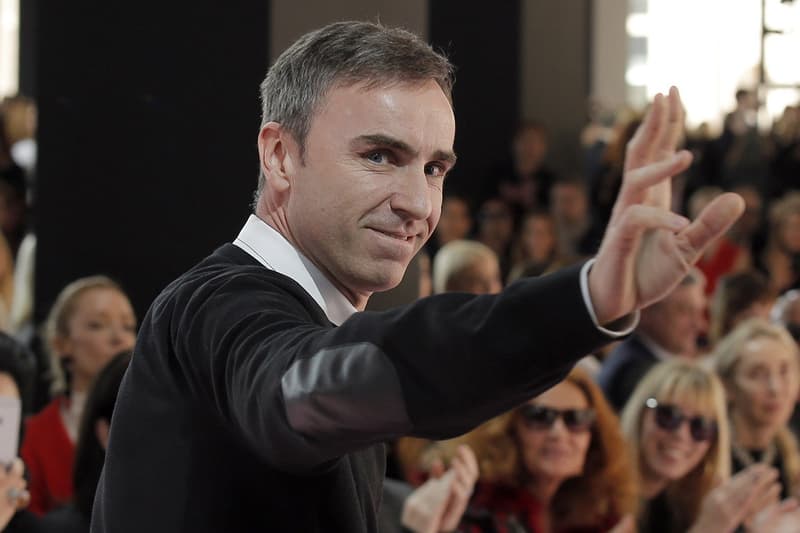 Five months after Raf Simons' previous stock sale, the acclaimed designer has unveiled plans for another significant stock sale in Antwerp, Belgium.
Scheduled to begin at 10 a.m. on Wednesday, November 7, the expansive Raf Simons sale will give consumers four full days to take advantage of savings, with the event set to conclude at 6 p.m. on Saturday, November 10. While official details and information concerning the exact discounts are currently unavailable, previous sample sales have seen prices taken down by up to 90%.
You can take a look at Raf Simons' official Instagram post for Antwerp's November stock sale below.
For more, check out the adidas by Raf Simons Fall/Winter 2018 lineup.