Cherry Los Angeles Gets Spooky With 'Goosebumps'-Themed Capsule
Complete with glow-in-the-dark-graphics.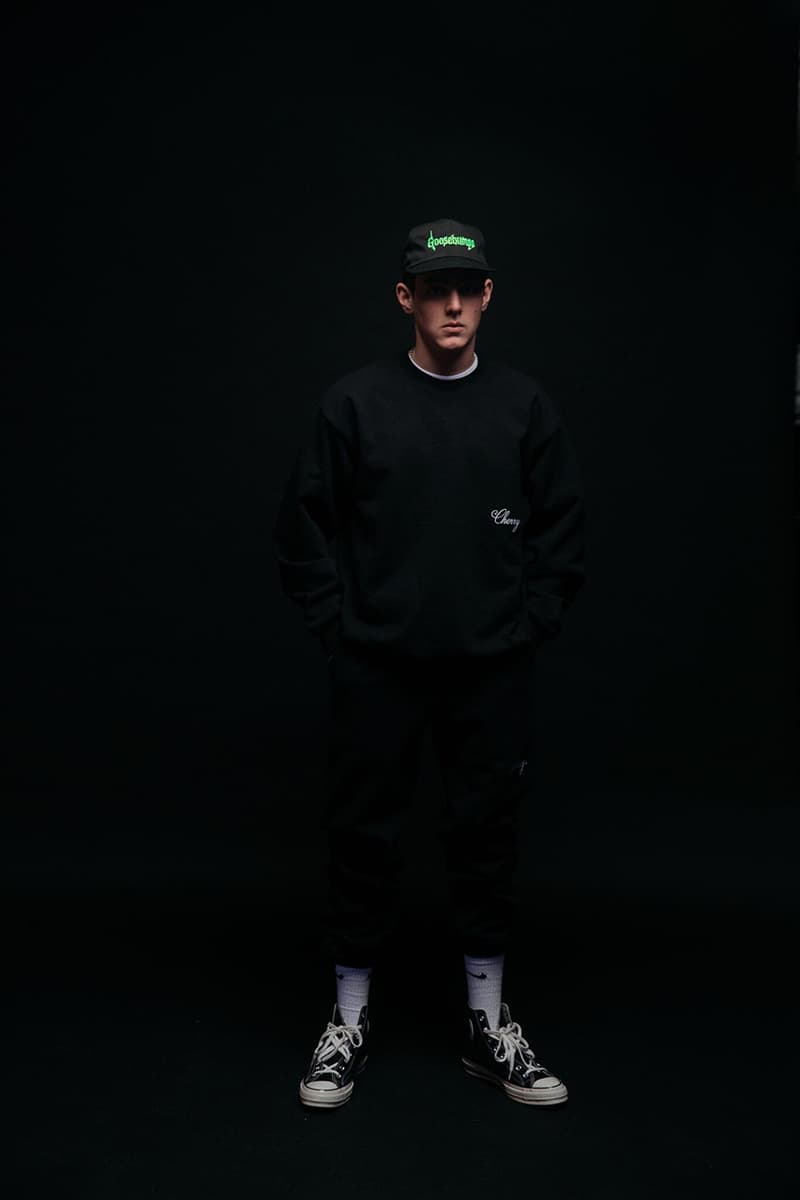 1 of 10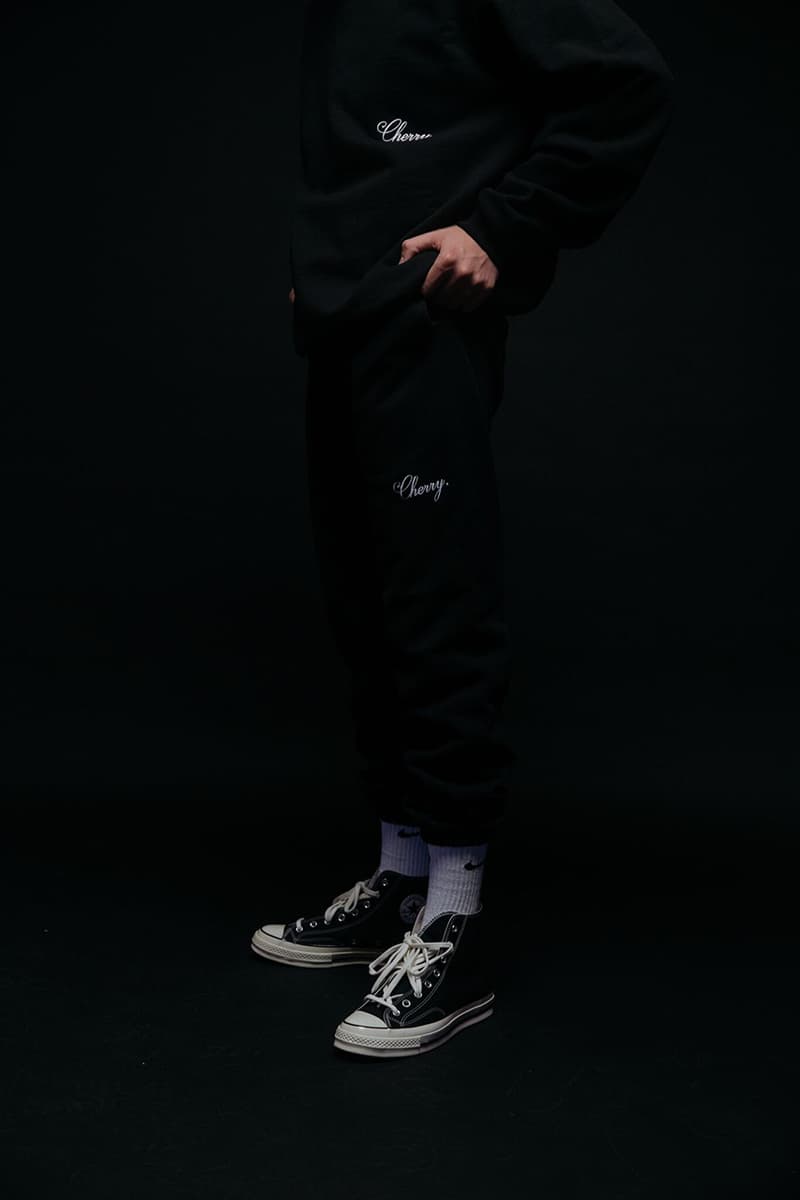 2 of 10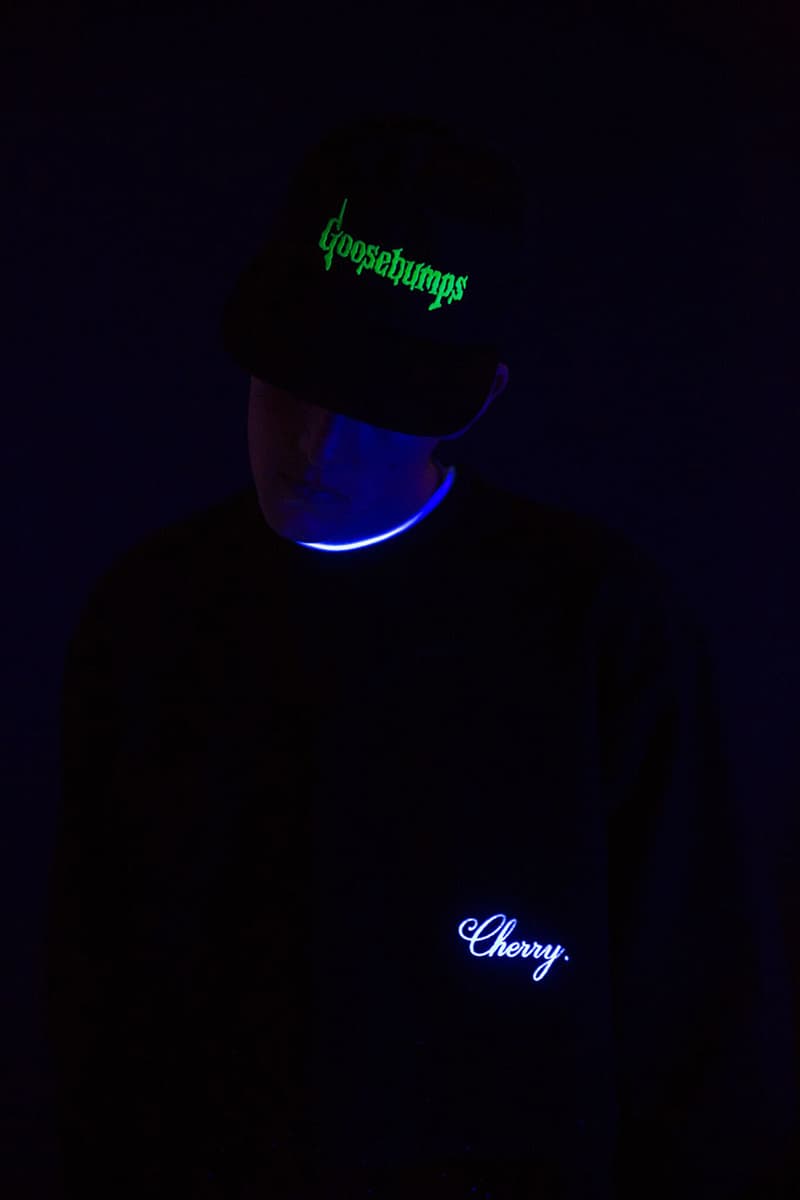 3 of 10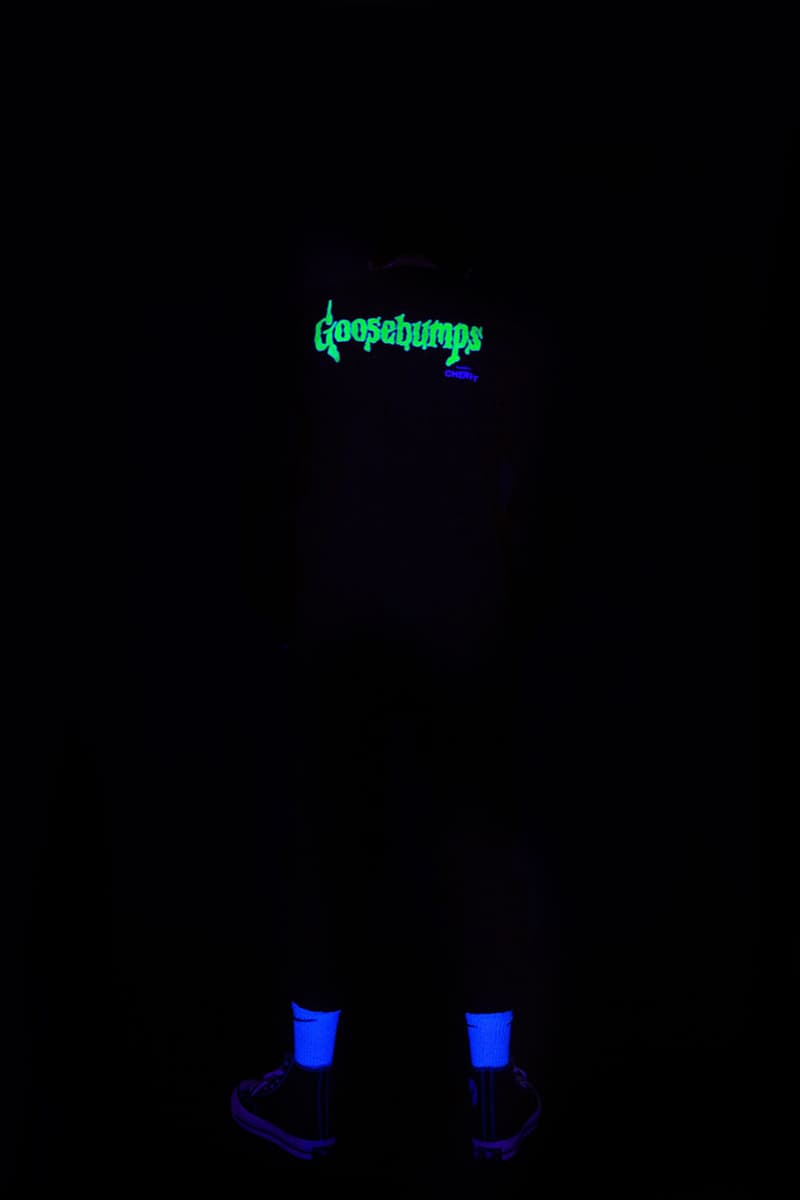 4 of 10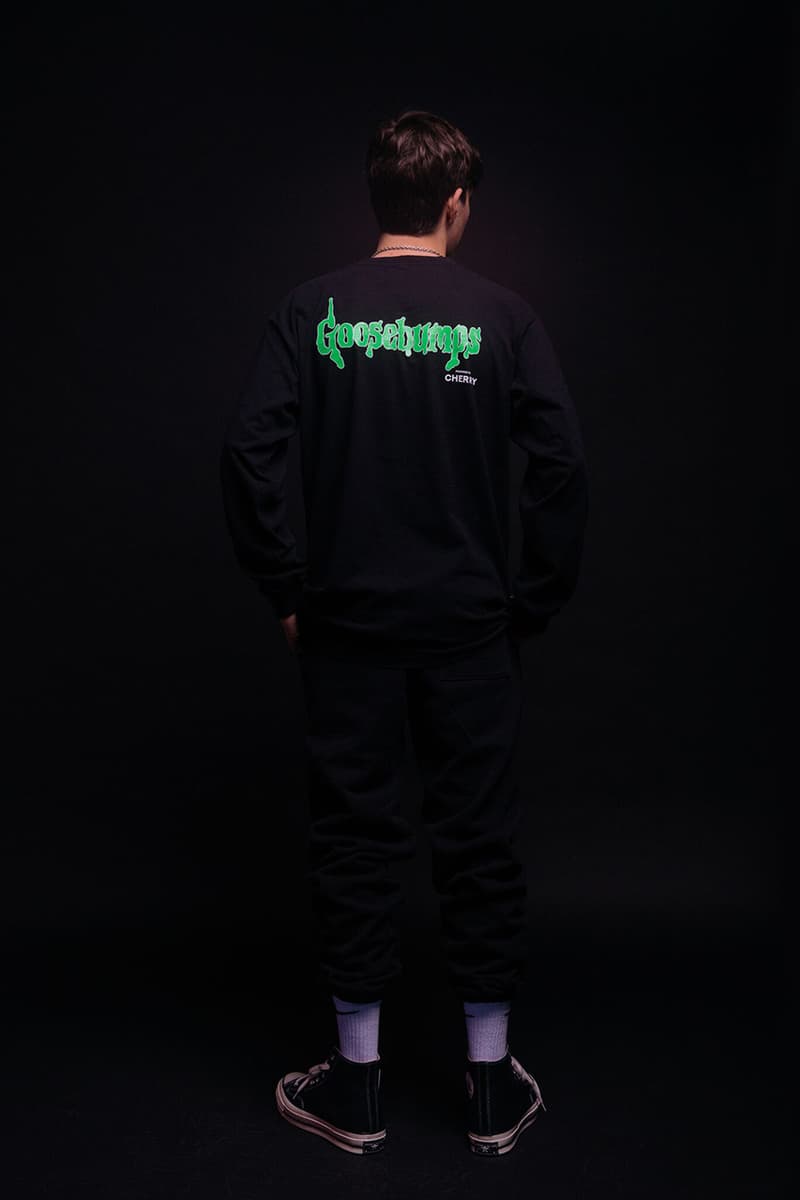 5 of 10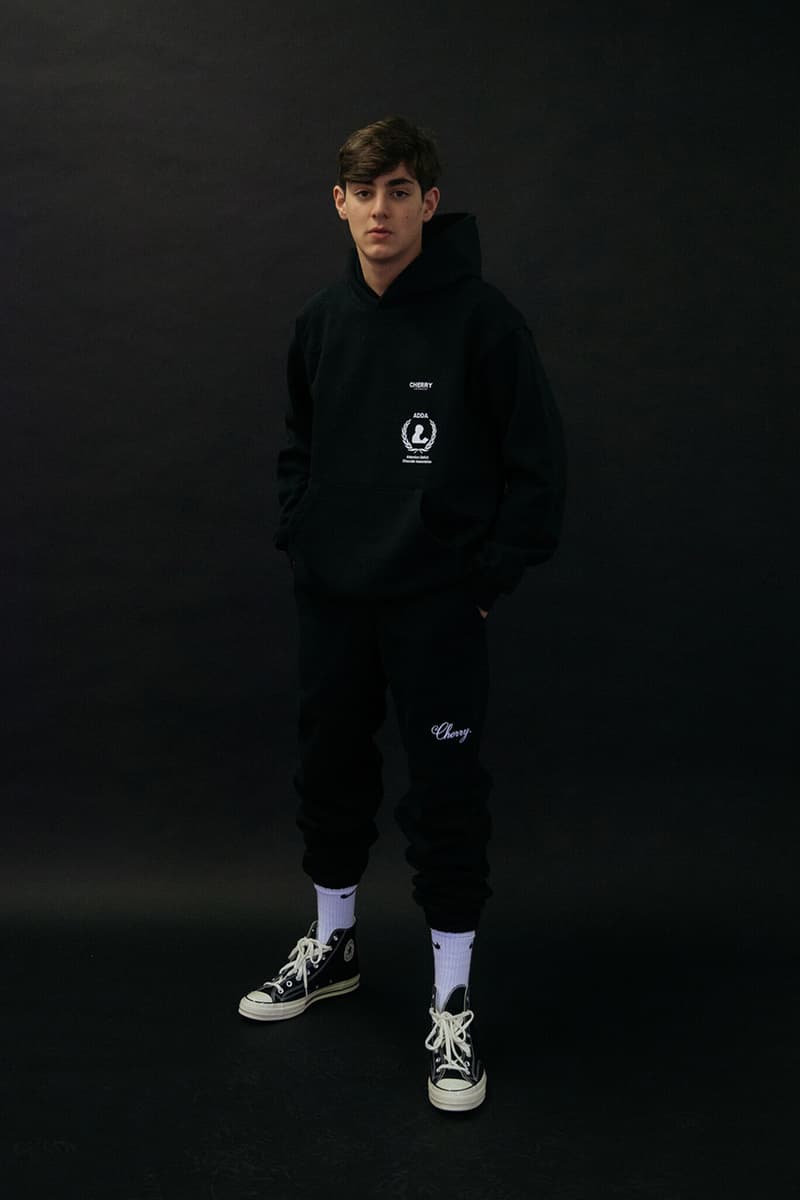 6 of 10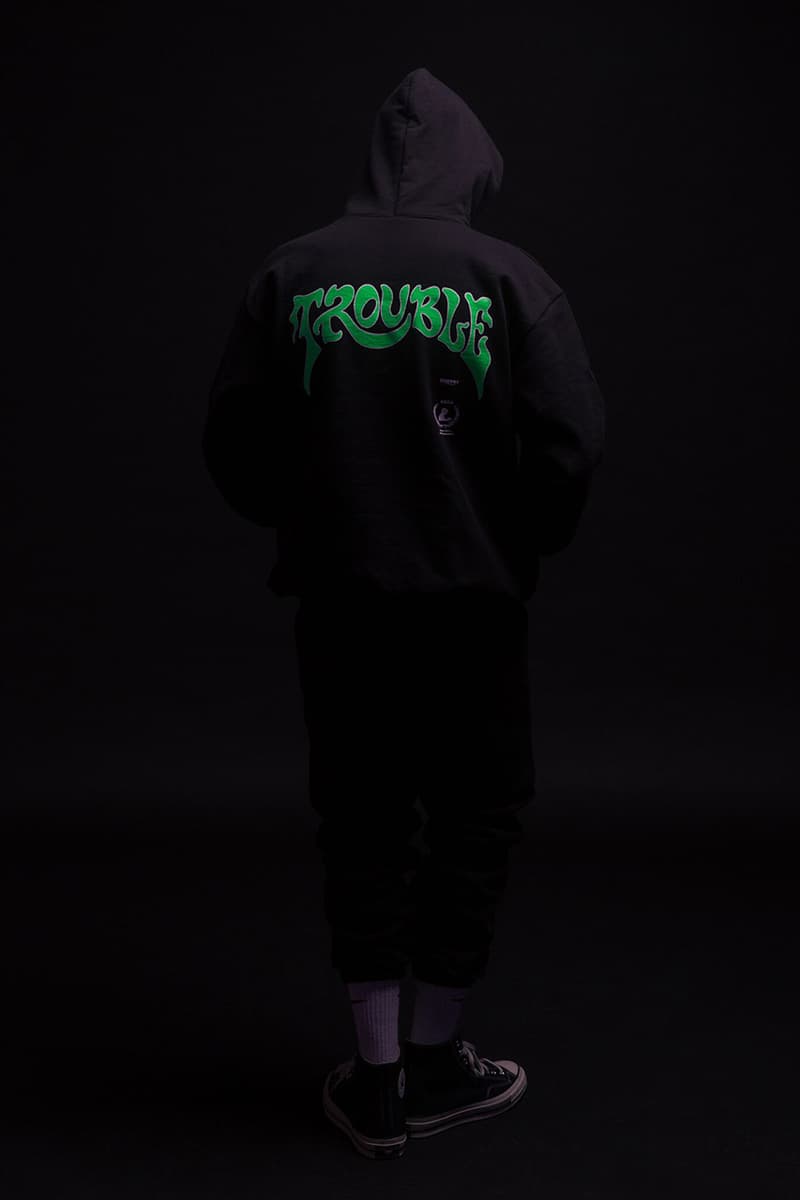 7 of 10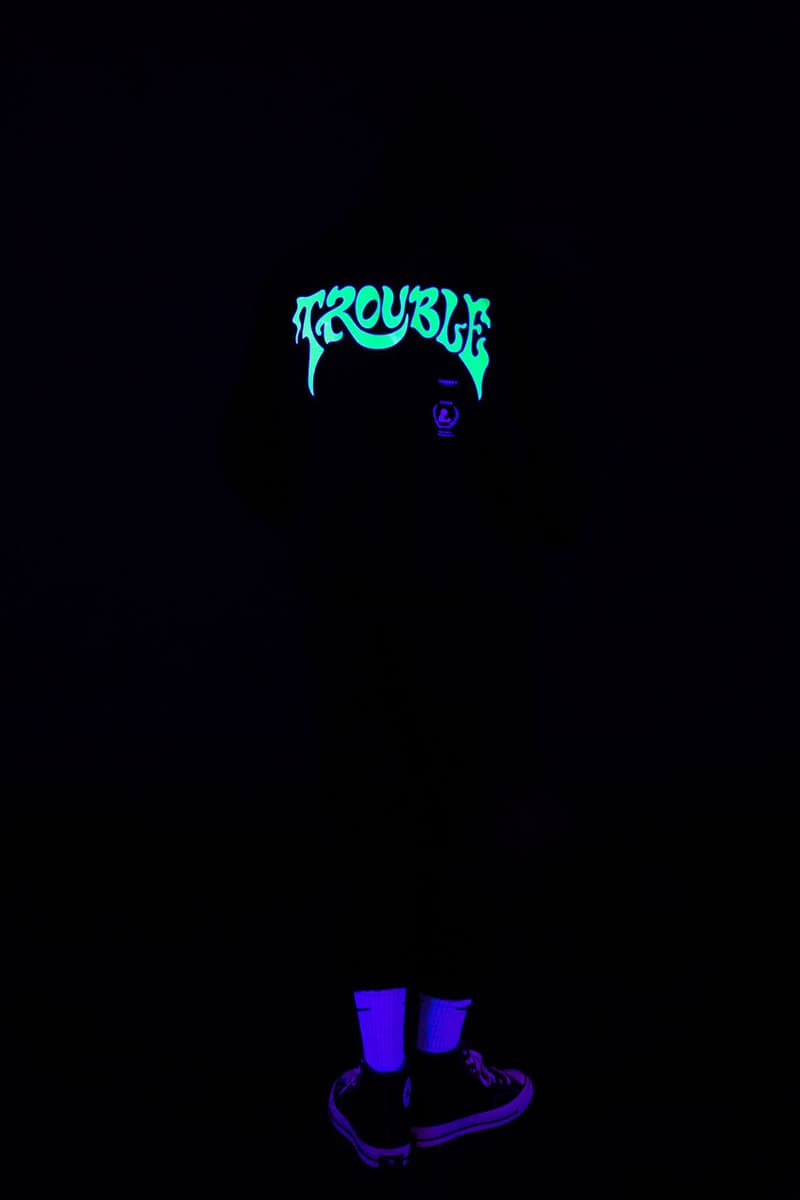 8 of 10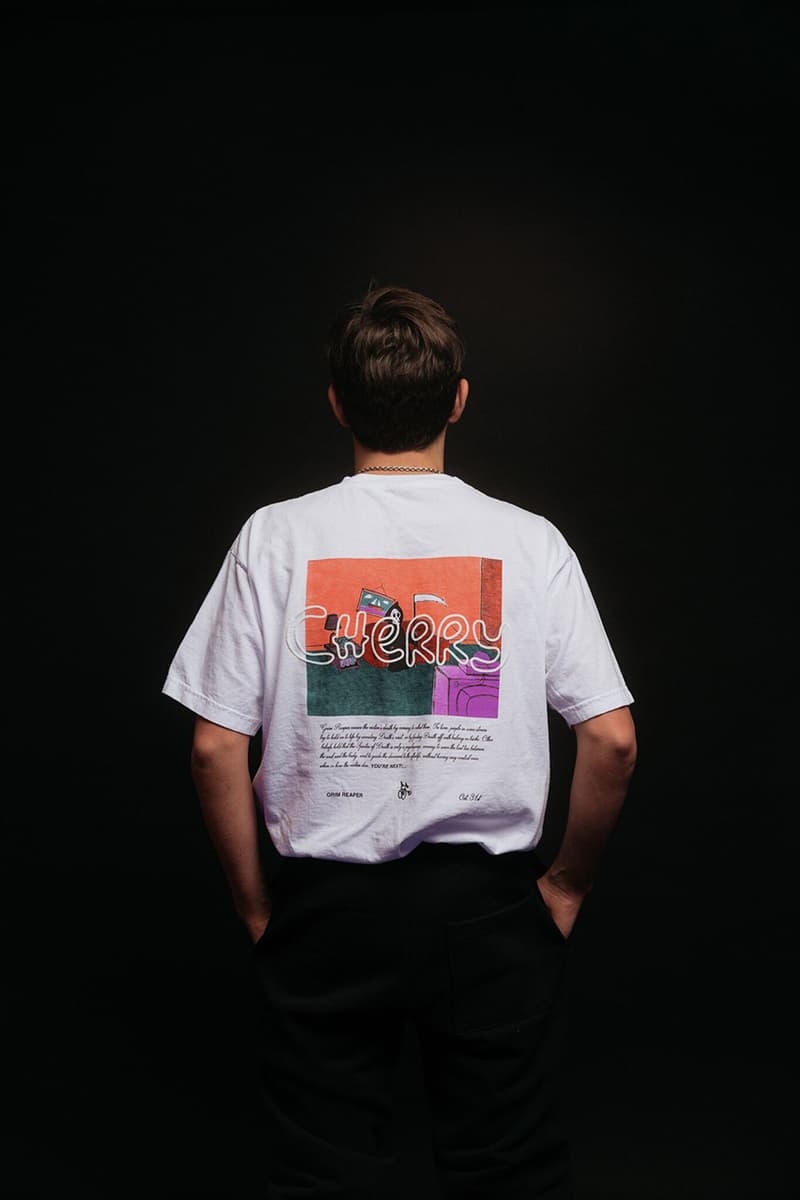 9 of 10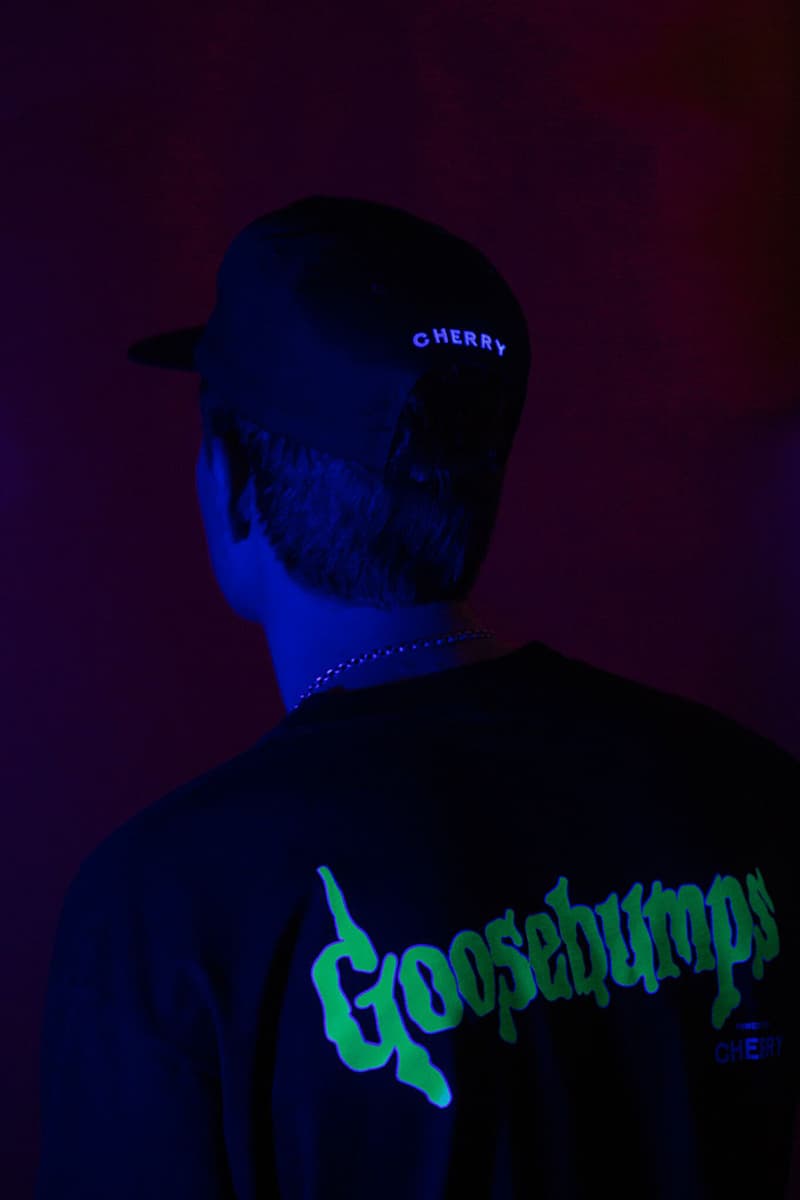 10 of 10
Autumn means the leaves start changing color, longer nights and scary stories. Few spooky franchises are more renowned than R.L. Stine's Goosebumps books, which have evolved from a childhood favorite into a pop culture touchstone. To commemorate the new season, Los Angeles' Cherry has prepared a capsule of Goosebumps-themed gear, with plenty of graphic accents appearing throughout. Imagery ranges from glow-in-the-dark Goosebumps logos to the Grim Reaper sitting on the couch from The Simpsons to the Attention Deficit Disorder Association's logo. The monochrome hoodie, sweaters, T-shirt, sweatpants and cap serve as an ideal base for the expansive detailing, with comfortable fits making them essential for the transitional weather.
Shop the new range on October 26 via Cherry LA's web site; check out the full range of goods below.
Elsewhere, Starbucks debuted a seasonal Witche's Brew Frappucino.
1 of 13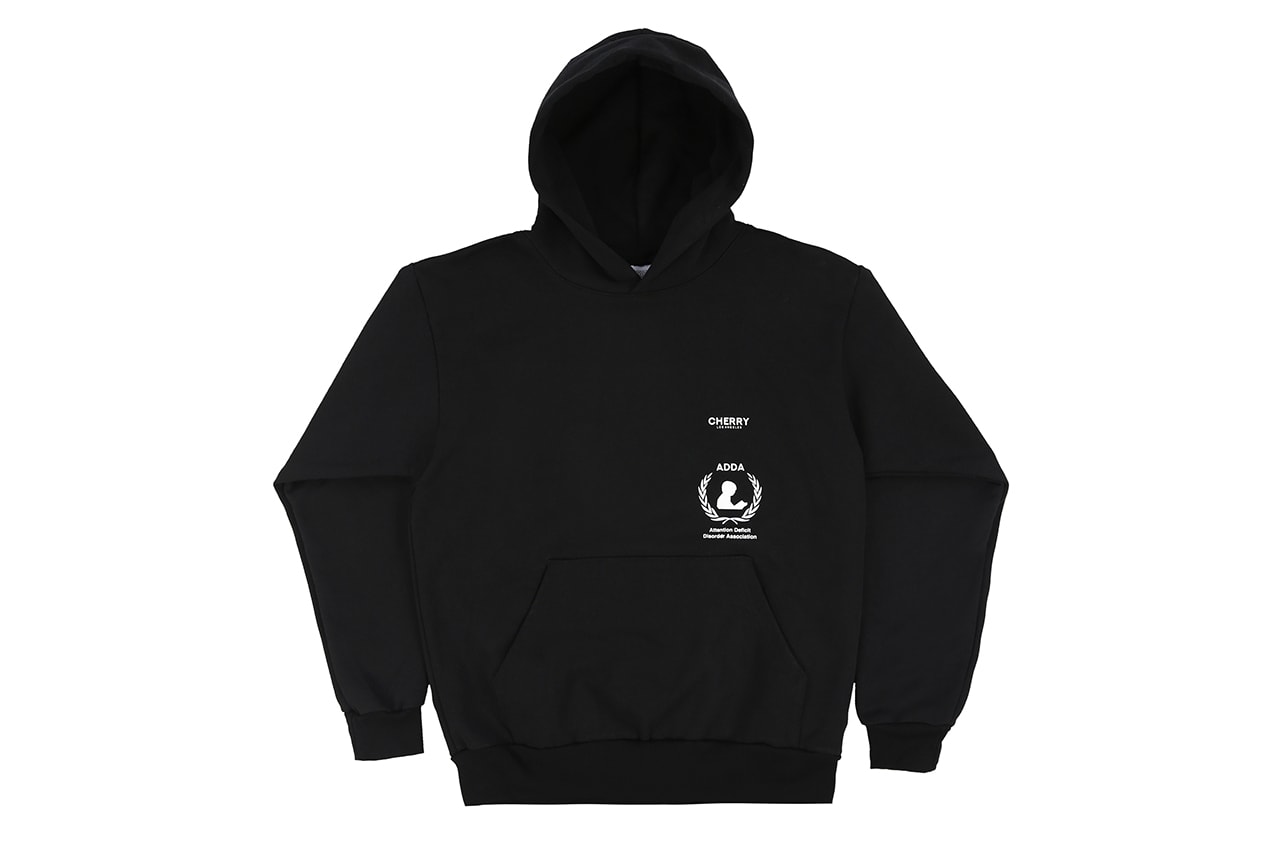 2 of 13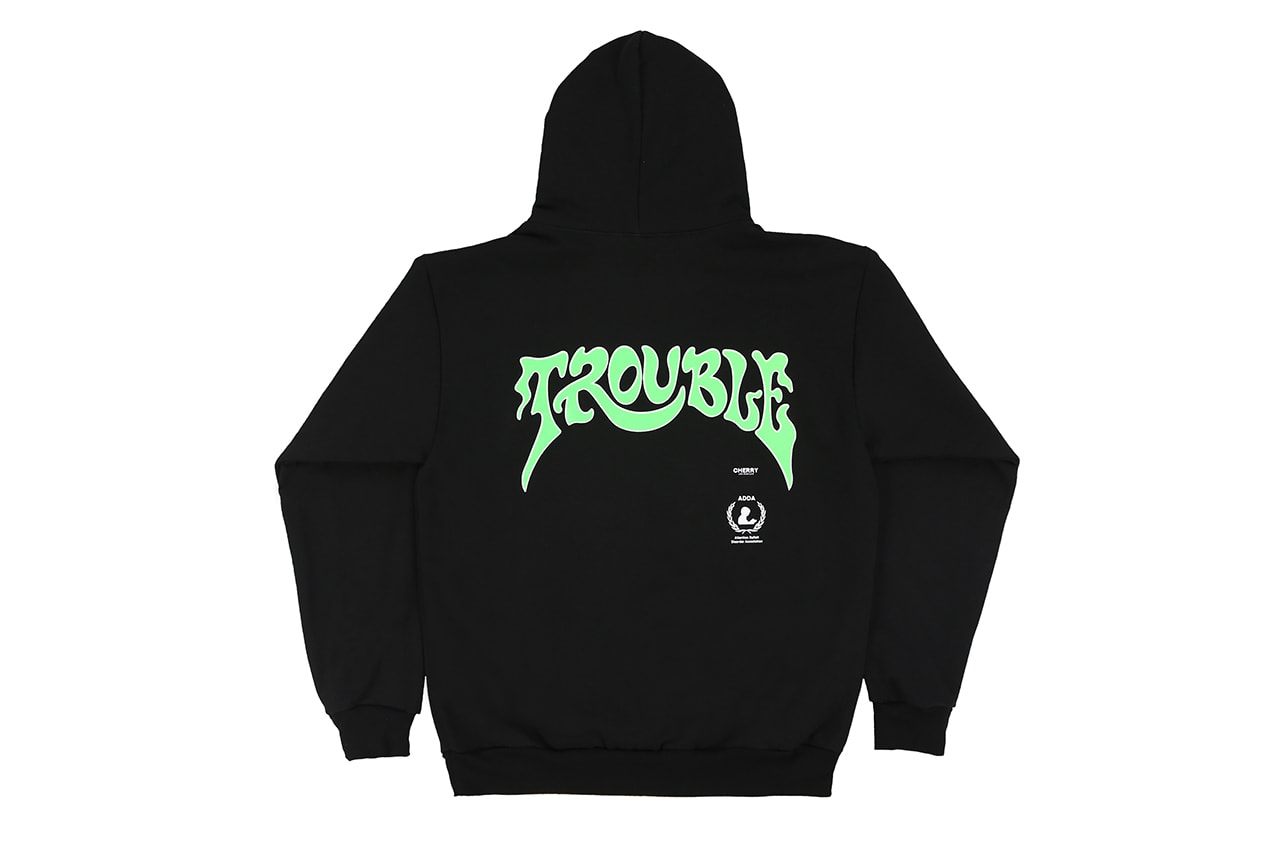 3 of 13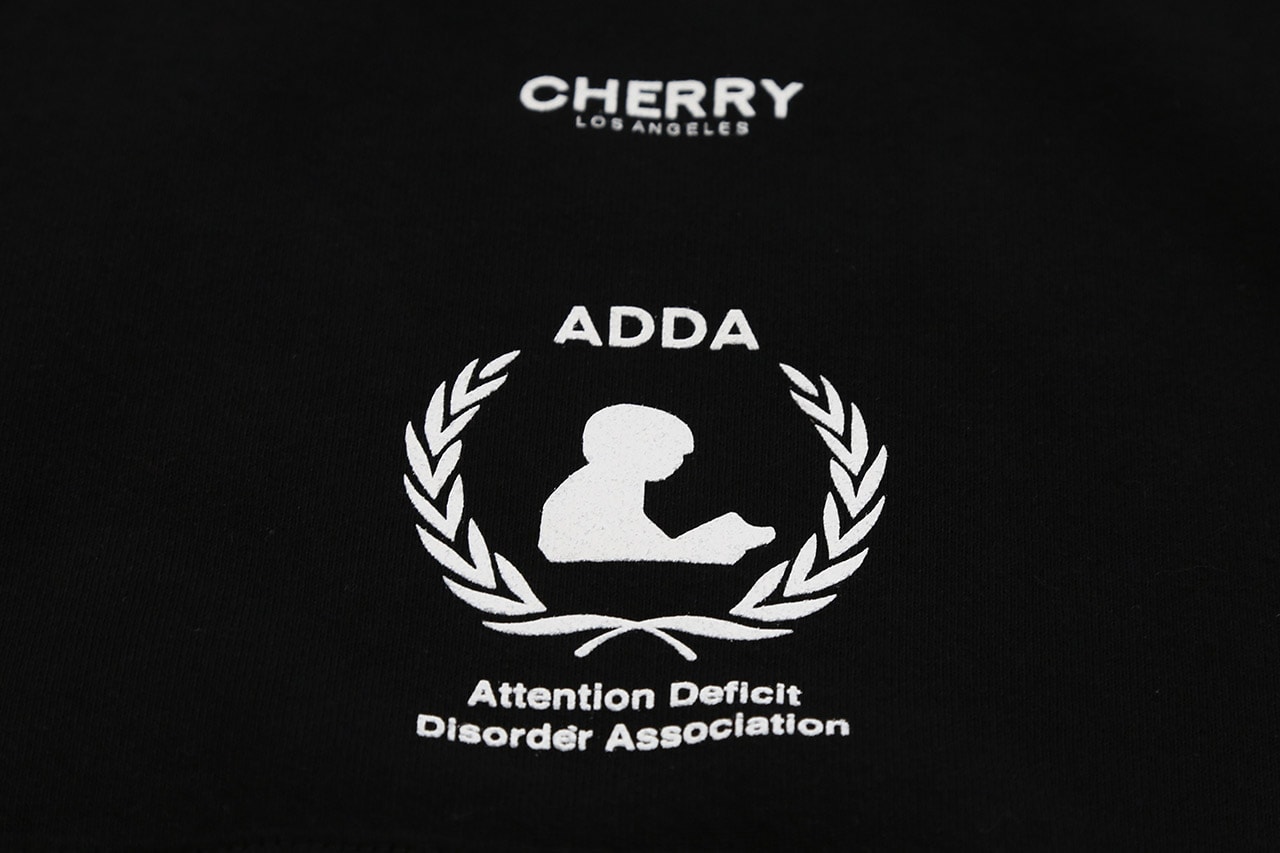 4 of 13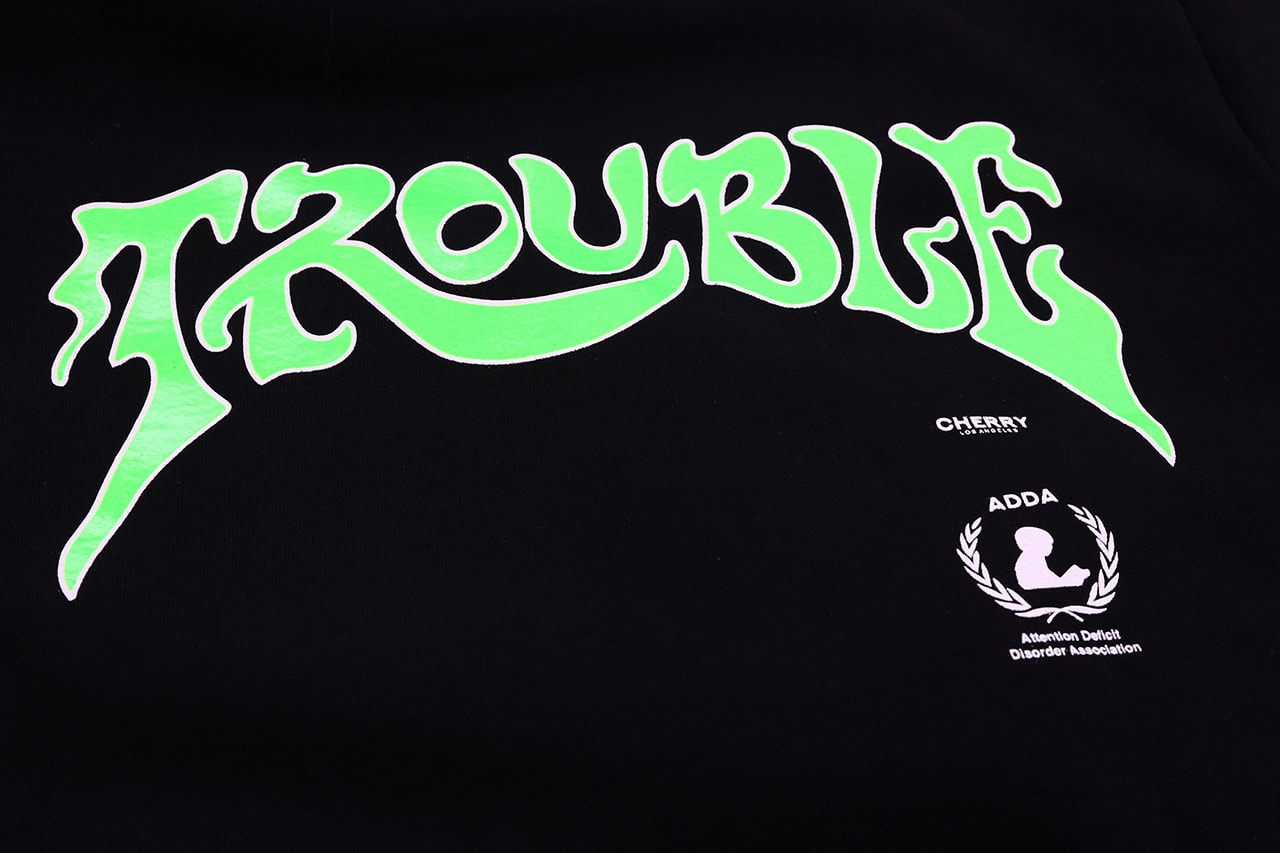 5 of 13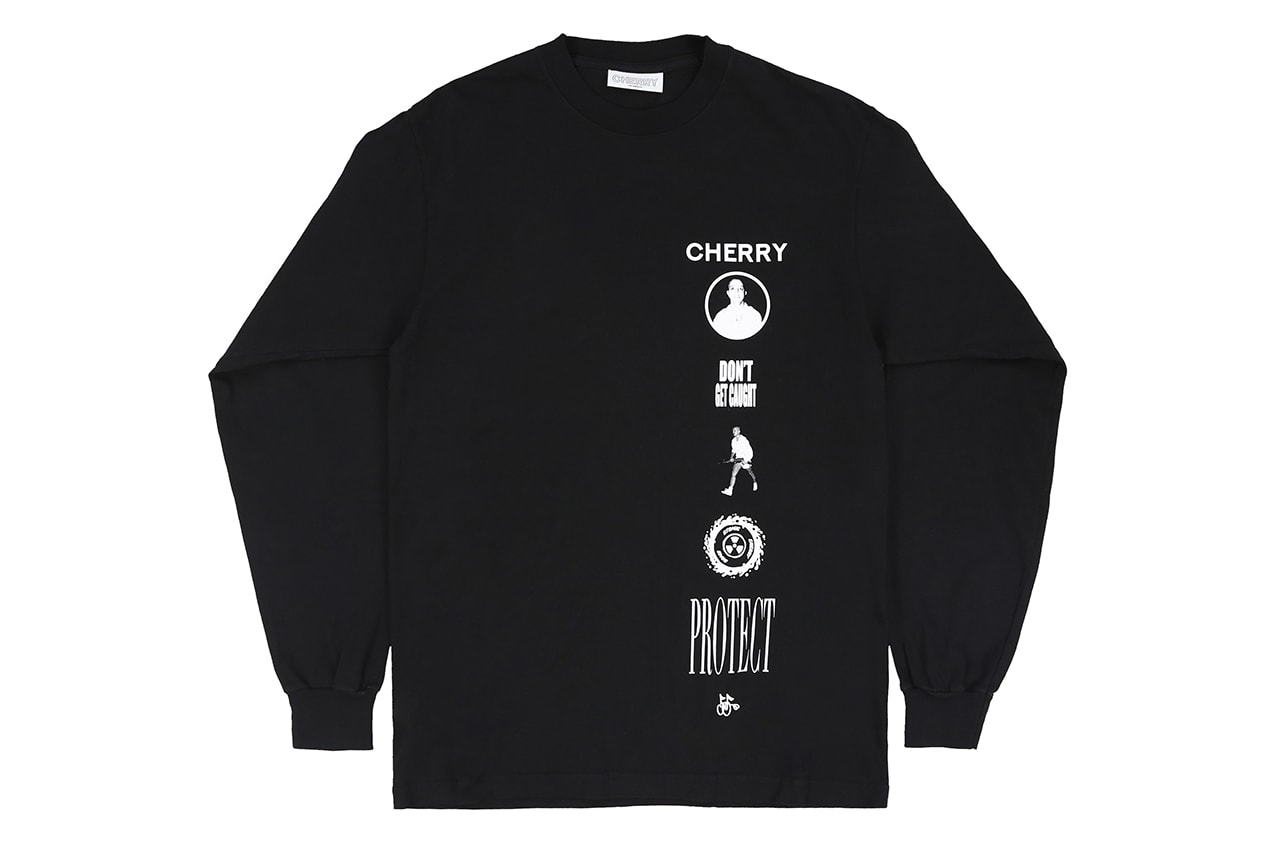 6 of 13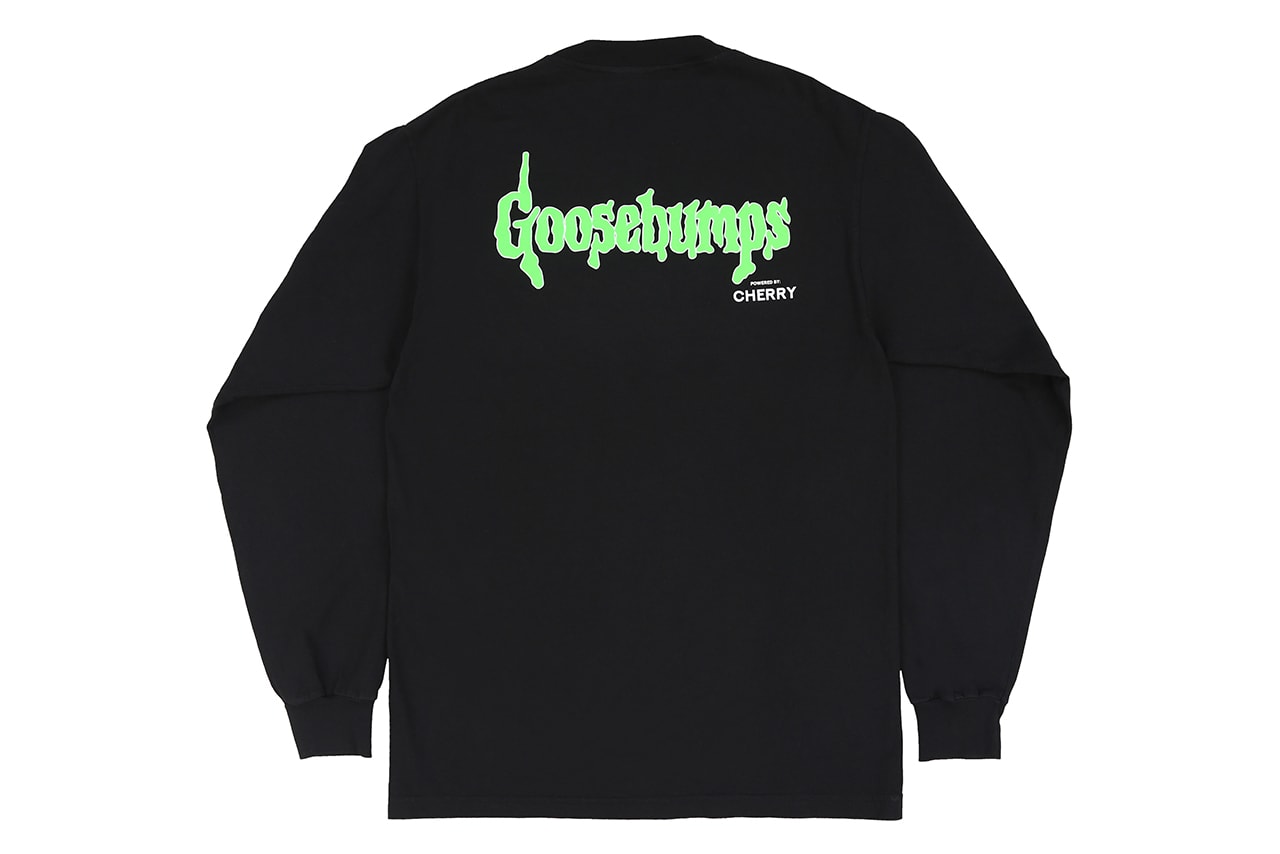 7 of 13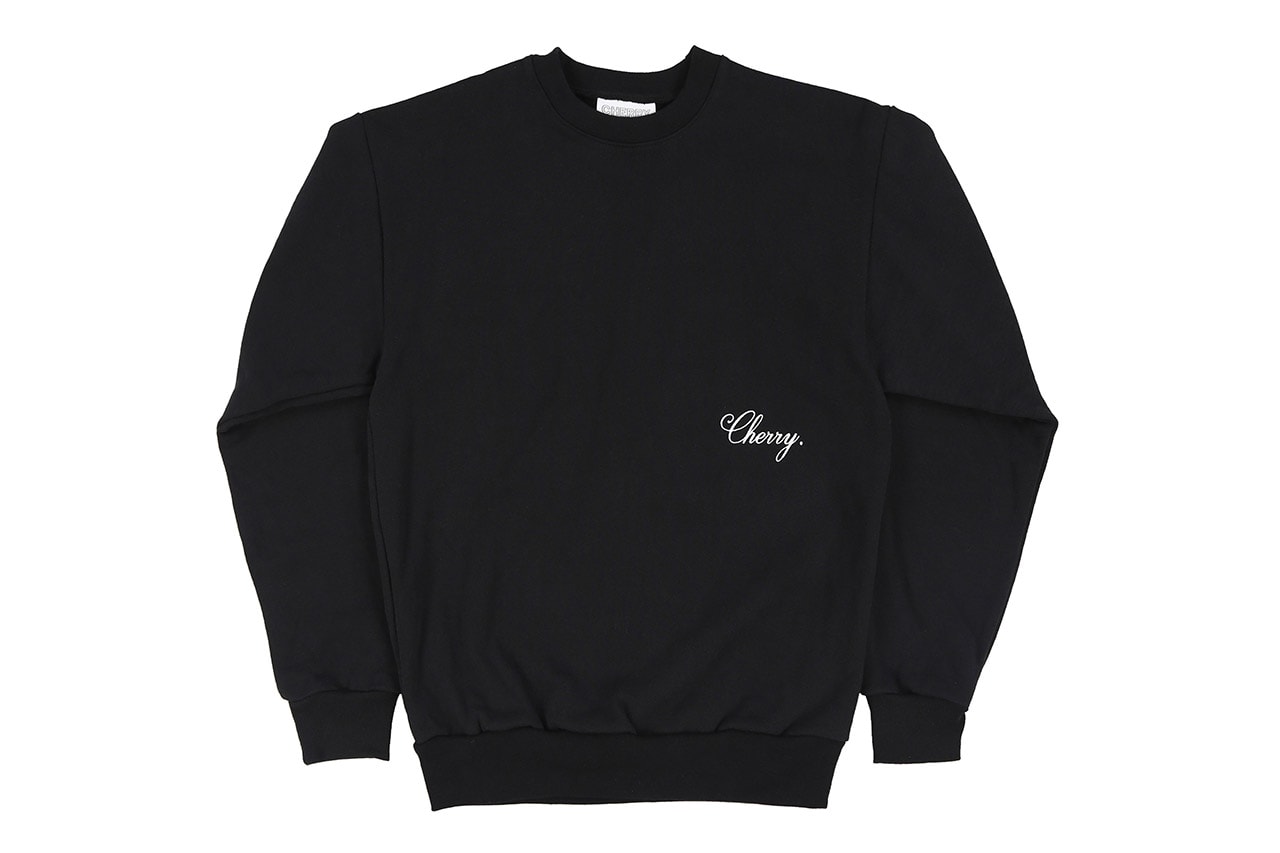 8 of 13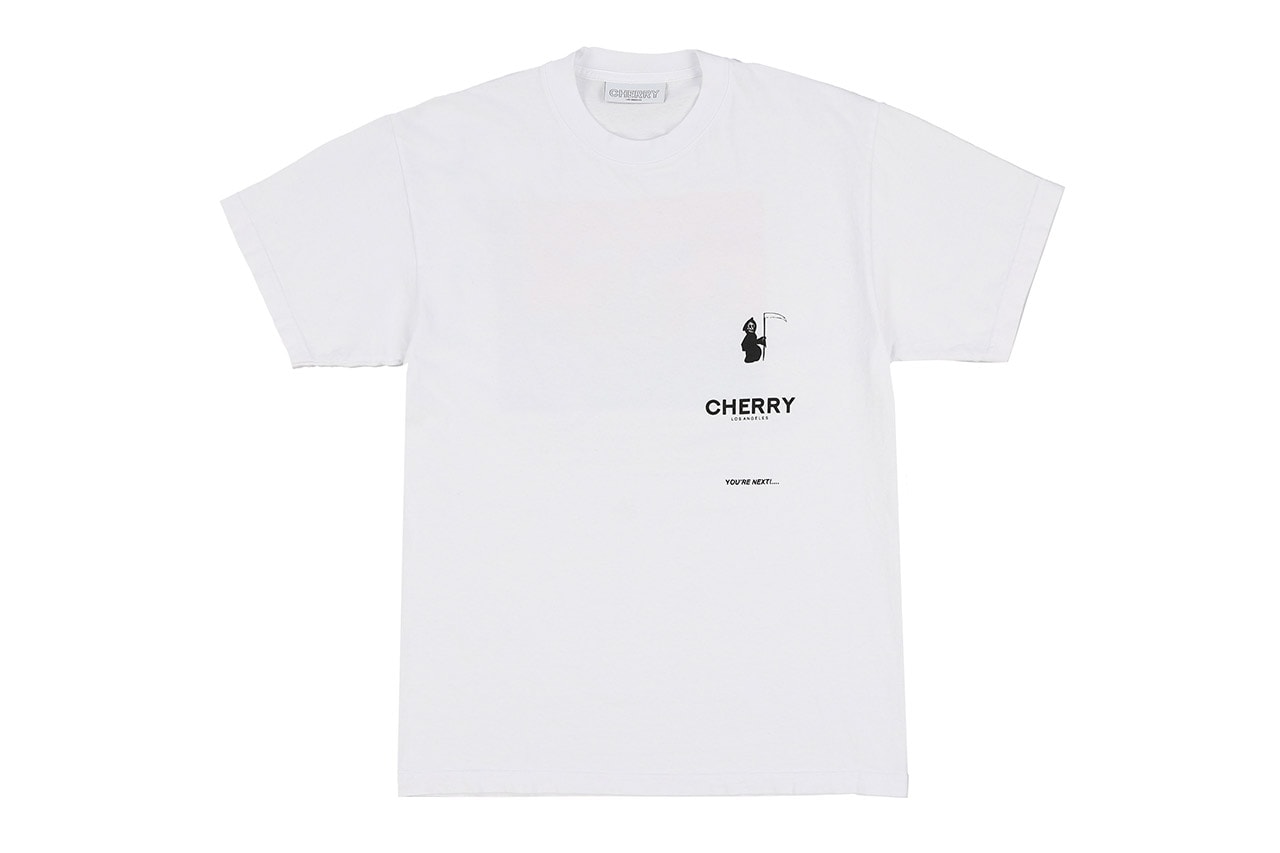 9 of 13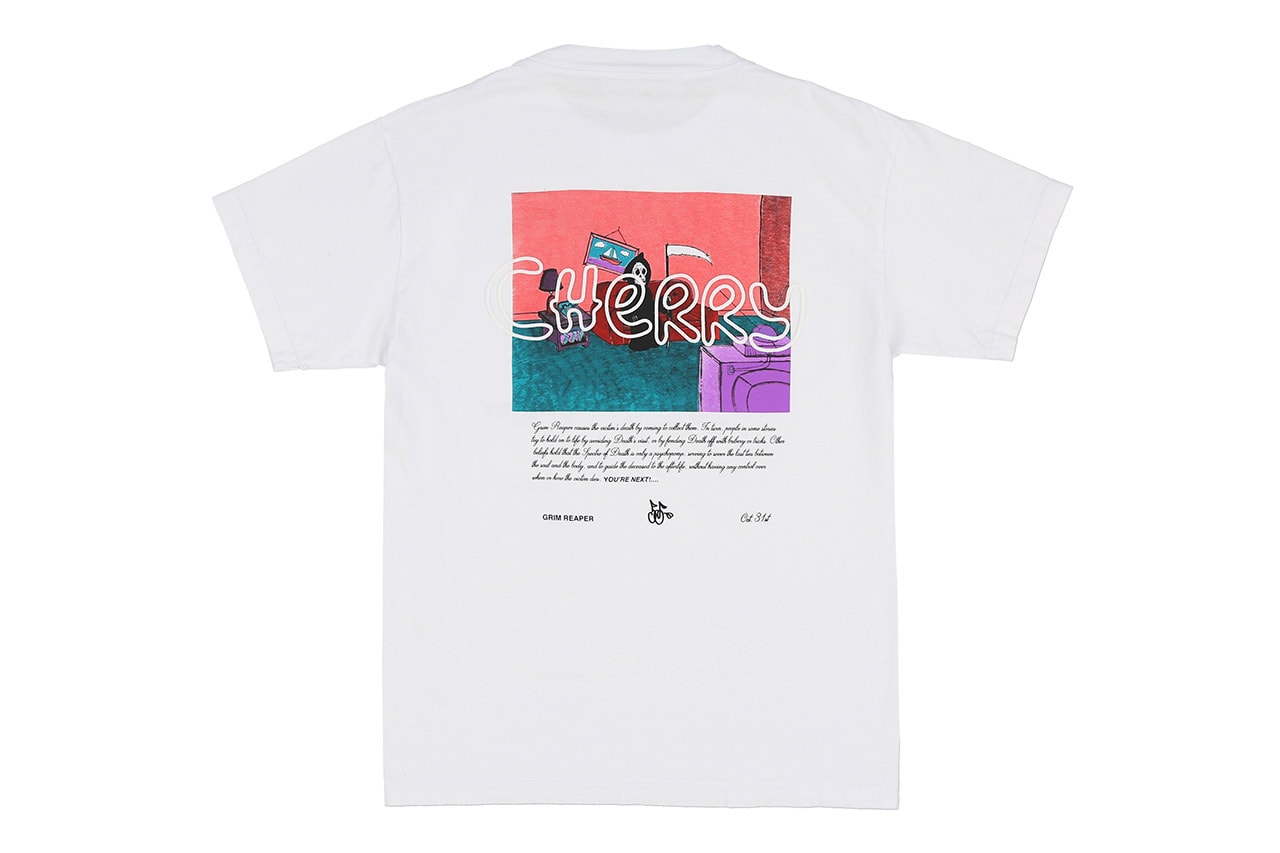 10 of 13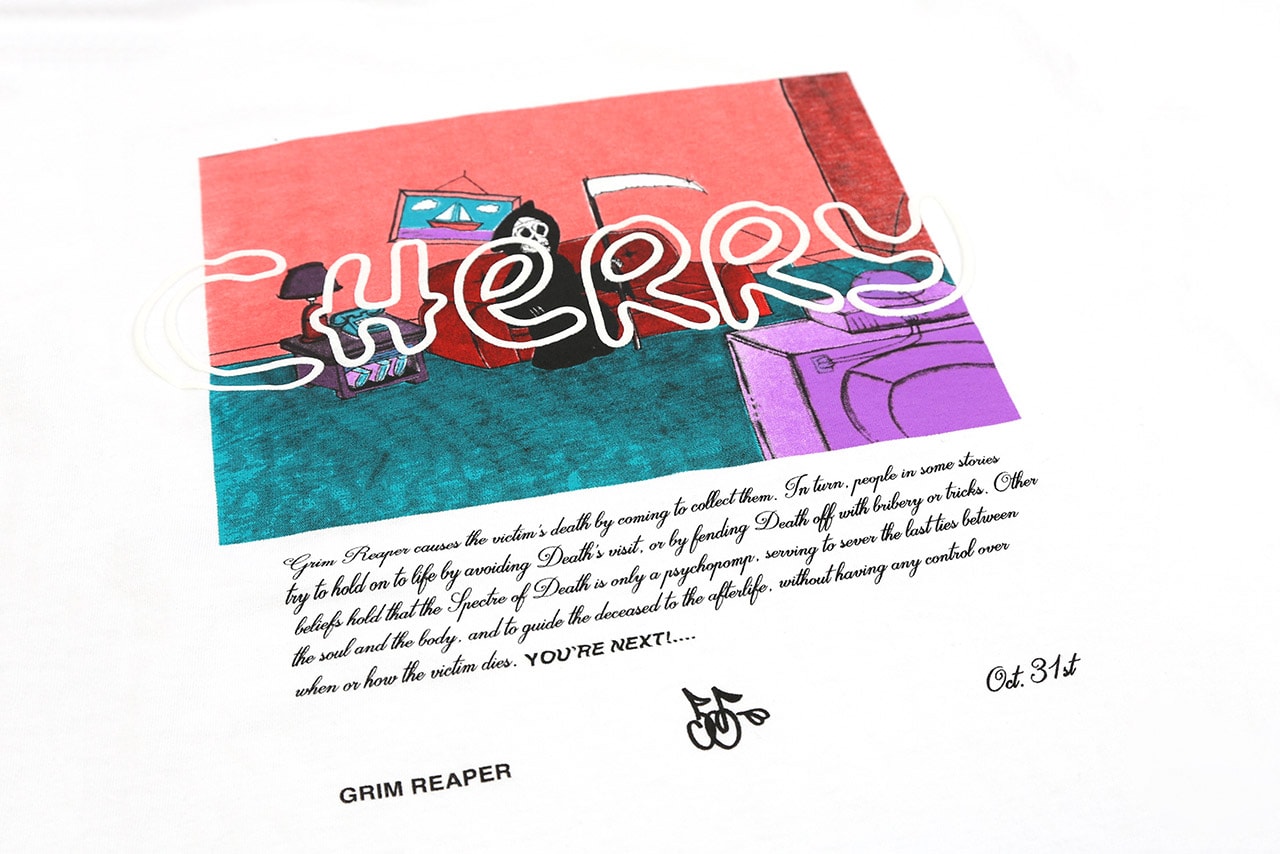 11 of 13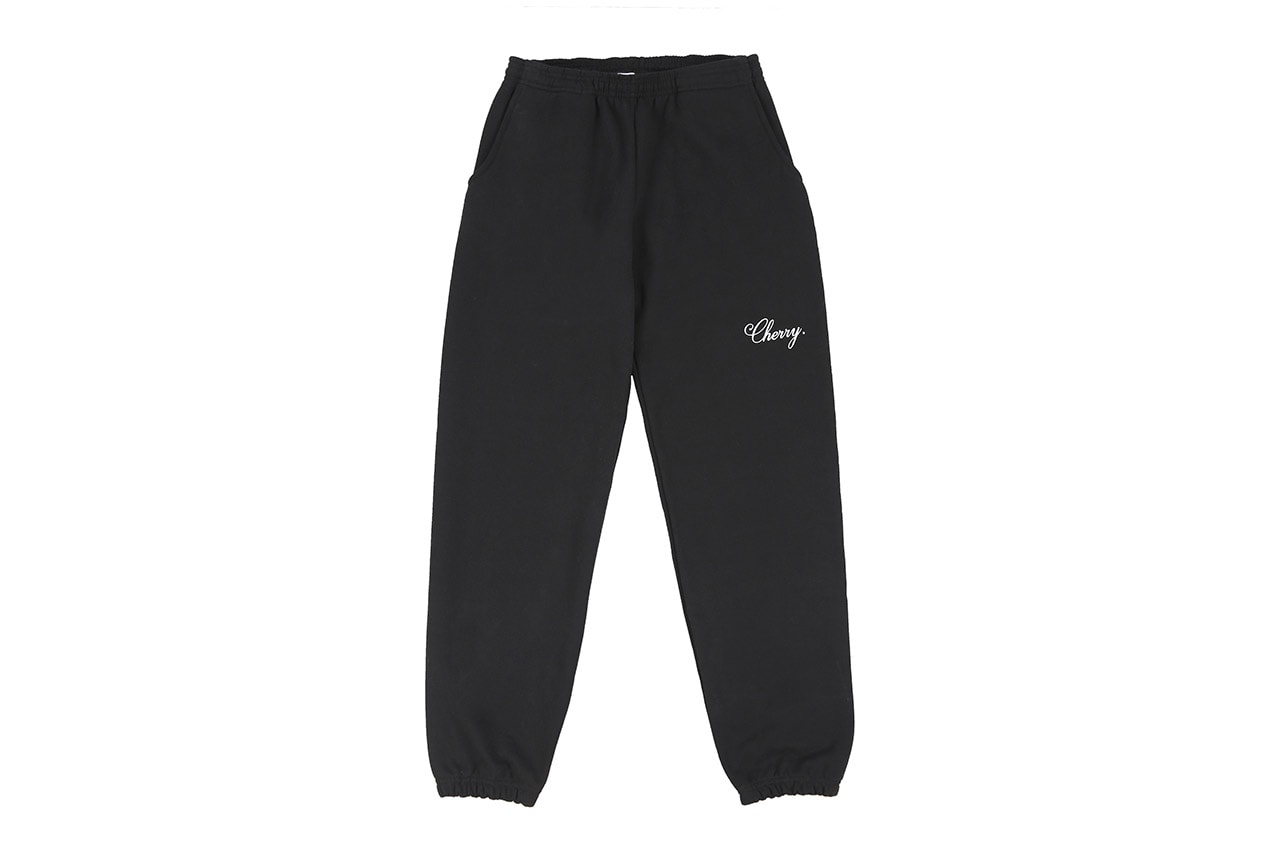 12 of 13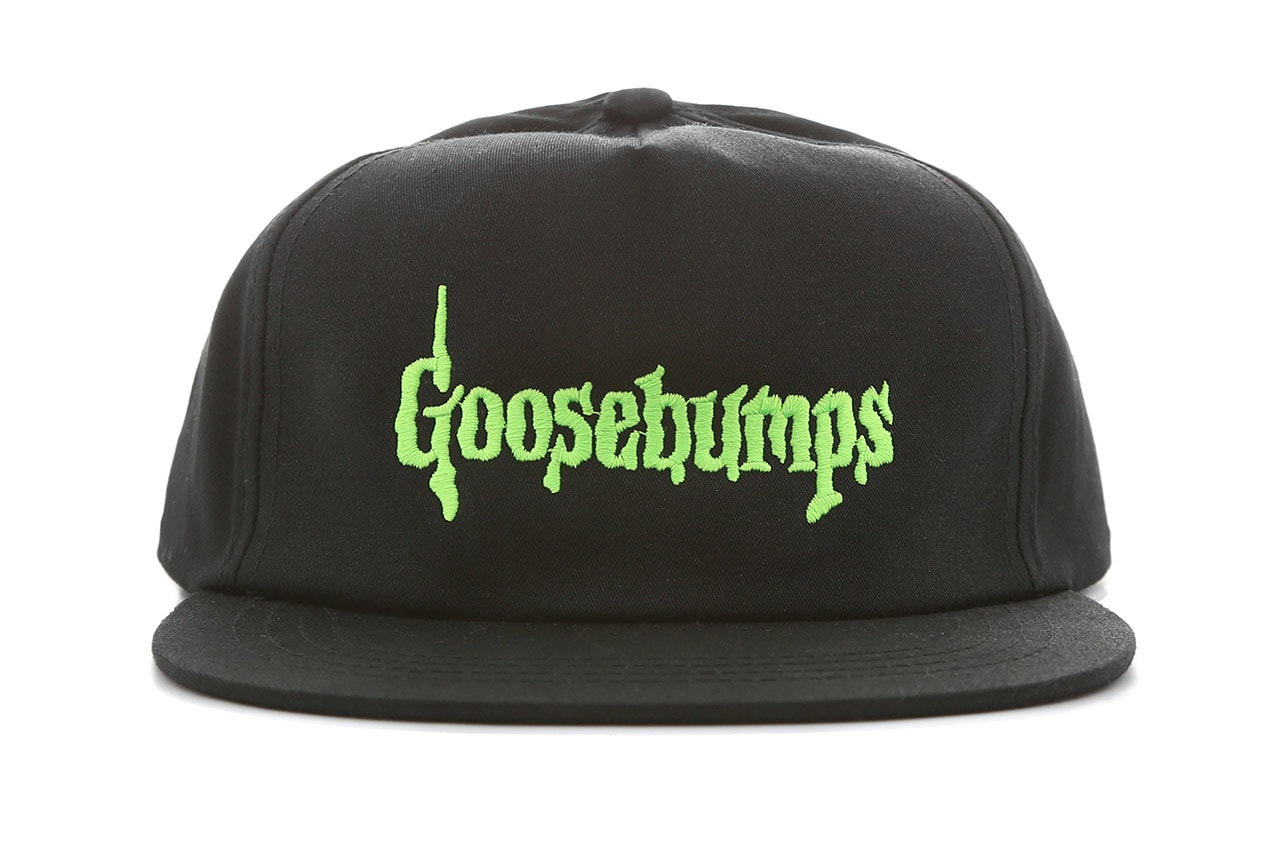 13 of 13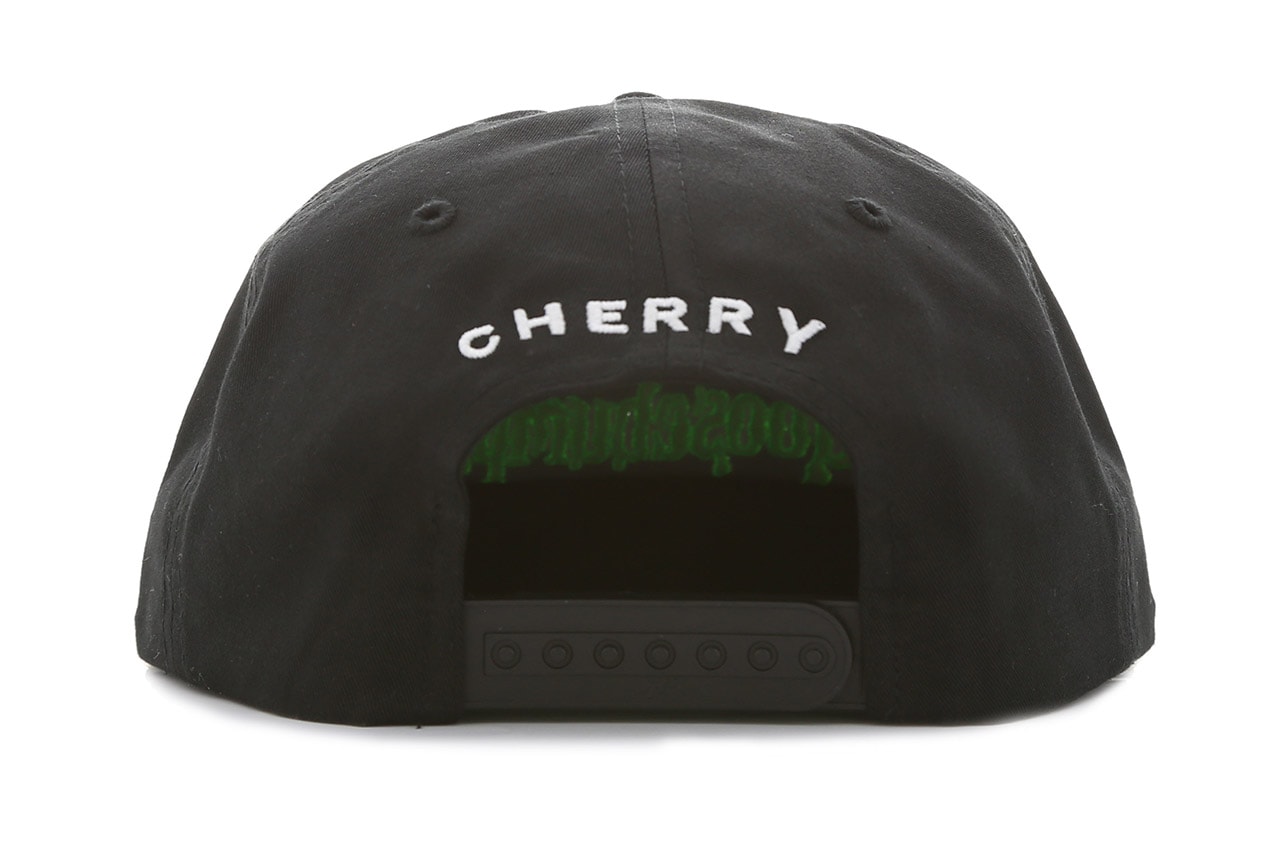 Cherry Los Angeles 'Goosebumps'-Themed Capsule