The 'Purple Rain' Reissue Will Feature an Entire Album of Unreleased Prince Material
Unreleased Prince coming your way.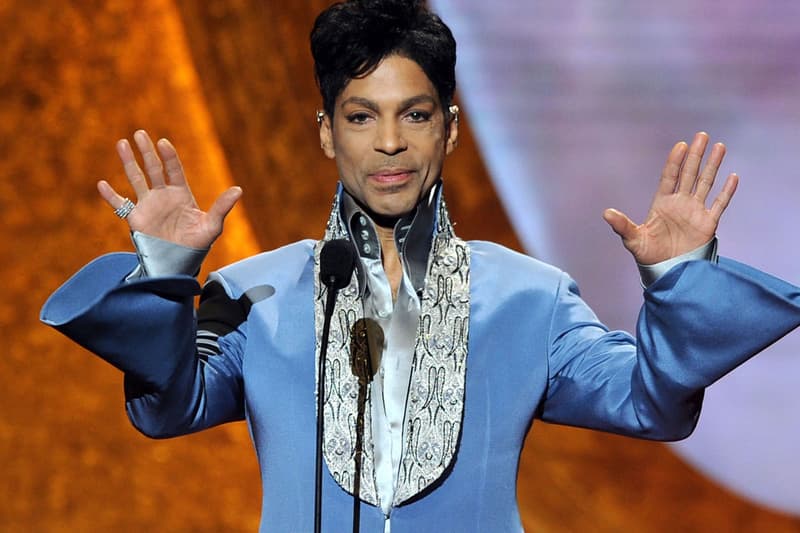 [gallery columns="3"]The Prince estate has just announced plans to release the music legend's first posthumous project on November 22. The project is said to be a 40-track greatest hits compilation titled Prince 4Ever and will arrive with a 12-page booklet of never-before-seen photos of Prince by acclaimed photographer Herb Ritts. In addition, the estate will also be releasing a deluxe version of Purple Rain in early 2017 that will reportedly include an album's worth of unreleased Prince material according to the NPG Records/Warner Bros press release: "The remaster of the classic Purple Rain will arrive with a second album of previously unreleased material. More details will be revealed closer to the release date." We'll keep you posted as more information becomes available. In the meantime, look back at some of Purple One's greatest hits here.