Apple's New Regent Street Location Uses Indoor Trees to Complement Its Ultra Modern Atmosphere
The new layout is meant to "feel like a town square."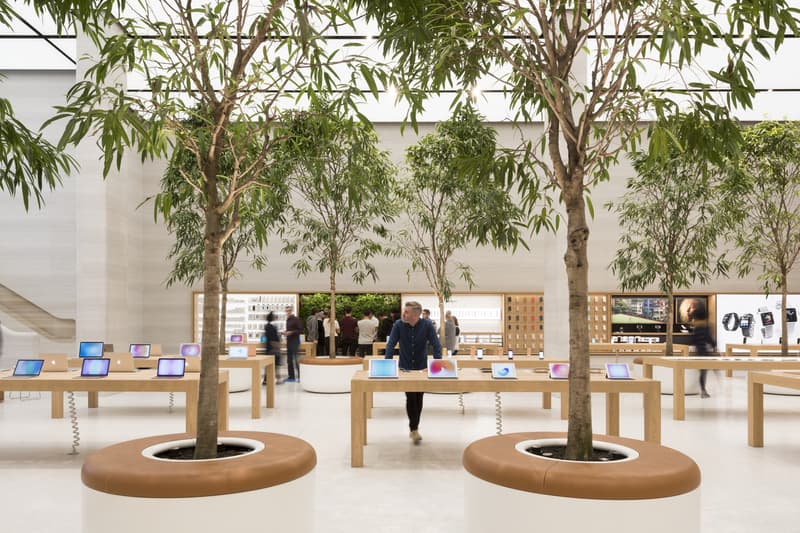 1 of 5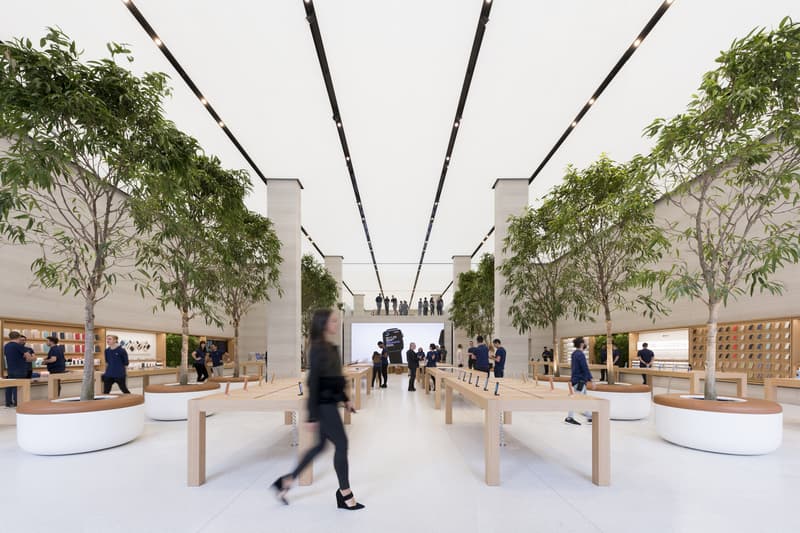 2 of 5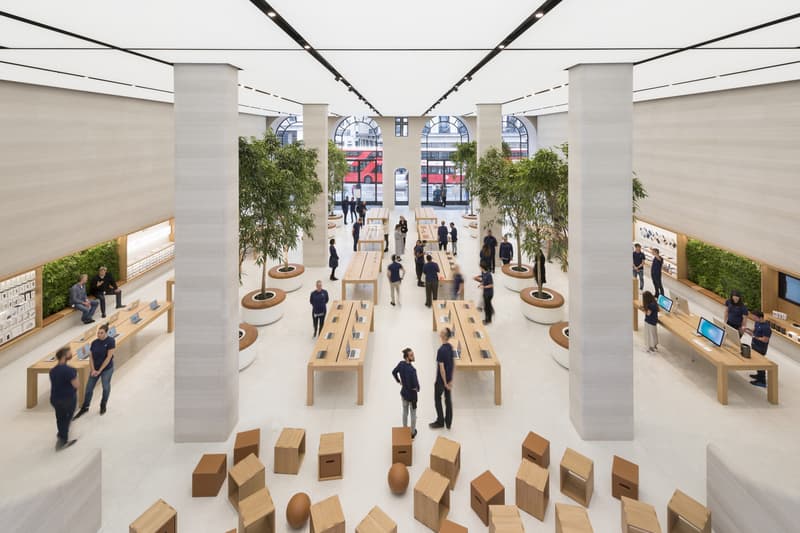 3 of 5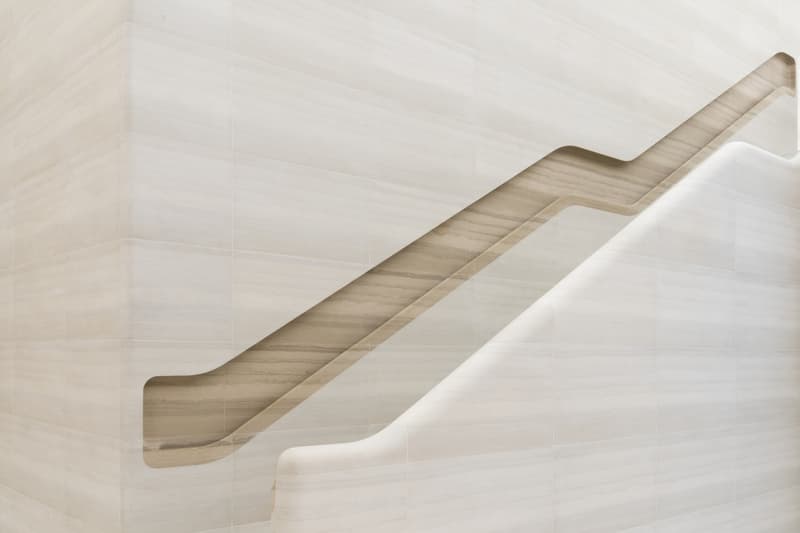 4 of 5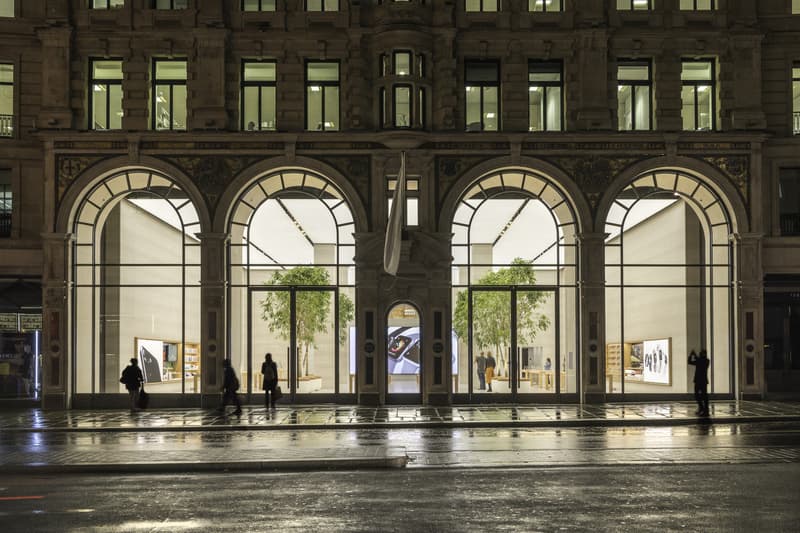 5 of 5
Earlier this October, Apple reopened the doors of its first ever retail store in Europe. The tech giant's Regent Street shop in central London was first unveiled back in 2004, but it was then closed for an extensive period of time. Thanks to architecture firm Foster + Partners, the store has been given a major renovation that perfectly imbues the company's bolstering strategy for unique retail experiences. The new layout features a bevy of lush trees, high ceilings, tall windows, natural stone and wood as well as a boundless amount of space.
Stefan Behling of Foster + Partners says to ArchDaily:
"The new Apple Regent Street is about a respectful dialogue between old and new – carrying forward a heritage of craftsmanship in a contemporary way. Contained within its historic fabric, is a new grand 'town square' with trees that bring nature into the interior spaces. Everything from the vast luminous ceiling to the sculptural stone handrails create an experience that is warm and inviting, providing a calm backdrop for everyone to experience Apple's incredible products, in addition to a diverse and vibrant programme of events. It is a place for people to meet and collaborate, and most of all, it will be an exciting experience that goes beyond retail."
Peruse the gorgeous photos of Apple's Regent Store above and let us know your thoughts.