Marvel Announces New 'Black Widow' Comic Series
Launching next year.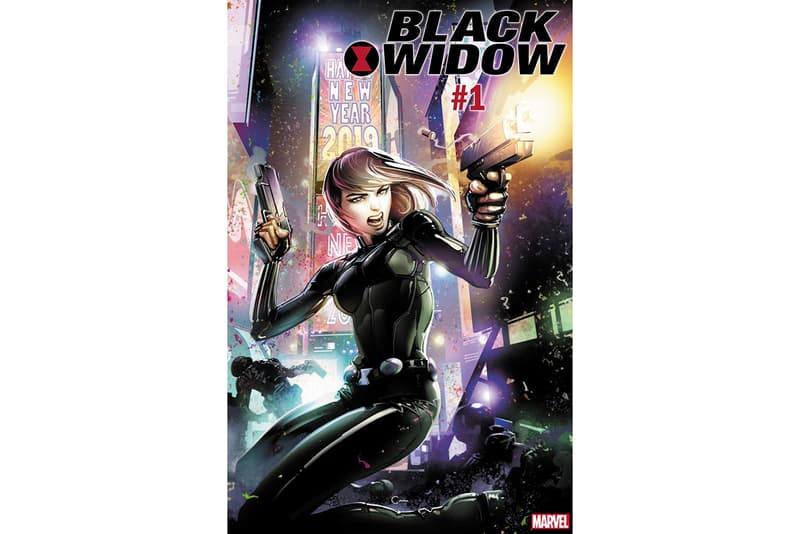 Marvel has announced that there will be a new Black Widow comic series starting early 2019, with the news revealed during New York Comic Comic Con. The new series will be written by Jen and Sylvia Soska and will feature art by Flaviano.
As well as announcing the new series, plot details have been revealed by the Soska sisters. In the comic, Black Widow will head to the island of Madripoor, where a criminal ring has been abducting children and posting their deaths on the dark web. The new series will also resolve the Secret Empire story line, which saw Black Widow killed.
Speaking about the title character in their adaptation, Jen Soska revealed that "Our Natasha will be true to the Natasha we all love, but she is not in a good mood. You won't see her feeling bad for putting more red on her ledger. She enjoys what she does. She's damn good at it. She's fearless. She's lethal. She's unstoppable. She's the last person you want coming for you. Our Natasha isn't following anyone's rules so she's completely unleashed."
In other Marvel news, read an explanation of the Venom post-credit scene.