Lil Uzi Vert, Lil Keed & Lil Gotit Connect for "Heavy Metal"
The Philly superstar reaches out to two up-and-comers.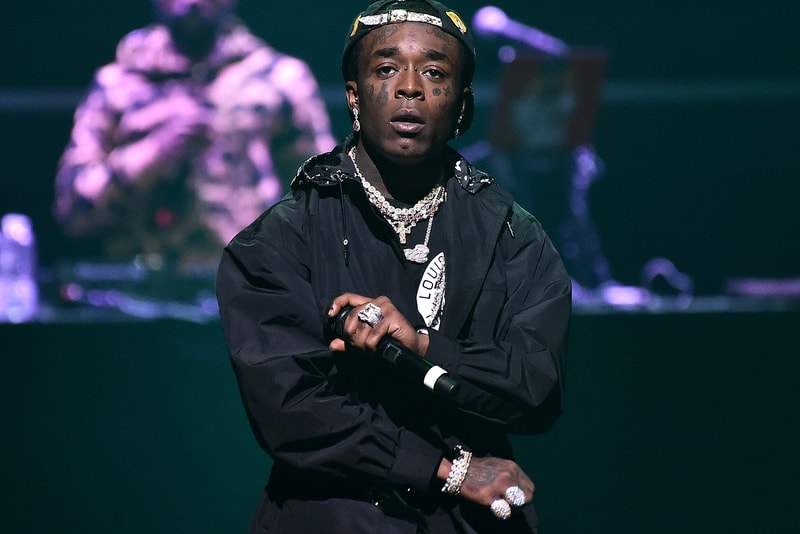 In recent weeks, Lil Uzi Vert has focused on collaborating with other artists; in the first week of this month alone, he teamed up with Lil Pump for "Multi Millionaire" and banded together with Murda Beatz and Pressa for "420 In London." Continuing to drop records with other new-school artists, the Philly superstar connects with Lil Keed and Lil Gotit for the Supah Mario-produced "Heavy Metal."
"You light like a feather, heavy like brick / I'm a rock star, got slits on my wrist," Lil Uzi Vert raps during the chorus. "You ain't never had any metal like this / Lean and syrup therapist."
You can stream Lil Uzi Vert, Lil Keed and Lil Gotit's new "Heavy Metal" single below.
To close out the summer, Lil Uzi Vert joined forces with Lil Pump, Smokepurpp, Desto Dubb and 03 Greedo for "Bank Teller."