A New Lil Peep Project Is on the Way
'Come Over When You're Sober, Pt. 2.'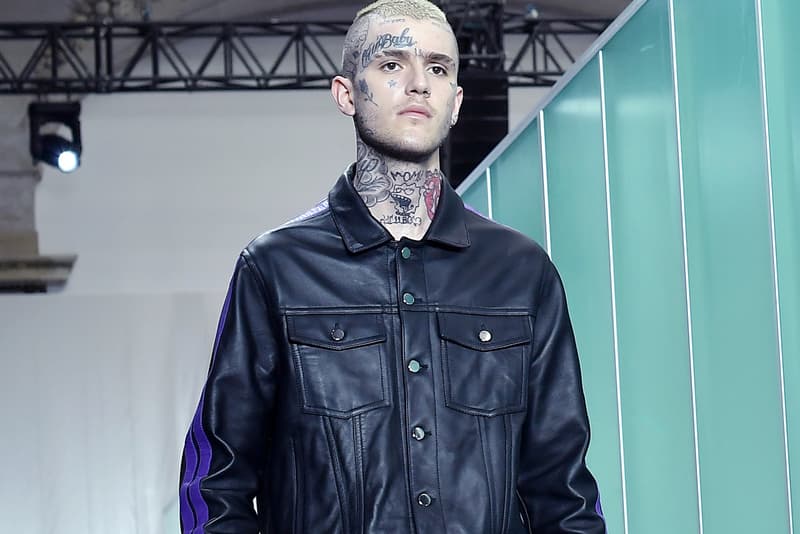 Towards the beginning of last month, news surfaced regarding a posthumous Lil Peep project. Specifically, Columbia Records revealed plans to mine Peep's lengthy catalog of leftover tracks, putting together a new full-length Lil Peep LP. Now, courtesy of the official Lil Peep Instagram account, we're receiving more news about the aforementioned effort.
An image of a "test cassette" for Come Over When You're Sober, Pt. 2 popped up on Instagram earlier today, solidifying that project as the next major, multi-track offering from the late artist. In previous statements, Lil Peep producer and close collaborator Smokeasac also mentioned that project's existence. While no other details have emerged, we'll keep you updated as more information becomes available.
You can check out the picture of Lil Peep's Come Over When You're Sober, Pt. 2 "test cassette" in the Instagram post below.
A few weeks ago, iLoveMakonnen debuted an unreleased Lil Peep collaboration known as "Sunlight On Your Skin."