Stephen Curry Co-Signs Palm's Credit Card-Sized Smartphone
Verizon will debut the tiny tech next month.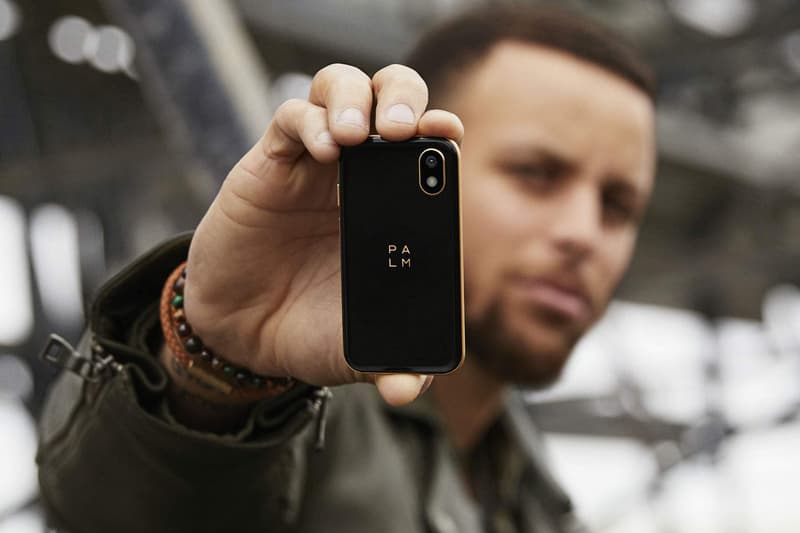 1 of 4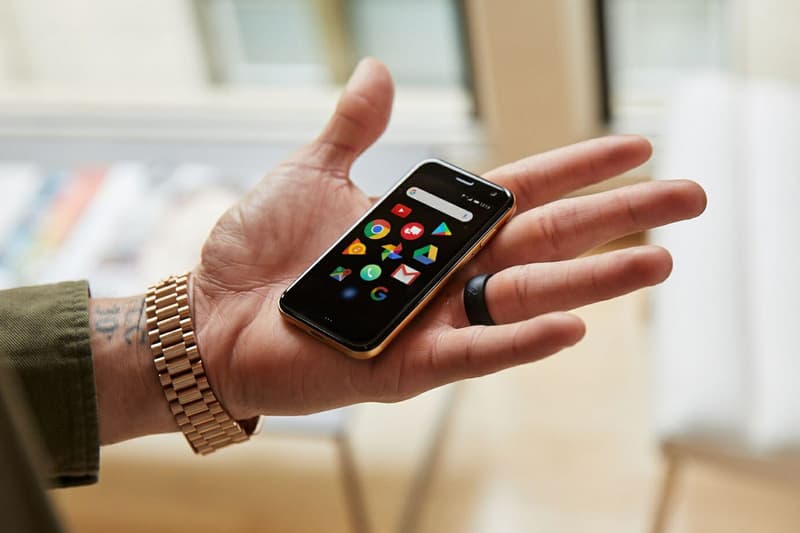 2 of 4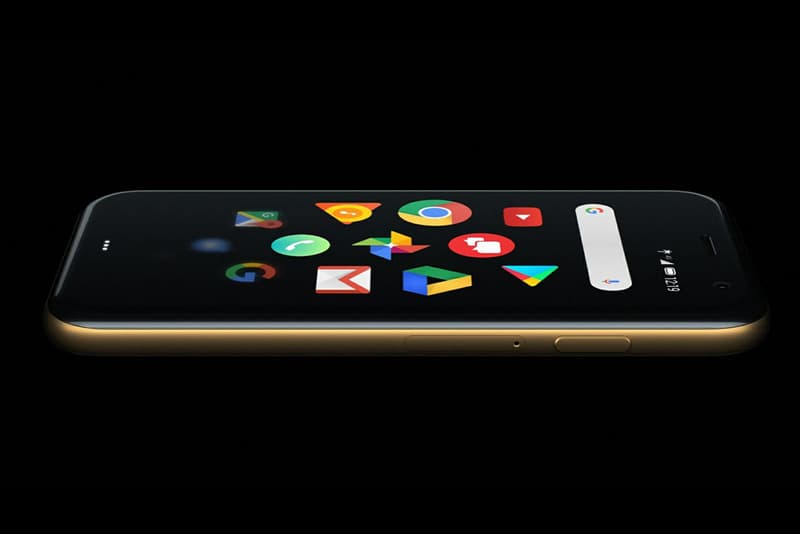 3 of 4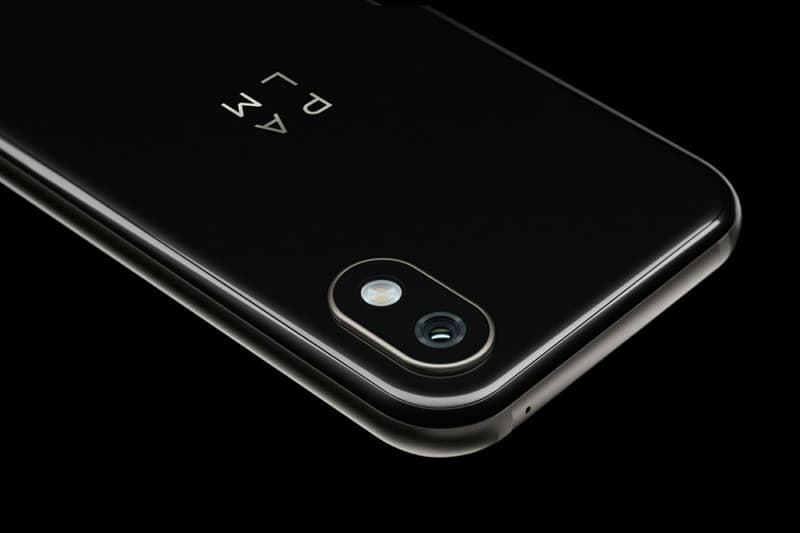 4 of 4
After launching a failed smartphone called the Pre in 2008, San Francisco's Palm disappeared from the tech world. Now, Palm Ventures' co-founders, Howard Nuk and Dennis Miloseski seek to reverse the brand's fortunes with a new, eponymous smartphone.
The forthcoming Palm phone is minuscule, measuring a mere 3.8 inches tall and only 0.3 of an inch thick, making it approximately half the size of the iPhone XS Max and Samsung Galaxy S9+. Though it runs on Android 8.1, the device can be paired with iPhones and Androids alike, underscoring the phone's true purpose: instead of replacing your current smartphone, the Palm is meant to be an accessory that accompanies it.
"You have your SUV or minivan, but sometimes you want to take a spin in your sports car," co-founder Nuk told Bloomberg Like a smartwatch, the Palm, which is produced by Verizon, is meant to provide a lightweight alternative to your main device, acting as a pocketable auxiliary for when you don't want to take your hefty and expensive device on a run or out to dinner.
Along with the Android operating system, the Palm sports an 8-megapixel front camera and 12-megapixel counterpart on the rear, along with Bluetooth headphone support (it doesn't have an audio jack). Basketball superstar Stephen Curry was an early Palm backer and stars in the initial marketing rollout.
Check out the phone in the imagery above and expect Verizon to launch the device in November for $349 USD.
In other smartphone news, Nintendo recently patented a playable Game Boy smartphone case.
Hyped to bring @Palm back and share everything we've been working on since day 1! #LetsGo #LiveInTheMoment pic.twitter.com/SvVQZxJifT

— Stephen Curry (@StephenCurry30) October 15, 2018