Kanye Reaffirms Presidential Bid, Comments on 13th Amendment
'Ye for president 2024?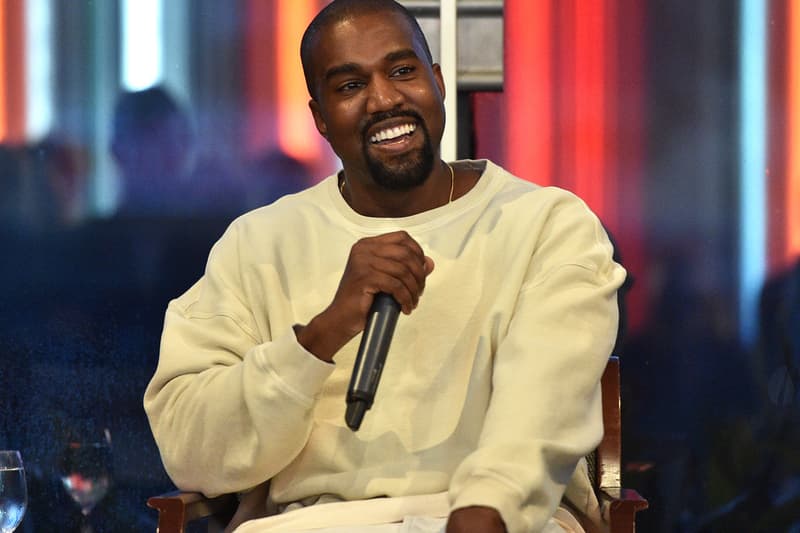 Looking to explain his pro-Trump Saturday Night Live speech and a recent divisive tweet about "abolishing" the 13th Amendment, Kanye West visited TMZ once again for a candid interview.
In the interview, Kanye notes that he meant to say "amend" and not "abolish" when he spoke confidently about altering the current landscape of the prison system in America. Continuing the political trend, 'Ye also revealed that he is planning to run for president in 2024 and not in 2020, which would put him in direct competition with Donald Trump. Kanye also revealed that Yandhi has been delayed because he wants to go record in Africa to capture the essence of the place to match the album's evocative themes.
Kanye and Teyana Taylor were later seen recording the "We Got Love" music video with a huge crew of dancers outside the TMZ office too. The site says that the official video will drop Tuesday (Oct. 2). Catch all the clips from Kanye West's latest interview with TMZ and music video below.
In case you missed it, Swizz Beatz and Chris Evans recently spoke out on Kanye West's pro-Trump speech on SNL.