E-Commerce Site Revolve Files for IPO
RVLV debuts on the New York Stock Exchange.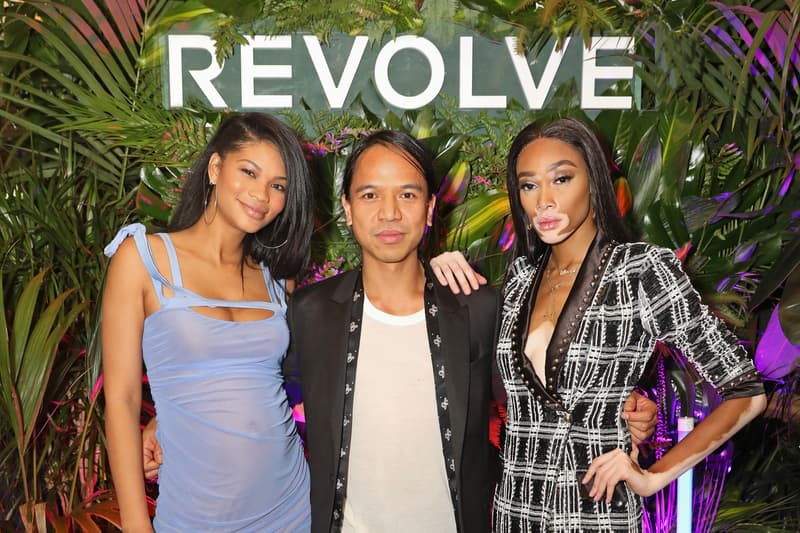 E-commerce site Revolve has revealed its registration statement for an IPO on the New York Stock Exchange. The company has initially filed under the corporate name Advance Holdings but will change its name to Revolve Group Inc., whose Class A shares will trade under the symbol RVLV.
Revolve's IPO comes shortly after fellow e-commerce platform Farfetch went public with an $8 billion USD valuation. In its IPO filing, Revolve described itself as "the next-generation fashion retailer for Millennial consumers," whose rapid growth is largely credited to influencer, model and blogger power. The word "influencer" was cited 79 times in its IPO filing.
According to WWD, last year, Revolve "counted 7.3 million unique visitors per month with an average order value of $304 USD. Sales grew 28 percent to $399.6 million USD while net income expanded to $5.3 million USD from $2.4 million USD." Additionally, Revolve states that 75 percent of its sales last year were at full price and that beyond selling other brands, Revolve's own brands "represented eight out of our top 10 brands."
The initial registration statement excludes many specifics, however, the amount set to be raised in Revolve's IPO "was pegged at $100 million USD for starters," WWD reports.
In other industry news, Elon Musk resigned as chairman of Tesla following SEC charges, which followed with a 15 percent rise in Tesla stock.