NBA Reportedly Banning YEEZY Basketball Shoe
Due to a specific design detail.
1 of 2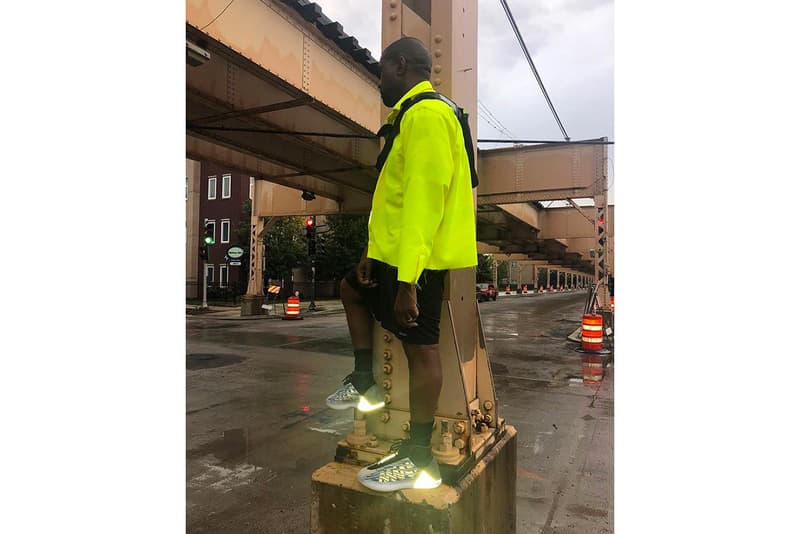 2 of 2
The introduction of the YEEZY basketball shoe has run into an early issue. Originally planned to be unveiled in NBA games this season, a reflective heel panel has made the shoe ineligible. ESPN reported that the issue would be "because of its gleaming, reflective material heel."
The report goes on to say that the "NBA would find [the shoes] potentially distracting for both in-arena spectators and television viewers." The NBA is known for going through an approval process for all its on-court shoes and the YEEZY sneaker has yet to go through this as of yet. However, if the shoes were to be altered, they could still pass the process.
In other news, HYPEBEAST spoke to star trainer Chris Brickley about training J.R. Smith and much more.