Kanye West, Frank Ocean & JAY Z Win 'Made in America' Lawsuit
The court considers the plaintiff's claims to be without merit.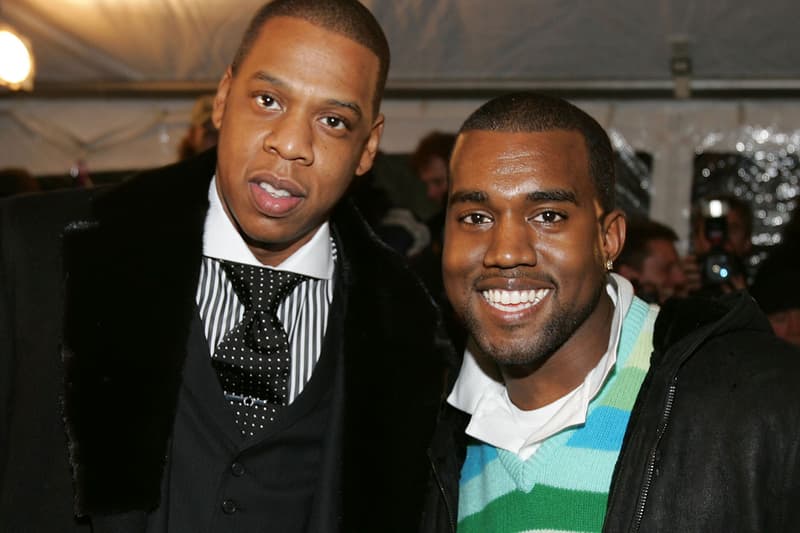 [gallery columns="3"]In 2014, New York musician Joey McDonald, who performs under the moniker Joel Mac, claimed that Watch The Throne song "Made in America" stole its concept from his 2009 song of the same title. The JAY Z and Kanye West track features a hook from Frank Ocean. All three of them, as well as Mike Dean, Shama Joseph, Universal Music Group, Roc-A-Fella Records, Def Jam Music and Roc Nation, were sued by McDonald. A district court dismissed the case in September 2015 and ruled that McDonald did not have a strong enough case. Last Friday, a higher appeals court upheld the lower court's decision. It ruled: "We have considered all of McDonald's arguments and find them to be without merit."
This isn't the first time copyright lawsuits hit Watch The Throne. In 2011, a soul singer named Syl Johnson claimed West and Jay used an unauthorized sample of his song "Different Strokes" on "The Joy." He later settled with JAY and Ye for in 2012 for an undisclosed amount.