Kanye West Wanted to Cut "Monster" From 'My Beautiful Dark Twisted Fantasy'
According to Nicki Minaj.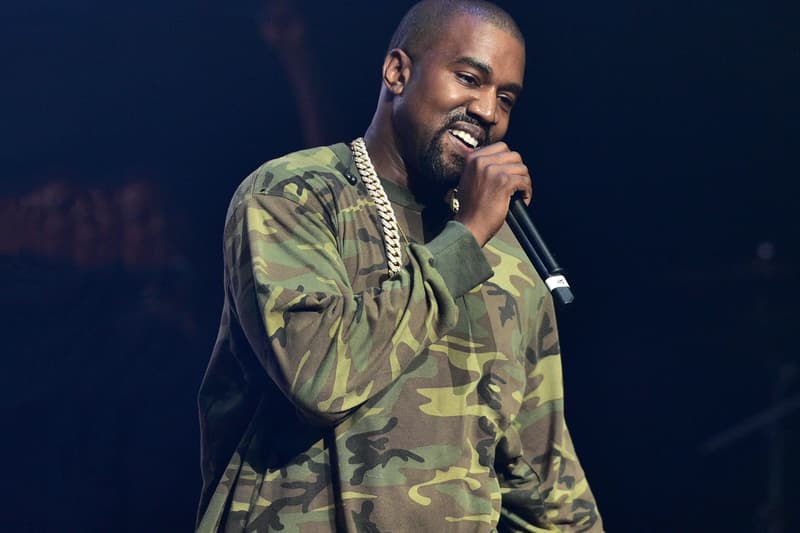 "Monster" almost did not make it on Kanye West's album My Beautiful Dark Twisted Fantasy.
According to Nicki Minaj, she had to convince Kanye West to keep the song on the album after he expressed uncertainty.
"Kanye called me to tell me Jay put a verse on this song & that he was still deciding if he would put it on his album," she recalls on Instagram, in commemoration with the song's seventh anniversary. "Haha. It was like an hour long call where I tried to convince him to let the song stay on his album. He felt this verse would end up being the talk of the album. I said: You're Kanye West!"
Minaj also reveals that she and West had a slight disagreement when it came to her signature growl adlib. Kanye wanted her to go harder but Nicki thought that doing more would be "overkill." Check out Nicki's recollection below.