Jeezy Releases "Politically Correct"
Jeezy throws shade at Al Sharpton and Anderson Cooper.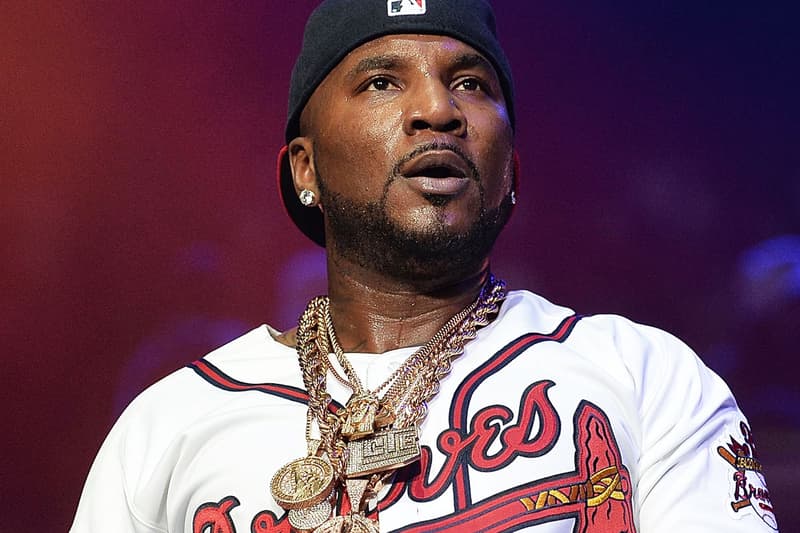 This past Friday, Jeezy made a visit to by Sway In The Morning and opened up about his his relationship with Louis Farrakhan. While there, Jeezy also announced plans on releasing a new EP titled Politically Correct as commemoration to 20th anniversary of the Million Man March taking place in Washington D.C. this Saturday. Jeezy also premiered the EP's title track where he also the threw some shots at Al Sharpton and Anderson Cooper. Press play below to hear Jeezy get on his street politician flow.