Instagram Drops Special Halloween Features
Including "Superzoom."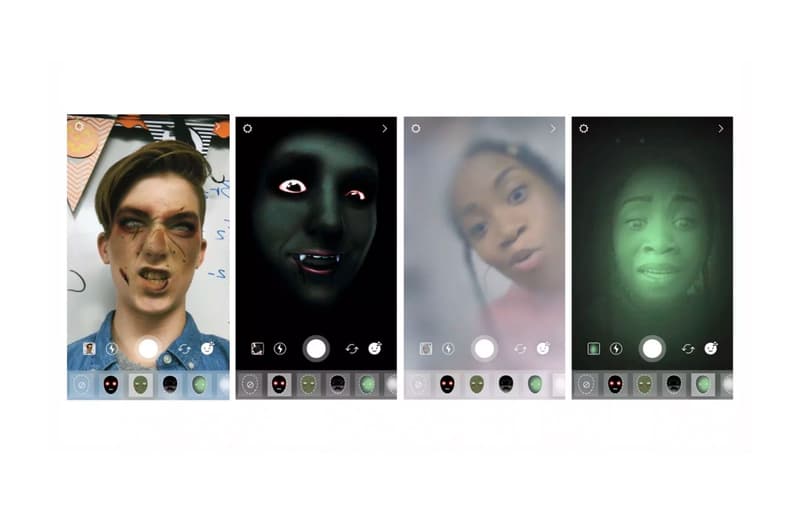 1 of 3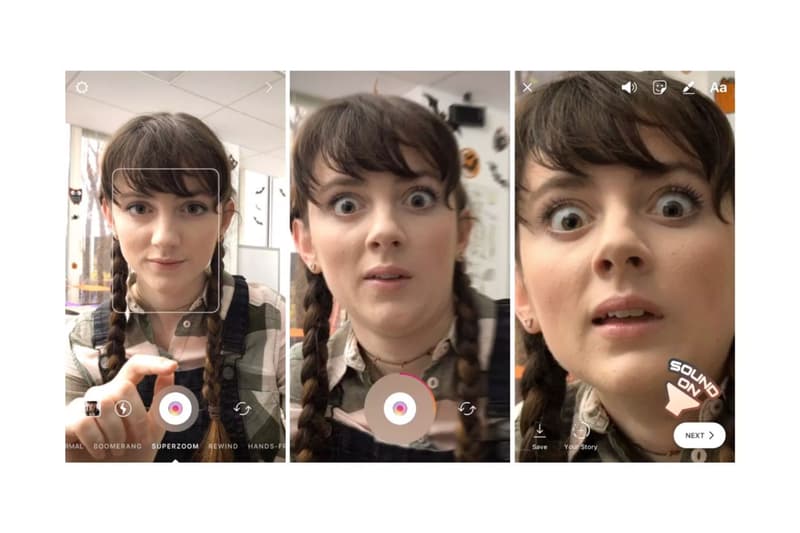 2 of 3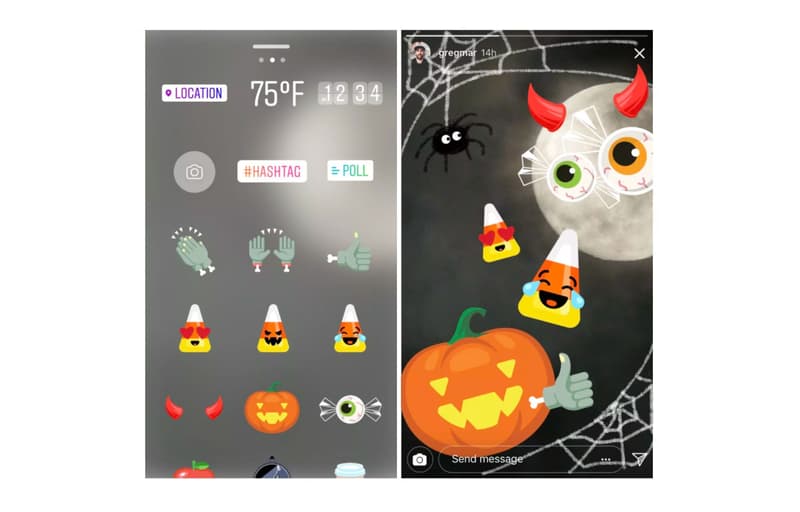 3 of 3
With Halloween coming up, social media giant Instagram has released several new features including face filters and stickers. Along with the aforementioned, a new "Superzoom" action is also included, which works with stories or direct.
To access the "Haunted Halloween" camera effect, simply open Stories and be instantly turned into a vampire or zombie. Users will also be able to add Halloween stickers to their photos and videos as a final touch; and those in US and Canada, a pumpkin, ghost and skull emoji can also be accessed. All these new features are available now and will run until November 6.
Here's how Instagram describes the new feature and how to use it on its blog:
"When you open the camera, you'll see "Superzoom" next to "Boomerang" under the record button. Tap "Superzoom" and then tap record to automatically zoom in with suspenseful music. You can make a Superzoom of anything — your selfie, your friend's goofy face or even your half-eaten sandwich. As always, you can send your video to your friends on Instagram Direct or add it to your story."
In more tech-related news, SoundCloud links have been integrated into Instagram stories.