A Gorillaz & Soulection Collaboration Is Coming Up
It's happening this weekend.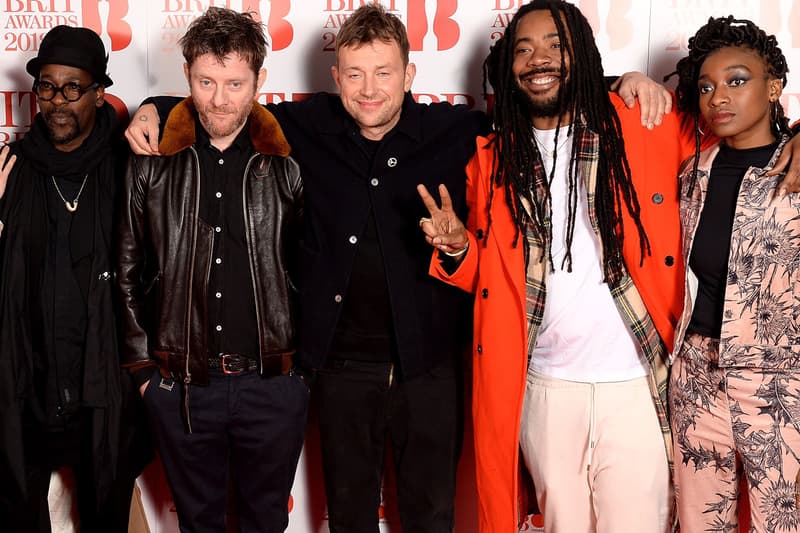 [gallery columns="3"]Gorillaz has been continually dropping hints regarding their forthcoming album. Back in July, band co-founder Damon Albarn revealed that the group's fifth album "should be ready fairly soon." Last month, the animated band released a series of multimedia stories featuring two of the band's "members," Noodle and Russell. Today, a post shared via Noodle's Instagram account displays a drawing of the Soulection logo. The collective will air a program on Beats 1 Radio this Saturday, October 22 from 7 to 9 p.m. and the show will be hosted by Gilles Peterson. Check out the post below and stay tuned for more information on this.