Here's a Roundup of Expected Features for the Mac
All will be revealed on October 27.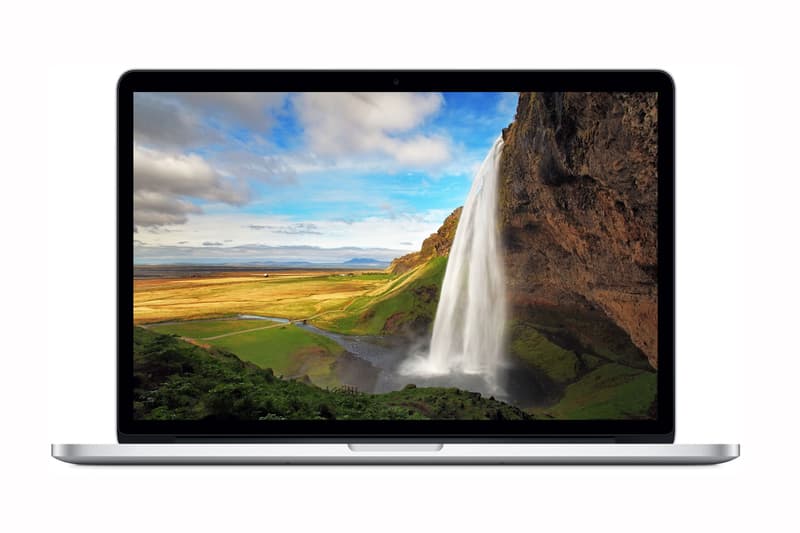 After officially announcing its upcoming Mac event for October 27, Apple has remained mum about what we can expect from the long-awaited upgrades. Here is a list of update rumors we might be able to expect for the Mac line.
MacBook Pro
Both the 13" and 15" MacBook Pro have not been upgraded since March 2015. Expected to be lighter and thinner (a given), they will reportedly come equipped with four Thunderbolt 3 USB-C ports. It's also believed Apple will remove the SD card slot and the MagSafe charging port. The MagSafe charging port was also excluded from the 12-inch MacBook. Other exciting rumors are the top row of function keys will be replaced with an OLED "touch bar" and fingerprint reading will be added. For the interior, we could see "Kaby Lake" Intel Core processors used.
MacBook Air
The 13-inch MacBook Air will probably become Apple's entry-level MacBook, as the company will kill off the old 11-inch Air. The Air is expecting a replacement of USB 3.0 ports with USB-C ports as well as new internals.
iMac
We could expect a more powerful graphics chips from AMD. With the increased graphics performance, we can finally see the iMac powerful enough for PC-based virtual reality headsets such as Oculus Rift and HTC Vive.
Mac Pro
Apple's cylinder-shaped desktop hasn't seen an update in nearly three years. Any kind of upgrade will help boost the most unpopular of the Mac line.
Mac Mini
Last updated two years ago, the most inexpensive Mac could see some downsizing and new internals to bring it up to speed with today's computing demands.
Thunderbolt Display
After discontinuing the 27-inch Thunderbolt Display, the word on the street is a we can expect a 5K resolution model, bringing it up to par with the 5K 27-inch iMac.