A New 'Willy Wonka' Prequel Film Is in the Works
Looks like we found the golden ticket.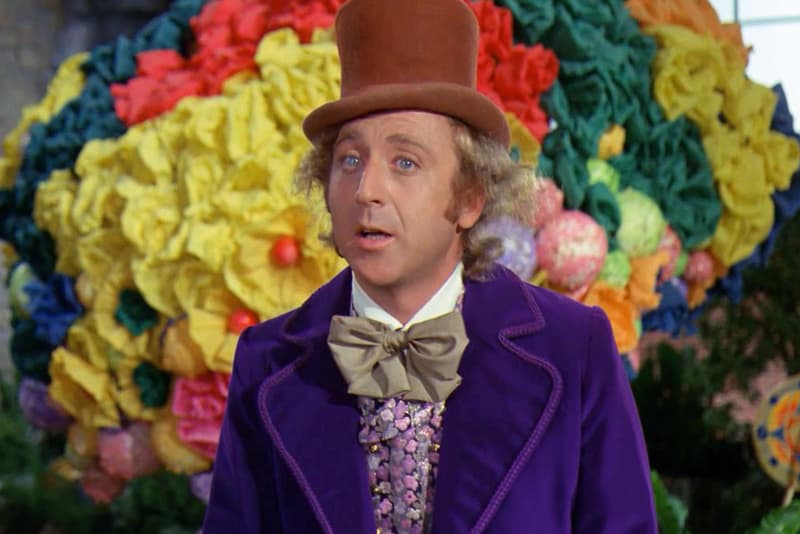 Following his recent work on the Harry Potter franchise as well as Fantastic Beasts and Where to Find Them, producer David Heyman and Warner Bros. are teaming up once again to revitalize another iconic character: Willy Wonka. According to Variety, Warner Bros. recently acquired the rights to Willy Wonka from the Roald Dahl estate, and the film won't be an original story, but a movie that focuses on Wonka and his early adventures. If the reboot is successful, expect to see other memorable characters such as Charlie in future installments. Gene Wilder, who played the original Wonka, unfortunately passed away on August 29. Take a look back at his life here.