Damon Albarn Confirms a New Gorillaz Album Is on the Way
"I'm loving it and it's getting there. It should be ready fairly soon."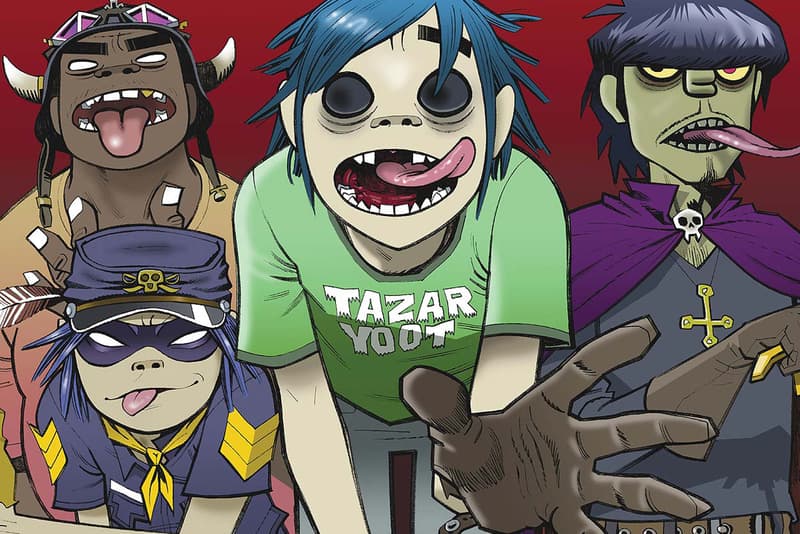 Back in October last year, Damon Albarn revealed that there was new Gorillaz material beginning to take shape. Just over a month ago, co-founder Jamie Hewlett confirmed further progress with videos of Albarn working away in the studio. Now, Albarn has taken to BBC Radio 6 to provide a progress update on the LP. He revealed the following:
"Later in the year we'll be starting to get the whole Gorillaz thing together. I'm loving it and it's getting there. It should be ready fairly soon."
Listen to a clip of the interview below.