Fetty Wap and French Montana Share Their "Freaky" Video
'Coke Zoo' comes out tonight.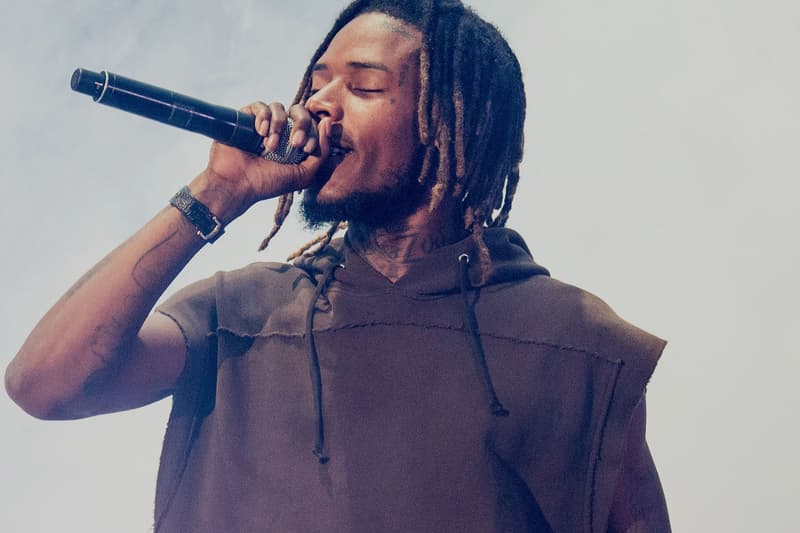 French Montana and Fetty Wap continue their strong relationship with the release collaboration album Coke Zoo, which is due later tonight. In celebration of the album release, the pair offers the official video for their joint single "Freaky." The clip is set at a strip club, where the duo is joined by the likes of Chris Brown and Migos. As one would expect, the video shows both gentlemen riding and shining at the club and on the streets. Check out the video above and keep and eye out for Coke Zoo tonight.