Drake's 'More Life' Will Not Be Winning Any GRAMMYs Next Year
Even though "Hotline Bling" won this year.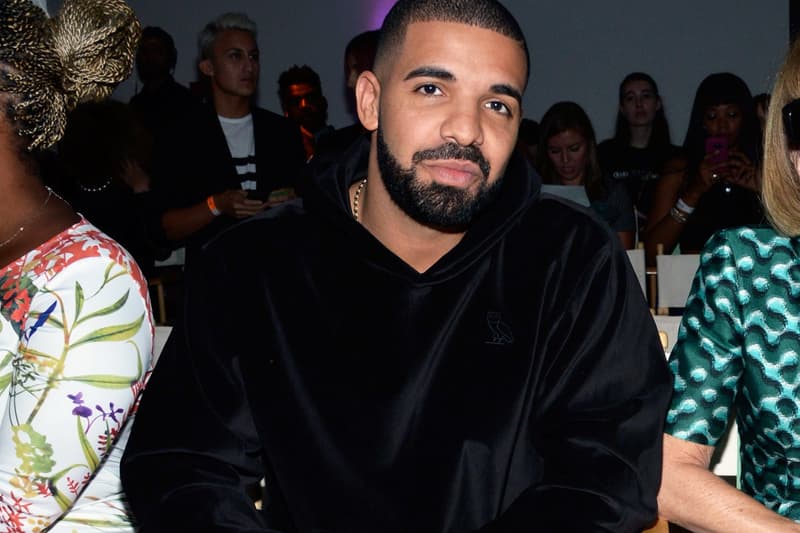 Though Canadian superstar Drake has been nominated for the music world's coveted GRAMMY Awards a whooping 35 times already, it looks as though he won't be winning anything for the upcoming annual ceremony. According to a report from The Associated Press, Drake did not submit his 2017 playlist/album More Life for contention. The AP source — a "person close to the nomination process" — also stated that Drake did not submit any of his More Life tracks for individual song categories such as Song of the Year and Record of the Year, despite More Life being released within the eligibility period October 1, 2016 to September 30, 2017.
So far it's unknown why Drake withheld More Life for the GRAMMYs, but the artist has been critical of the awards show in the past. "Even though "Hotline Bling" is not a rap song, the only category they can manage to fit me in is a rap category," he said back in February. "Maybe because I've rapped in the past or because I'm black, I can't figure out why. I won two awards last night, but I don't even want them, because it just feels weird for some reason." Drake's Views was nominated for Album of the Year in 2017.
The nominations for the 2018 GRAMMYs will be announced on November 28, and the show will take place on January 28. Keeping on the topic of Drake, if you missed it, check out Drake's Mitzvah-themed 31st birthday party.