Beyoncé's Formation Tour Made Over $250 Million USD
Slay.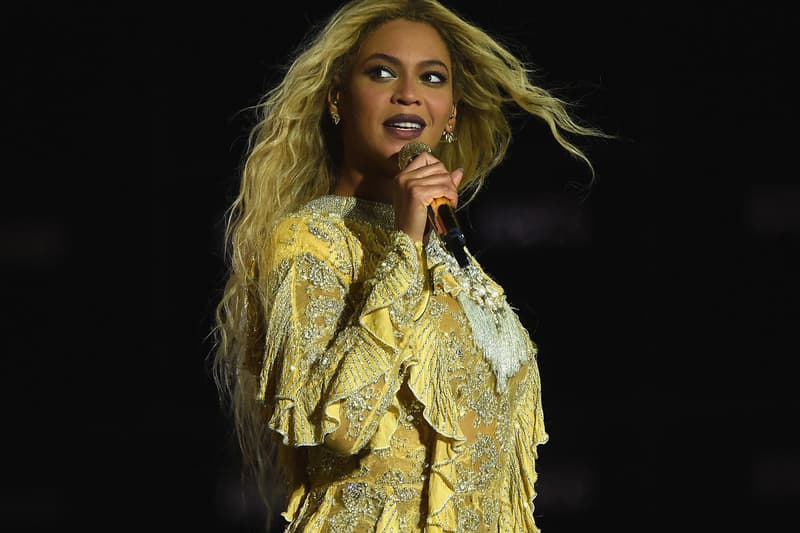 [gallery columns="3"]Beyoncé recently wrapped up the last leg of her 'Formation Tour' at the MetLife Stadium in New Jersey, after being on the road for nearly five months. While the production was undoubtedly impressive, Billboard reports that the tour has amassed over $256,084,556 USD in profit, with 2.2 million tickets being sold. Each show brought in an average gross of $5.2 million USD with 45,757 tickets in paid attendance.
The highest-earning stop emerged from two sold-out shows at London's Wembley Stadium making $15.3 million USD in profit, followed by two sellouts at New York's Citi Field Stadium, which brought in $11.5 million USD. This isn't the first time Bey has generated a blockbuster from touring. The 2013-2014 'Mrs. Carter World Tour' made $212 million USD with an attendance of nearly 2 million. Arthur Fogel, chairman of Live Nation's Global Touring division praised Beyoncé stating that while "everybody acknowledges the greatness of the production but, more than that, everybody is blown away by her," proving the unyielding power of Queen B.