s.k. manor hill Release Its 2016 Fall/Winter Lookbook
Relaxed styling mixed in with asian-influenced design.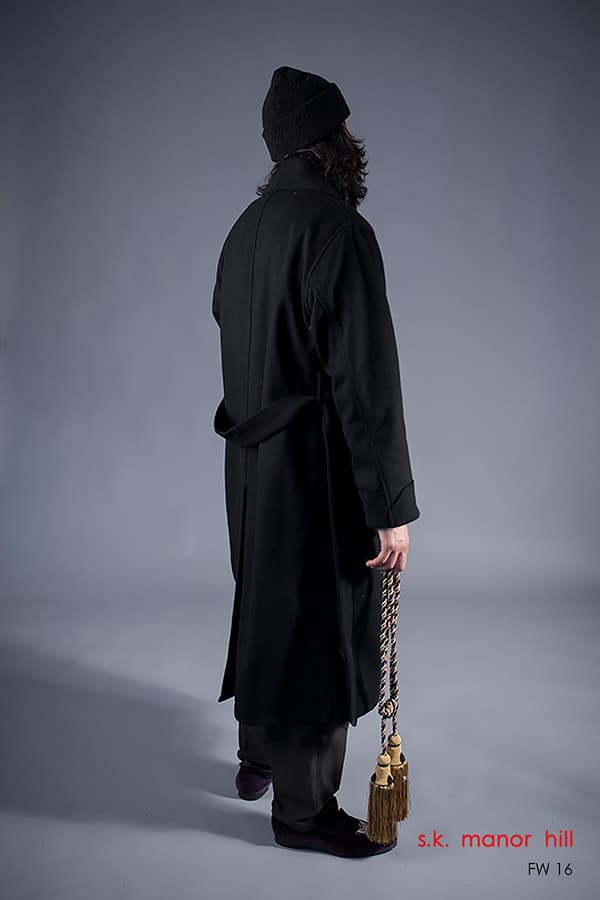 1 of 14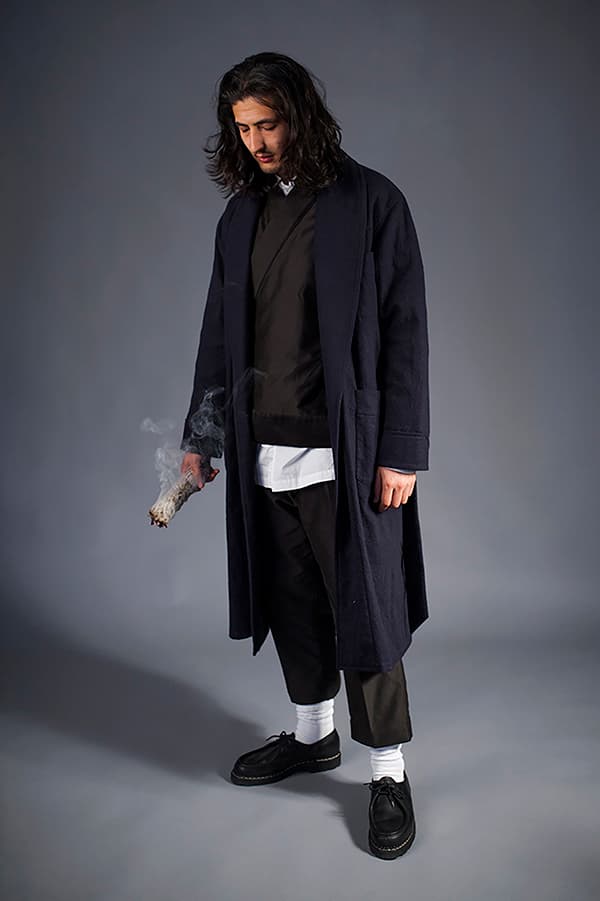 2 of 14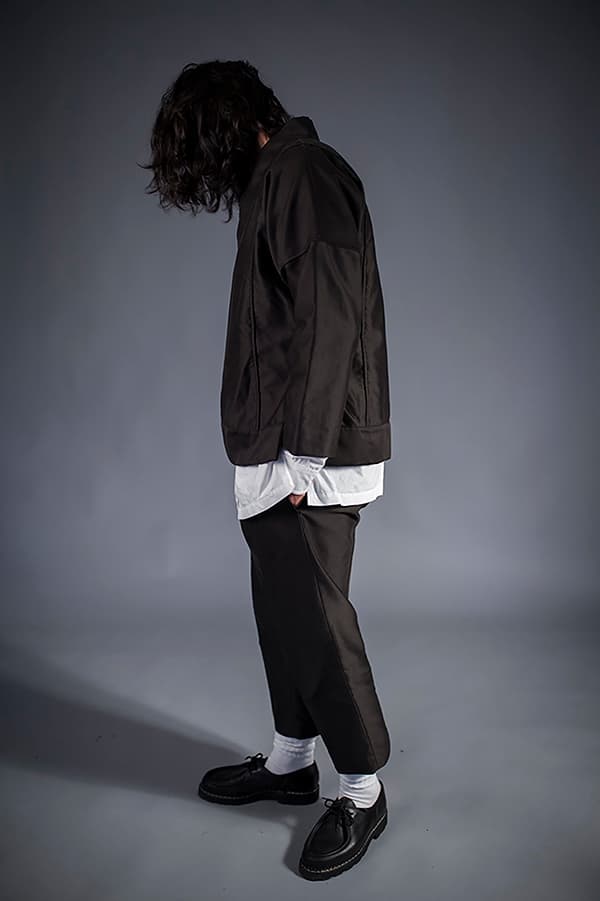 3 of 14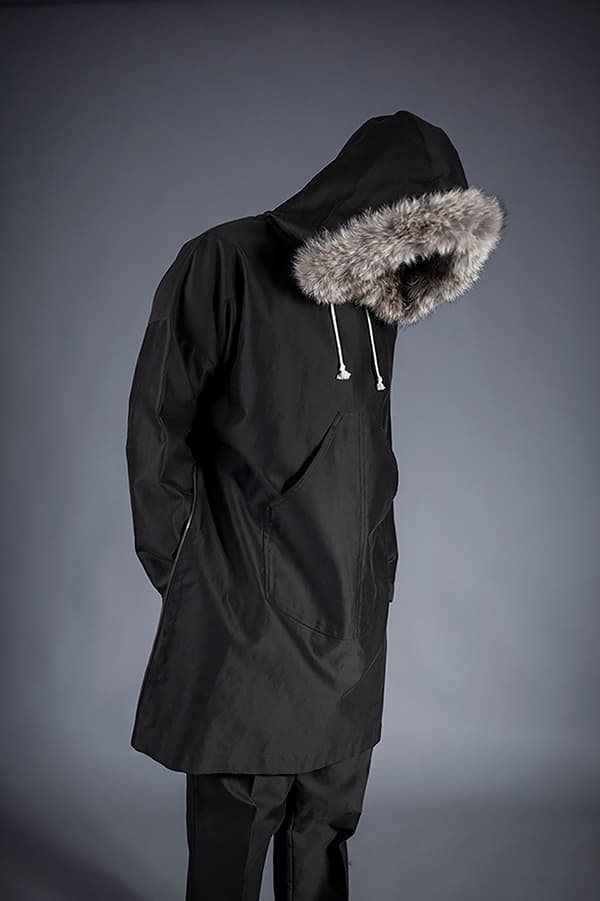 4 of 14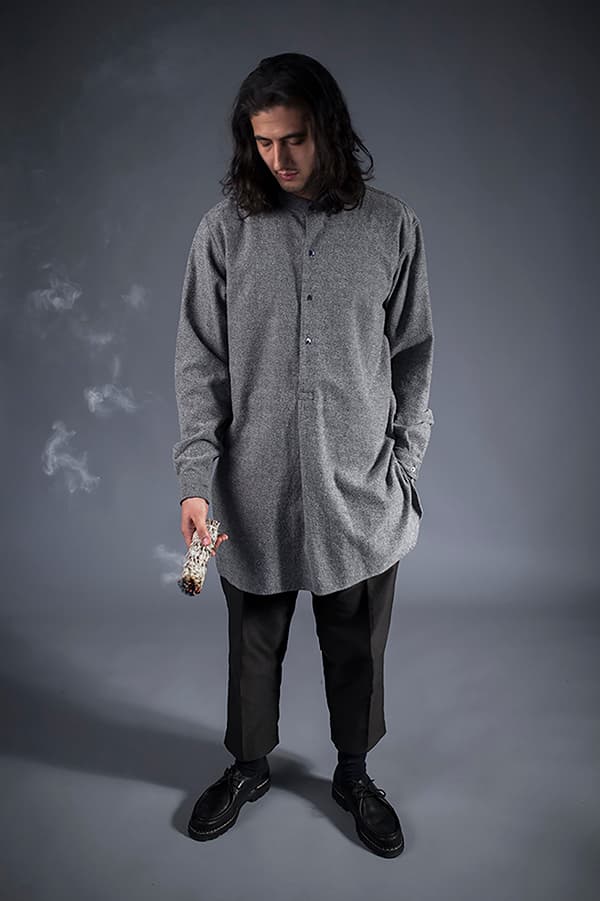 5 of 14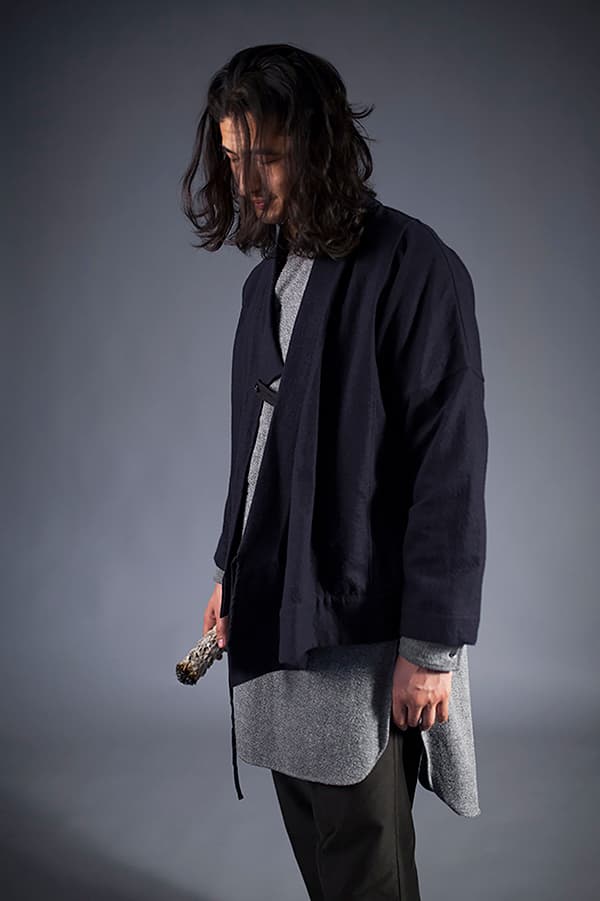 6 of 14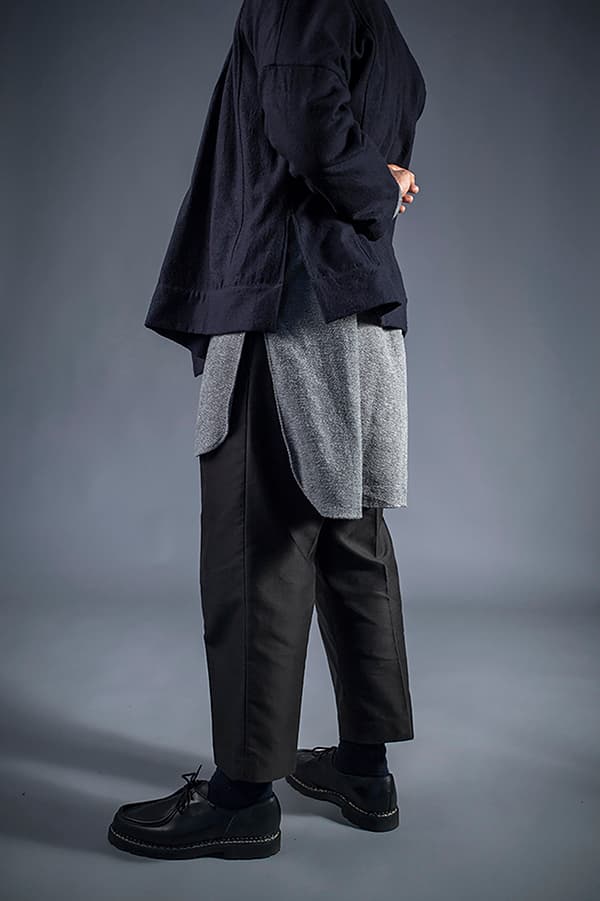 7 of 14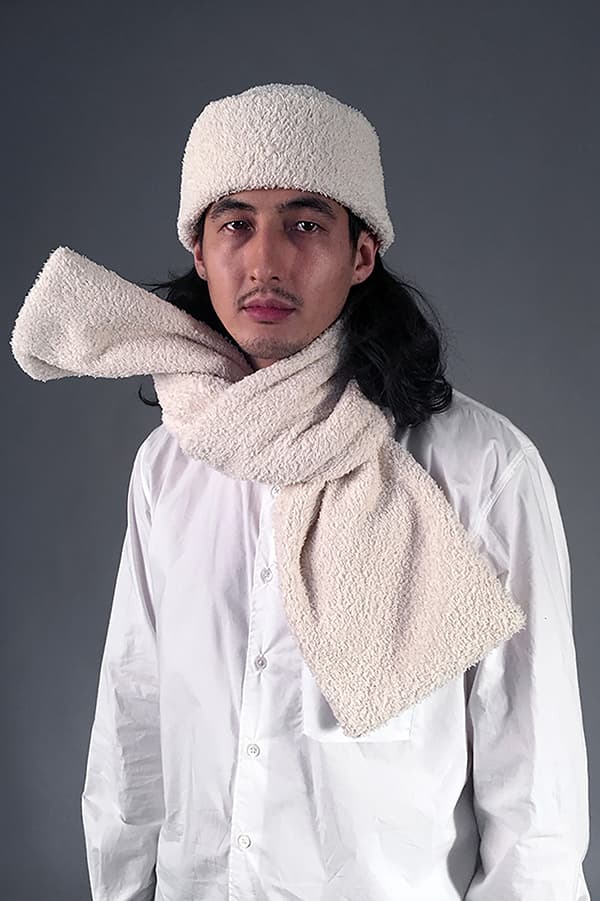 8 of 14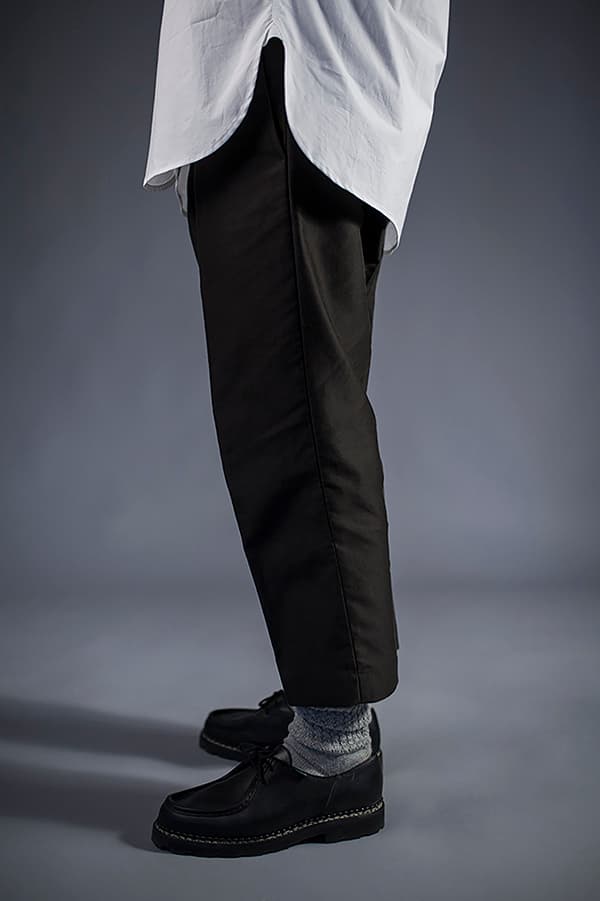 9 of 14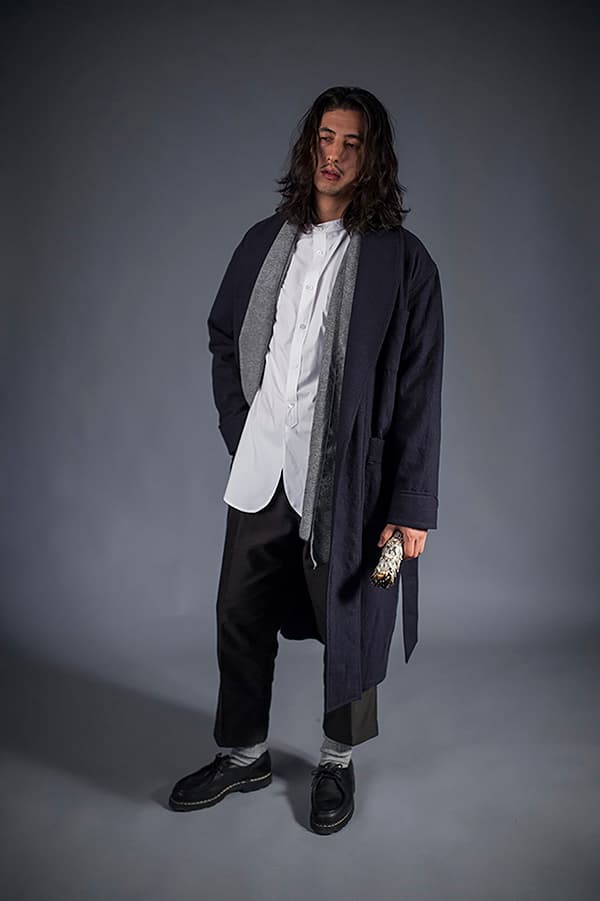 10 of 14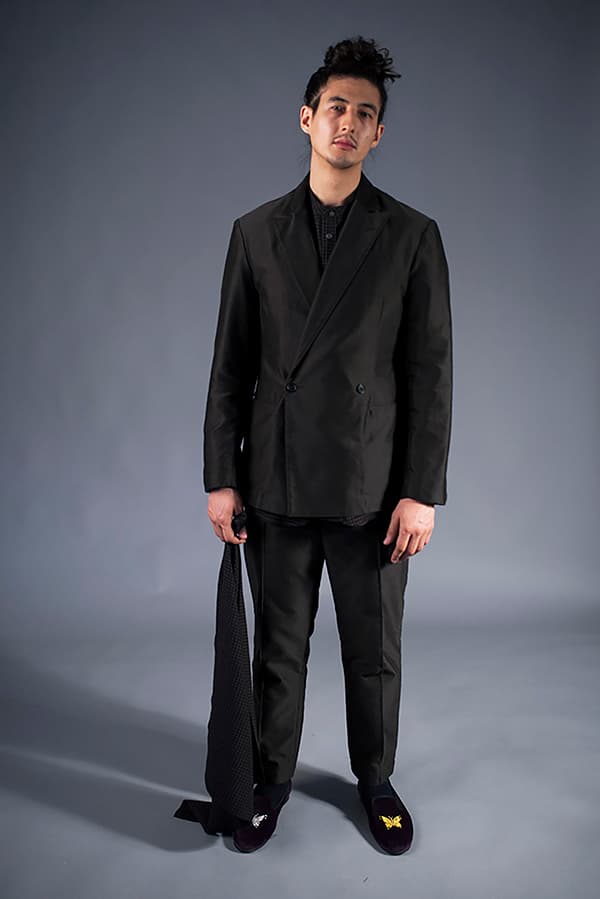 11 of 14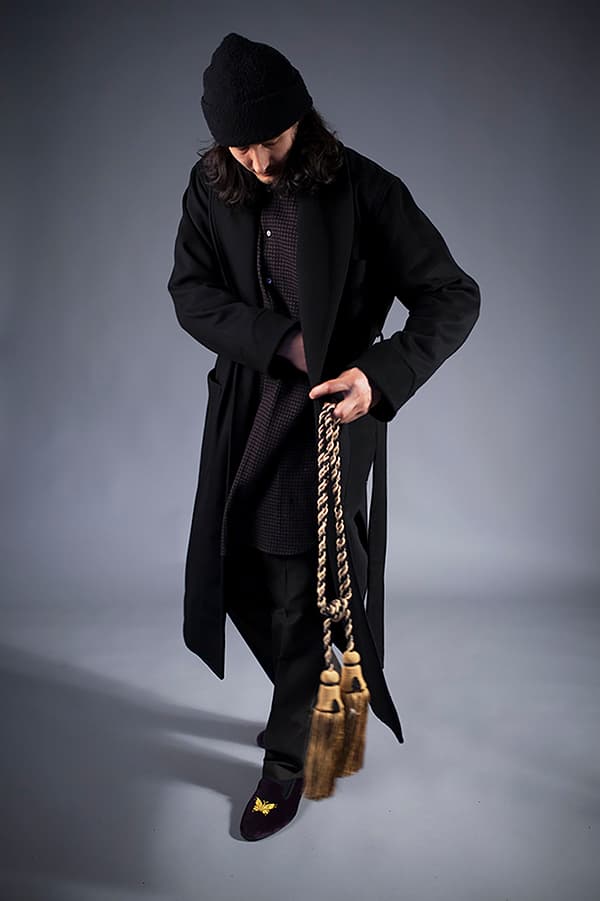 12 of 14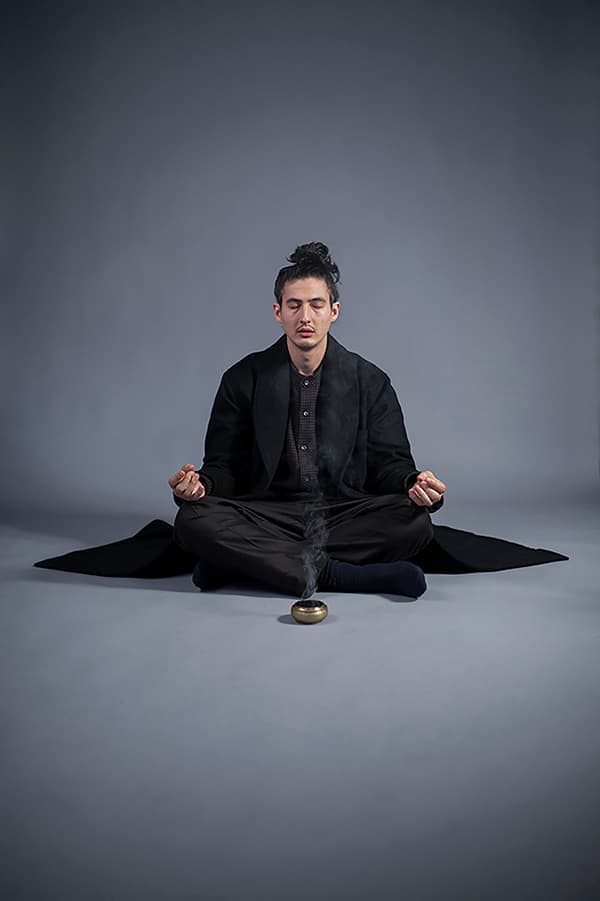 13 of 14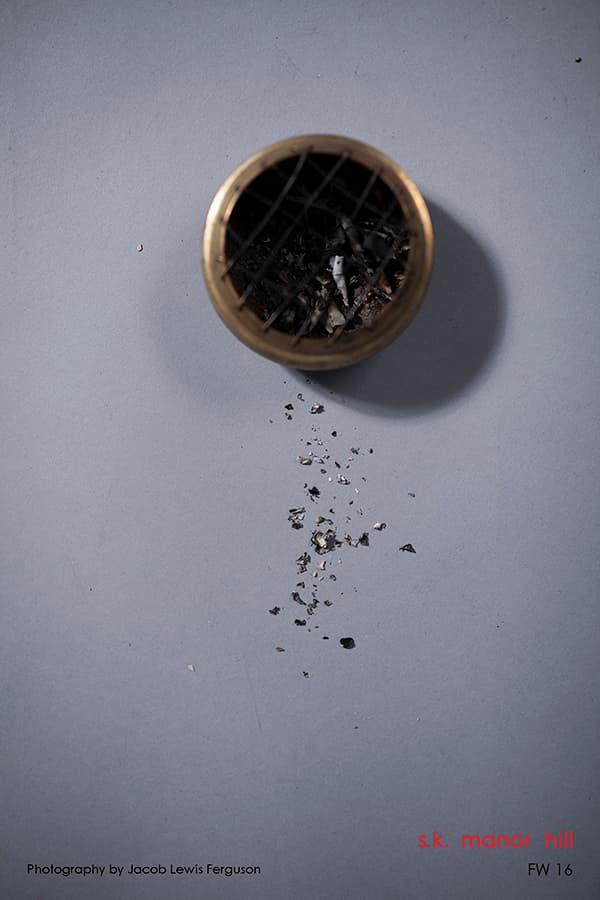 14 of 14
Although still quite fresh to the menswear arena, s.k. manor hill in its short time has done well to snag the attention of those enamored with vintage garments and classic silhouettes. However, by no means new to fashion design is its founder Dominic Sondag who has worked with Engineered Garments' production and design teams alongside Daiki Suzuki. Subtle in its color palette of white, black, grey and blue, pieces within the 2016 fall collection remain relatively free from confined structure as items appear relaxed in nature as seen in the draped overcoats and cropped trousers. Also evident is an understated salute to Asian-influenced styling shown in the mandarin-collared button-down shirts and the navy oriental work jacket.