A$AP Rocky Declares A$AP Mob's 'Cozy Tape' Is Finished
'The Cozy Tapes Vol. 1' is on the way.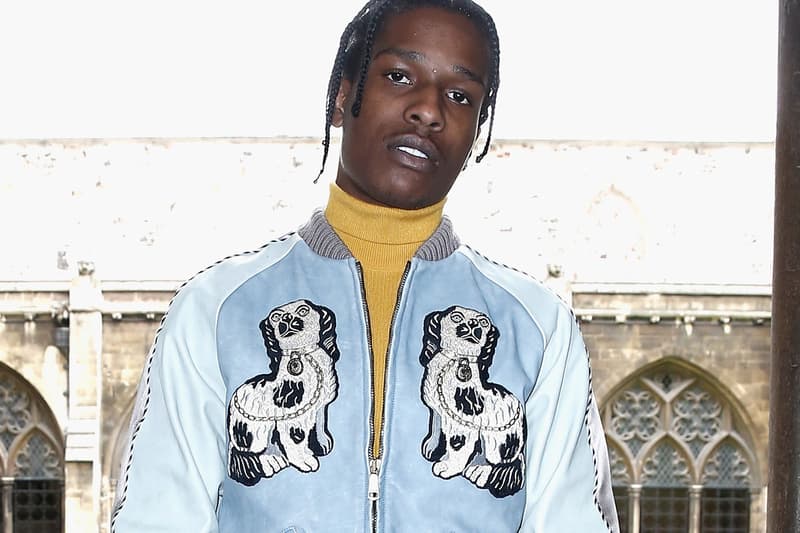 [gallery columns="3"]A$AP Rocky just confirmed on his Twitter account that the highly-anticipated The Cozy Tapes Vol. 1 project is finally complete. Also simply known as Cozy Tape (as mentioned by the Harlem rapper), the album was originally envisioned by the late A$AP Yams, who passed away in January of 2015. Yams apparently was the main architect of the project as A$AP Mob were working off of the "blueprints" the late member left. The compilation features tracks from various members and is expected to contain some of their best work as of yet.
No word yet on a release date, but please stay tuned as we find out more developments. In the meanwhile check out Rocky's announcement below featuring a GIF of Benedict Cumberbatch getting "cozy":
COZY TAPE FINALLY FINISHED! pic.twitter.com/UGUXrOBOLg

— LORD FLACKO JODYE II (@asvpxrocky) October 15, 2016