Listen to The xx's New Album 'I See You'
The follow-up to 'Coexist' is here.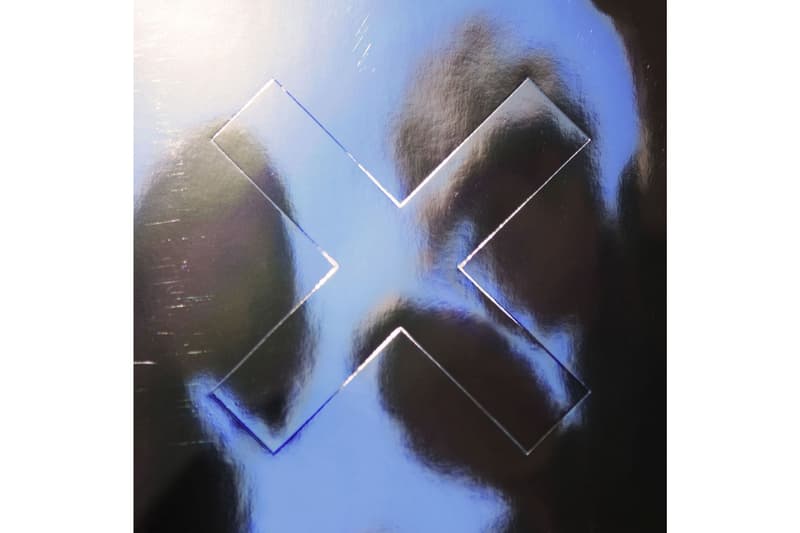 The xx have finally released their third studio album I See You. The follow-up to 2012's Coexist is a 10-track project holding a more uplifting feel than the band's first two albums, as could already be heard in the previously released singles "On Hold" and "Say Something Loving." The trio of Romy Madley Croft, Oliver Sim and Jamie Smith just recently wrapped up the European and Asian leg of their surprise tour and are set to announce a set of dates for North America in the near future. You can listen to the band's experimental new sound via Apple Music below.