EKAR's ReGEN House Is the Home for All Generations
The comforts of "traditional Thai" homes mixed with modern life.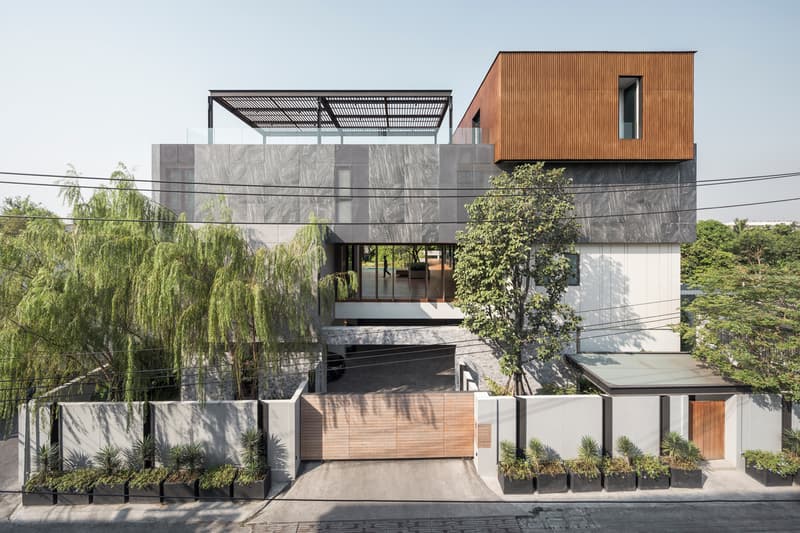 1 of 8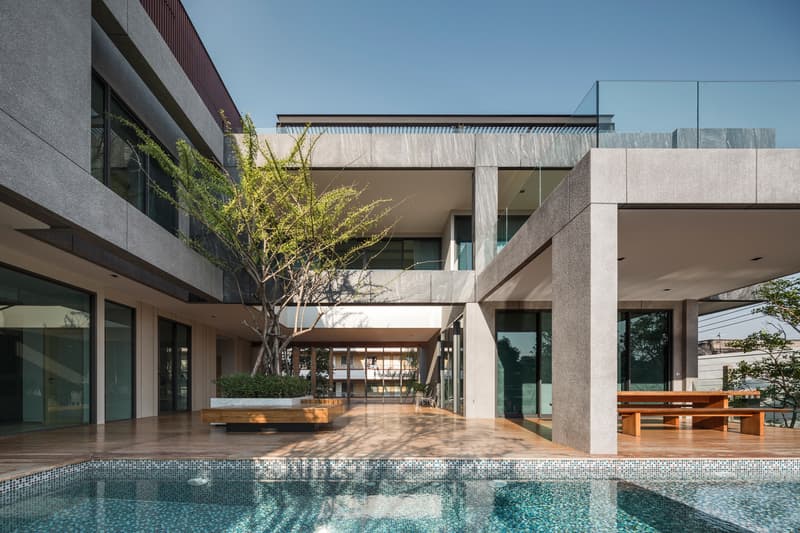 2 of 8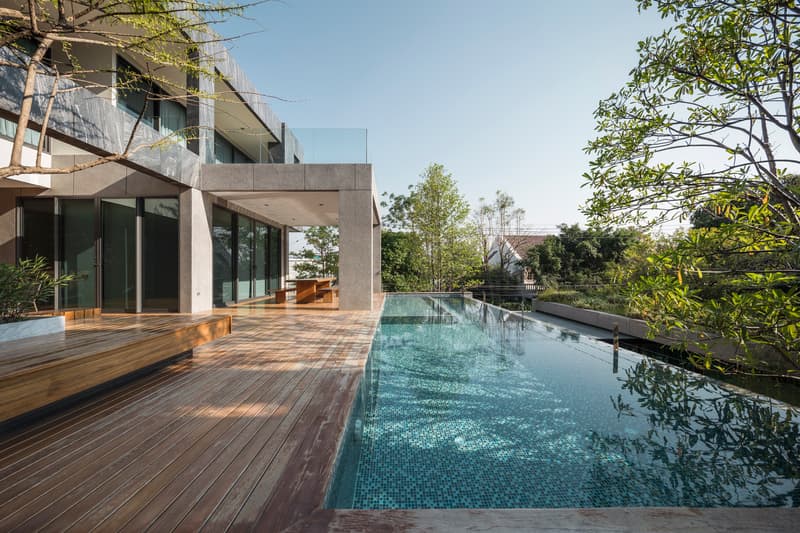 3 of 8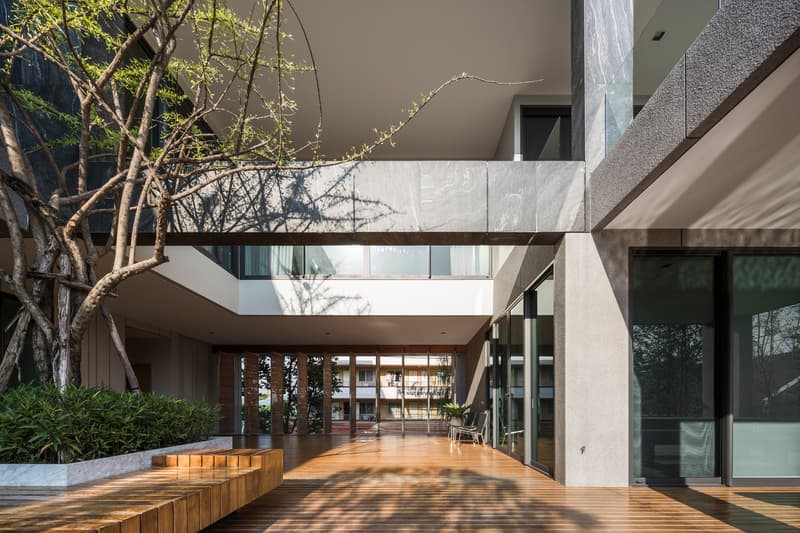 4 of 8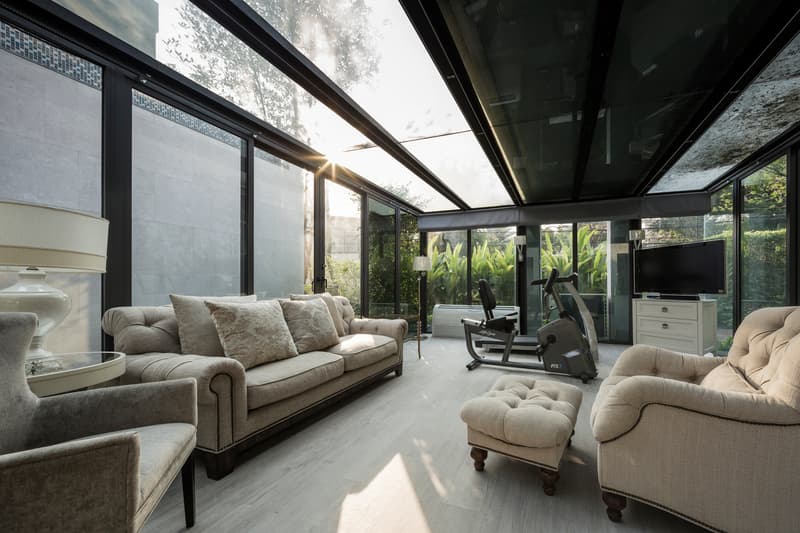 5 of 8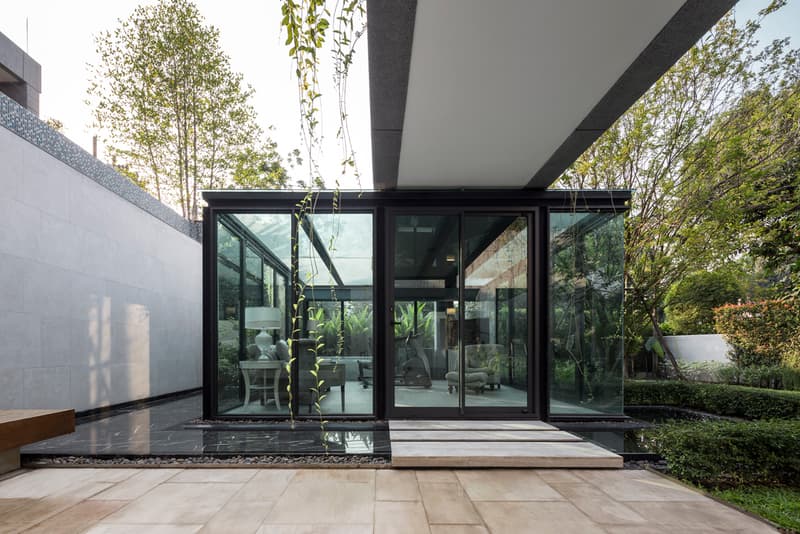 6 of 8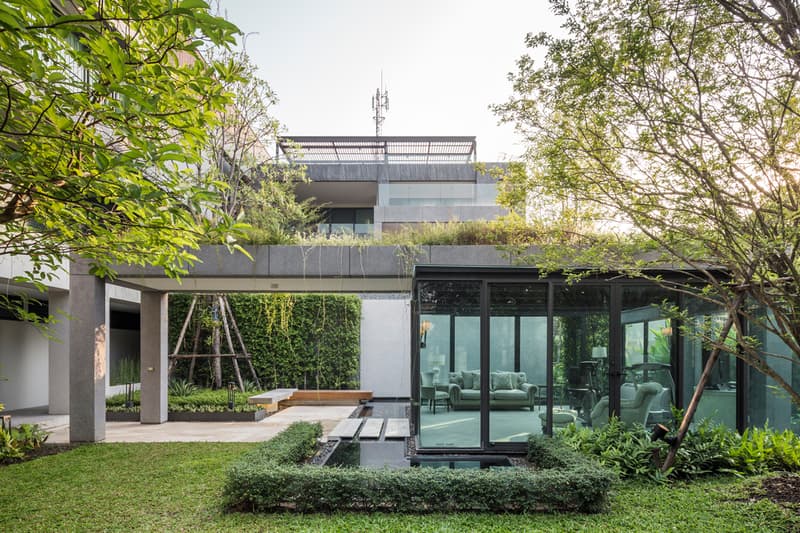 7 of 8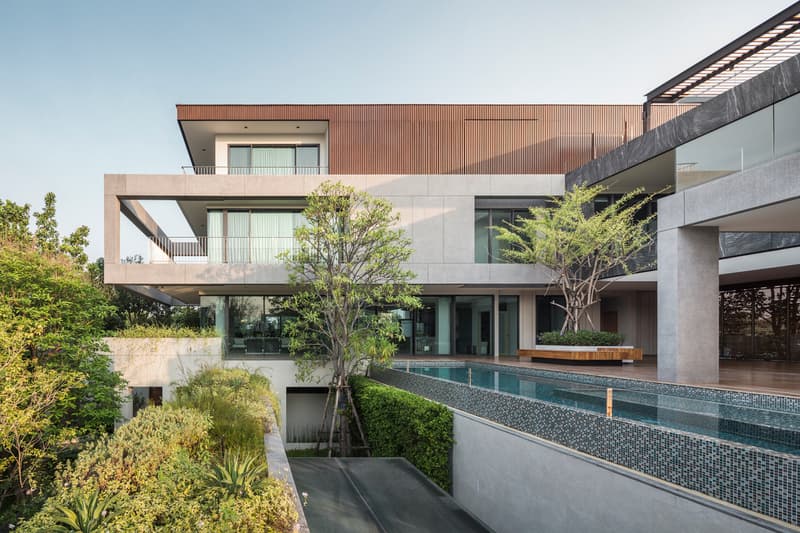 8 of 8
EKAR and Groundsplay Studio's talented architects have set out to accommodate large families and promote strong familial bonds with their latest creation.
Created to fit the wishes of a client with particularly lofty wishes for his entire family, the ReGEN House was created to serve as the complete home for his daughter, who he hopes will move out only when she's ready to begin her own family life. Located near the client's own parents, the ReGEN House allows for private spaces for each individual inhabitant and stands as an ode to the traditional house found in Thai culture. EKAR's goal with the ReGEN House: to create a place where each family member will enjoy a high quality of life and build their collective ties. As EKAR puts it, this is "a house where every generation can live together."
You can take a look at EKAR's ReGEN House above, while the home itself is located in Thailand.