Electronic Producer Rabit Claims Drake Stole Design for 'Scary Hour' Artwork
Designer Collin Fletcher also chimes in.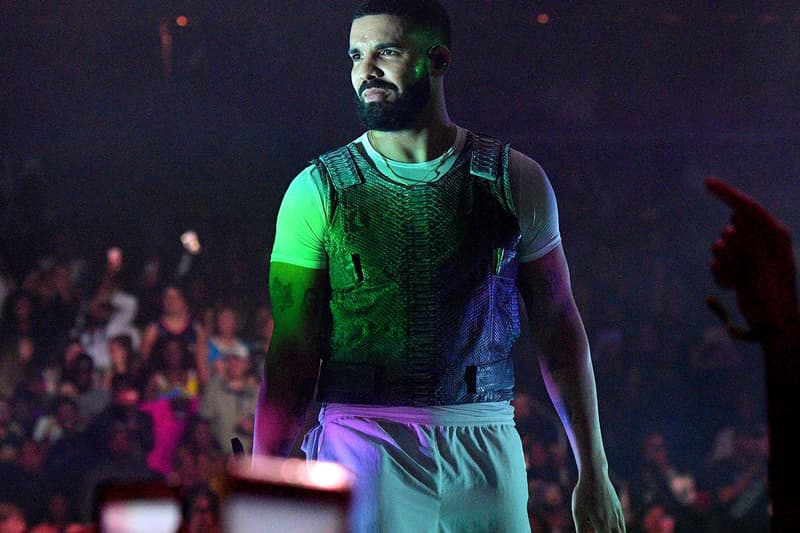 Rabit, a Berlin-based electric producer, called out Drake for stealing the design from the former's 2015 'Communion Tour' poster. Drake released a project titled Scary Hours featuring two new tracks, "God's Plan" and "Diplomatic Immunity," last week and Rabit is claiming the artwork used for the project was plagiarized.
"Today I wake up to see OVO has redone one of my tour posters," he wrote on Instagram. The producer credited designer Collin Fletcher with the original imagery, adding "Poor Collin is always having his style stolen? lol."
Fletcher chimed in on the situation to Pitchfork. "This is a story that too many artists, musicians, and designers identify with," says the designer. "Hopefully, this results in a larger conversation about popular culture's relationship to underground artists."
A source "close to the situation" reached out to Pitchfork, claiming that OVO did not source the artwork. Instead, the label was presented with several options for the two-song EP. It's common to be presented with a whole pile of work to choose from that is referenced off older art.
See Rabit's Instagram post and the Scary Hours artwork below.