OMB Peezy & Sherwood Marty Collide for the Hard-Hitting 'Young and Reckless'
14 new records from the fast-rising pair.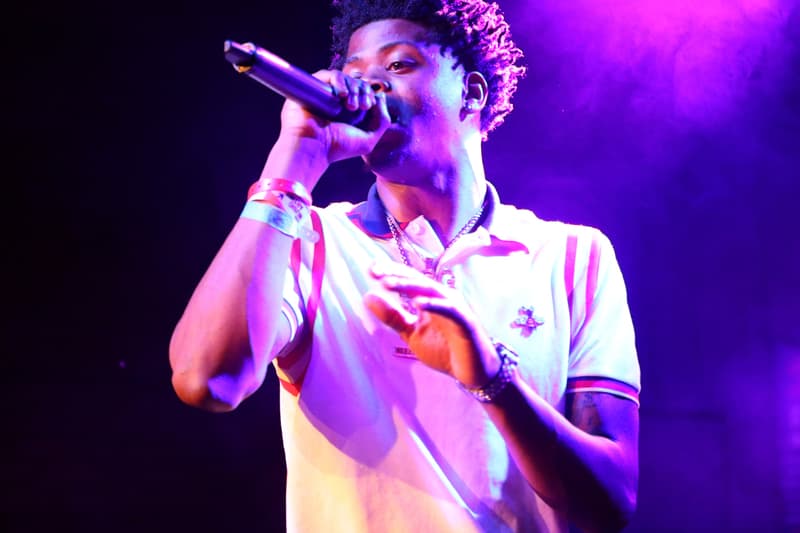 Following up his Cardo-produced Humble Beginnings project and the release of the official video for the EP's Yhung T.O.-assisted standout "Talk My Sh*t," OMB Peezy teams up with fast-rising Baton Rouge talent Sherwood Marty for another high-profile collaborative effort.
Fittingly-titled Young and Reckless, OMB Peezy and Sherwood Marty's joint project unleashes 14 new records from the pair. For outside contributions, the duo looks to TK Kravitz and Sherwood Flame for additional flows, keeping the street-soldier narrative of the album exclusive to their own experiences. With both artists poised to dominate the rap game in 2018, this release should help lay the foundations for a significant ascent.
You can stream OMB Peezy and Sherwood Marty's Young and Reckless project below, and find out where else you can stream and download the release here.
For more new rap projects, check out iLoveMakonnen and Ronny J's recently-released collaborative EP.