Movie Attendance Hits 25-Year Low, as Streaming Rises in Popularity
Theatres are struggling.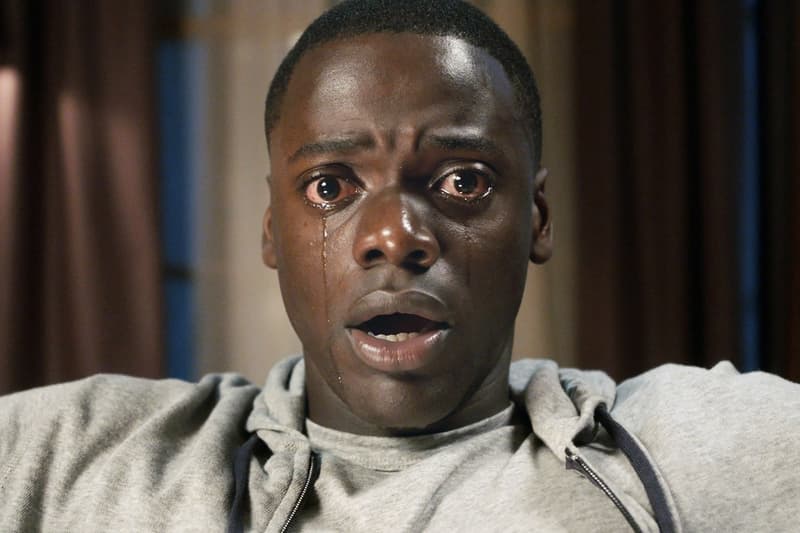 Although last year we saw a plethora of blockbuster films release, 2017 marked a 25-year low for movie attendance numbers. According to Box Office Mojo with an increase in the popularity of home streaming services, the total of movie tickets in the US was only 1.239 billion, the lowest total since 1992 (1.173 billion). Additionally, the domestic box office gross barely hit the $11 billion USD mark, only reaching $11.065 billion USD because of Star Wars: The Last Jedi and Jumanji: Welcome to the Jungle.
With the decline in box office numbers, many studios are struggling to figure out how to fix this downward turn. While some big studios like Disney are set to launch its very own streaming platform which could drastically change the concept of moviegoing.
For more entertainment news, check out our list of the best films and TV shows dropping this January.s